After years of bullying, identical twins Lucy and Emily Thomas suffered from anxiety and low self-esteem. With only one another for peer support, the girls became interested in beauty pageants as an escape from their "ugly duckling" experience.
However, they became much more than merely spectators.
Growing up, Lucy and Emily, from the Welsh village of Abertysswg in the United Kingdom, were teased mercilessly. "When we were younger we were always bullied," Emily told Caters News. "We were overweight and when we went through puberty it was hard. It was like our 'ugly duckling' phase."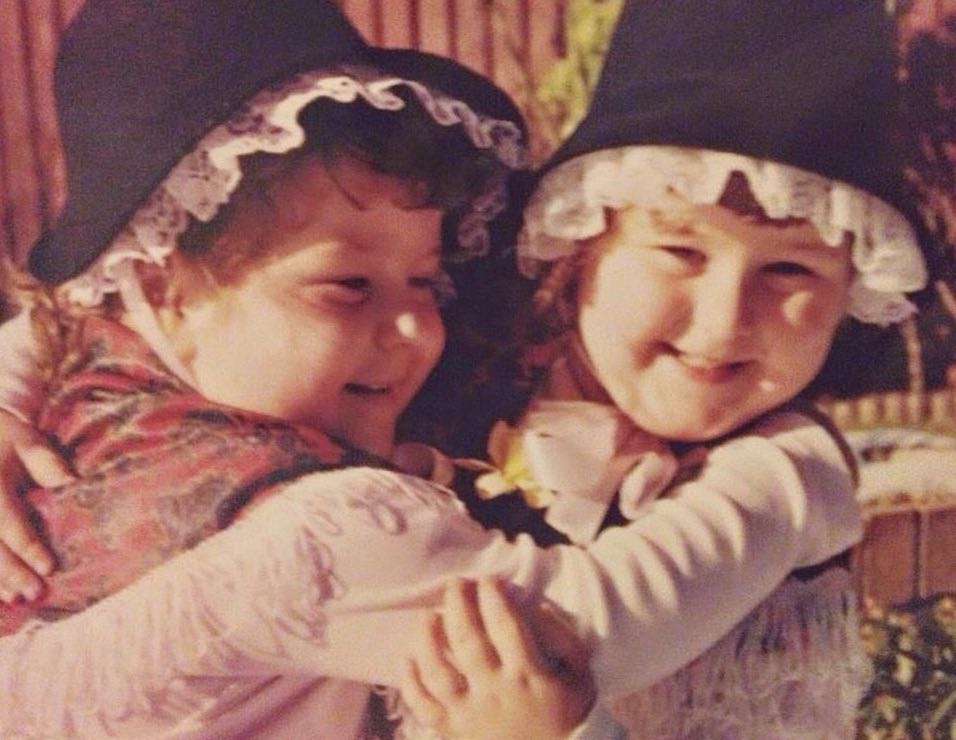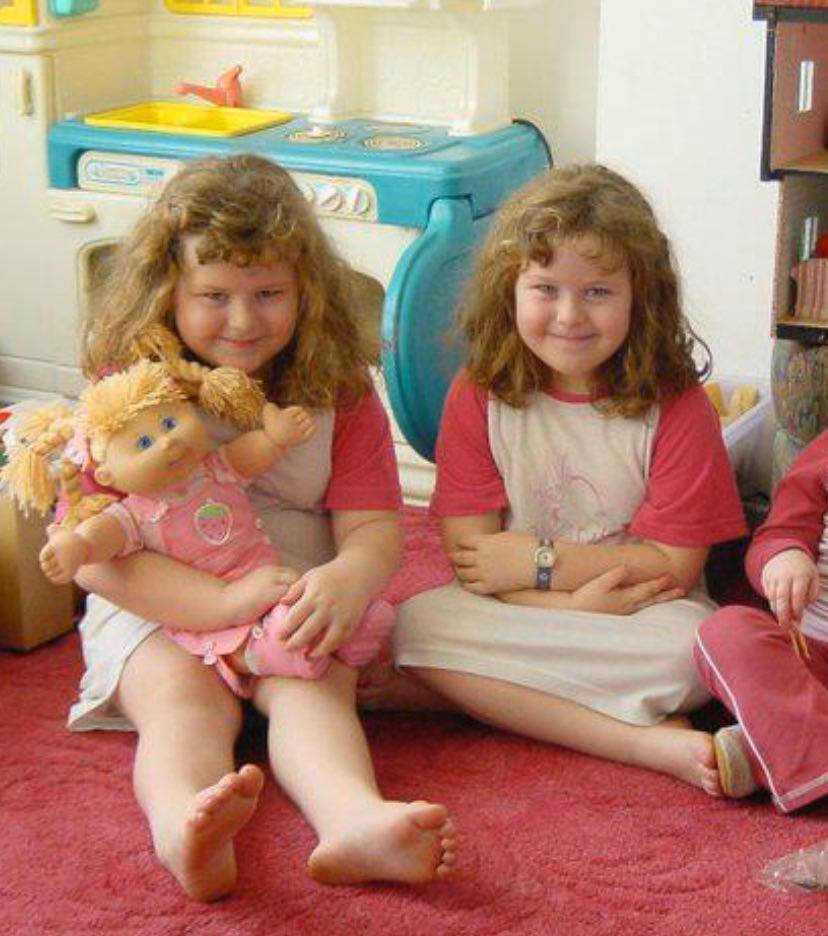 "People at school really singled us out," she continued. "It made us both very unconfident and we suffered from anxiety. We had really low self-esteem and body image issues. It was horrible, but no matter what, we always had each other."
When the girls turned 15, they started to develop an interest in beauty pageants. They were interested, said Emily, in "how they promote body positivity and acceptance, and how much money they raise for charities."
The twins decided, together, that they could also champion body positivity by entering into a pageant themselves. But first came their health and fitness overhaul.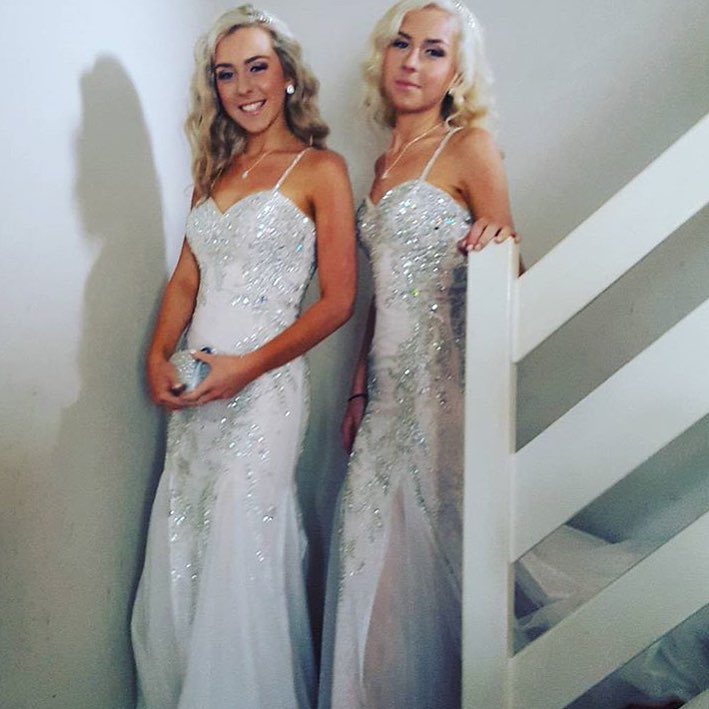 With the goal of beauty pageants in mind, reports Pens and Patron, Emily and Lucy were motivated to change their unhealthy habits. Together, they outgrew their awkwardness and anxious feelings and became increasingly confident as their transformation progressed.
Lucy convinced Emily to enter the first pageant. Emily signed up for "Miss Teen Divine UK" in 2017; "it stood for everything we believed in," Emily told Caters News.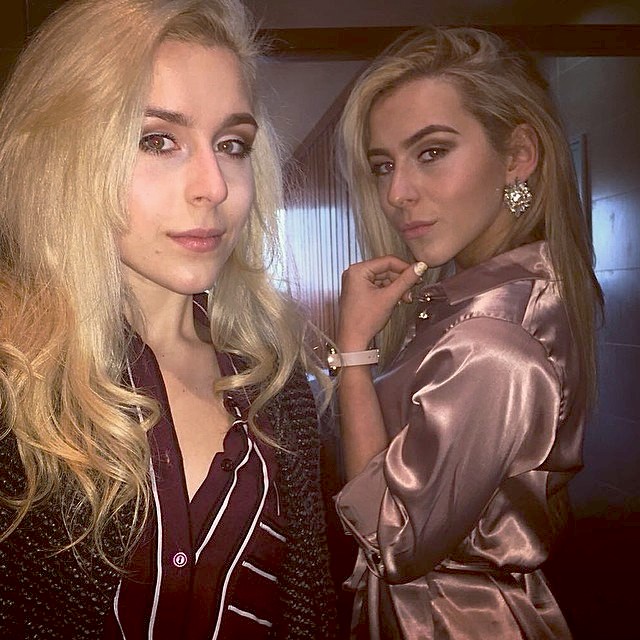 Describing the pageant as "amazing," Emily explained how the contenders rallied around like one big family. Her confidence, she said, was boosted. But that wasn't all; Emily won.
"I couldn't believe it," Emily revealed. "I was so shocked. [It] made me believe in myself so much more than I ever had done before."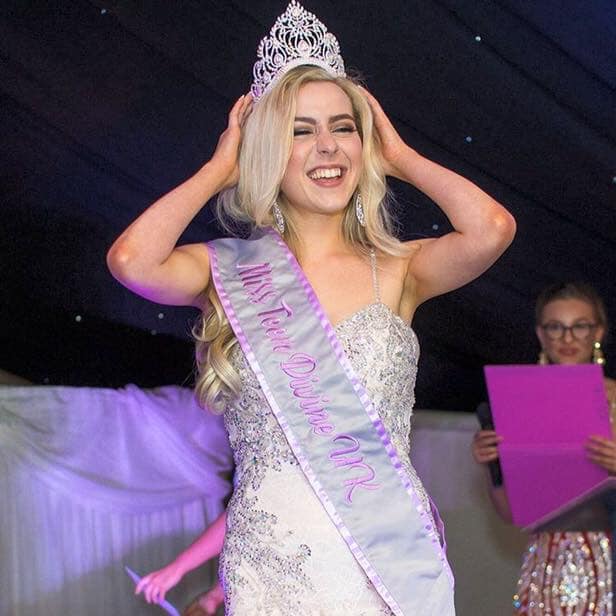 "It didn't really feel like I won the crown," Emily continued. "[I]t felt like we won the crown because Lucy helped and supported me so much every step of the way." Next, it was Lucy's turn to take the stage.
Lucy entered the United Kingdom's Miss Enchanting World pageant in 2018, the year after her sister's inaugural triumph. Just like Emily, she walked away with the crown.
"I was so happy," said Lucy. "I just couldn't believe it, it was crazy. Just like Emily, I feel like whenever one of us wins we've both won."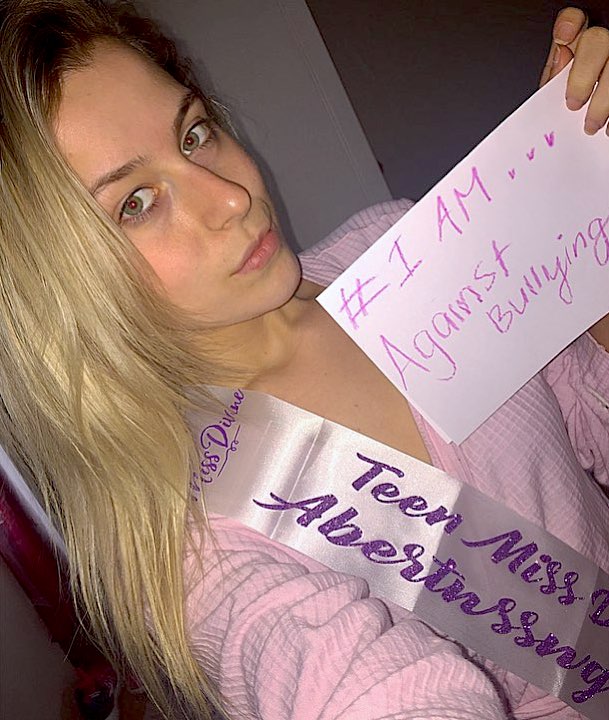 After each winning a beauty pageant crown, the teen twins set their sights on another title: Miss Galaxy. However, according to Pens and Patron, the supportive twins decided to take turns entering in successive years, having vowed never to compete for the same crown.
Leaving their "ugly duckling" personas well and truly in the past, crowned beauty queens Emily and Lucy also decided to become dedicated body positivity role models for the next generation.
Both sisters regularly post inspiring messages on social media. On Aug. 8, 2017, Emily posted a makeup-free selfie on Instagram holding a handwritten sign that read, "I am against bullying," beside the caption, "I am … strong, powerful, and happy."
A year later, Lucy took to Facebook to post a makeup-free selfie of her own. "I am not wearing make up (only eyebrows) to promote body positivity," Lucy wrote. She then shared her "13 reasons to live," in support of a suicide prevention campaign.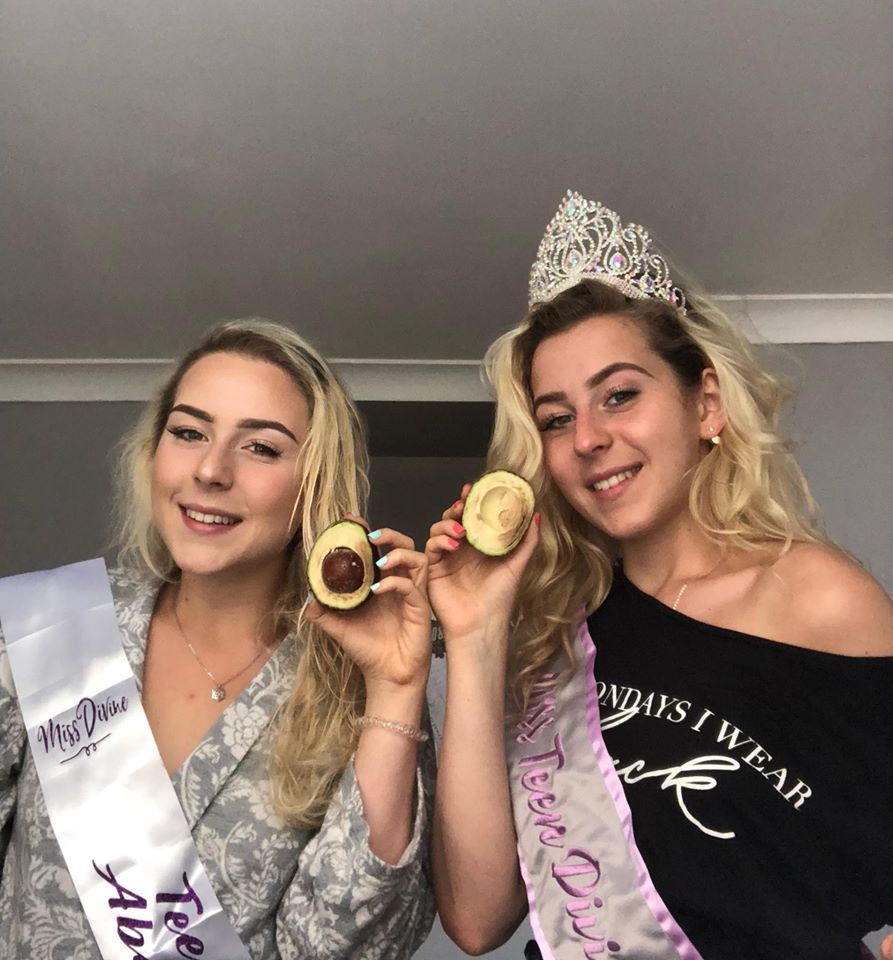 Now 20 years old, twins Emily and Lucy continue to advocate for body positivity and an end to bullying while both studying performance arts at Redhouse College Merthyr Tydfil in Wales. They hope to branch into acting after graduation.
"Lucy and I have always been so close," Emily told Caters News. "She's the other half of me."
"Obviously Emily and I argue sometimes, like any siblings, but the next minute we're back to being best friends," Lucy added. "Every single thing we do, we're in it together."
Photo courtesy of Emily May Thomas (Facebook | Instagram | Youtube)