Two brothers from Philadelphia spent over four years growing their hair long for a good cause—all while braving the name-calling and bullying it attracted. Their goal was admirable: to donate their long locks to a wig making charity for children who've lost their hair.
Kaleb Tekabework, 11, and his brother Aaron, 9, visited the barber for the first time in their lives on Feb. 4, World Cancer Day. Each had 19 inches of hair chopped off and donated to Wigs for Kids, a charity that provides hair pieces for young cancer patients, as well as children with burns or conditions such as alopecia and trichotillomania.
"I liked my hair, it had some positive things," Aaron told The Epoch Times. "But there were also some negative things … I was really happy to let it go because I knew that it was going to make someone happy."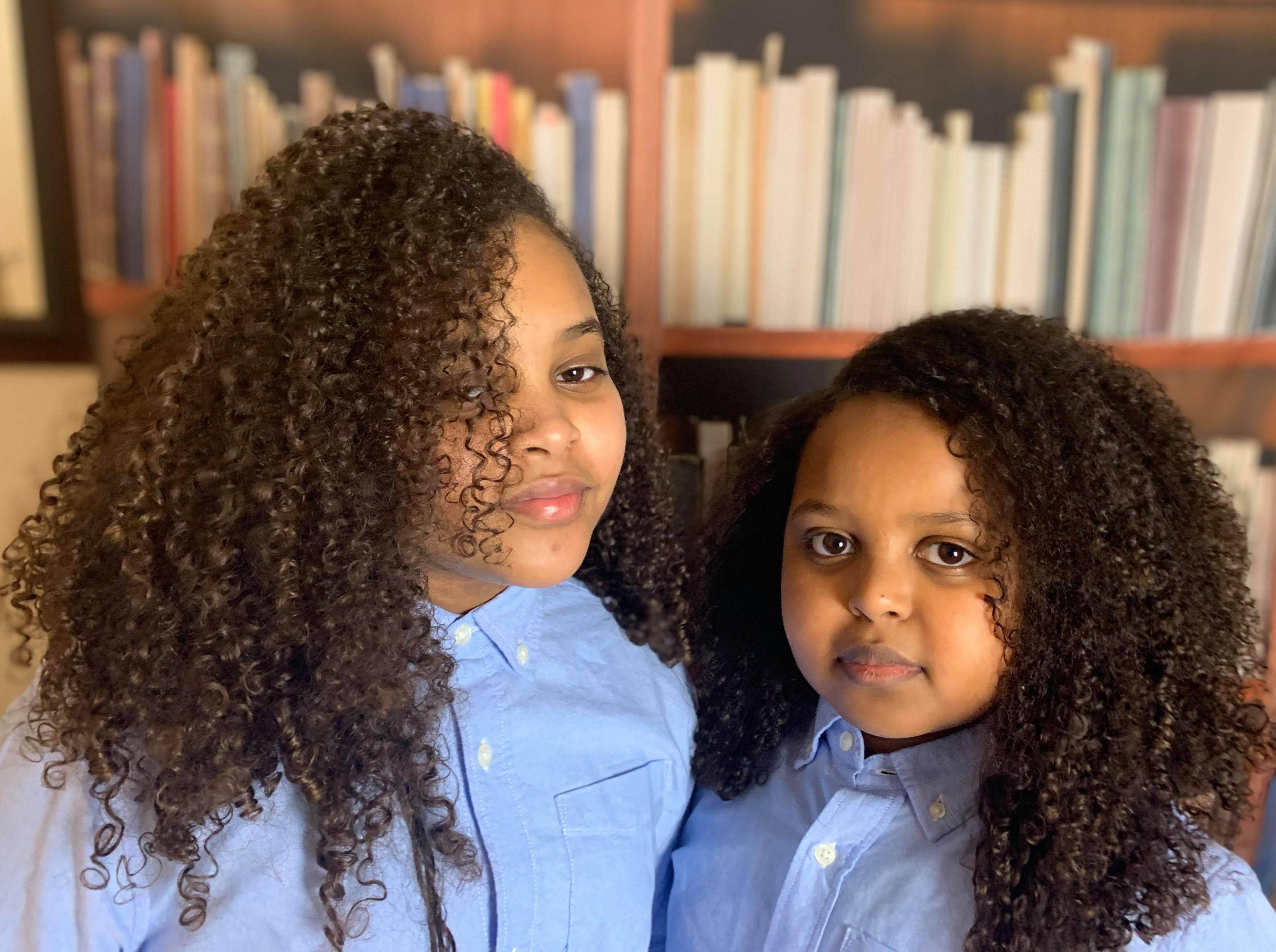 Kaleb agreed, calling the process "worth it" for bringing a smile to a deserving child's face.
The brothers were just 7 and 4, living in Switzerland with their parents, when a YouTube video caught their interest. It showed a little girl, Bridget, with alopecia receiving a donated wig which changed her life.
The boys' mom Senafekesh recalls her sons excitedly asking for permission to grow their hair for the same purpose. "I said, 'Yeah, sure,'" recalled Senafekesh, a nurse. "But I told them … it's not easy to grow hair, and people will tease you, they will call you girls."
The brothers were adamant, assuring their mom they were strong enough.
Name-calling, hair-pulling, and relentless bullying ensued; Kaleb admitted there were times both brothers wanted to give up. But their unwavering hope to make a difference kept them holding strong.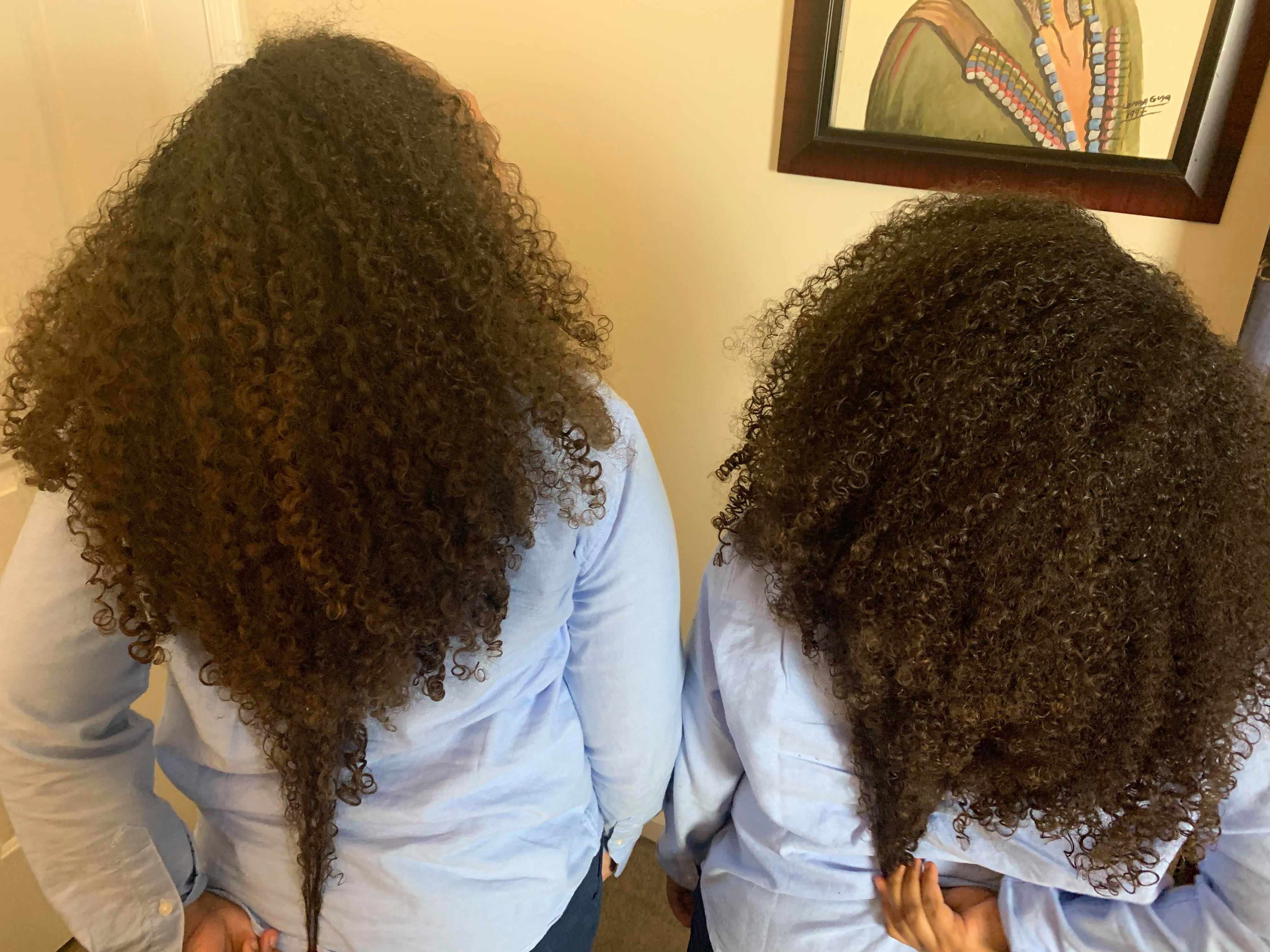 "We are going to see the smile on a little girl's face. So I thought, 'I can do this. I just have to keep it for a couple more years,'" said Aaron.
Senafekesh, who'd cut her boys' hair their entire lives, was tasked with helping them maintain their growing manes. Both Kaleb and Aaron swam twice a week; Senafekesh recalls huge, tangled knots and hours of brushing. "Sometimes it's me who gives up, it's not them," she confided.
Anticipating the big chop, both boys were nervous. But afterward, they were proud of the accomplishment. They shared footage of their trip to the barber on their YouTube channel, amassing thousands of views and supportive comments.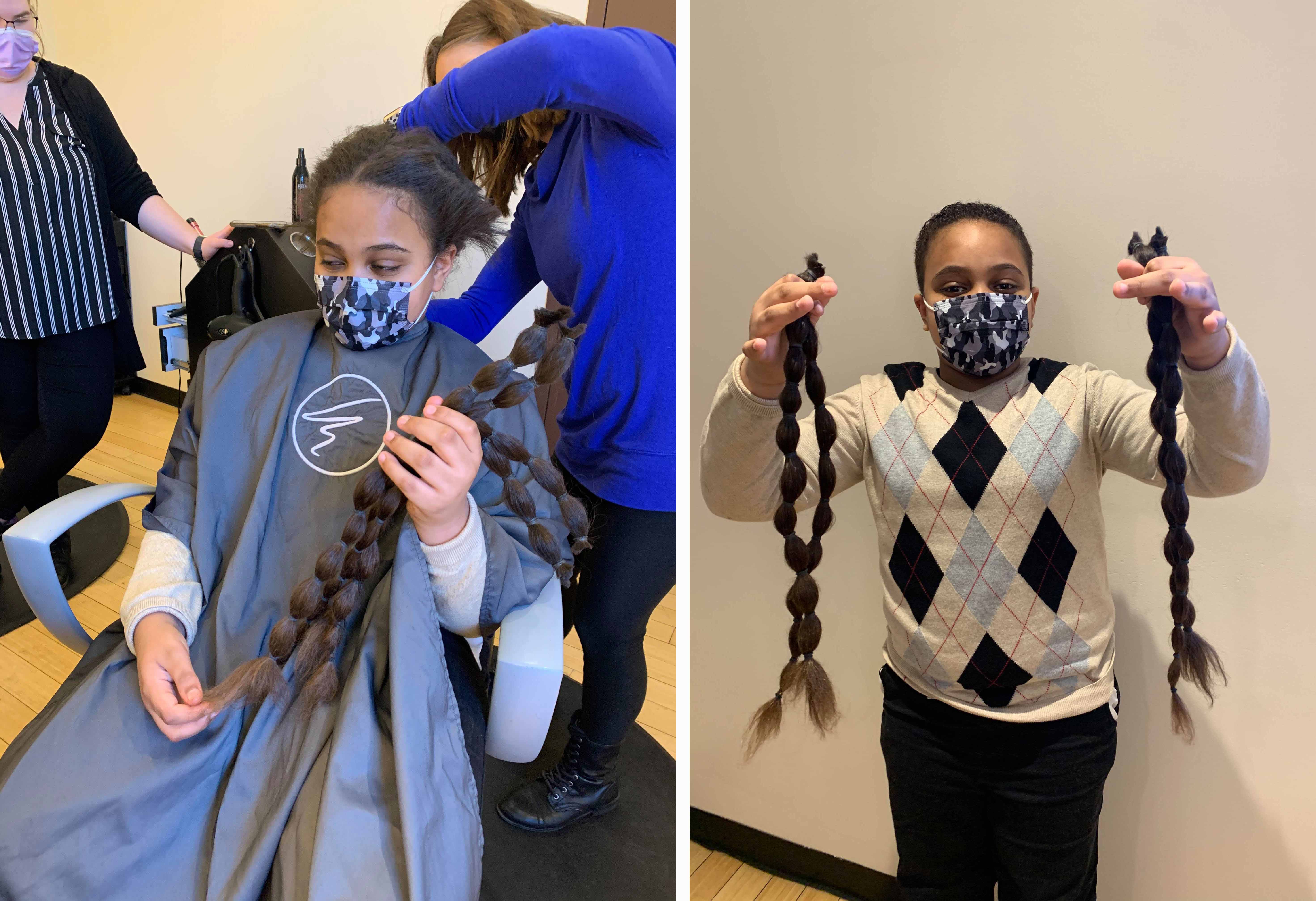 Senafekesh and her husband, a physician, were so inspired by their sons donating their hair on World Cancer Day that they started a crowdfunding page, hoping to raise money for children's cancer research at Addis Ababa University College of Health Sciences in their native country, Ethiopia.
To date, the fund has raised almost $4,000.
Meanwhile, Wigs For Kids is allowing Kaleb and Aaron to track their donated locks; they can't wait to find out who the recipient of their hair will be.
Both plan to donate their hair again—but not before taking a break to experiment with some short hairstyles.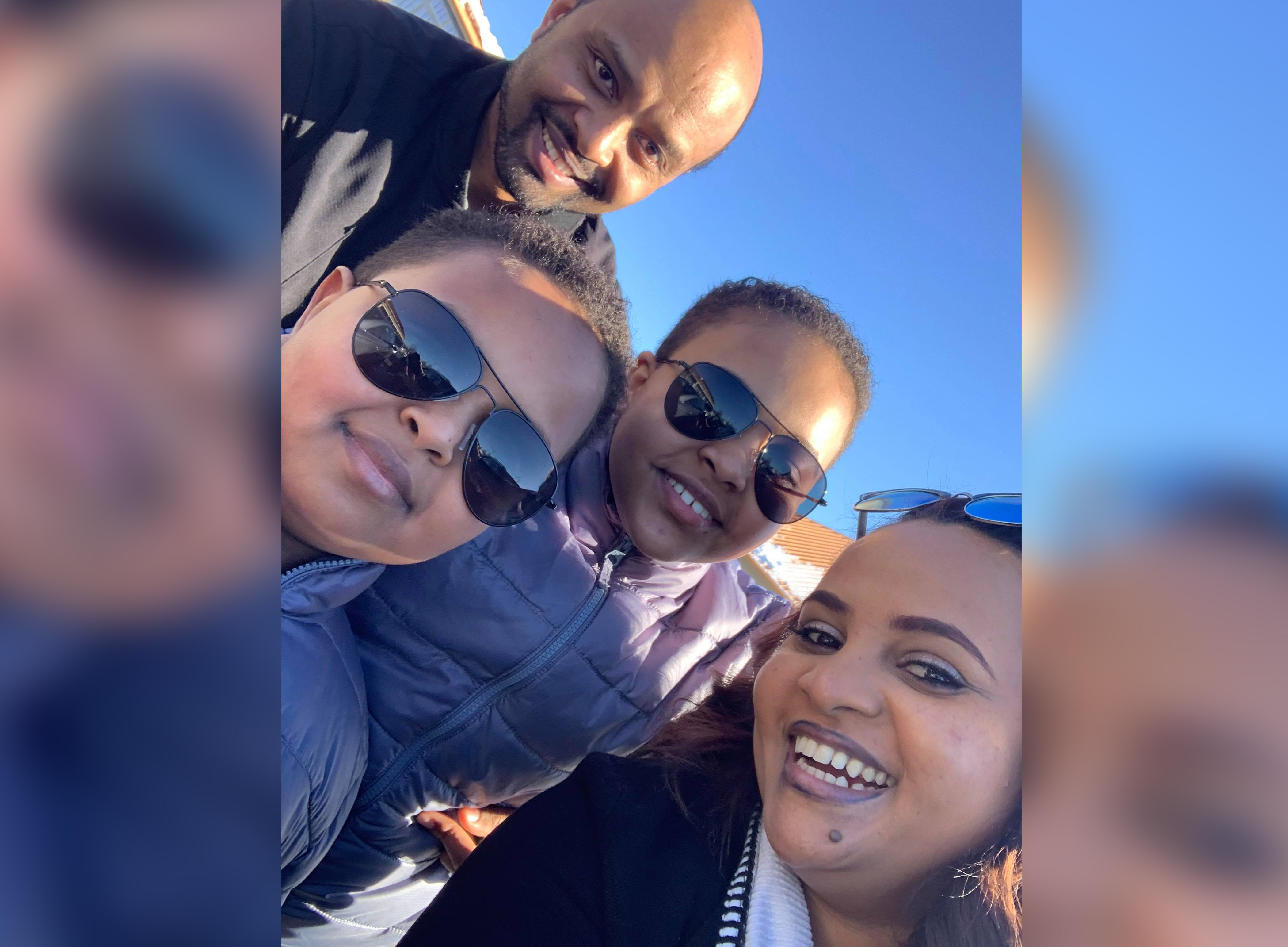 "I'll definitely grow my hair again," Kaleb told The Epoch Times. "That's a definite yes … we're gonna keep continuing to do things and try to help input and restore kindness over the world.
"I just want to say, if you're getting bullied for something that you're doing for a kind purpose, do not give up on it. Push through … then you'll see how positive and how happy you feel after accomplishing your goal."
Share your stories with us at emg.inspired@epochtimes.com, and continue to get your daily dose of inspiration by signing up for the Epoch Inspired Newsletter at TheEpochTimes.com/newsletter