Pro athlete Tim Tebow joined forces with Attorney General Bill Barr, Ivanka Trump, and Georgia Governor Brian Kemp in Atlanta to announce they are joining forces in the war on human trafficking.
On Monday, Barr revealed that Trump's administration is awarding $100 million in grants in a statewide campaign against what has been called the equivalent of modern slavery.
Tebow lent his voice to the mission by stating "We have to live with a sense of urgency to be able to rescue as many lives as possible."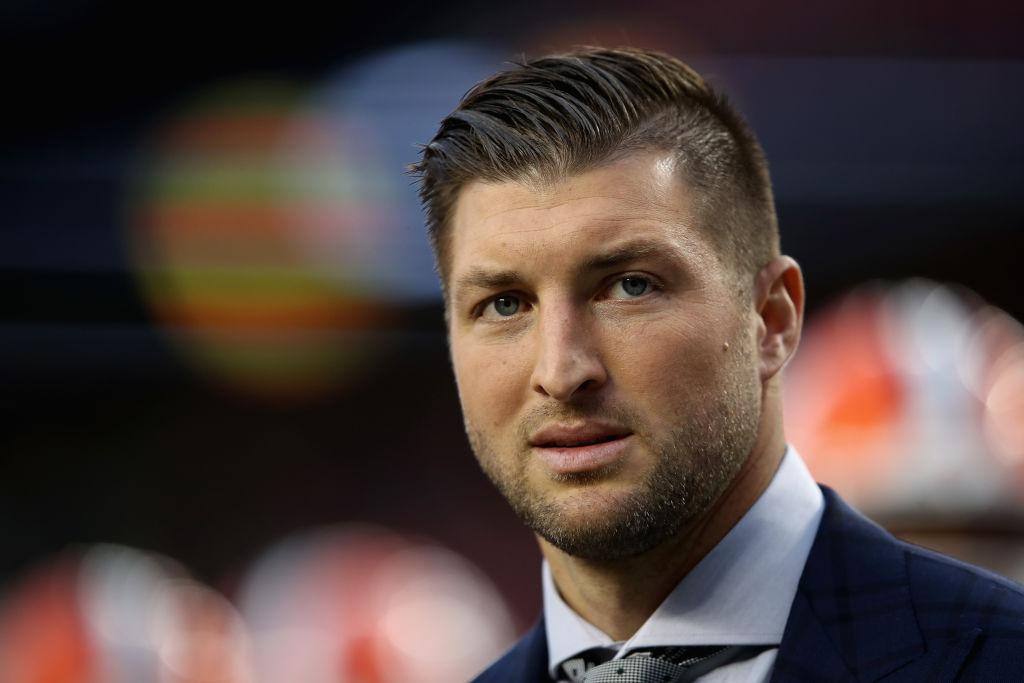 Barr stated: "This is one of the top enforcement priorities of the department and we're on the forefront of this fight.
"It's only by cooperating with all our partners, our state and local partners, and those in the private sector that we're going to be able to make any progress and ultimately end the victimization of those boys and girls."
Barr, Trump, and Kemp toured the Georgia Center for Child Advocacy, one of many places where the grant will go. The center will provide counseling and support for victims of abuse and is a crucial partner in the campaign.
The $100 million will be divided among field task forces, additional victim-support services, and housing for victims recovered from trafficking.
In August, the administration awarded $35 million in grants to organizations that provide safe housing for human-trafficking victims.
For Tebow, lending his voice to Georgia's campaign alongside his wife, Demi-Leigh, is a personal venture that started with his father, who was a missionary.
Eight years ago, Tebow's father was in a remote country when he encountered four girls being sold. "[H]e took all the money out of his wallet, which was $1,250, and he bought those four girls," Tebow said,
WSLS
reported.
"And then he called me and said, 'I just bought four girls and [I'm] not really sure what to do now,' I said, 'That's okay Dad, we've got your back.'"
Recently, the Tim Tebow Foundation went public with an
anti-human-trafficking campaign
, which for years had previously operated under the radar for security reasons.
Barr commended Governor Brian Kemp and his wife, Marty Kemp, for making the fight against human trafficking a state priority.
The Kemps' roles have been "second to none in the nation," Barr said, "in taking this fight on and working closely with the federal government, and I really appreciate that."
Michael Yeager, U.S. Marshal for northern Georgia, outlined some of the recent victories in the war on human trafficking through
Operation Not Forgotten
, which rescued 39 missing children in August, 15 of whom appeared to be victims of sex trafficking.
Nine adult suspects were arrested.
"We're trained to hunt fugitives," Yeager added, "so we've changed that and parlayed that into now hunting these children."
Tebow said that pooling strengths and resources is the very best tactic moving forward. "[W]e're not going to work from Florida to Georgia or from right to left," he said, "we're going to all rally together to be able to push back this darkness and push back this evil."