This is Mother Nature's version of synchronized swimming.
Australian photographer Jim Picôt submitted an awe-inspiring photo of aquatic choreography, taken from above, to the Siena Awards Festival's
2020 Drone Photo Awards
.
The image shows a school of salmon as a dark mass transiting fluidly amidst sun-soaked turquoise waters. In their midst, a shark swims, and the salmon open up before the predator to form a bubble around it, closing up behind as it moves through.
Even more remarkable, the school, like a single living organism, flow as one to form a perfect heart shape viewed from above.
Picôt's submission won the grand prize.
Picôt dubbed the photograph "Love Heart of Nature," or as he called it on
Instagram
, "The Shark with a Heart."
The photographer captured the rare moment of aquatic synchronicity near the coast of Avoca beach, Australia.
Along with his submission, Picôt shared, "In winter, a shark is inside a salmon school when, chasing the baitfish, the shape became a heart shape."
One of his Instagram followers described the photo as "A fantastic convergence of right time, right place and right angle."
This year's contestants included some truly
stunning submissions,
 which were divided into nine categories: Abstract, Empty Cities: Life during Covid-19, Nature, People, Sports, Series, Urban Architecture, Weddings, and Wildlife.
Some of the most striking submissions include "Largest Congregation," which captured the astonishing sight of more than 600,000 devotees praying in South Asia's largest Eid-ul-Fitr congregation.
Or "Alien Structure on Earth," which captured Kuala Lumpur's Petronas Towers from a new perspective, lending the impression of science-fiction to the otherwise familiar "Twin Towers" of Malaysia.
This year, photographers from 126 countries participated in the drone photography contest. Of the submissions, 45 were declared "winners." The photographs will be on display from Oct. 24 through Nov. 29 in the Siena Photo Awards' "Above Us Only Sky" exhibition in Italy.
The event is being held at Siena's Accademia dei Fisiocritici, one of Italy's oldest science museums.
During the exhibition, winners will attend an awards ceremony, where they will be presented with the Pangea Prize Crystal statuette. The photographer of the year will also receive 50,000 euros (US$58,905) worth of photography equipment.
Here are some of the other noteworthy submissions: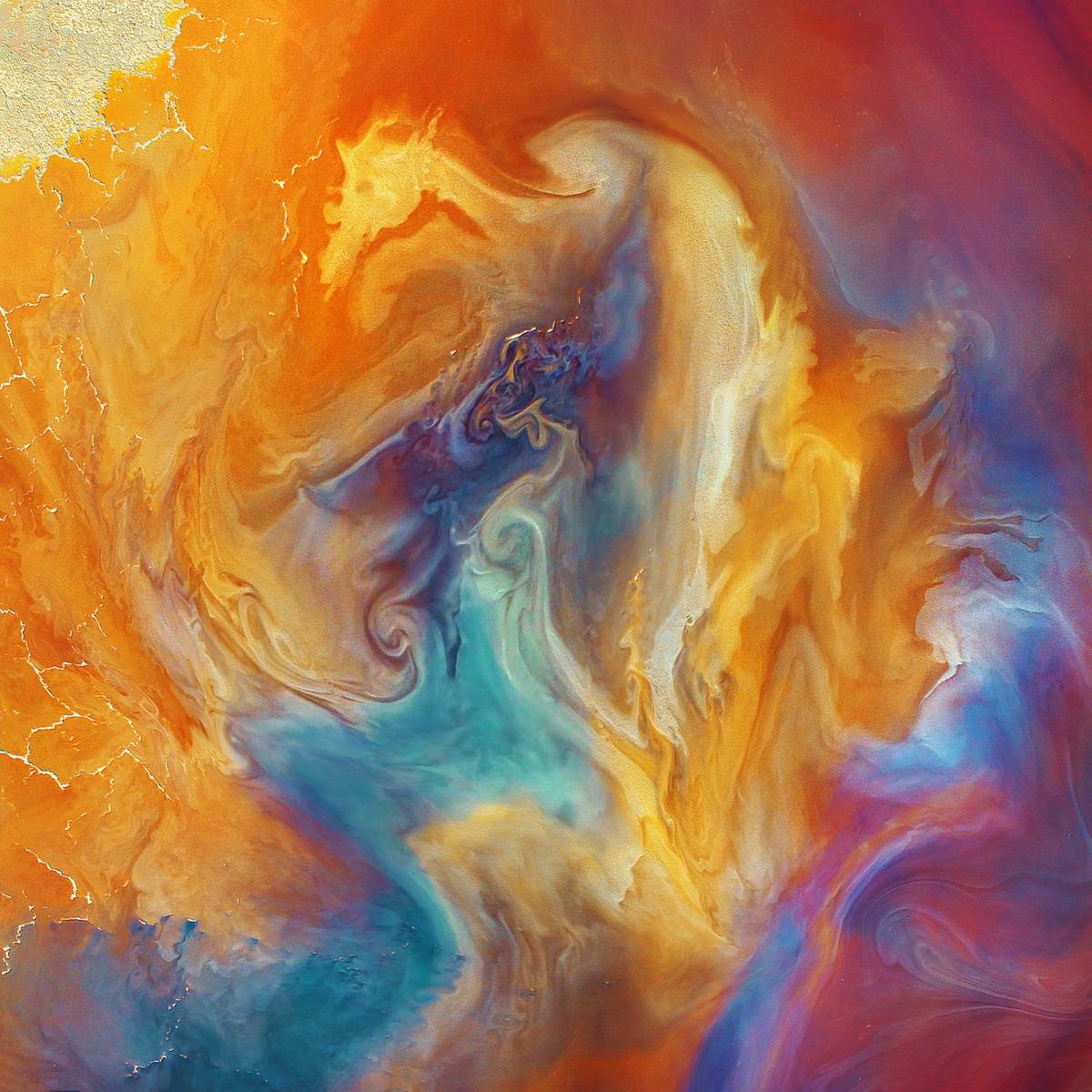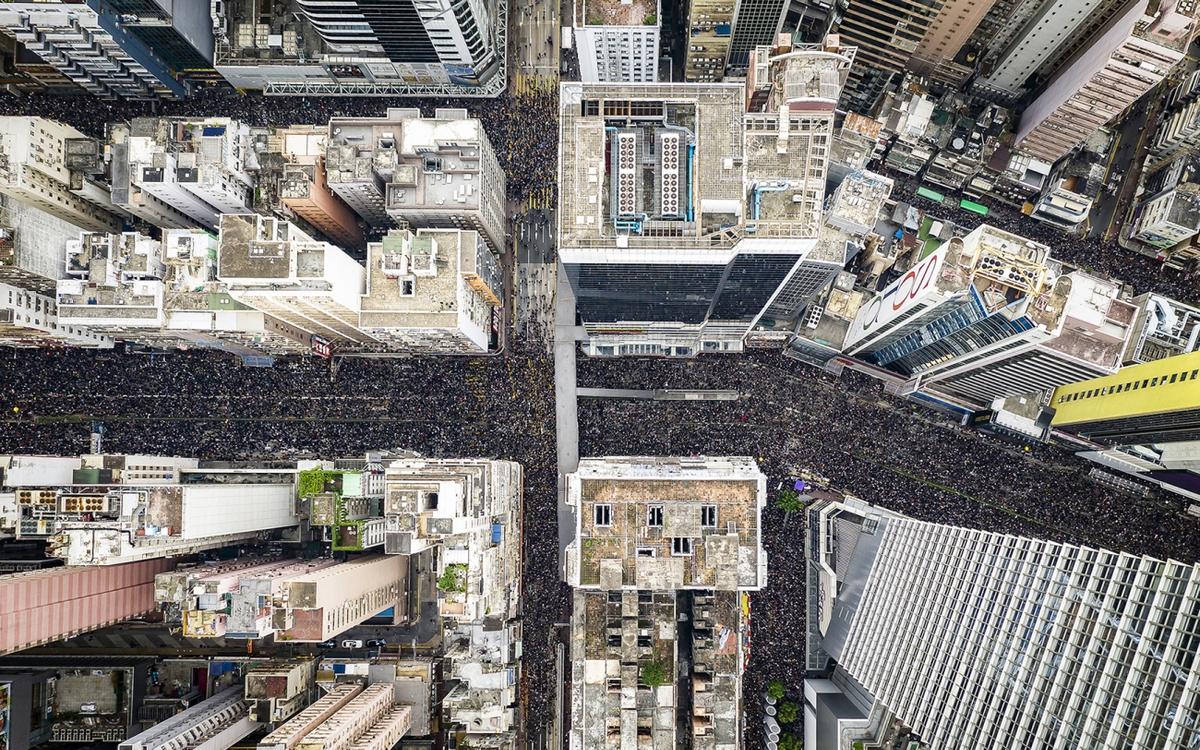 The English edition of The Epoch Times was granted permission by Siena Awards to feature photos from the Drone Photo Awards 2020.
We would love to hear your stories! You can share them with us at emg.inspired@epochtimes.nyc