A mom of one from England is crediting her heroic dog for saving her life when two strangers attacked her by holding a knife up to her throat.
Amy Edmondson, 30, said her pitbull-mix, Star, who normally doesn't even hurt a fly, leaped to her defense during the terrifying ordeal.
The Essex resident was returning home from a dog walk at 11:30 p.m. on April 5, when a man and woman approached her for directions.
"They were asking me where Southchurch was," Amy said. "I turned around and pointed in the right direction, and the man just jumped on my back, pushing me to the ground and held a knife to my throat."
"They kept saying give me your money, where's your money, we need your money."
Amy remembers lying on the floor for what she describes as "forever." During the attack, she admitted fearing the worst. "All I was thinking was that my son was going to grow up without a mom and my dog was going to be without me," Amy said.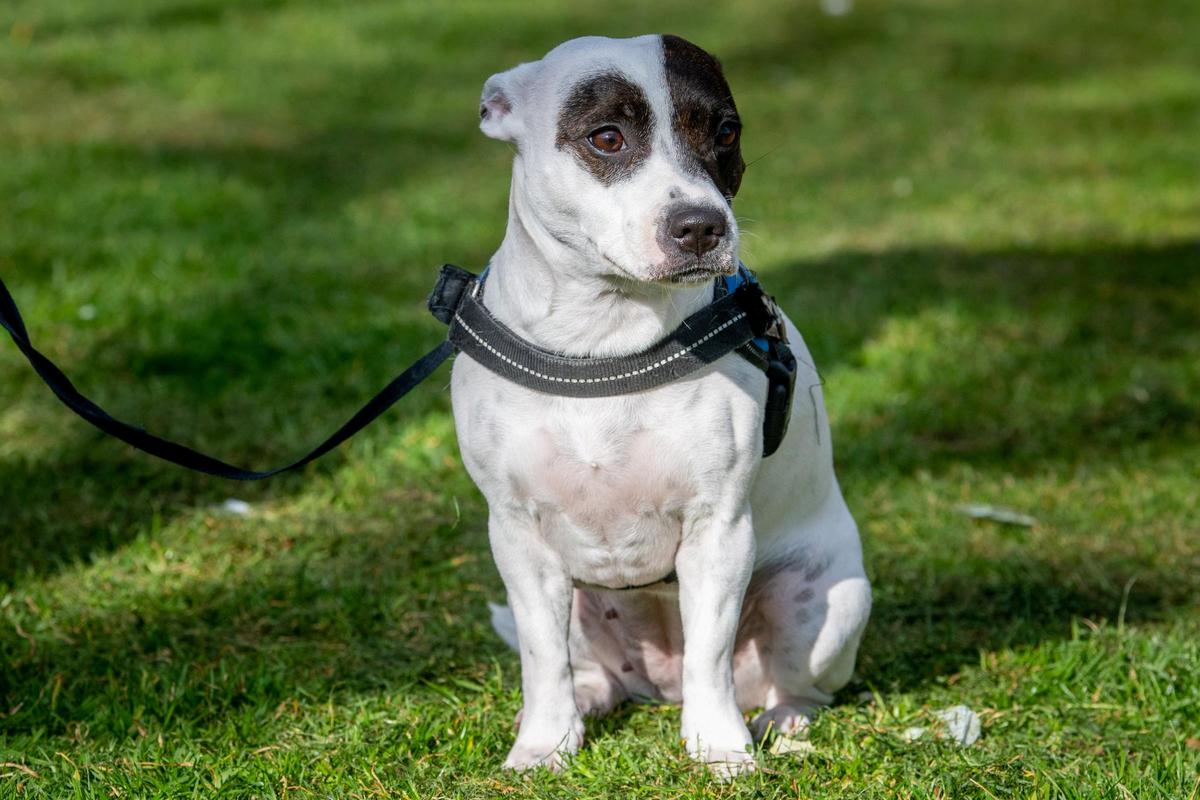 However contrary to what she thought, while she was lying on the floor, and as she had let Star's lead go in the scuffle, the protective dog jumped on the man and started biting him.
"She wouldn't let go. The woman ran off at that point, and the bloke was saying, 'Get this [expletive] dog off me,'" Amy said.
Amy told the man that only if he got off her could she tell the dog to get off him. After that, the man panicked and ran away from the place, and the shaken mom ran back to her flat too.
"Star 100 percent saved my life," Amy said. "Without her I wouldn't be here. She's the most loving dog you will meet. I have never seen her like that but it just shows she was protecting me."
Amy was thankful to Star for helping save her life that night. She even showed her gratitude by treating Star to an extra big dinner and lots of cuddles.
Epoch Times Staff contributed to this report.