When a passerby found a young boy lying on the street last year abandoned and emaciated, he assumed the boy was dead. However, the lone boy was still breathing. The passerby then posted photos on social media and a local NGO rushed to the site to help.
Arriving in the nick of time, the NGO, Land of Hope, would later refer to the boy, whom they named Victory, as "one of the worst child abuse cases we have ever had." Yet one year on, Victory has recovered and he's even attending school.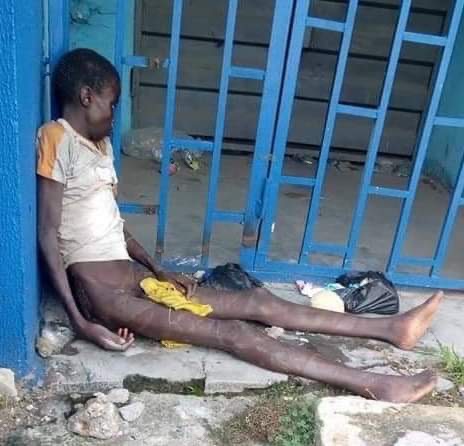 Anja Ringgren Lovén, who established Land of Hope in 2012, has lived and worked in Nigeria for close to a decade. Inspired by her late mother's passion for equality and human rights, Anja moved to Nigeria from Denmark and started the nonprofit in response to the widespread abuse and abandonment of children in Akwa Ibom State.
Anja, her husband, David Emmanuel Umem, and their team have since been involved in hundreds of child rescues.
Anja told The Epoch Times that the concerned citizen originally saw Victory in a dire state, living on the street alone, before the pandemic hit. "[The person] took pictures of him on different days to show to the police," she explained. However, shortly afterward, Nigeria went into national lockdown.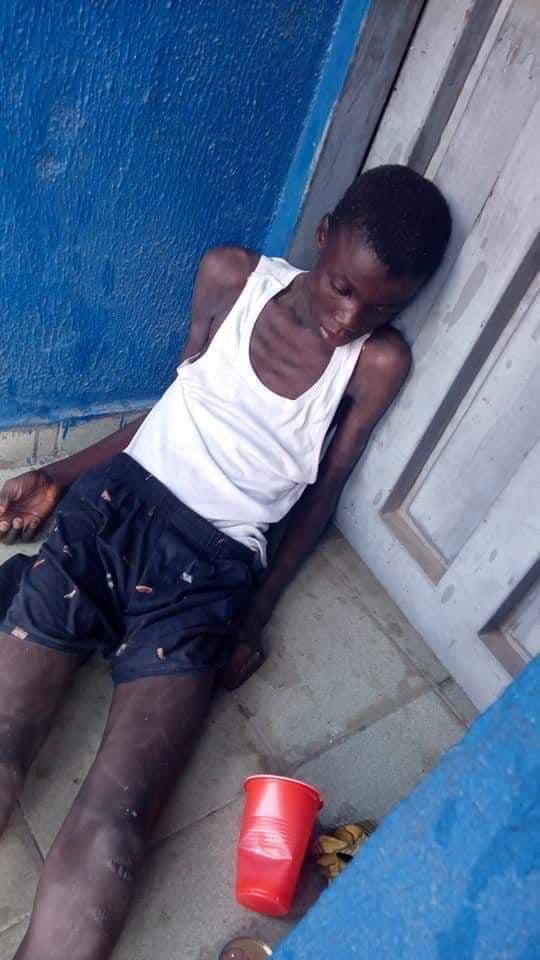 It wasn't until lockdown softened to a curfew that the concerned citizen could return to check on Victory, who appeared to be dead. However, when he heard the young boy—who was by then desperately sick and infected with tetanus—breathing, he posted pictures of Victory on social media and tagged Anja and her husband. The couple then acted quickly.
"David and our team rushed to rescue Victory and took him immediately to the hospital," said Anja. "He was only able to breathe with help from oxygen. Almost all of his bottom was gone and his whole body was in a state of dying."
Anja, who has a son named David Jr., was stuck in Denmark during that time, owing to travel restrictions due to the pandemic. But she trusted her team to do their best. However, empathy knows no borders. "I always feel very emotional when our children are rescued and see how they always fight so hard to survive," she said.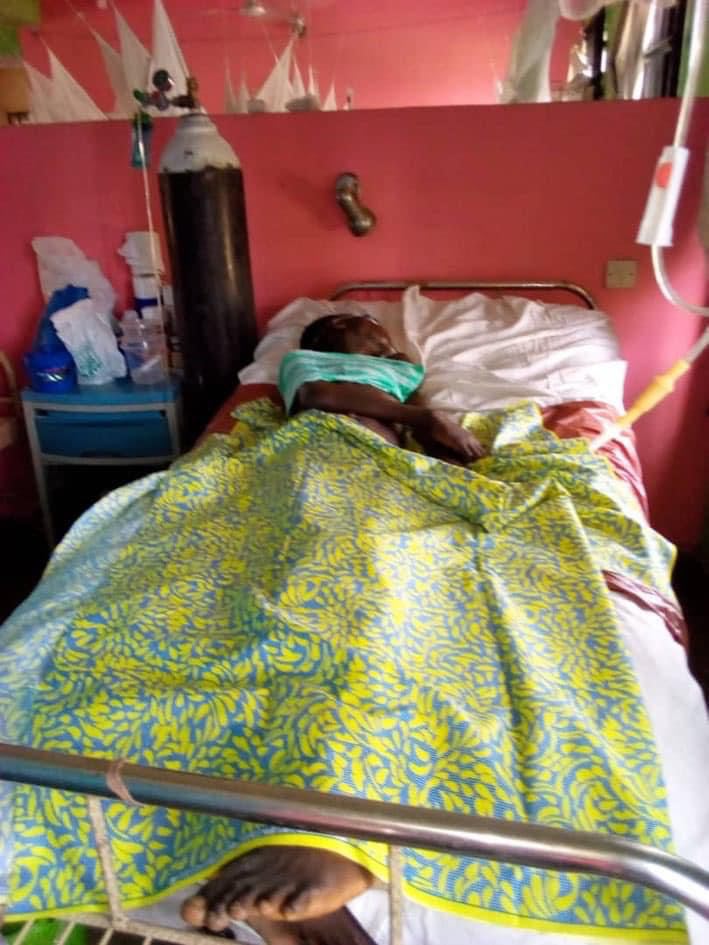 Victory spent the next six months in a hospital with a Land of Hope nurse, Itoro, and a male caregiver, Aniete. Anja maintains that Victory received the 24/7 care and the sense of love and protection that he needed to survive.
Critically ill with tetanus, a deadly and serious infection that had already affected his brain and nervous system, Victory was unconscious for two months. Due to the infection, Victory suffered painful body spasms triggered by noise, touch, and light, before being moved to a single room where he received oxygen, anti-tetanus drugs, and an abundance of love.
It was during his recovery that David gave Victory his name, a name that honors his survival.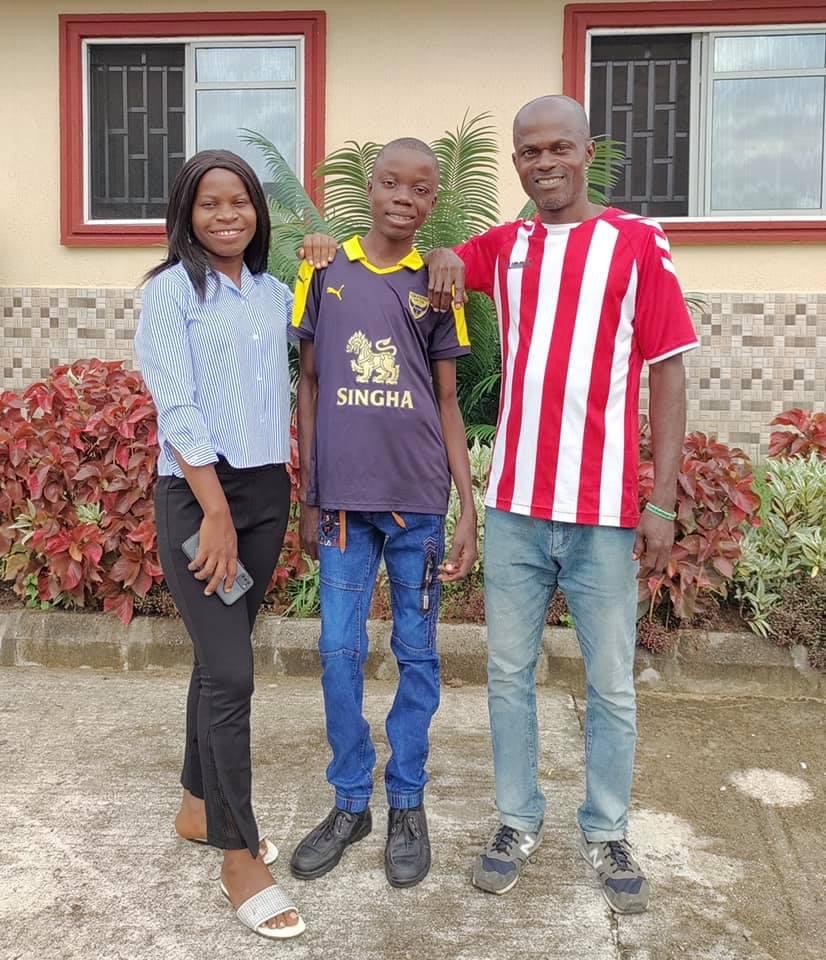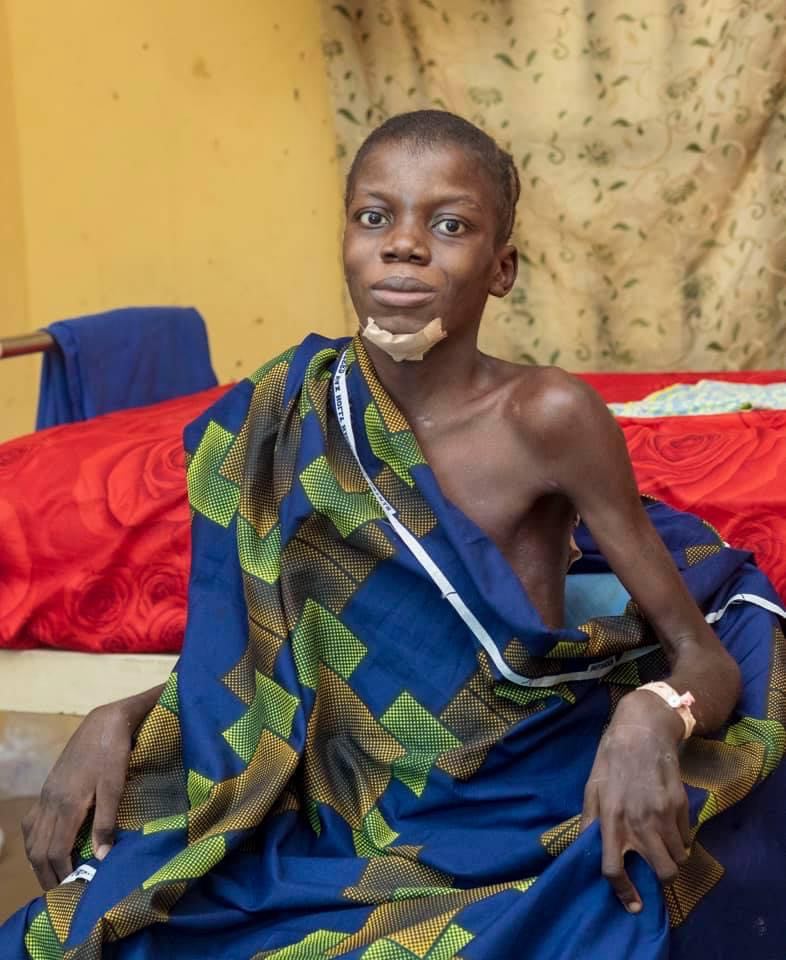 Despite an investigation, Land of Hope was unable to trace Victory's family. They did, however, find out his original name: Ubong. "He loves both names," claimed Anja, sharing Victory's one-year update on Facebook.
It is Land of Hope's mission to give a voice to the Nigerian children who fall victim to abuse, neglect, and superstition, providing a wealth of education and community outreach as well as its residential Children's Center.
Victory's survival is one of the NGO's most incredible success stories.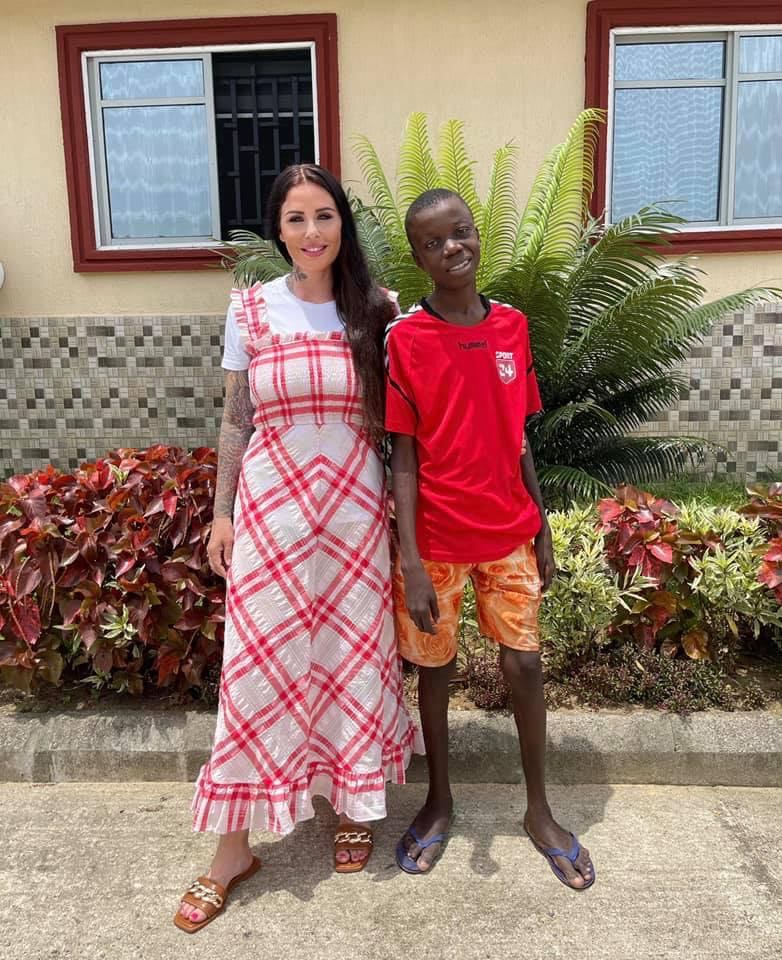 Ten months after the dying child was lifted from the streets and brought to safety, he began to attend school. It was a momentous occasion for Anja and the team, who marveled at Victory in his school uniform, walking to class unassisted.
"He loves to go to school and learn new things," Anja told The Epoch Times. "He loves to ask me many questions, and he's very social and caring."
Reflecting back on Victory's amazing transformation, Anja said it is the human survival instinct that is a powerful force. "Humans can live about 40 days without food," she ventured, "about three days without water, about eight minutes without air, but only for one second without love."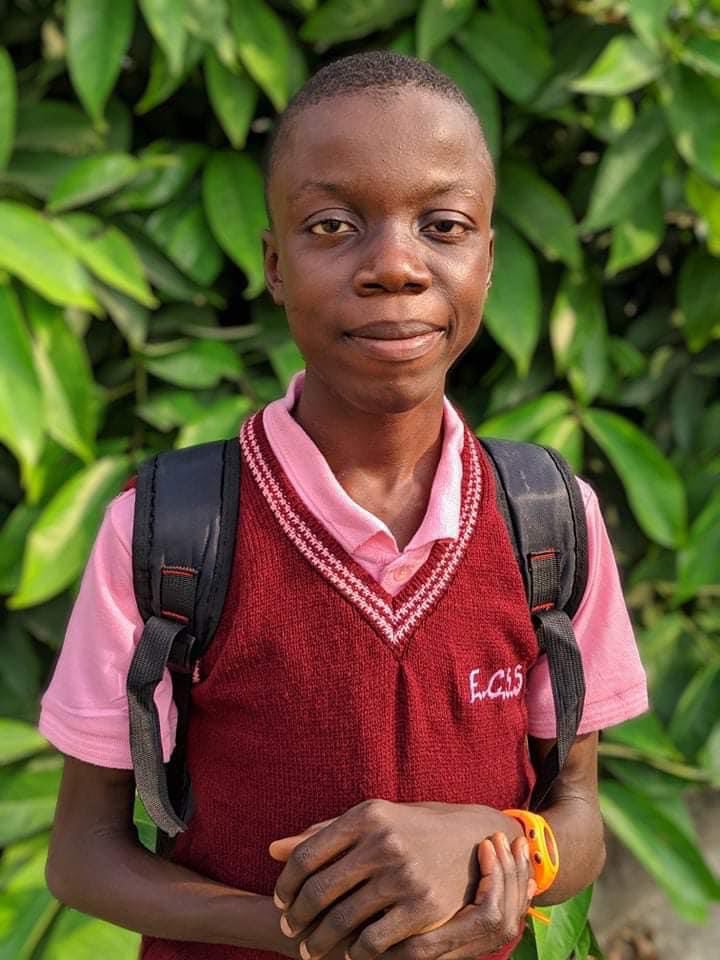 Share your stories with us at emg.inspired@epochtimes.com, and get your daily dose of inspiration by signing up for the Epoch Inspired newsletter at TheEpochTimes.com/newsletter.