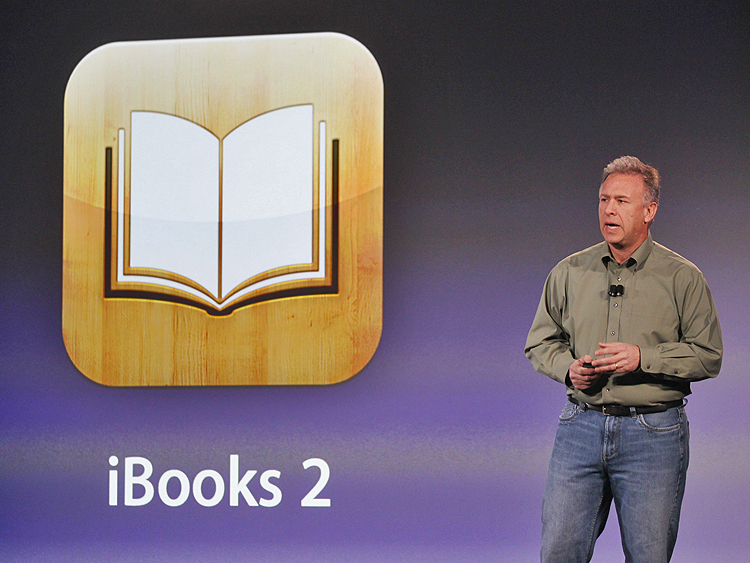 Apple Sees Initial Success with iBooks2
Apple's impact on the book industry deepened this month with the launch of its apps iBooks2 and iBooks Author. iBooks 2, which features the new and much talked about textbook store, saw the download of over 350,000 textbooks within the first three days of its introduction, according to allthingsD.com, signaling a strong start to its partnership with the top three textbook publishers Houghton Mifflin, McGraw Hill, and Pearson.
Malcolm Gladwell to Address AAP
Renowned author and journalist Malcolm Gladwell will address this year's Association of American Publishers (AAP) General Annual Meeting on March 14. The assembly at the McGraw-Hill Conference Center in New York will focus on digital content, distribution channels, and copyright issues. Gladwell will speak on "Publishing in the 21st Century" as he closes out the event.
Books-A-Million Focuses on Social Media Strategy
The U.S.'s second largest brick and mortar book retailer has turned to social media analytics company CoverCake to provide trending data and analysis on books. Cy Fenton, Senior Vice President of Information Technology for Books-A-Million said in a statement, "Our customers are talking about books on their favorite social media sites all the time, and it is important that we listen to them. Integrating CoverCake's social media analytics will greatly enhance our customer's shopping experience."
Compiled by Barbara Danza, Epoch Times Staff