Nearly 16 years ago, a baby girl survived an explosion when her impoverished birth parents detonated a bomb inside their home in Vietnam. She lived but lost her legs.
After being adopted by a loving family from the United States, Haven Faith Shepherd, an inspiring double-amputee swimming star in the making, has found ways to own her identity as a differently-abled person.
As an advocate and a hopeful paralympic swimmer, Haven takes joy and pride in being an amputee.

"It is what makes me… me," she said in her story she submitted to Love What Matters.
"I was supposed to die that night, and I almost did. I was found 30 feet away from the destroyed, flaming hut, mangled and burned with shrapnel in my head and tiny, little body. I know this from the scars I still have today."
Haven, born Do Thi Thuy Phuong, was just 16 months old when her desperate parents set off a bomb inside their tiny, thatch-roofed hut in Vietnam's Quang Nam province on July 19, 2004. Haven doesn't remember the explosion, nor does she know why the bomb went off. Her parents died in the blast.
"I've had to piece together my story from things told to my adoptive parents, newspaper articles translated from Vietnamese, and later interviews done with my biological grandparents," Haven wrote.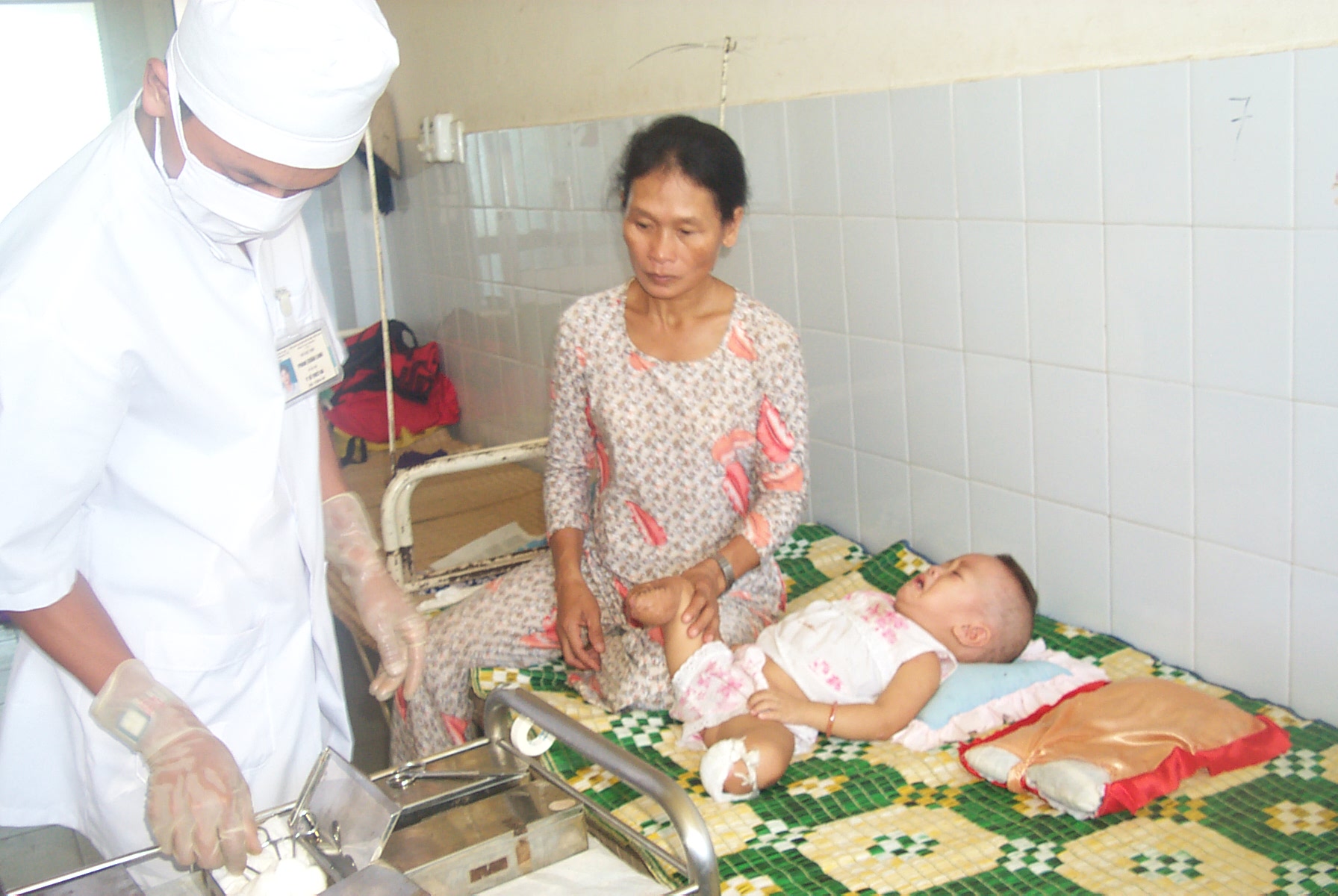 The media reported that Haven's father lied about having another family, was kicked out by Haven's birth mother, and returned vengeful, with a bomb. Her grandparents told a story of hopeless lovers believing a murder/suicide was "the only way they could be together forever."
Haven said that she was rushed to a hospital by her grandmother; the medics amputated Haven's legs beneath the knee. Too poor to pay the bills, Haven's grandparents accepted donations to keep their baby girl in the hospital for a total of 38 days.
Overseas, Shelly and Rob Shepherd, of Carthage, Missouri, were thinking of adding to their brood of six biological children. Reading about Haven's horrific ordeal in the news, Shelly's heart was set on helping.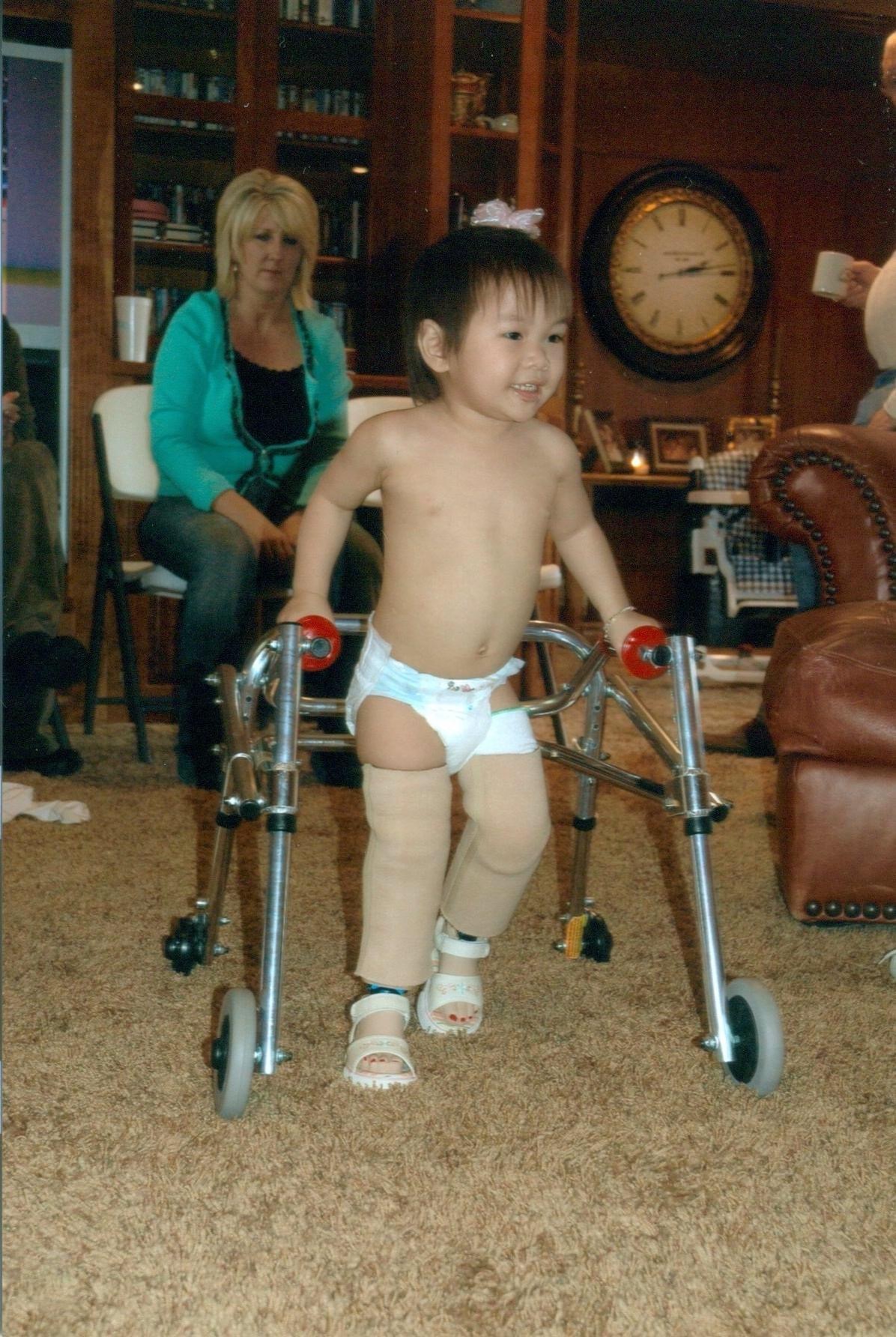 Working with their close friends' organization, Touch a Life Foundation, the couple flew to Vietnam and brought Haven back to the United States on a medical visa. The Shepherds adopted her, giving Haven four older sisters and two older brothers.
"[I] became a part of the most amazing family," Haven wrote. "I was taught to embrace my differences, along with pursuing my destiny, with everything I had.
"They didn't just teach their adopted disabled child these things because I was a 'miracle.' They taught and expected these things from all their children because we were all 'miracles!'"
Haven's siblings were all budding athletes. Encouraged to pursue her dreams despite her disability, 7-year-old Haven got running blades and tried track, but running was painful, she recalled. At 10, Haven changed lanes and tried competitive swimming. She loved it.
"I was hooked," she wrote. "I could take off my prosthetics and move freely in the water without anyone's help, or any piece of equipment."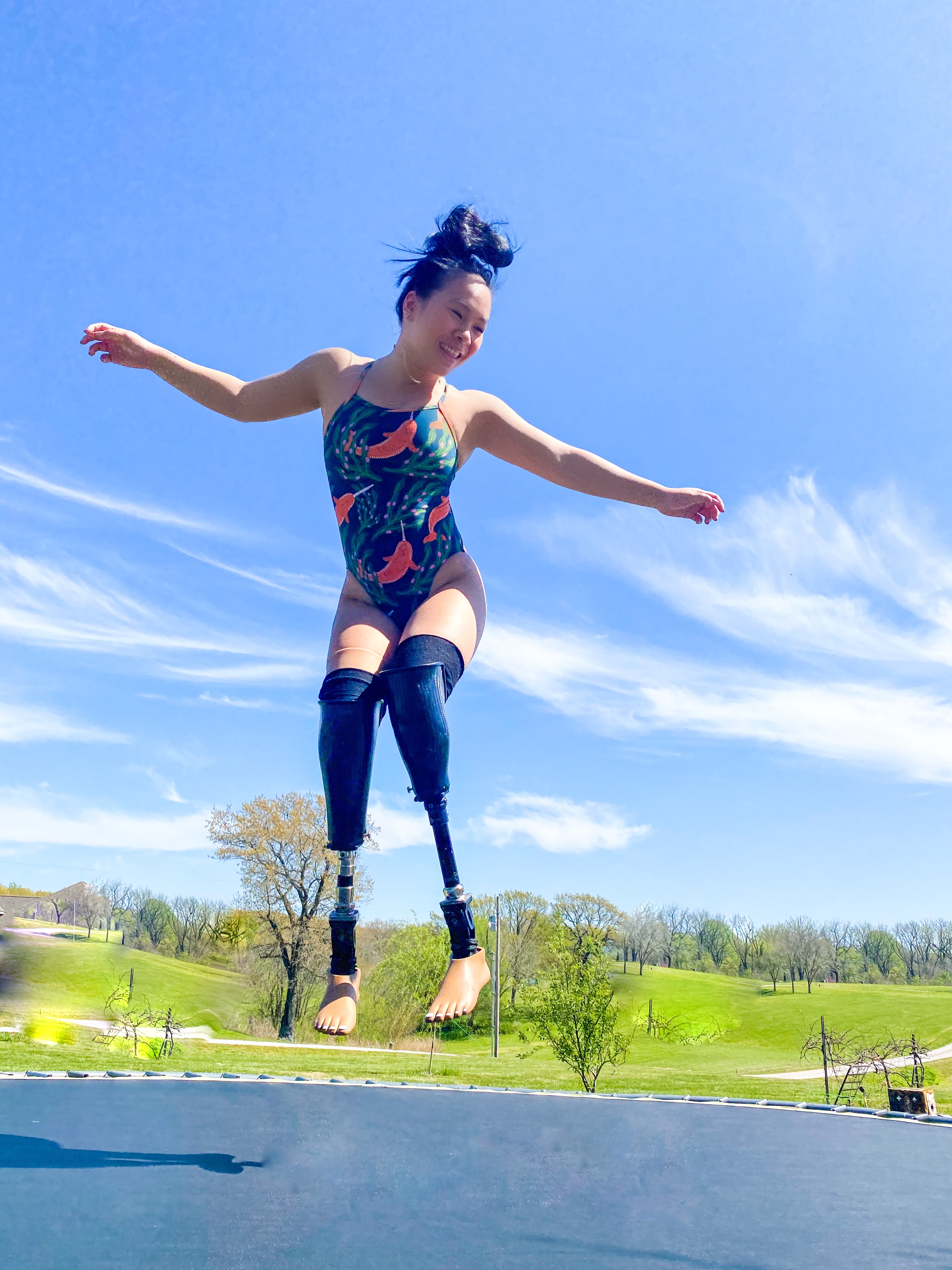 At the age of 12, Haven was put on the USA Paralympic Emerging team. As her athletic star burned brighter, opportunities to advocate for disability and diversity also presented themselves. Haven began modeling and motivational speaking.
Haven said her mother encouraged her when she briefly struggled with the pressure to perform, fearing her failure might discourage all those people who have pinned their hopes on her.
"One thing [my mom] told all of us over and over is, 'Your sport is something you do. It's not who you are. You always need to have a grasp on who you really are. That way when you fail at what you do, you will have a firm foundation to land on.'"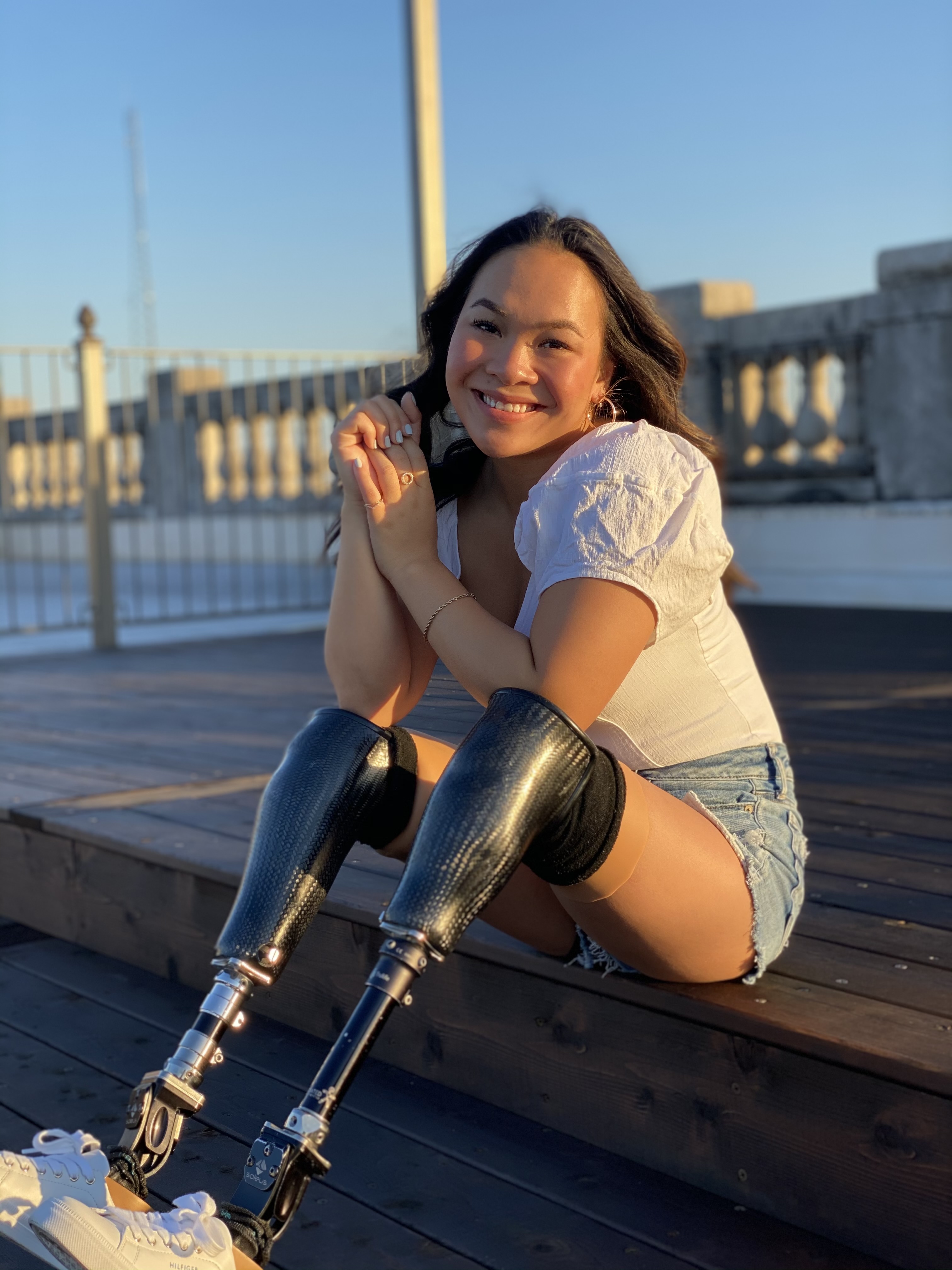 Haven learned never to see herself as a victim; she knew she was living an amazing life.
"I have met the most amazing people with amazing stories, because let's face it, everyone has a story," she reflected. "I have traveled to other countries, and I have gotten to share my story with thousands of young people … I am so thankful."
At 17, Haven chronicles her life on her Instagram page, @HavenFaithShepherd. She hopes to qualify for the 2021 Paralympic Games in Tokyo, Japan, should they go ahead. Her swimming coach, Shawn Klosterman, is behind her every step of the way.
It's a far cry from her tragic start in life. "As the saying goes, the rest is history… although I'm just 17 and have a lot more history to make!" she said.
"It's a lot of pressure saying you're a miracle, but I guess I am."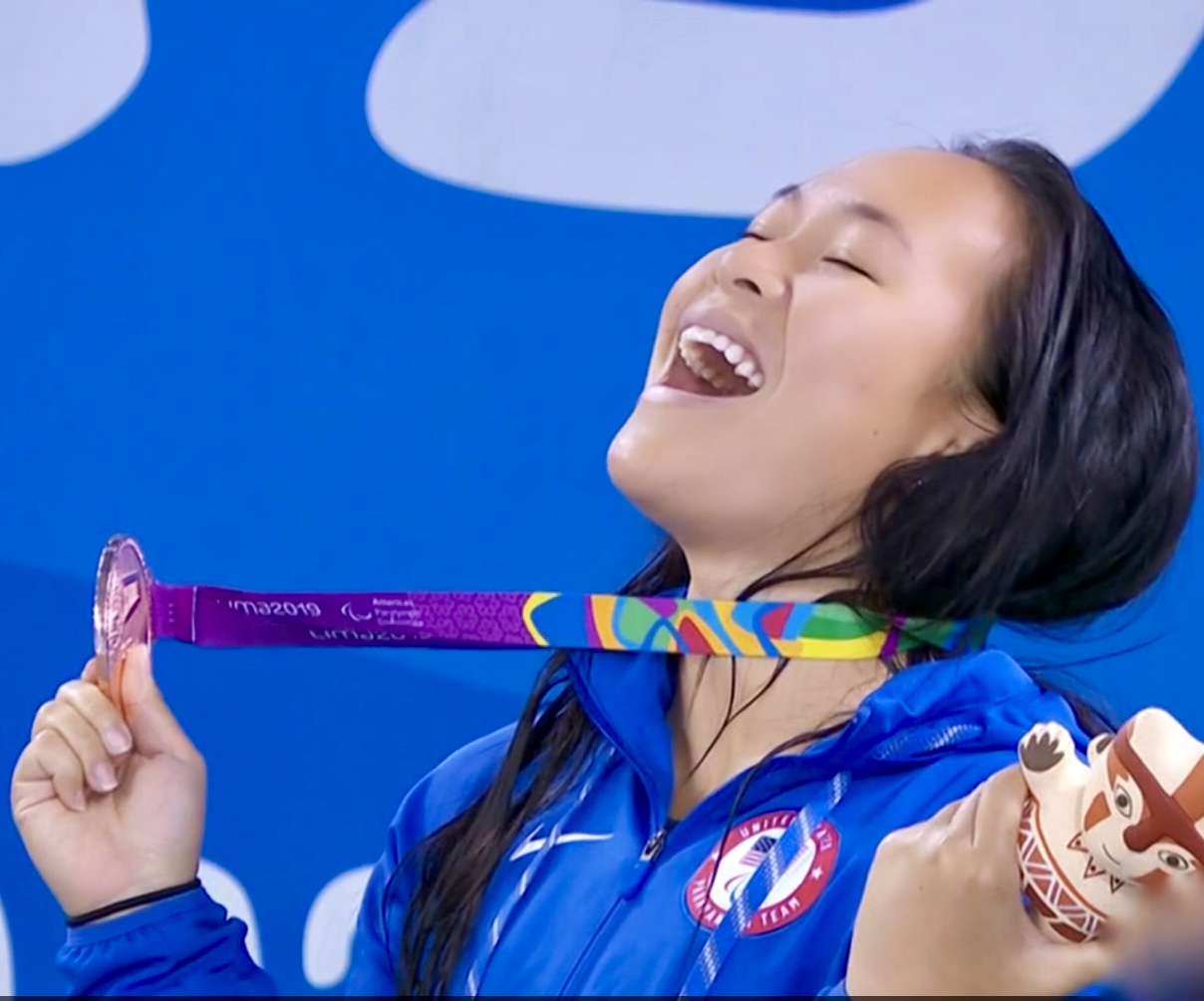 Share your stories with us at emg.inspired@epochtimes.com, and continue to get your daily dose of inspiration by signing up for the Epoch Inspired Newsletter here: TheEpochTimes.com/newsletter