A Florida theme park is celebrating the perfectly timed birth of a baby giraffe just two days before World Giraffe Day. For many wildlife lovers and conservationists, the newborn calf represents a ray of hope amid uncertain times for the species.
On June 19, 2020, Busch Gardens in Tampa Bay, Florida, welcomed its latest baby giraffe into the world. The yet-to-be-named male calf, reports CL Tampa Bay, is the third baby born to a 14-year-old reticulated giraffe named Bea after a 15-month-long pregnancy.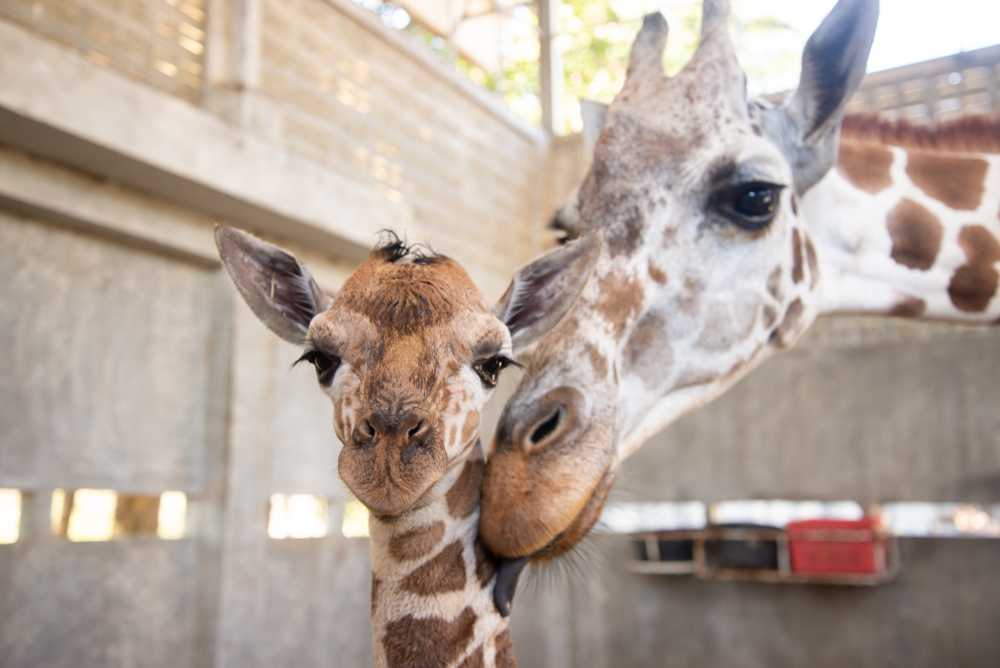 Bea's first calf, Binty, was born in 2014; Amani was born the following year. According to WTSP, the last giraffe born at Busch Gardens Tampa Bay before the park's June 19 arrival was Patty, a female calf that arrived the day before St. Patrick's Day in March 2018.
Bea and her newborn calf are bonding behind the scenes at the park under the expert watch of the zoological team. The new mom and baby will join the rest of their herd in the park's "Serengeti Plain" enclosure after they meet and pass their earliest developmental milestones.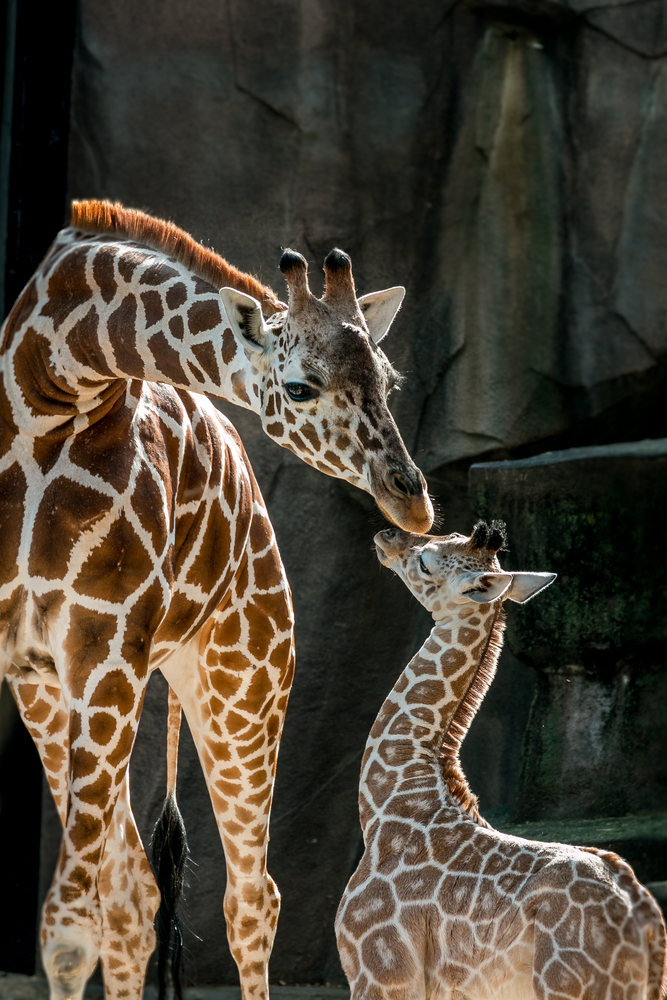 Reticulated giraffes, Busch Gardens explains, have irregularly shaped tan-colored spots on their bodies surrounded by a "network of bright white lines." The park's free-roaming reticulated giraffes—a species that hails from northeastern Kenya, Ethiopia, and Somalia—share their 65-acre enclosure with zebras, antelopes, and ostriches.
As detailed in a Smithsonian report, reticulated giraffes are a borderline-endangered species since suffering an almost 40 percent population cull over three decades. The animal's radically diminished numbers are a result of hunting and systemic habitat destruction.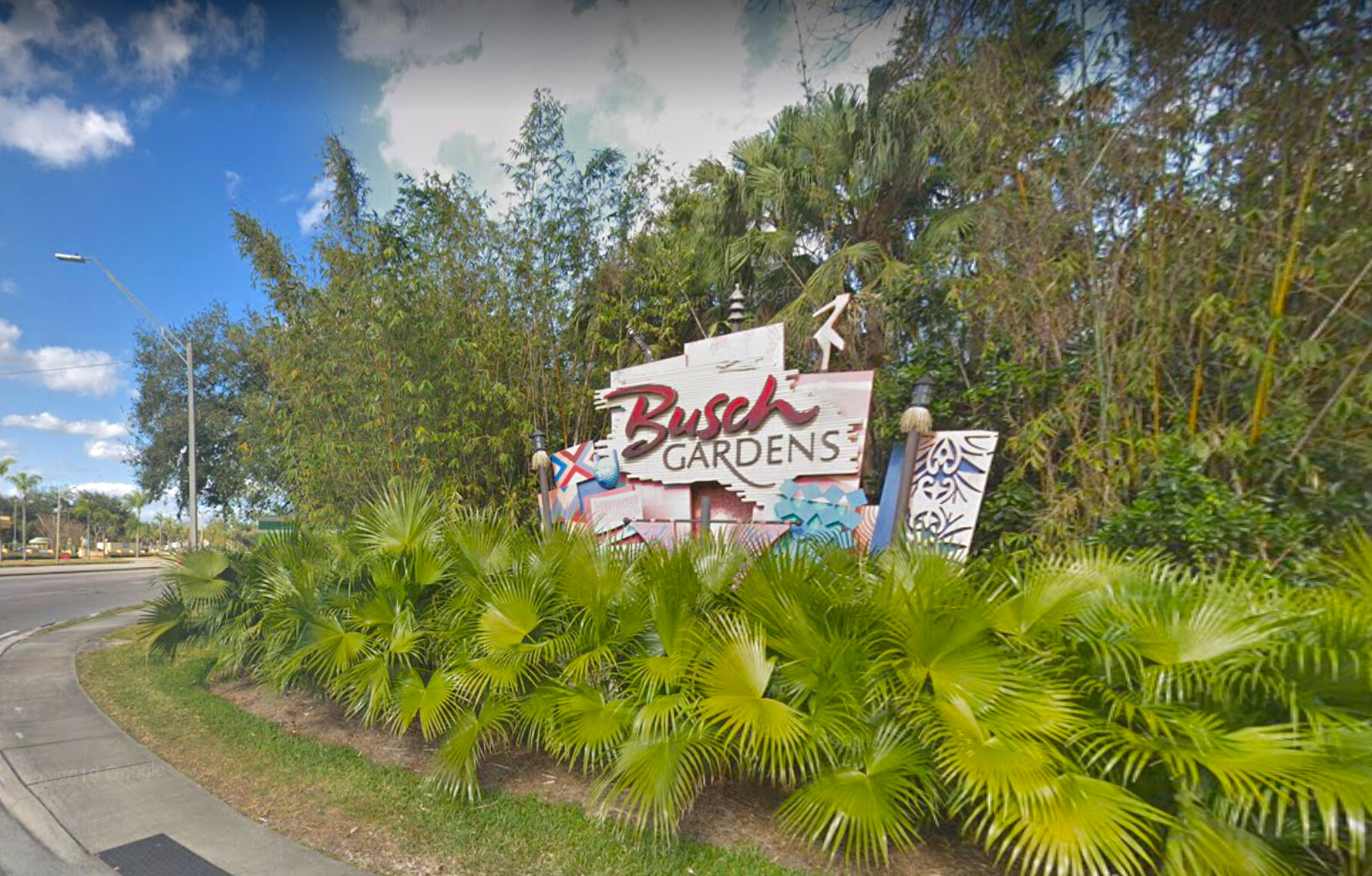 Two of the nine giraffe subspecies—the Kordofan and Nubian—are considered critically endangered, while two, the reticulated and Masai giraffes, are considered endangered. In 2016, the International Union for Conservation of Nature (IUCN) listed giraffes as an overall species as "vulnerable," with a total mature population of just a little over 68,000.
"They're the forgotten megafauna, so to speak," Julian Fennessy, co-director and co-founder of the nonprofit Giraffe Conservation Foundation, told National Geographic, alluding to giraffes. "They've sort of slipped away, sadly, while more attention has been given to elephant, rhino, lion, and other species."
Busch Gardens Tampa Bay is part of a conservation program called the Species Survival Plan (SSP), a cooperative effort alongside other American Association of Zoos and Aquariums members with the collective aim of "improving the genetic diversity of managed animal populations."
The park's resident reticulated giraffes are part of this program, and mama giraffe Bea's newest calf represents the project's latest triumph.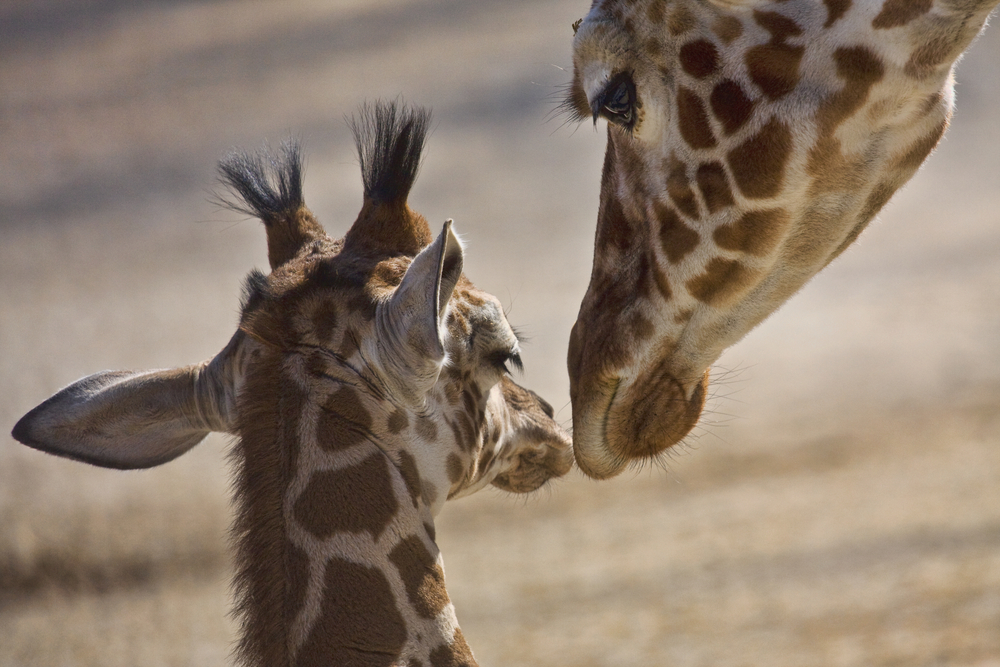 World Giraffe Day is held each year on June 21 to celebrate the longest necked animal and highlight conservation efforts in support of their wild populations. This year, the day held special significance for Busch Gardens Tampa Bay with its new arrival, a step in the right direction for the conservation of the species.
After Bea and her calf have enjoyed plentiful mom-baby bonding time, visitors will also be able to meet the park's youngest giraffe calf for themselves.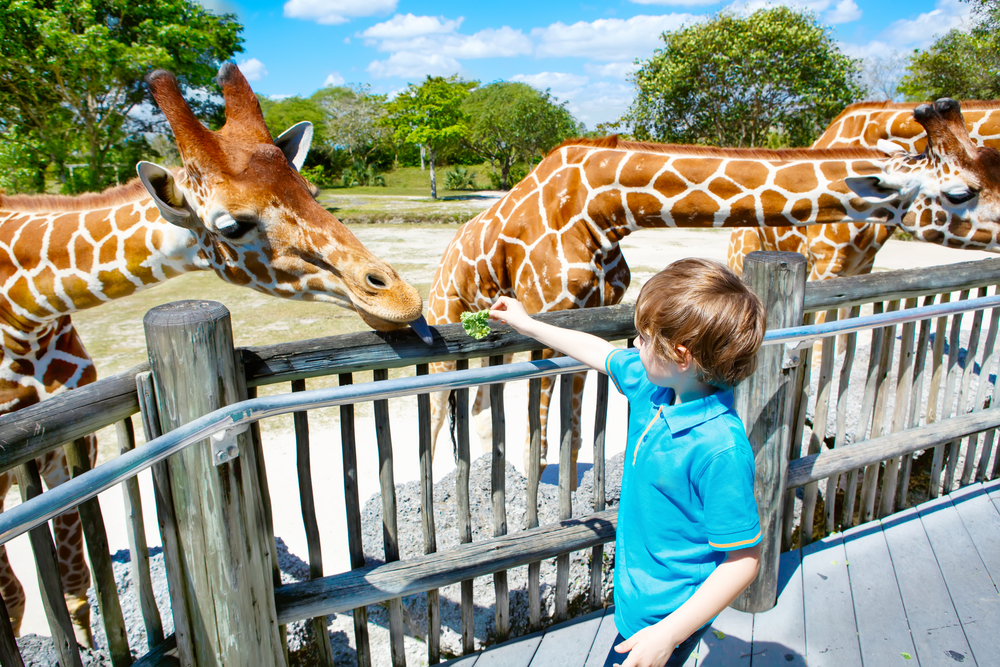 According to CL Tampa Bay, after months of mandatory closure owing to the pandemic, Busch Gardens, and its adjoining attraction, Adventure Island, both reopened on June 11 with the proviso that all visitors wear face masks as a precautionary measure.
We would love to hear your stories! You can share them with us at emg.inspired@epochtimes.nyc