Beloved actress, activist, and "Golden Girls" alum Betty White is celebrating her 99th birthday on Jan. 17. The star has revealed how she plans to mark the milestone birthday, with activities including seeing a few close friends and feeding the ducks.
White stays as active as she can but admitted to Entertainment Tonight that her daily routine has changed since the onset of the pandemic.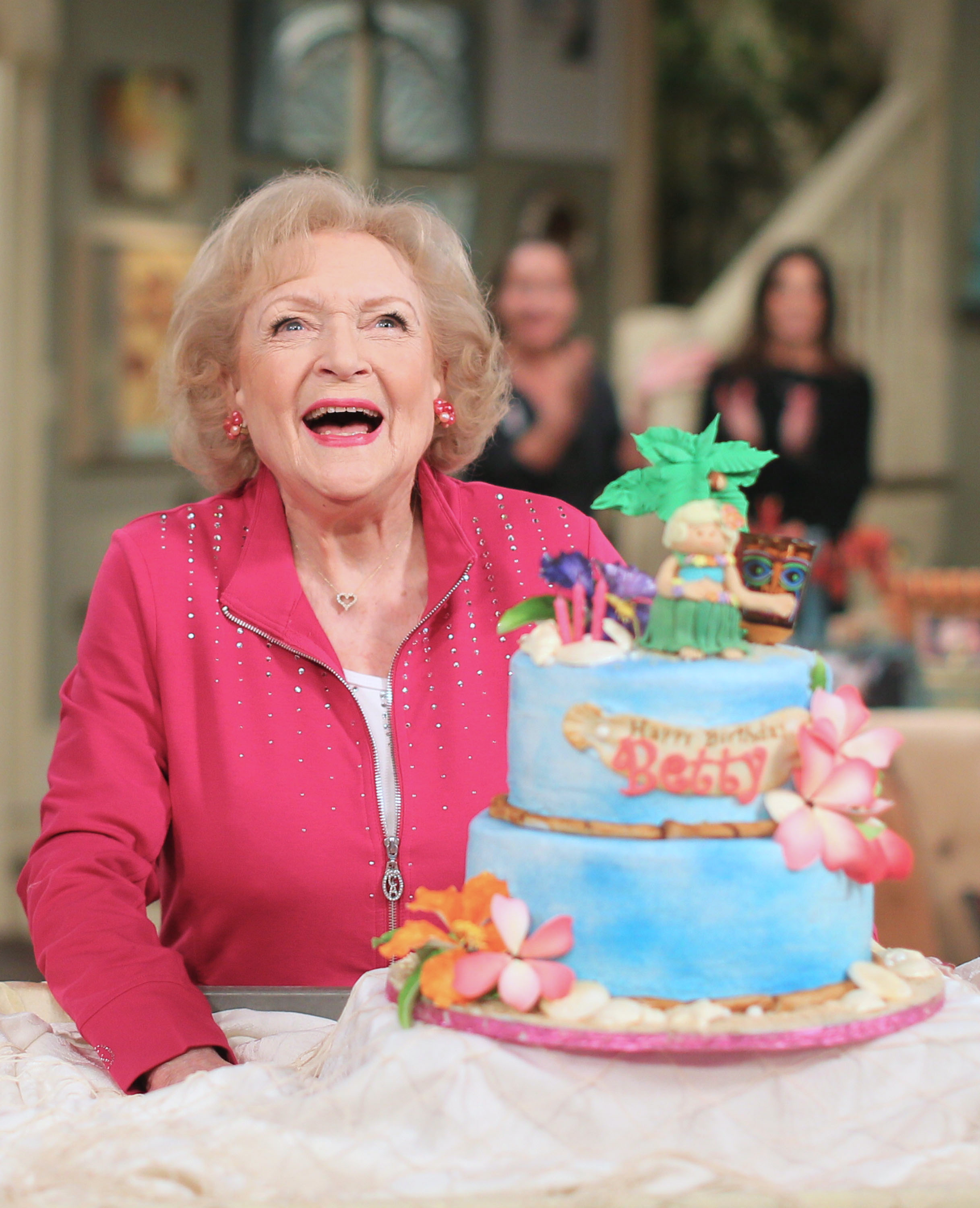 "You probably didn't ask, but I'll tell you anyway," the comedienne ventured. "What am I doing for my birthday? Running a mile each morning has been curtailed by COVID, so I am working on getting 'The Pet Set' re-released and feeding the two ducks who come to visit me every day."
Far from retired, White has been a major advocate for the re-release of "The Pet Set," a syndicated talk show that first aired in 1971, hosted by White, in which celebrities would stop by with their pets. Guests included Merv Griffin, Doris Day, Bill Bixby, and Ava Gabor, among others.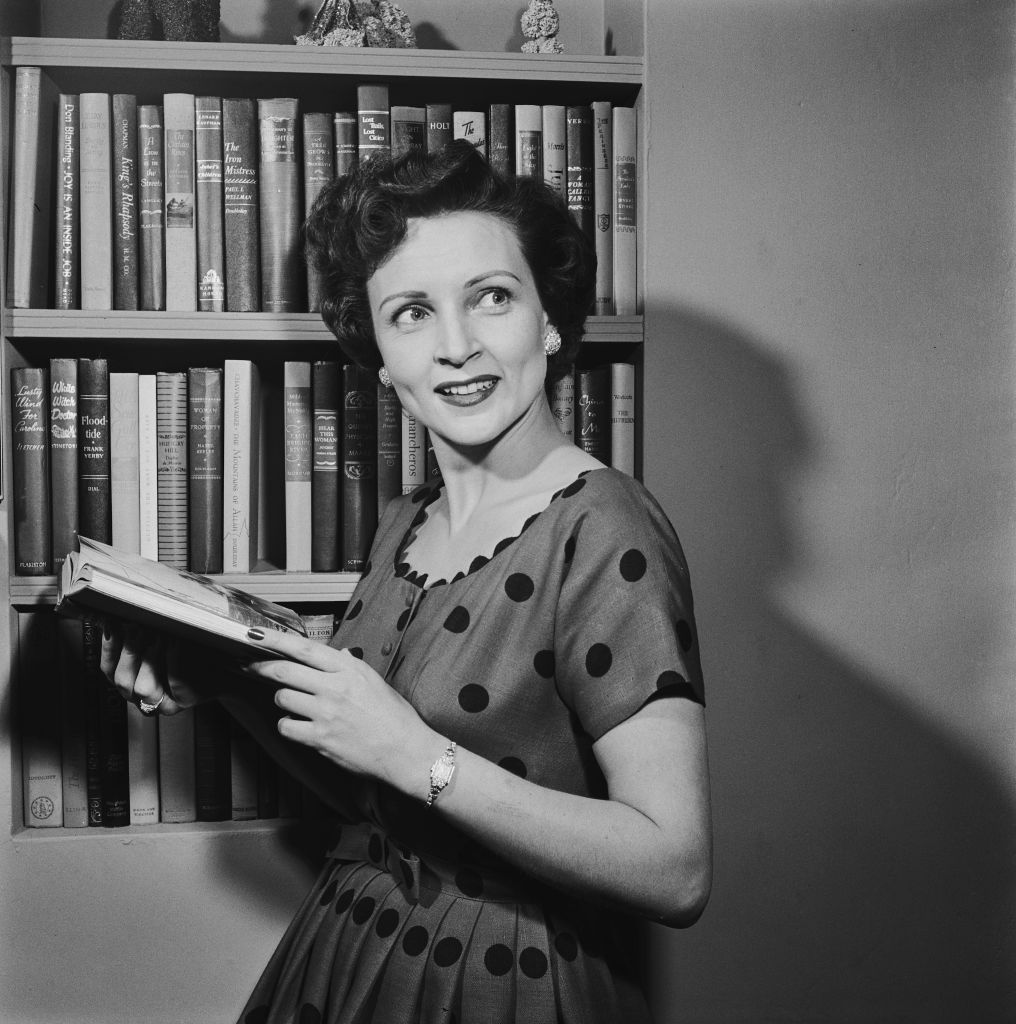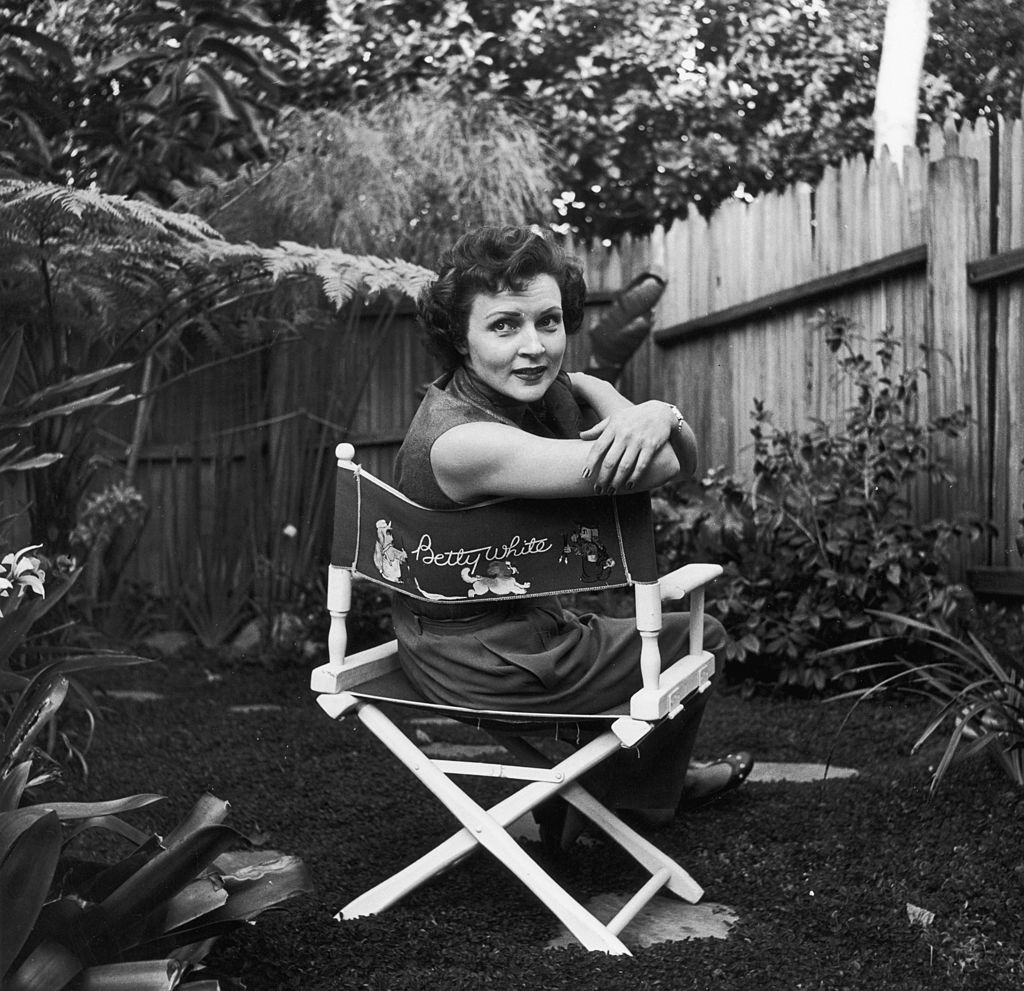 The show, which was produced by White's late husband, Allen Ludden, was also a forum for discussing animal welfare and wildlife preservation issues, running for 31 episodes. A commemorative 50th-anniversary DVD is due to be released in February, and it will also be streamed on all platforms.
"'The Pet Set' is one of my favorite shows," said White. "I'm thrilled it's going to be seen again after all these years."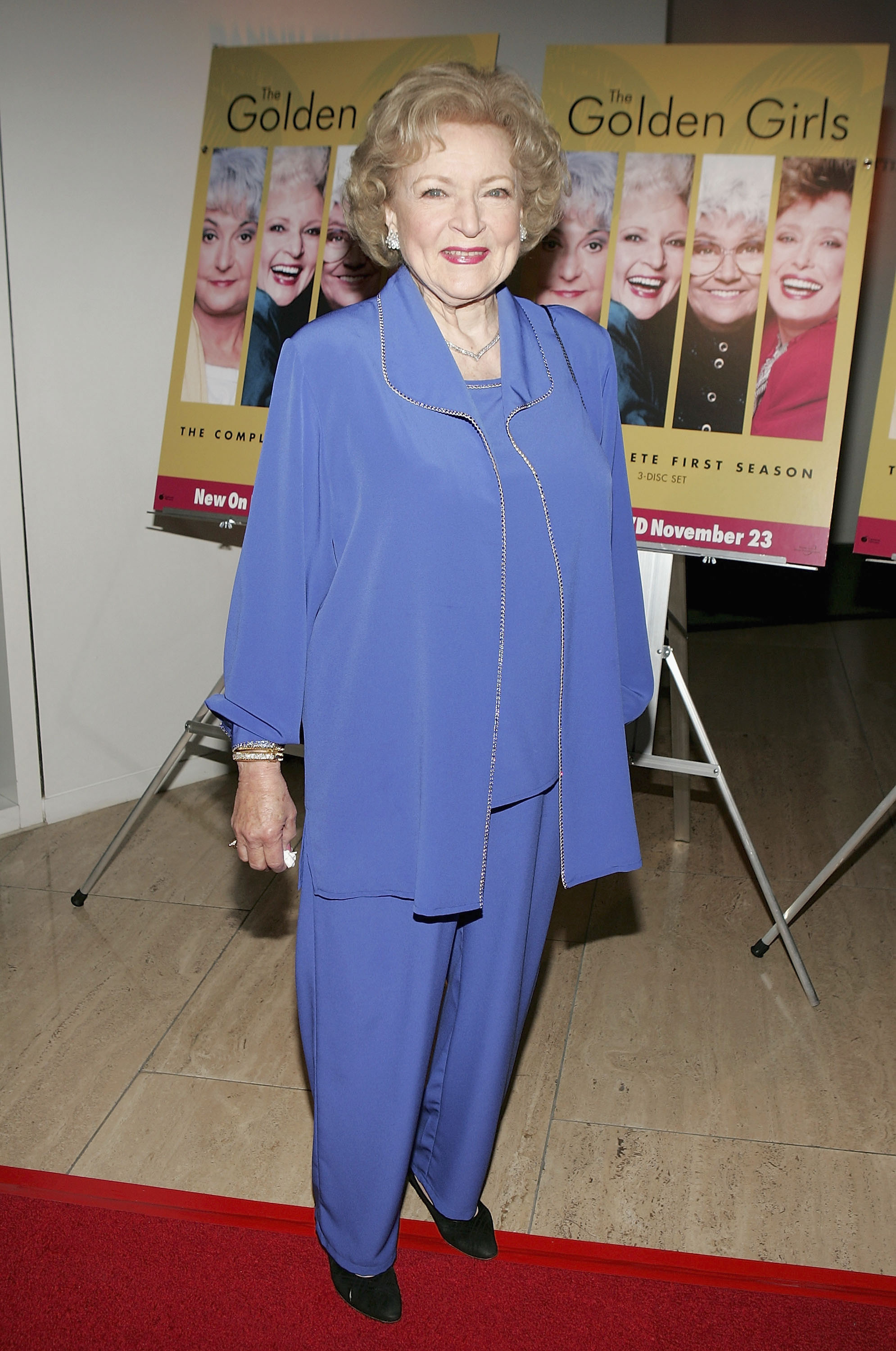 Perhaps the actress's most celebrated role was as sweet-natured Rose Nylund on "The Golden Girls," a TV sitcom that ran from 1985 to 1992 and is still widely referenced in pop culture today. White starred alongside Bea Arthur, Rue McClanahan, and Estelle Getty, although sadly is the only surviving cast member.
At almost 99 years of age, White continues to work as a voice actor. Most recently, she voiced the parody character Bitey White in Disney Pixar's "Toy Story 4" and the animated mini-feature "Forky Asks a Question."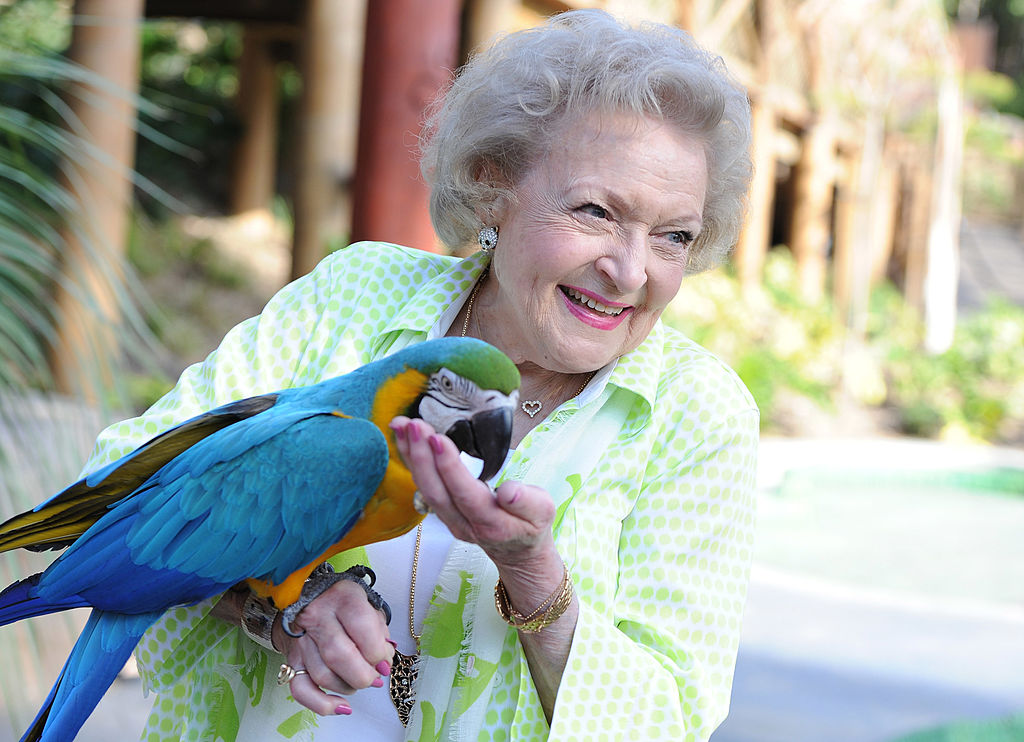 A longtime animal champion as well as a three-time Emmy Award-winning actress, White actively supports numerous animal welfare organizations, including the Monterey Bay Aquarium, Wildlife Learning Center, and Actors and Others for Animals.
As for ringing her 99th birthday, White said in an interview with People: "I am blessed with good health, so turning 99 is no different than turning 98."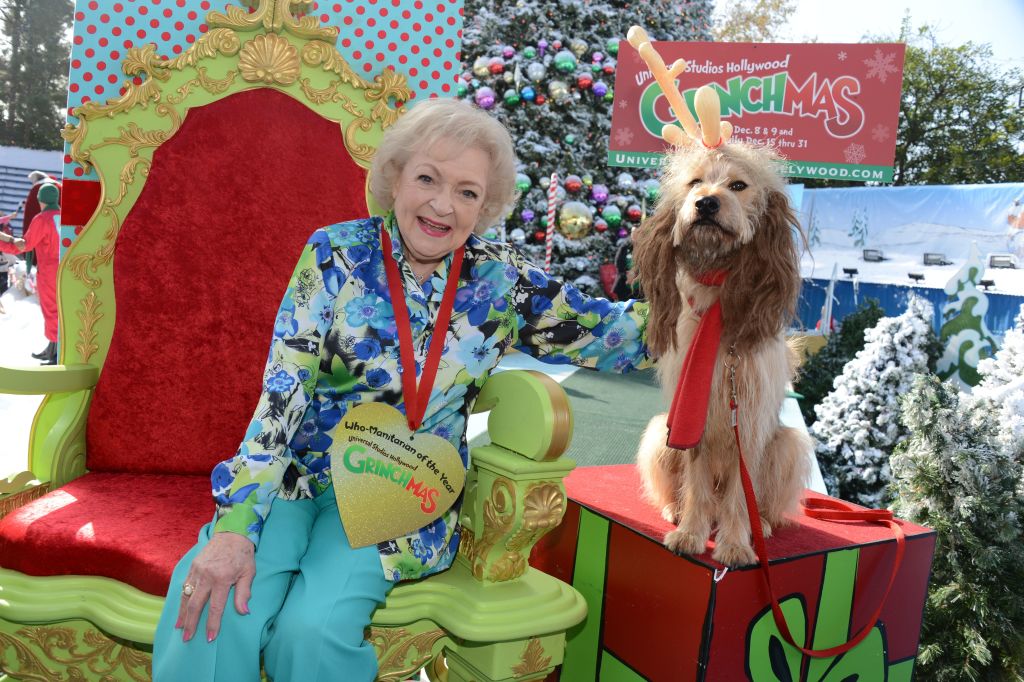 Long-term health and happiness, she claims, is best achieved by having a sense of humor and always looking on the bright side of life. "I don't like the other side," she reflected. "The positive side is a lot more fun!"
We would love to hear your stories! You can share them with us at emg.inspired@epochtimes.com