Not all of us were born with a green thumb, or perfect memory. We forget to water our plants, or we get so busy and we might lose a few innocent plants —but don't fret, there are plants out there that are more durable, more hearty and more forgiving of forgetful beginners.
If you're looking for house plants that survive in low to indirect lighting, loves household humidity, and grows well in conventional potting soil, you've come to the right place. Here are the strongest plants that will survive long periods of neglect for the low-maintenance ones.
Here are a few varieties of forgiving plants
The lucky bamboo plant is easy to maintain. While it thrives in strong light, it can also thrive in low light, but it will grow at a slower rate. Rotate your plant frequently to ensure that the light is equally distributed and that the roots are completely submerged in water. Lucky bamboo is usually planted in a pot of water or among pebbles. You can water it every seven to ten days. Replace it more frequently if you notice a bad smell. This is a great addition to any indoor plant collection.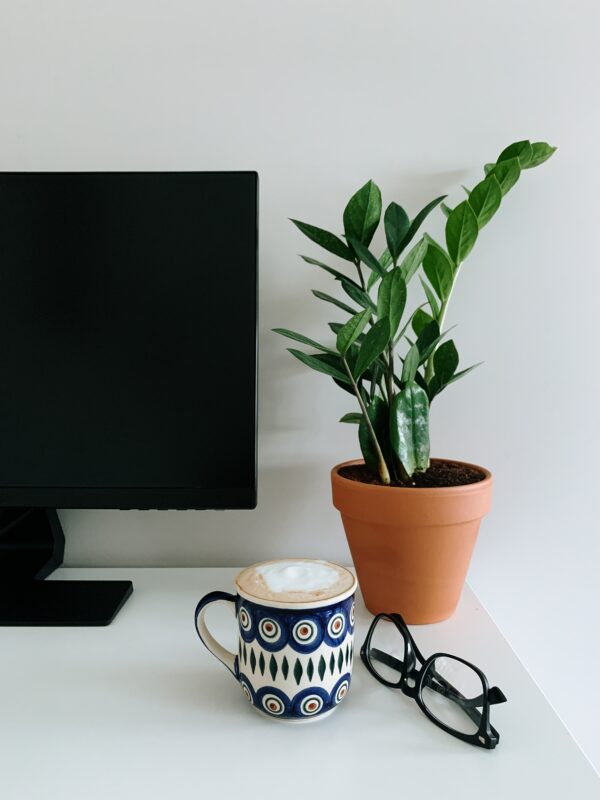 Cacti plants are very resilient, and easy to care for. Since cacti are succulents and they can hold a lot of water, they thrive in bright light, but can also handle indirect light. Water them about once a month, but make sure they're absolutely dry before doing so. They're known for their capacity to live on very little water. You can even sprinkle them with sprayed water at intervals. With these fascinating small plants, you can brighten up any room!
The Zamioculcas zamiifolia, or ZZ plant is a very forgiving variety of plant. With its appealing, dark green foliage, and smaller size, the ZZ plant has a lot of advantages for any space and décor. Its smooth and glossy leaves reflect light and brighten spaces. This plant grows slowly and steadily. When propagating, ZZ develops faster when more or large rhizomes are cultivated together. It can resist drought and low light levels without wilting or drying out. When it comes to feeding it, water it once a month with an added houseplant fertilizer. This plant has entered the hearts of many homes and offices.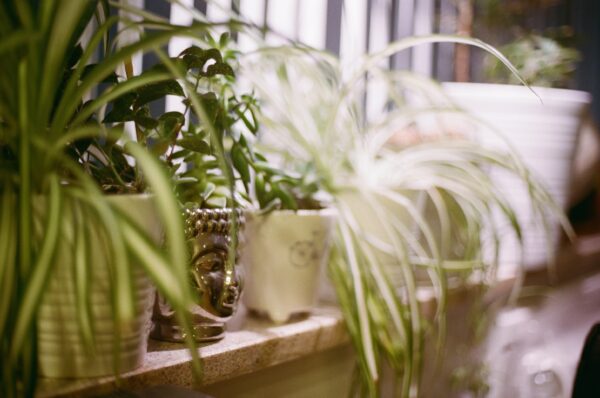 Snake plants are attractive houseplants that can last weeks without receiving being watered, making them ideal if you forget to water your plants or travel regularly. Its unique foliage and its capacity to thrive in indirect light environments. It's a low-maintenance plant that requires occasional watering. They thrive in indirect sunlight and under fluorescent lights. For propagation, their cuttings are relatively simple to grow. Leaf cuttings are the most common technique but dividing them is easier. They can rot if the soil is not sufficiently drained and are a very good plant for busy people.
Spider plants are elegant plants that stand out in any setting. They thrive in bright indirect light so keep them by a window. These plants are quite easy to maintain so you won't have to re-pot them very often. If you detect browning leaf tips, it could be due to chemicals in the water causing build-up, or it could be due to dry air. They thrive in high humidity but do well in low humidity. If you don't let your spider plant get too damp, it will live a long life. They are strong and durable.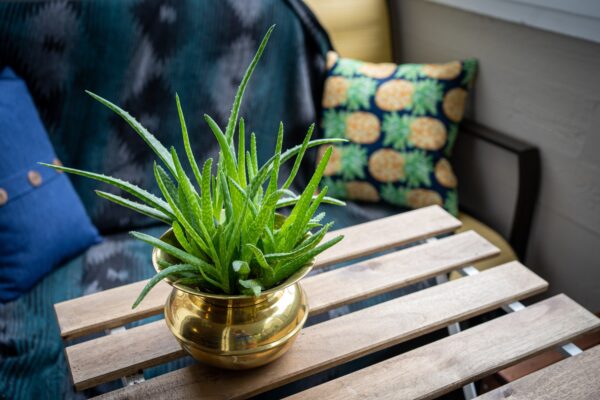 Aloe Vera is ideal if you can't recall the last time you watered your plants. This succulent is attractive, simple to grow, and has medicinal properties inside. Keep these plants by a sunny window since they prefer bright indirect light, especially in areas with colder temperatures. Overwatering an aloe plant is the quickest way to kill it, but if you water it just enough, your plant will thrive. Even if you underwater it, it will still grow since it does prefer dry soil. This plant will remain happy even if you neglect it a bit.
In this fast-paced world, having a busy schedule is a given. Even committed plant owners may find it difficult to take good care of their plants. With the help of these plant recommendations, even the most inexperienced and forgetful person can keep them alive. These plants will thrive and look beautiful even if with very little care but still, make it a goal to add reminders to your calendar and sticky notes on your refrigerator  so you don't forget!