A beaver was rescued after spending several days trapped on a ledge under a footbridge beside a fast-moving river. Despite being stuck there for days, the animal escaped its ordeal pretty much unharmed. A video showing the successful rescue mission conducted by Animal Rescue League of Boston was posted on YouTube, where it went viral.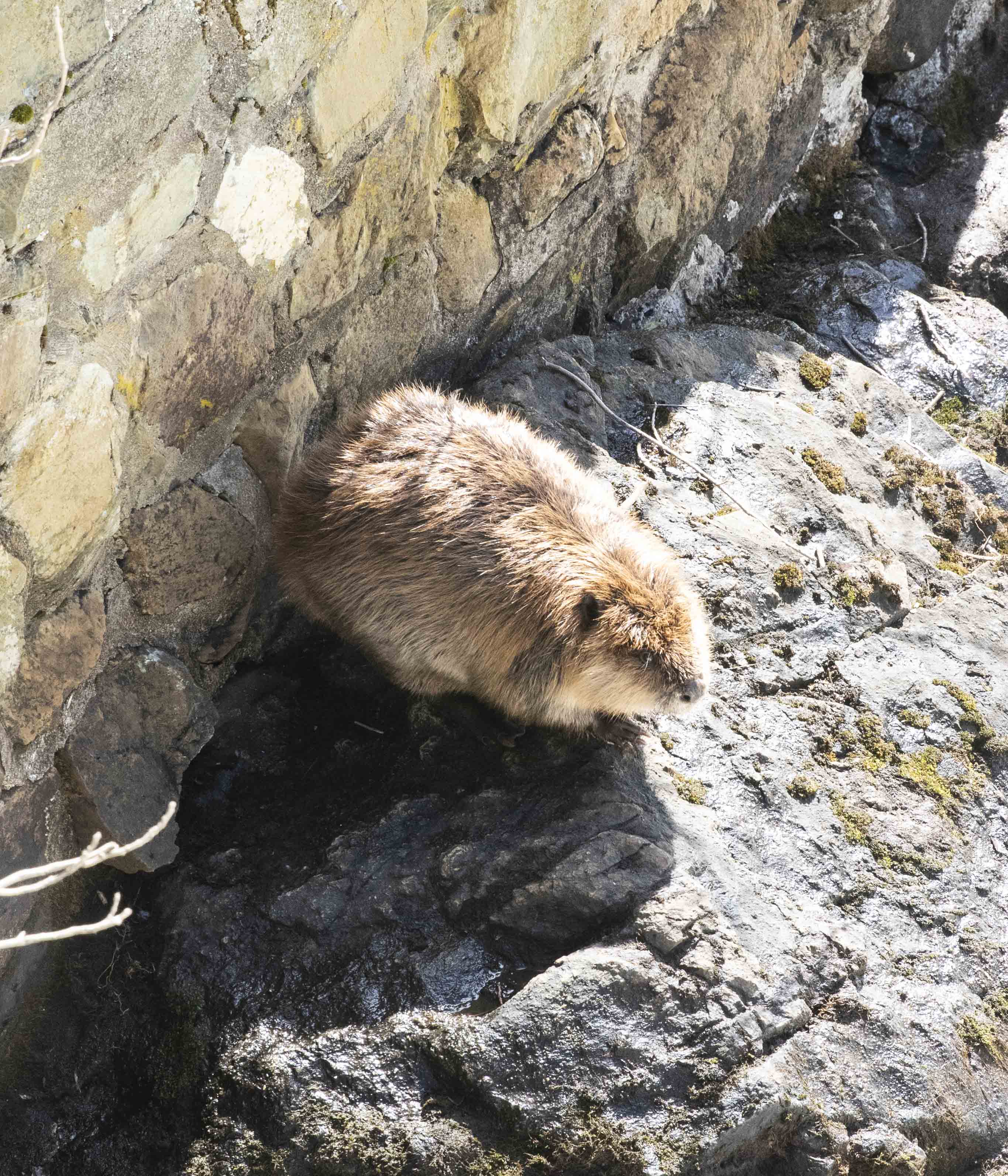 The Wellesley Animal Control in Norfolk County, Massachusetts, had received multiple calls about the beaver's precarious situation. Several concerned residents noticed the animal was in the same spot along the Charles River for almost a week starting Sunday, March 1, according to a press release by the Rescue League.
A joint rescue mission between the two groups commenced on Thursday, March 5, after the distressed animal had spent at least four days unable to leave the spot on a ledge below the footbridge. Saving the poor beaver was no easy task.

Video courtesy of Animal Rescue League of Boston
To help the animal, which was right at the edge of the rushing water, the Rescue League field service agents had to use two pole nets, one used to lift the beaver and the other to cover him from above so he wouldn't escape or jump into the raging river. The situation was dangerous not only for the distressed beaver but also for the field services team.
A video of the rescue shows the beaver being lifted with the use of the nets by two agents working in unison. The clip ends as they lead the scared critter toward his transport box.
According to the release, beavers are not known to be the most co-operative of animals. Yet, after it was lifted from the ledge, rescuers were successful in coaxing it towards a transport box. The animal was then transported to a wildlife rehabilitation center. It was found to be malnourished, though it thankfully survived the ordeal without harm.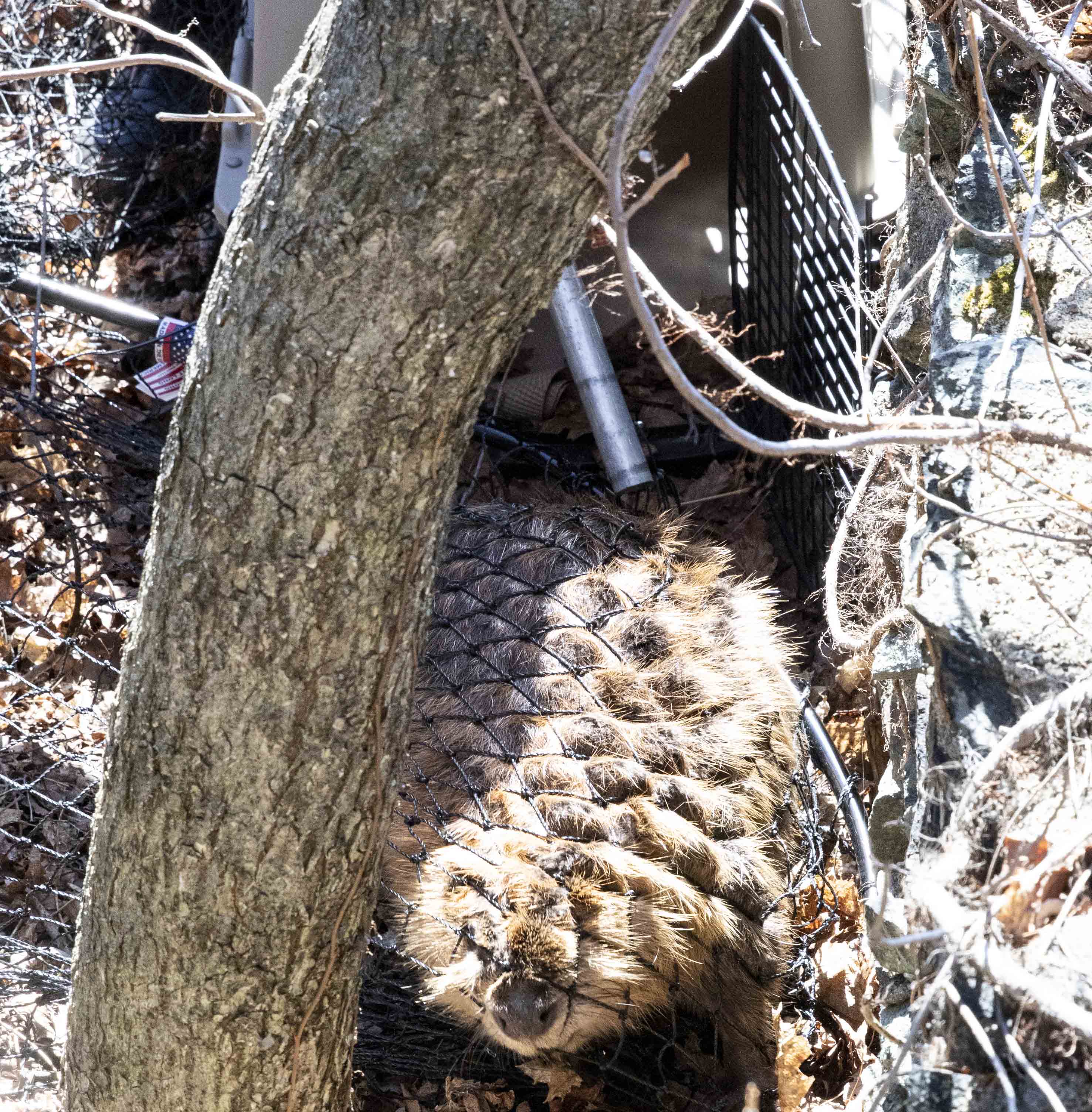 The Animal Rescue League of Boston is a non-profit focused on "rescue missions for injured or lost domestic animals, livestock, and raptors" in the Boston area, their website says. The organization also works with law enforcement in cases of animal abuse and neglect. During 2019, they assisted 1,504 animals in need.
In the two weeks since a video of the rescue got posted, it received a remarkable 11,000 views. Several of the people who commented applauded the swift actions of the Rescue League.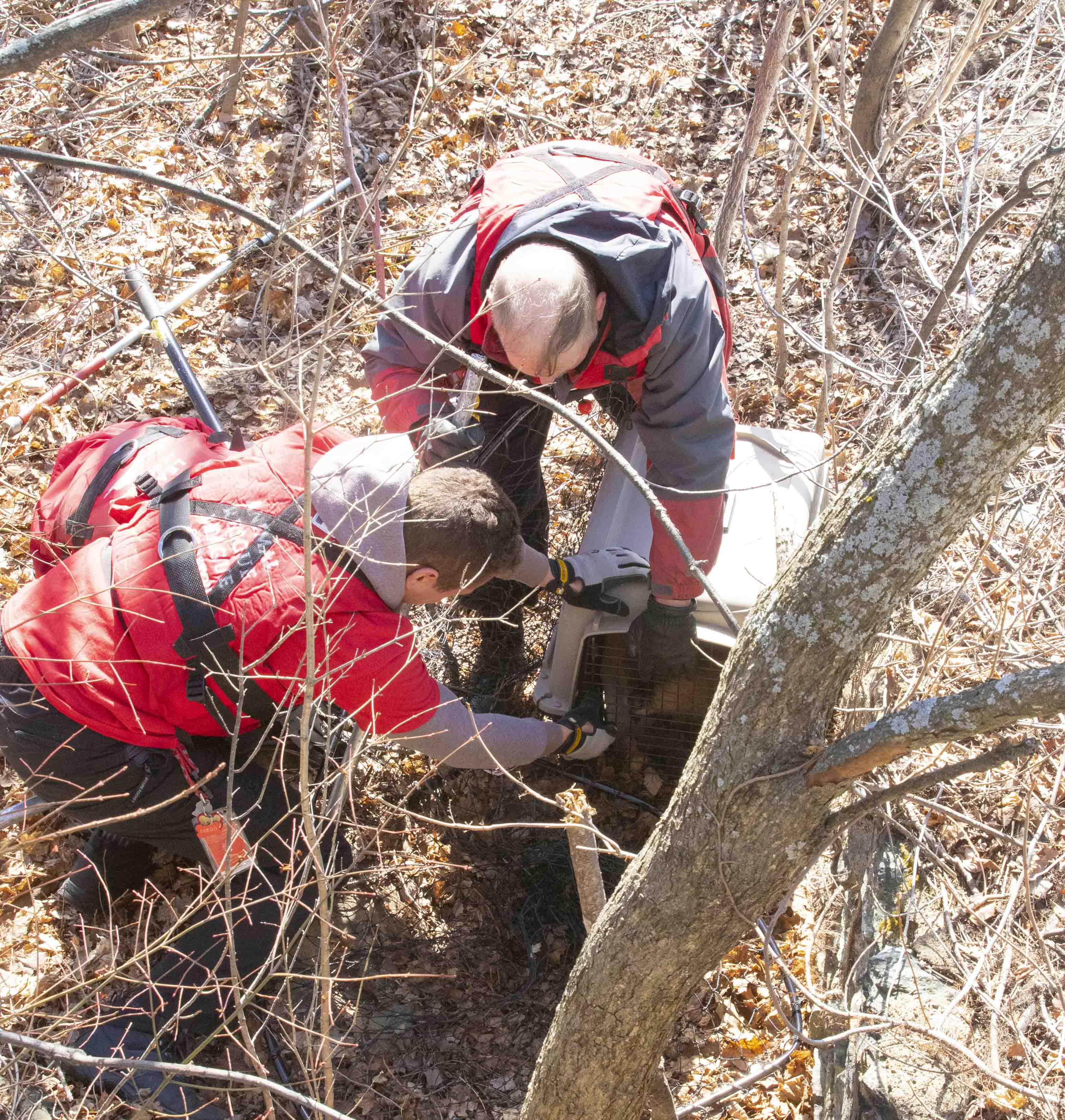 One comment stated, "Thank you for the work you do. Beavers are such important contributors to our ecology."
While another remarked that "Beavers are family-oriented. I'm sure he knows you saved him."
One Facebook user inquired about the well-being of the newly rescued animal. "Thank you for doing such important work, really love that you care so much about our wildlife," the comment read. "If /and when he's good to go, will you release him/her close to where he was rescued?"
To which a member of the Rescue League replied, "The wildlife rehab center will be sure to safely release him with their best judgment."