A baby born with a large birthmark caused by a rare condition has been on the receiving end of internet trolling. Her dedicated mom is traveling to another side of the world for treatment. The toddler needs several surgeries to get the dark patch that looks like the "Batman" symbol removed.
When Carol Fenner, from Pompano Beach, Florida, gave birth to her daughter Luna on March 7, 2019, doctors were baffled at the sight of the large blemish covering her face. "Two minutes after they took her away, a doctor came and said that we had to prepare for it being cancer. It was like, 'Oh my God, what is happening?'" Fenner recalls, per Metro U.K.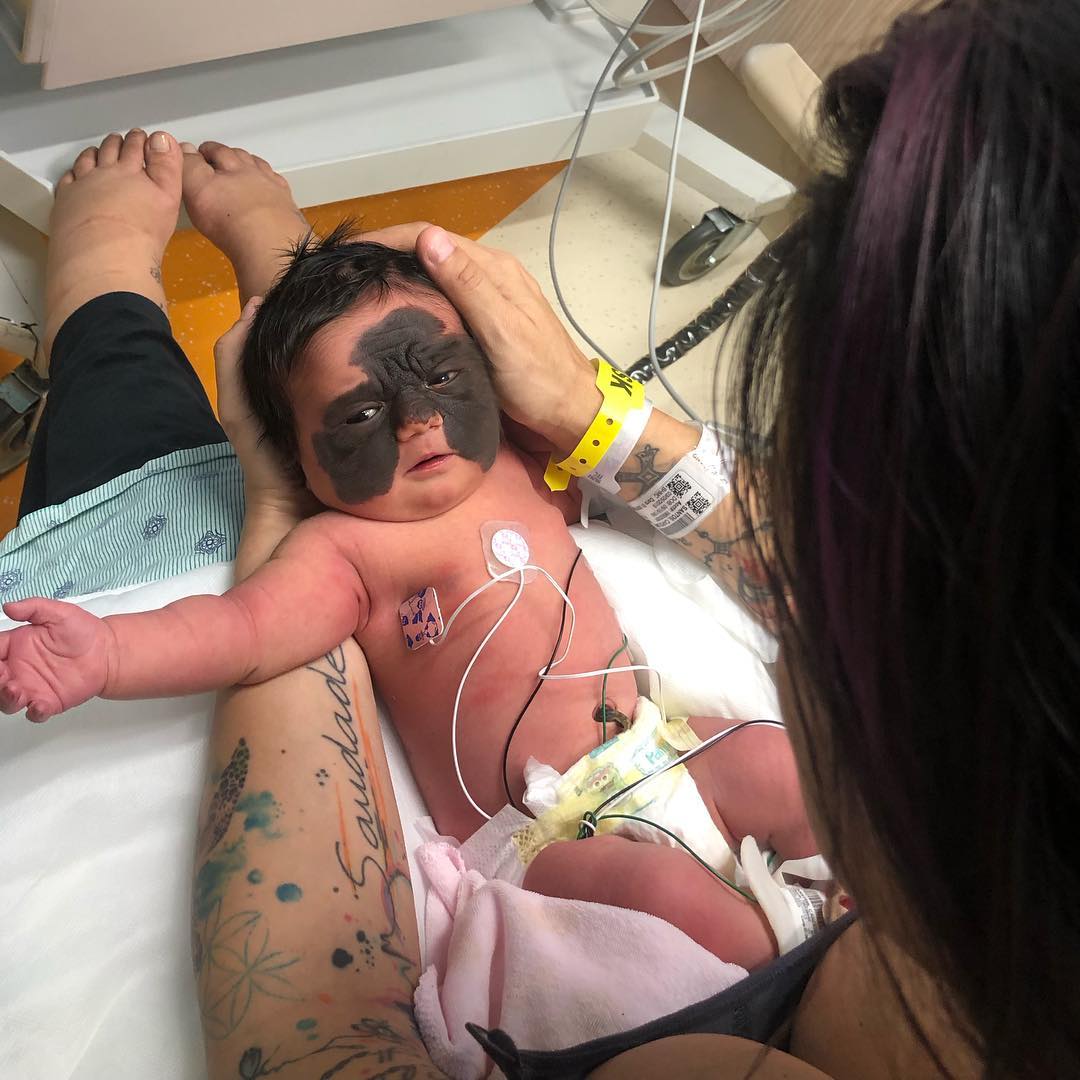 As it turned out, the newborn had a skin condition called congenital melanocytic nevus, which can manifest with unusually large and dark birthmarks. As there is no way of telling if a baby will have this disorder before birth, nothing could have prepared Fenner and her husband, Thiago Tavares, for it. "We had a 4D scan, which showed that she had a lot of hair, but nothing to show she had a birthmark," the mom explained, per Daily Mail. 
Wanting to celebrate her daughter's uniqueness, Fenner started an Instagram page for her. However, she had to face many cruel comments from online bullies. "The worst we had was a man who said, 'Wouldn't it be better if we killed her than lived so close to a monster like Luna?'" the mom recalled.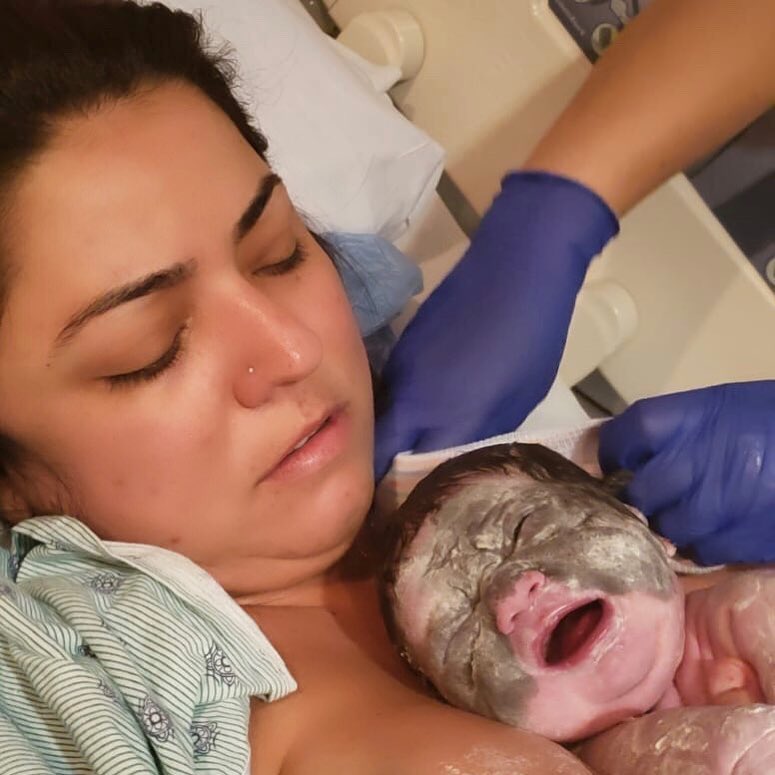 Luna's nevus even caused reactions in strangers walking past her. "I started seeing people pointing at Luna on the street, asking me, 'Is that contagious?'" the mother told Good Morning America.
Getting treatment for Luna's nevus proved to be a challenge in the United States. "We saw many surgeons telling us different things because what Luna has is so rare. Some would say they need to wait until she's older, and others that it needs doing straight away," Fenner said.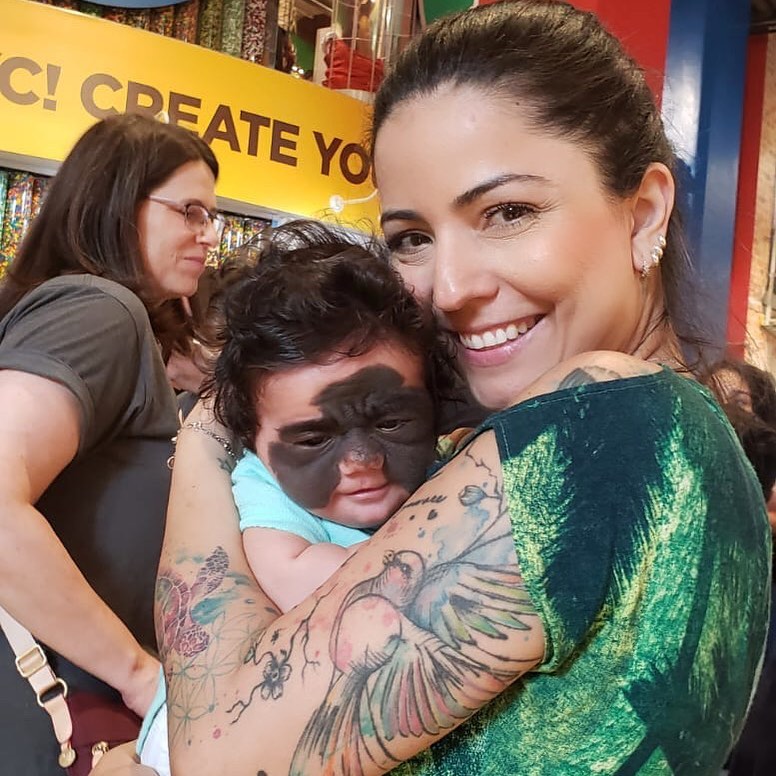 Fresh hope arrived when Russian surgeon Dr. Pavel Borisovich Popov reached out to the family. "He had seen Luna's case in a Russian newspaper and said he had some options for Luna that weren't available in the USA yet," Fenner said.
"He called me and he said has some new procedure, new technology," Fenner explained. "It's less-invasive. He sent me a few pictures of before and after. I was impressed. The most important part he said [was] Luna is only going to do six to eight procedures up to one-and-a-half years." After carefully considering their options, the mother and her significant other decided to try the treatment in Russia.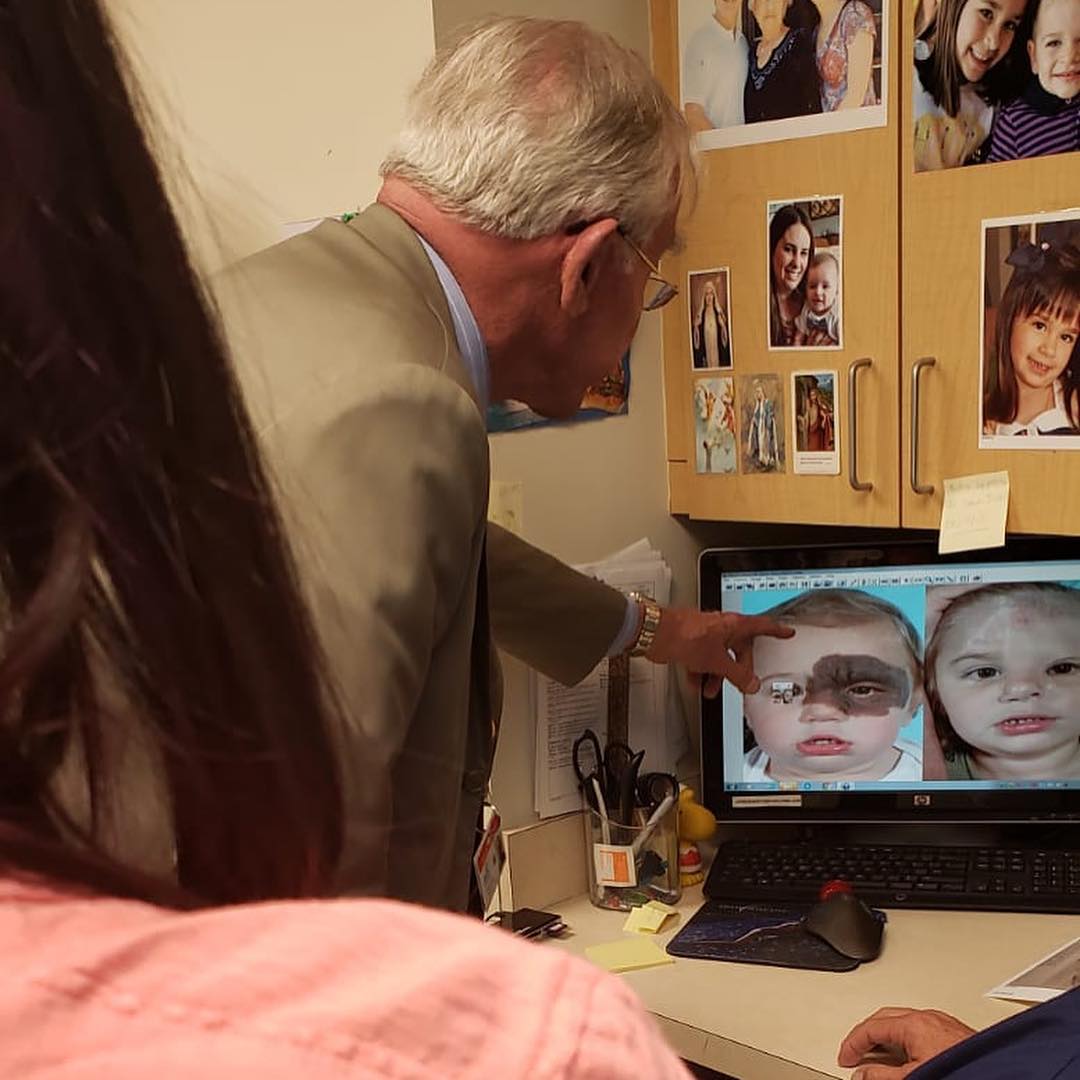 The family started a GoFundMe page to help with the costs. "Everybody thinks I'm crazy to go to Russia, but I have done a lot of research and gained advice from several doctors, and I really think this is the best option for Luna right now," she explained.
Nevus isn't just a cosmetic problem. According to the mother, the toddler is also at a high risk of developing melanoma, a form of skin cancer. "We're going to remove it. That can turn to cancer, also because of the bullying and stuff we are going through when we go out, people saying bad things about it," the mom said, per InsideEdition.com.
"I want Luna to know when she's older that I'm doing everything I can to help her," she said.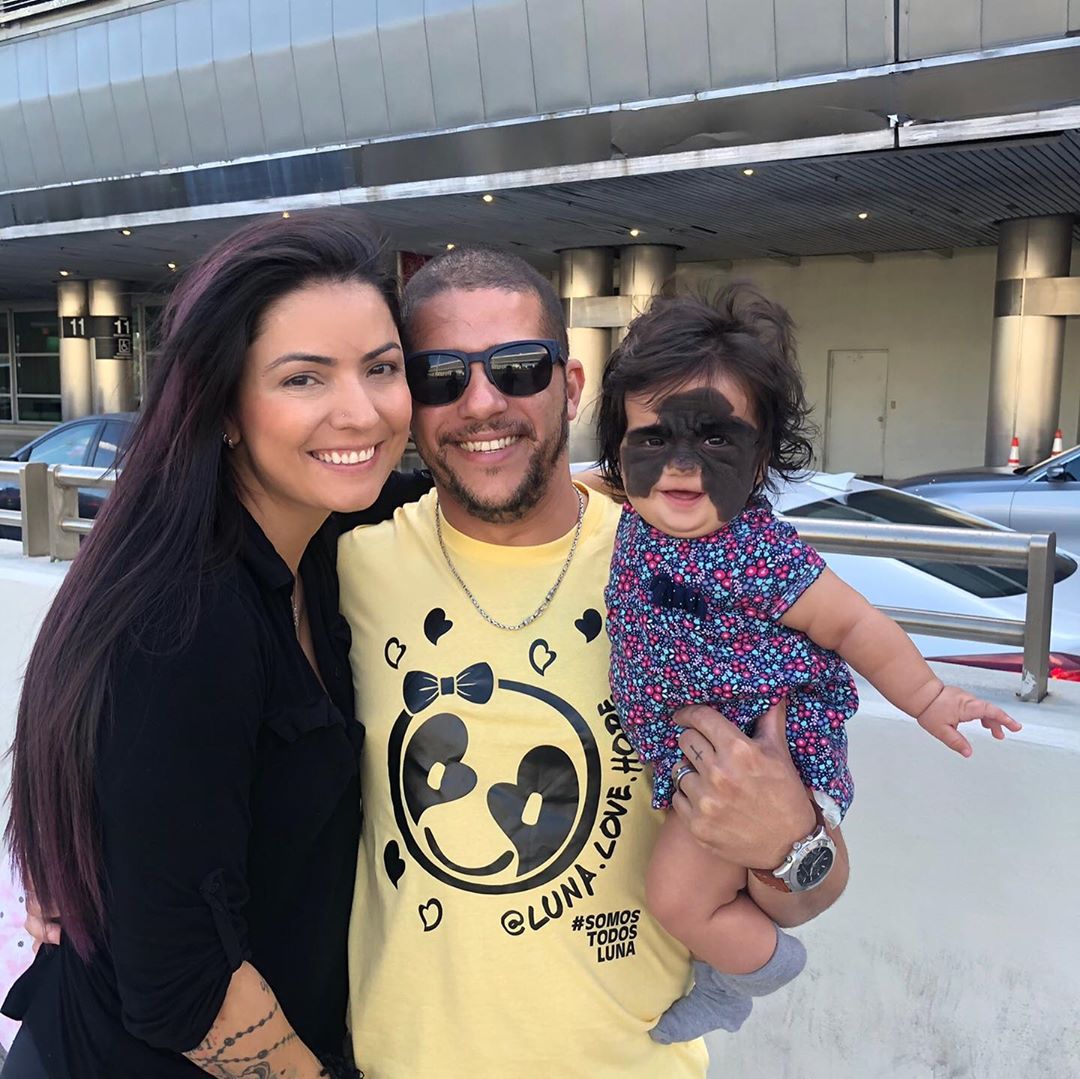 We would love to hear your stories! You can share them with us at emg.inspired@epochtimes.nyc