A cry for help on social media from a mom with a 20-year-old autistic son yielded a lifeline thrown to him. Not only did he find two job offers, but also warmth amidst the crushing loneliness of lockdown.
Khobe Tyre loves movie parodies, hugs, and telling jokes. He worked as an usher at Harkins movie theater in Queen Creek, Arizona, after high school. When the theater closed during the pandemic, Khobe was bereft.
The isolation even caused him to contemplate suicide.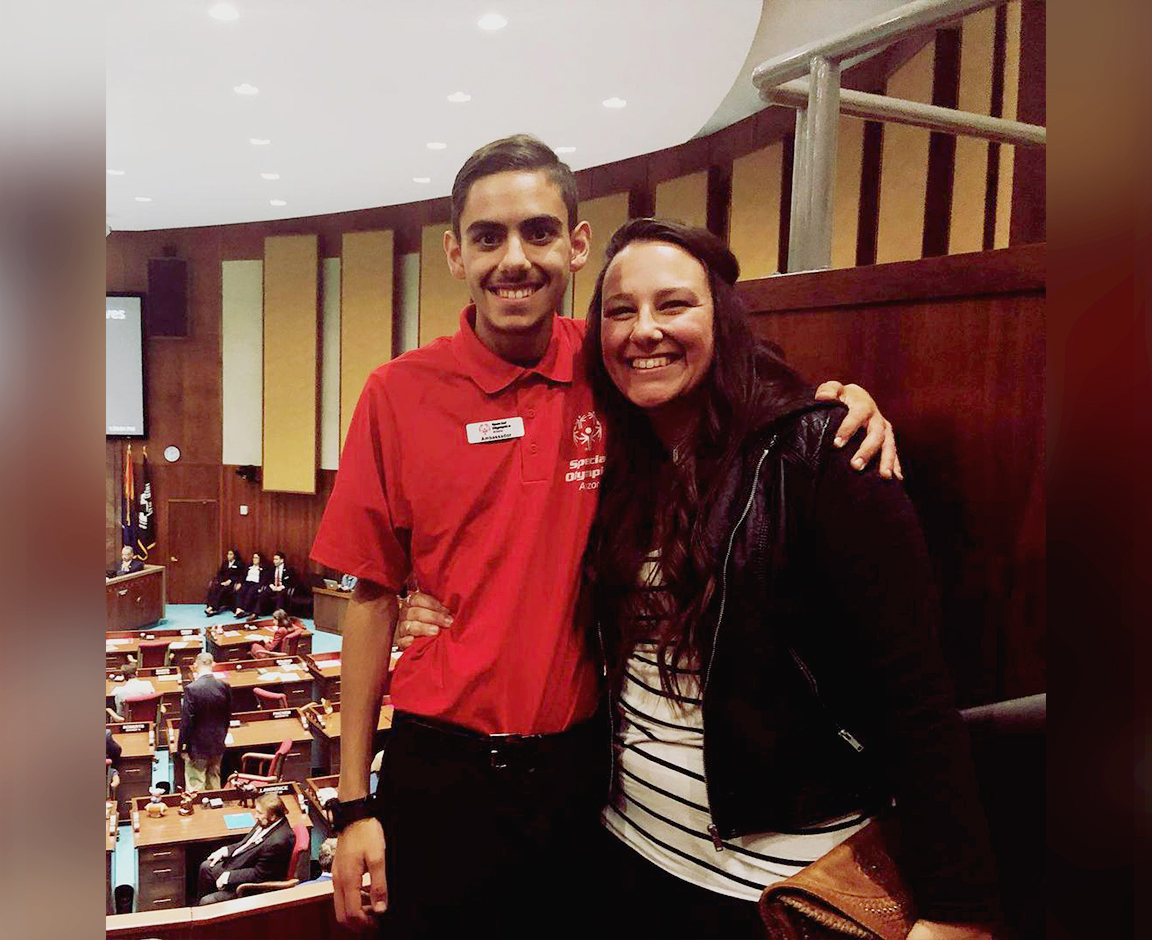 That's when his mom, Shalayna, reached out on Instagram, hoping to meet up with other parents of grown special-needs persons.
Within hours, hundreds of messages piled in.
One stood out.
Mom of four Amy Kennett owns Old West Homebrew Saloon, having started the venture out of a trailer. It became a store on Florence's Main Street in December 2020, serving teas, sodas, and ice cream.
Her daughter, Abigail, has cerebral palsy, and her son, Thomas, Abigail's twin brother, is autistic.
"We started the business for [our kids] and for our family, and also in the hopes for it to build so that we can hire other individuals with special needs," Amy told The Epoch Times.
Amy knew immediately she wanted to contact Khobe. They and his mom met for the first time in March and announced a collaboration on Facebook.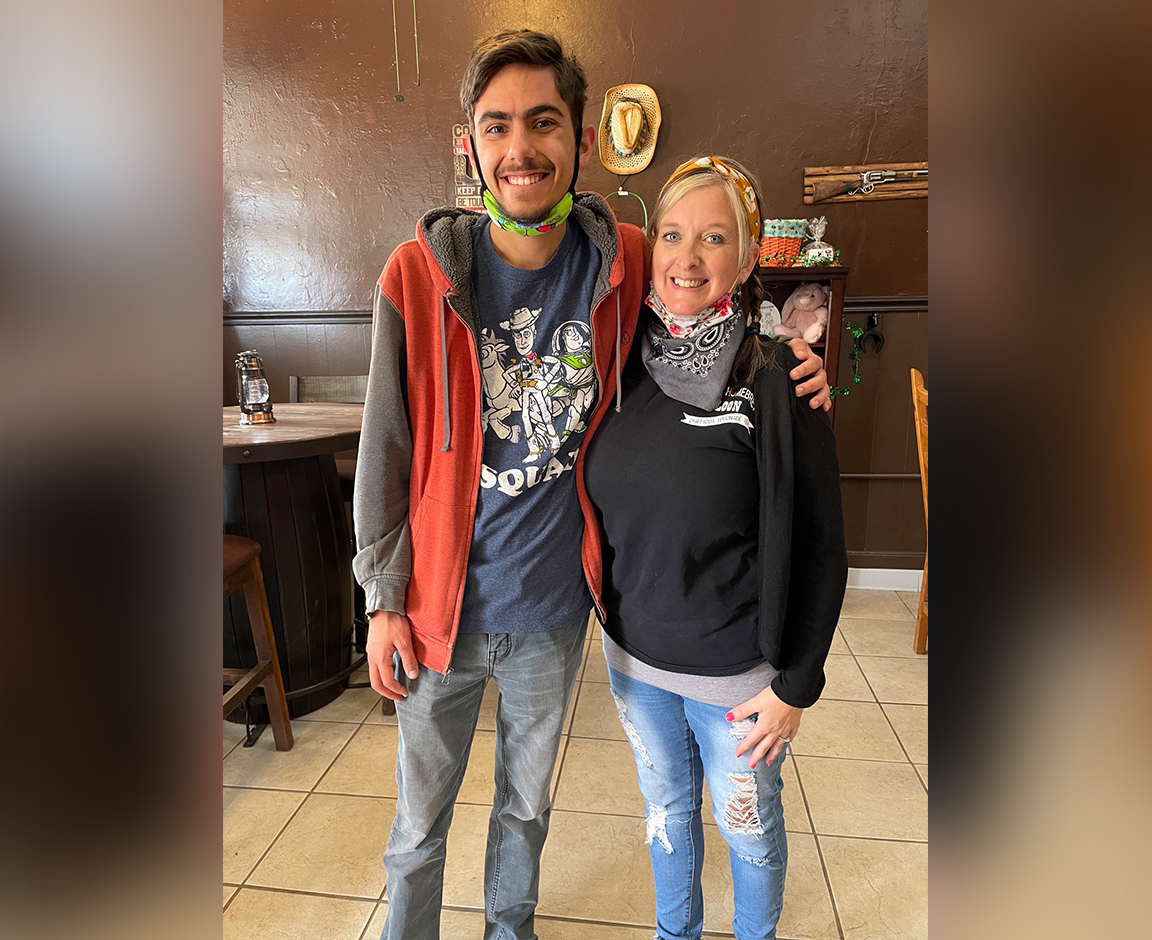 "This is the young man whose story touched my heart on social media and I had to reach out," Amy posted. "We are excited to have him join the Old West family."
Old West teaches job and life skills to special needs hires on-site, including customer interaction, taking orders, and working the till. Amy's son Thomas was tasked with training Khobe.
After a day on the job, he was "doing amazing … He's funny," Amy said. "He tells all the customers jokes. He immediately fit in very well with my family and my kids."
"It's really cool," Khobe told ABC. "I got to see some people that I could relate to, they were like me."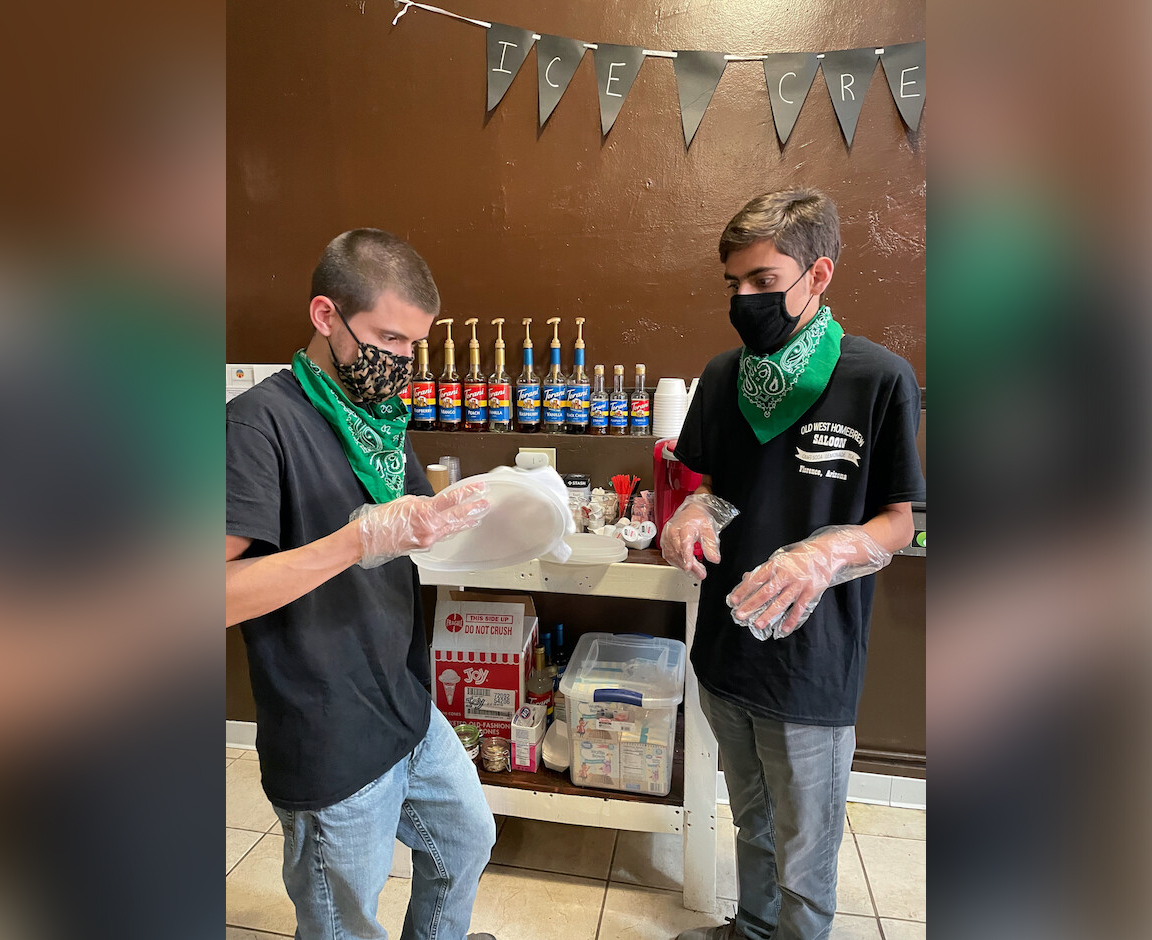 Besides working at Old West, Khobe was offered a second, weekend job as a greeter at Schnepf Farms, where he distributes site maps and gets to chat with visitors.
Shalayna said that not working for almost a year was really hard on her son.
"Now having two places to work at has been so, so good for him," she said. "He's getting to interact with people and tell his jokes, which is his favorite thing in the world!"
Since hiring Khobe, Amy was approached by more parents with special-needs kids, leading her to float an idea to the Florence Chamber of Commerce for a yearly hiring event.
Her next goal is to make Florence an Autism Certified City, ensuring healthcare, education, local government, and the hospitality industry are equipped to serve those with cognitive disorders.
"I think kindness goes a long way," Amy said.
"My children, other people on the spectrum or any other disability, they're just like you and I and they want to be given opportunities and a chance to thrive, to be successful."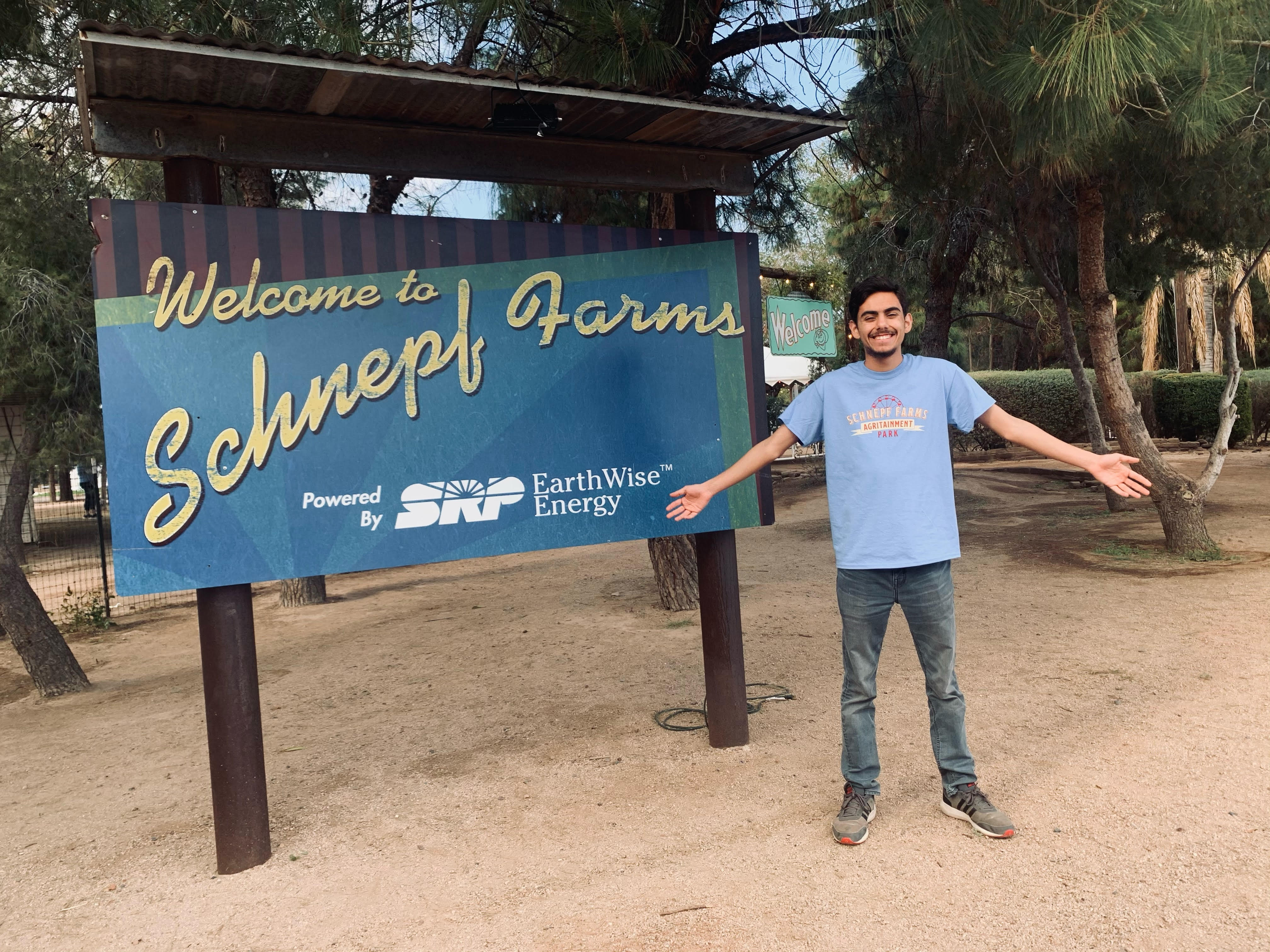 Share your stories with us at emg.inspired@epochtimes.com, and continue to get your daily dose of inspiration by signing up for the Epoch Inspired Newsletter at TheEpochTimes.com/newsletter