An Aussie teen has passed away after being stung by a box jellyfish—one of the world's deadliest sea creatures—during a fishing trip on Feb. 22.
The 17-year-old, from Bamaga in far north Queensland, encountered the deadly jellyfish at Patterson's Point in Cape York. He was intubated at the scene and flown by Royal Flying Doctor's Service to Townsville Hospital, reports ABC.
He passed away from his injuries a week after being stung. Former mayor of the Northern Peninsula Area Regional Council (NPARC), Eddie Newman, called the incident a "tragic, tragic accident."
Queensland's box jellyfish season is known as "stinger season," and runs from October to May. Swimmers off the coast north of Gladstone are at particularly high risk.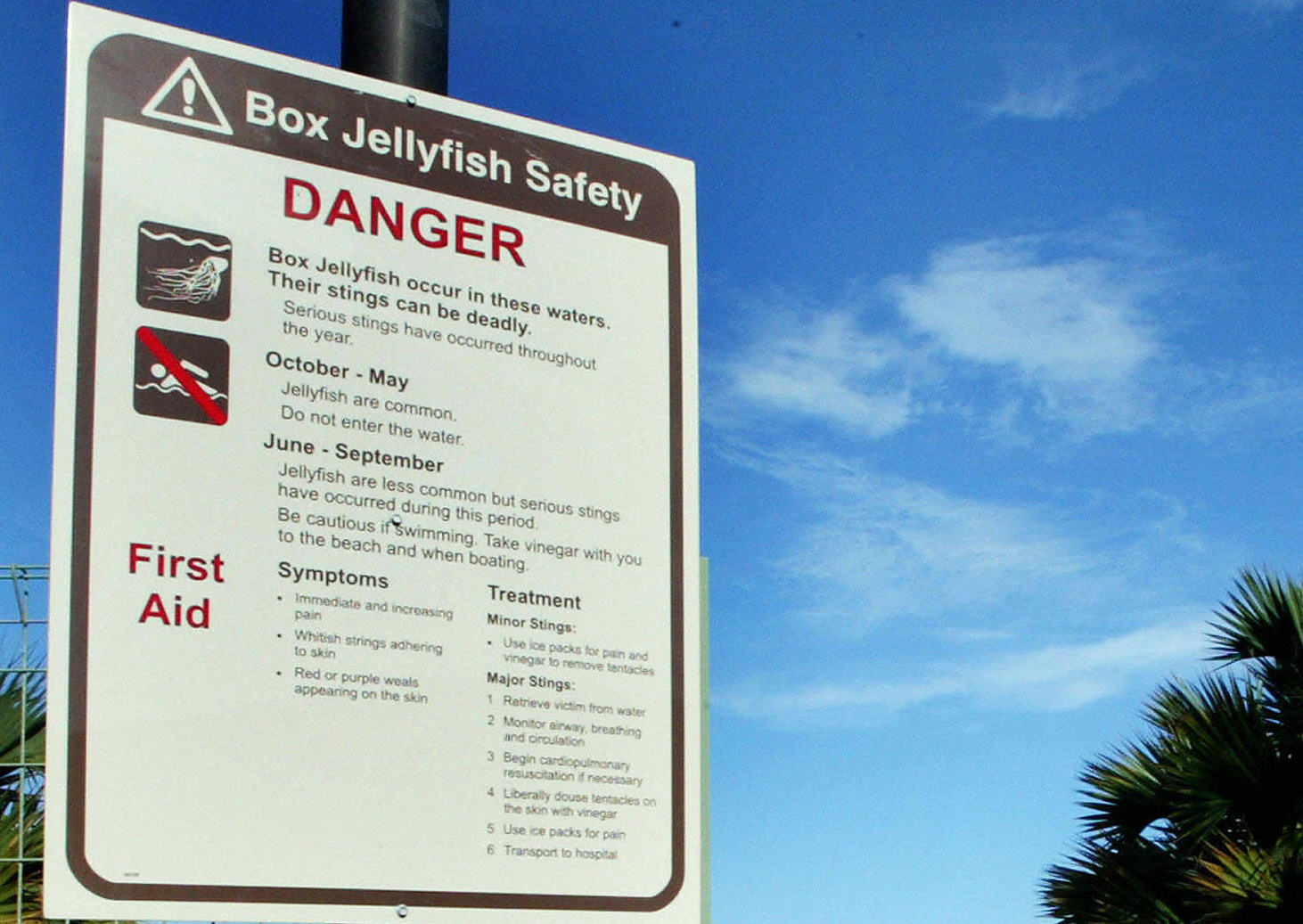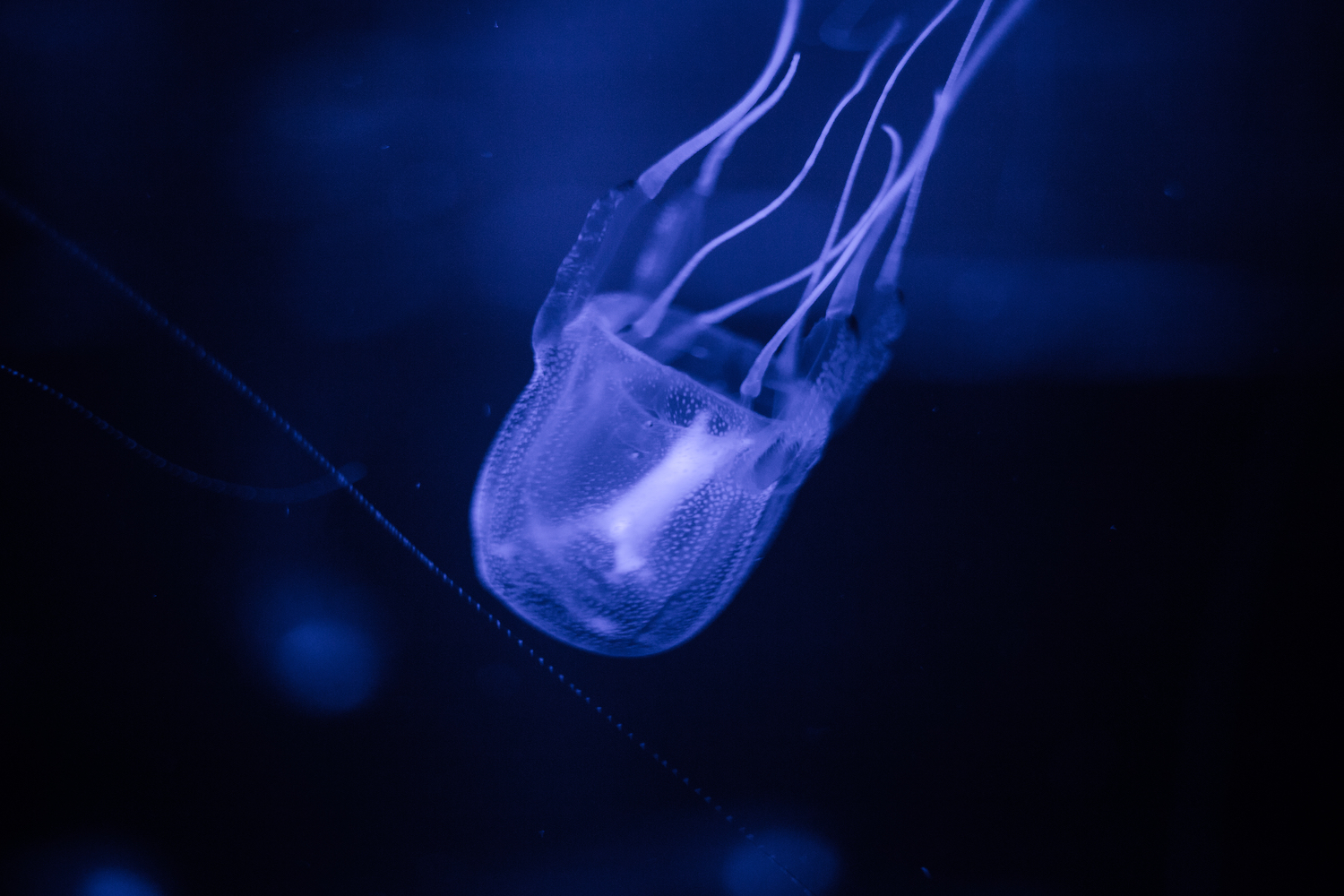 "We cannot stress enough on how important it is to keep your children away from the water," NPARC wrote in a public warning to parents, having erected warning signs at swimming hotspots along the coast.
Authorities are preparing a report on the teen's tragic death for the coroner.
It's the first fatality caused by box jellyfish sting since 2006.
"Unfortunately, that fatality also occurred in Bamaga," renowned marine biologist and jellyfish expert Lisa-Ann Gershwin told ABC, adding that box jellyfish fatalities are avoidable if communities are adequately educated about the dangers and how to stay safe.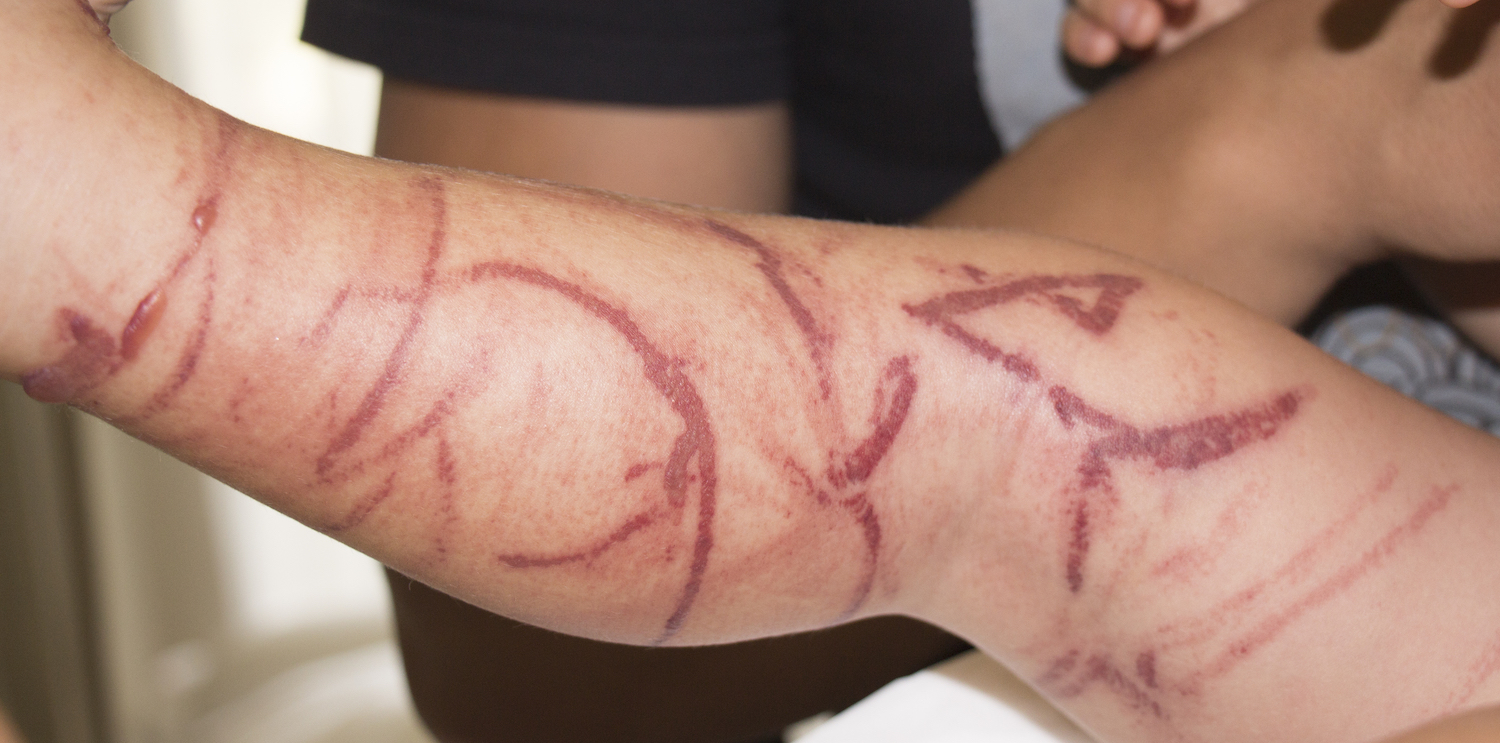 "In populated areas where there are stinger nets, people are constantly reminded about the presence of stingers," Gershwin explained, "whereas in remote areas you don't have that constant reminder."
In memory of the teen, she reflected, "we should start having that conversation."
A highly venomous species of box jellyfish, known as sea wasps (chironex fleckeri), are cube-shaped with long, barbed tentacles reaching up to 3 meters (approx. 10 feet) in length. When venom is injected into humans or animals, it can induce shock, paralysis, and even cardiac arrest, according to National Geographic.
A box jellyfish sting has enough potency to kill a swimmer before they can return to shore.
Share your stories with us at emg.inspired@epochtimes.com, and continue to get your daily dose of inspiration by signing up for the Epoch Inspired Newsletter here: TheEpochTimes.com/newsletter