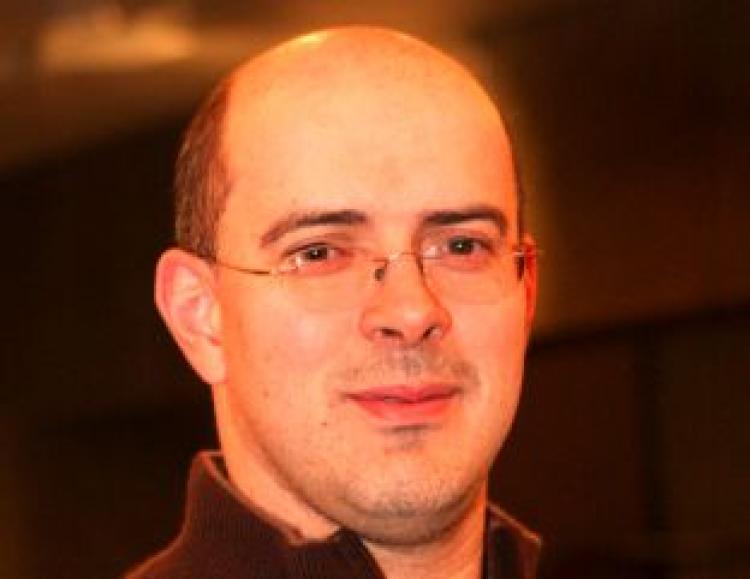 OTTAWA—The Divine Performing Arts premiered to a full house at the National Arts Centre in Ottawa.
Pam Hodges, a vocalist and songwriter, said that she felt very "uplifted" and "tremendously blessed" while watching the show.
"It was divine performances; I just kept thinking divine," said Hodges, who will be holding a performance in the same theater next year.
"I just felt that we were blessed to be here, to experience just a little bit of the history, the richness of the 5,000-year Chinese culture."
Mr. Dabrowols was a Polish dance instructor for 25 years before he retired. He said as a former dancer, he particularly enjoyed the dancing.
"The beautiful color and the costumes and the movement, it was very energetic," Mr. Dabrowols said, who came to see the show with his wife.
"I also like the women [performers]; the women are so feminine, very, very woman-like, with the various sleeves."
Mr. Dabrowols said he also enjoyed the music and the costumes.
"They [the costumes] are designed for dance, the long sleeves the wide skirts, it is all a very good effect made by the choreographer."
Mrs. Dabrowols also found the costumes "beautiful" and "gorgeous" and said the dancers and the singers were "just phenomenal".
"The way they flow, it was just beautiful. The show is beautiful, the dancers and the singers are just phenomenal," she said.
Also at the show was Dr. Antunes, a physician who is now living in the U.S. and was invited by his parents to come watch the show. Antunes said the show was "very good" and "very pleasing."
"Good music, good colors, good dancing. It was very good overall," he said.
The Epoch Times is a proud sponsor of Divine Performing Arts.
For more information please see DivinePerformingArts.org