A U.S. Army Ranger has been chosen to receive the Medal of Honor for rescuing 75 hostages during deployment in Iraq in 2015. The soldier will receive the prestigious award in a ceremony at the White House on Sept. 11—the 19th anniversary of the 2001 World Trade Center attacks.
President Trump will present Sgt. Maj. Thomas "Patrick" Payne, 36, with his award in person.
"Sergeant Payne's extraordinary heroism and selfless actions were key to liberating 75 hostages during a contested rescue mission," the White House announced in a statement on Sept. 3, adding that the Ranger "knowingly risked his own life" for the sake of others.
Payne, a Ranger with the Army's Special Operations Command, helped recover the hostages from imminent execution by Islamic State militants, a U.S. Army news release stated. In a predawn raid on Oct. 22, 2015, a task force, cooperating with Kurdish commandos, was flown in via CH-47 Chinook helicopter to the northern Iraqi town of Huwija.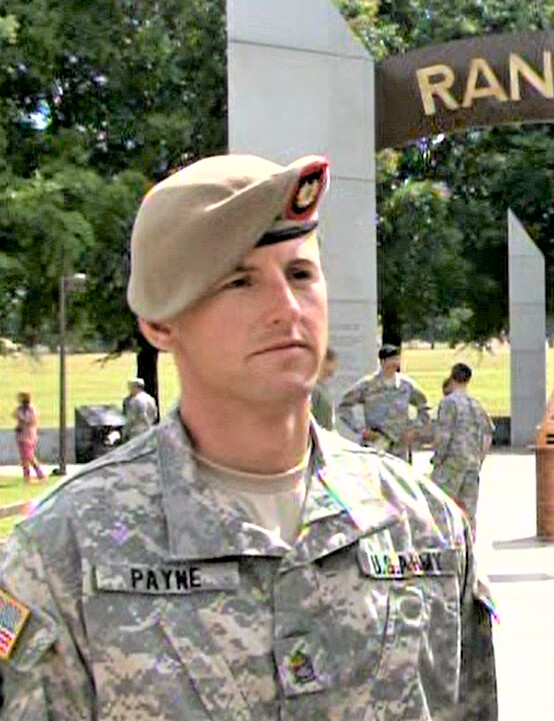 Intel from Kurdish Regional Government officials warned of a planned massacre of dozens of prisoners, including Kurdish "peshmerga" soldiers. "Time was of the essence," Payne recalled of the rescue. "There were freshly dug graves. If we didn't action this raid, then the hostages were likely to be executed."
The task force met with gunfire and suicide vest detonations from ISIS fighters but manged to climb over the walls of the prison where the hostages were believed to be held. They used bolt cutters to free 40 hostages from one prison house before encountering more heavy gunfire at a second house, "heavily fortified" and "partially on fire," according to Payne.
U.S. Master Sgt. Joshua L. Wheeler was killed during the attack along with 20 enemy fighters.
After a brief reprieve on the roof of the second prison house, ISIS militants detonated suicide vests, destabilizing the structure. Payne and an Iraqi partner headed to the second locked compound with cutters but had to retreat due to heavy smoke.
It was Payne who ventured back inside after recovering in the fresh air, releasing 30 more hostages.
The Ranger, according to a news release, went back inside the crumbling building two more times to check for anyone left behind. One hostage, too terrified to follow the group, had to be assisted out before the building collapsed. "We had to use speed to our advantage," said Payne.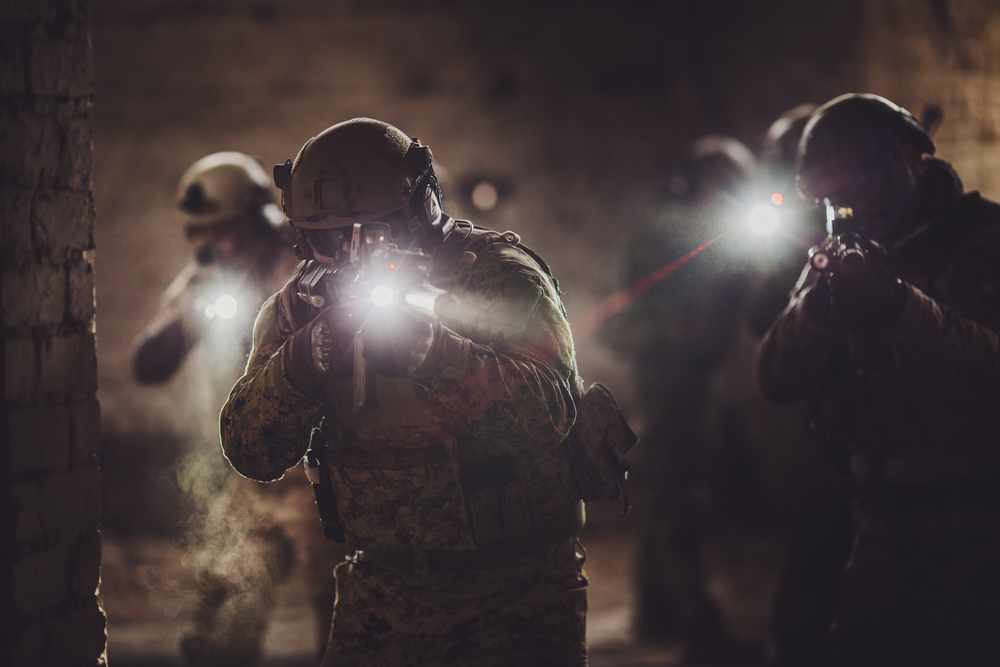 The Ranger, a married father of three from South Carolina, joined the Army in 2002 as an infantryman. Driven by a strong sense of duty to serve, according to his Army bio, Payne quickly advanced into the 75th Ranger Regiment, and he now serves with the U.S. Army Special Operations Command based out of Fort Bragg, North Carolina.
The Medal of Honor, Payne's most prestigious award to receive, is not his first accolade. He earned a Purple Heart after sustaining an injury in Afghanistan in 2010 and won the Army's "Best Ranger" competition two years later alongside his comrade, Master Sgt. Kevin Foutz.
"Mastering the basics, that's going to get you through everything," Payne told WTVM upon receiving the elite Ranger title. "It's a strong brotherhood," added Foutz.
We would love to hear your stories! You can share them with us at emg.inspired@epochtimes.nyc