An Arizona sheriff has devised a helping hand for local law enforcement by introducing a new collective: the "Citizens Posse."
Speaking to The Epoch Times via email, the Pinal County Sheriff's Office said that the Citizens Posse is an "academy-type program" wherein residents are invited to learn more about how, and why, law enforcement officers do what they do.
"We feel an important step in maintaining strong relationships with our communities is to sit down together and hear from the other side," the sheriff's office told The Epoch Times. "This is our attempt to welcome curious residents into our home to learn."
The representative added that the participants who would be willing may also be enlisted as "volunteers who may be called upon in times of a major emergency, including floods, wildfires, or widespread unrest."
While we never know what the future will hold, we want to be prepared to protect our families and communities. The new PCSO Citizens Posse program offers a training course designed to show residents the reality of police work.

Click here for more info: https://t.co/X69f4HusFM pic.twitter.com/uDPxpkuY2u

— Pinal County Sheriff's Office (@PinalCSO) July 30, 2020
Unlike the sheriff, deputy, and current countywide law enforcement staff, the Citizens Posse members will not be required or expected to conduct daily patrols, the sherrif's office said.
Sheriff Lamb posted a video to Twitter on July 31, introducing his Citizens Posse to the masses. He said: "2020 has been quite the year, and while we never know what the future will hold, we want to be prepared."
"Often, I'm asked what you can do to help us if we ever need the support," the sheriff said. "That's why I've created a Citizens Posse. Giving people like you the opportunity to learn the basics."
The sheriff said to become a member of the Citizens Posse, a Pinal County resident will have to undergo a minimal criminal background check and a four-hour training session, including the basics of constitutional law, search and seizure protocol, appropriate use of force, basic firearm safety, home safety, and the signing of a legal waiver.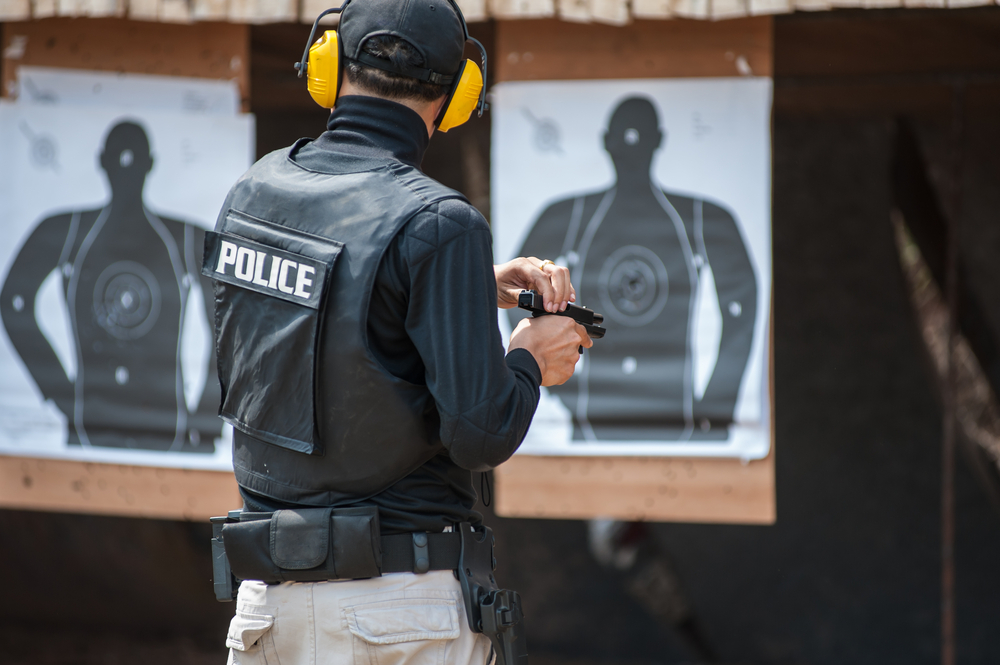 Sheriff Lamb hopes that the Citizens Posse will be proactive as opposed to reactive. In addition, Lamb intends for the Posse to help reeducate people about the realities of life behind a law enforcement badge.
"It's just an opportunity to get [the Pinal County residents] to more education," the sheriff told The Arizona Republic. "They can hopefully squelch some of the frustration that they're feeling right now in these uncertain times and at the same time get some training."
Referring to nationwide public cries for police reform after the death of George Floyd in May, Lamb told the outlet that a lot of people "chime in on things they don't have any clue about."
"I see so many people talking about police work, and they don't have the slightest clue about what it's like to go out and do the job," he said.
"If you don't like how police are then come be a cop and help us change it," Lamb concluded.
At the time of writing, the Pinal County Sheriff's Office has already received over 400 email inquiries, the report stated.
We would love to hear your stories! You can share them with us at emg.inspired@epochtimes.nyc