This 500-square-meter (5,300-square-foot) masterpiece of zen-inspired design is a feast for the eyes. Set in a secluded private community outside the medieval village of Ramatuelle, the villa offers intimate privacy and a sense of endless space simultaneously.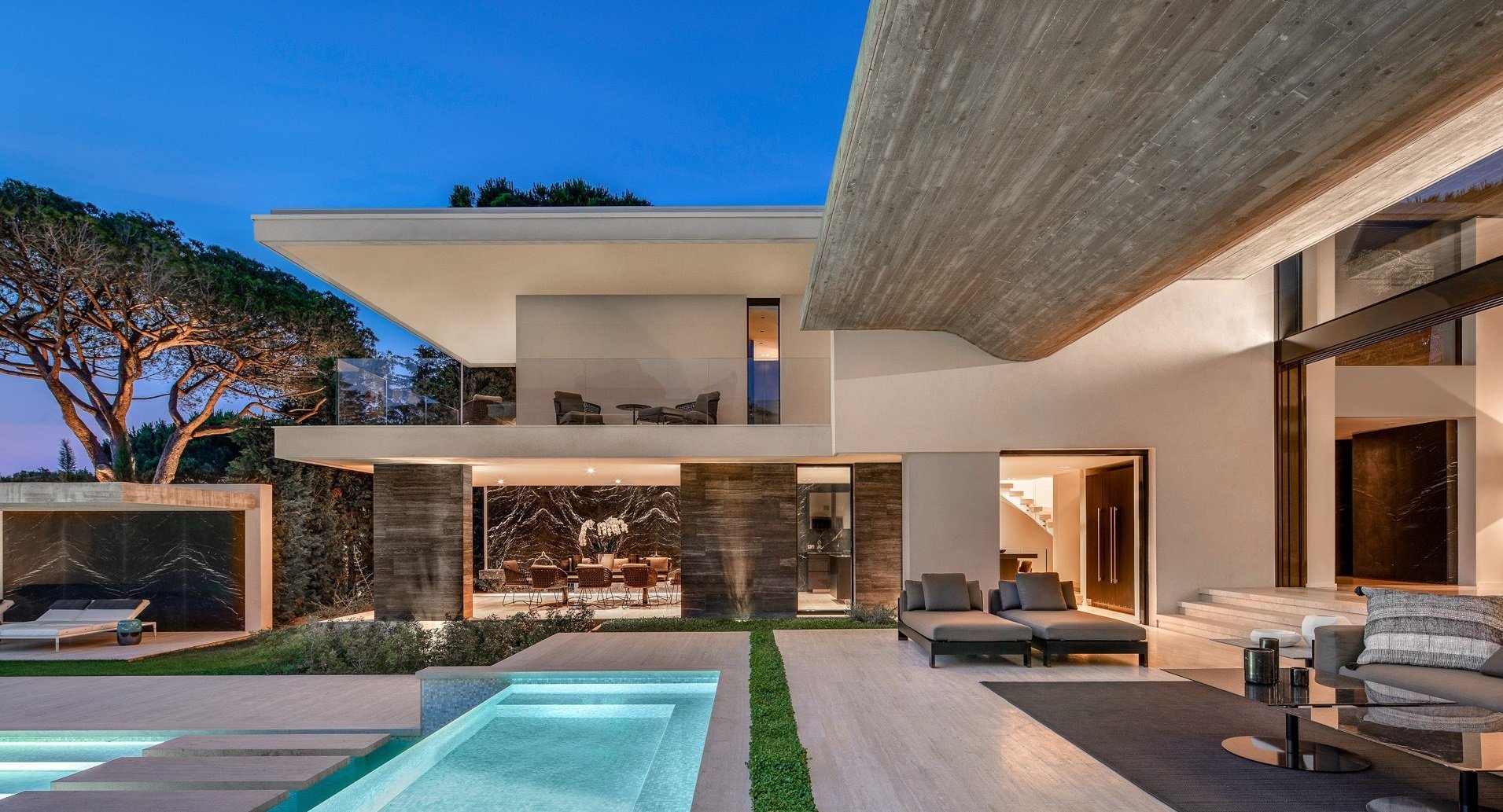 This stunning home sits in the center of a wonderfully landscaped 2,500-square-meter (0.62-acre) lot. The property, which lists for 26,000,000 euros ($29.44 million), features six exquisite bedrooms, each with its own en-suite bath, and a free-flowing design that melds space, sumptuous materials, colors, and ambient light to create a sense of continuity.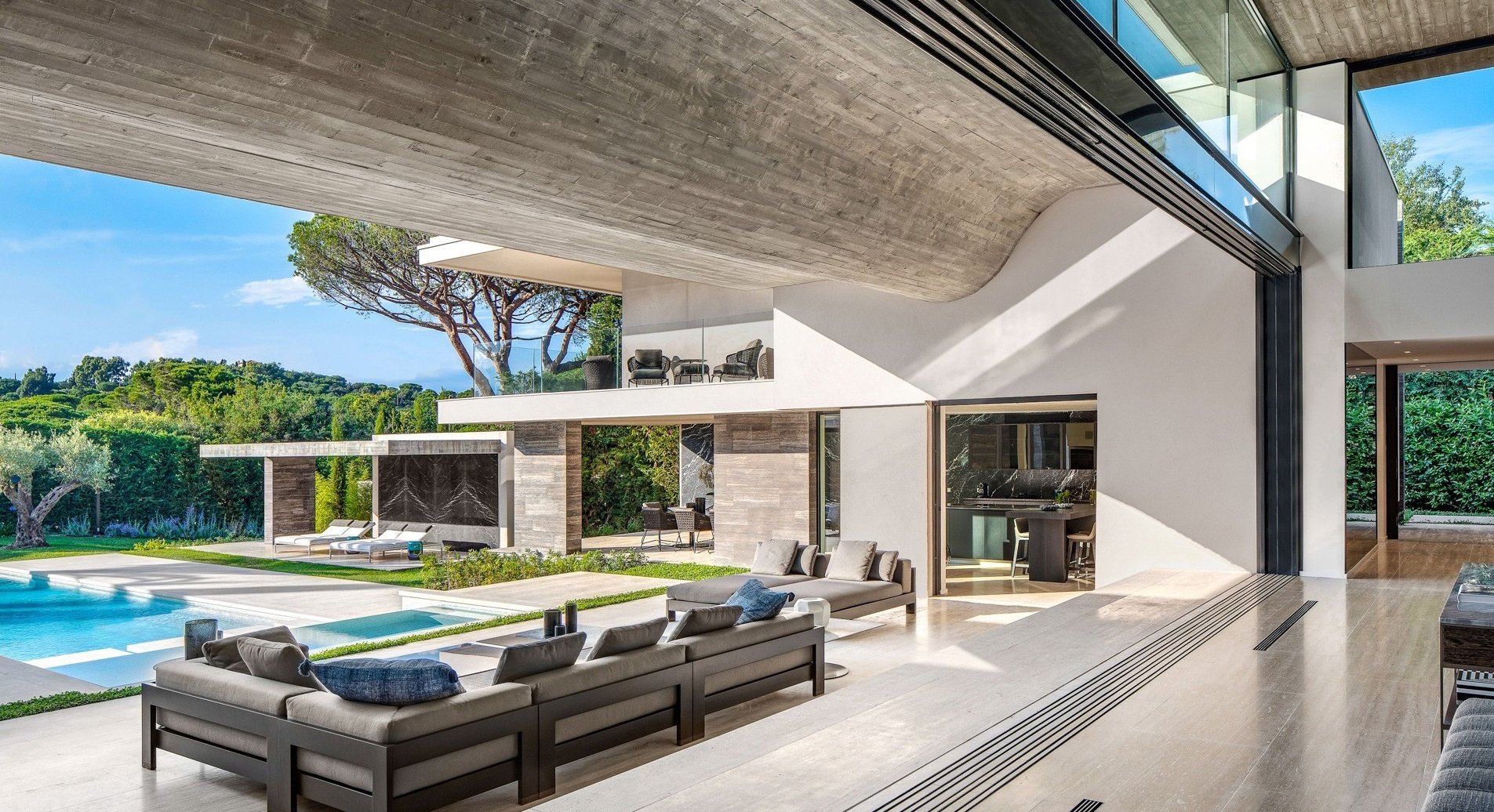 The interior of the home conveys an unmistakable sense of being outdoors yet sheltered and protected at the same time. The living room's high ceilings and bay windows connect to myriad alfresco leisure areas. There's a professionally equipped gourmet kitchen, a separate guest kitchen, a wine cellar, a fitness gym, and a laundry room, all protected by a state-of-the-art security system.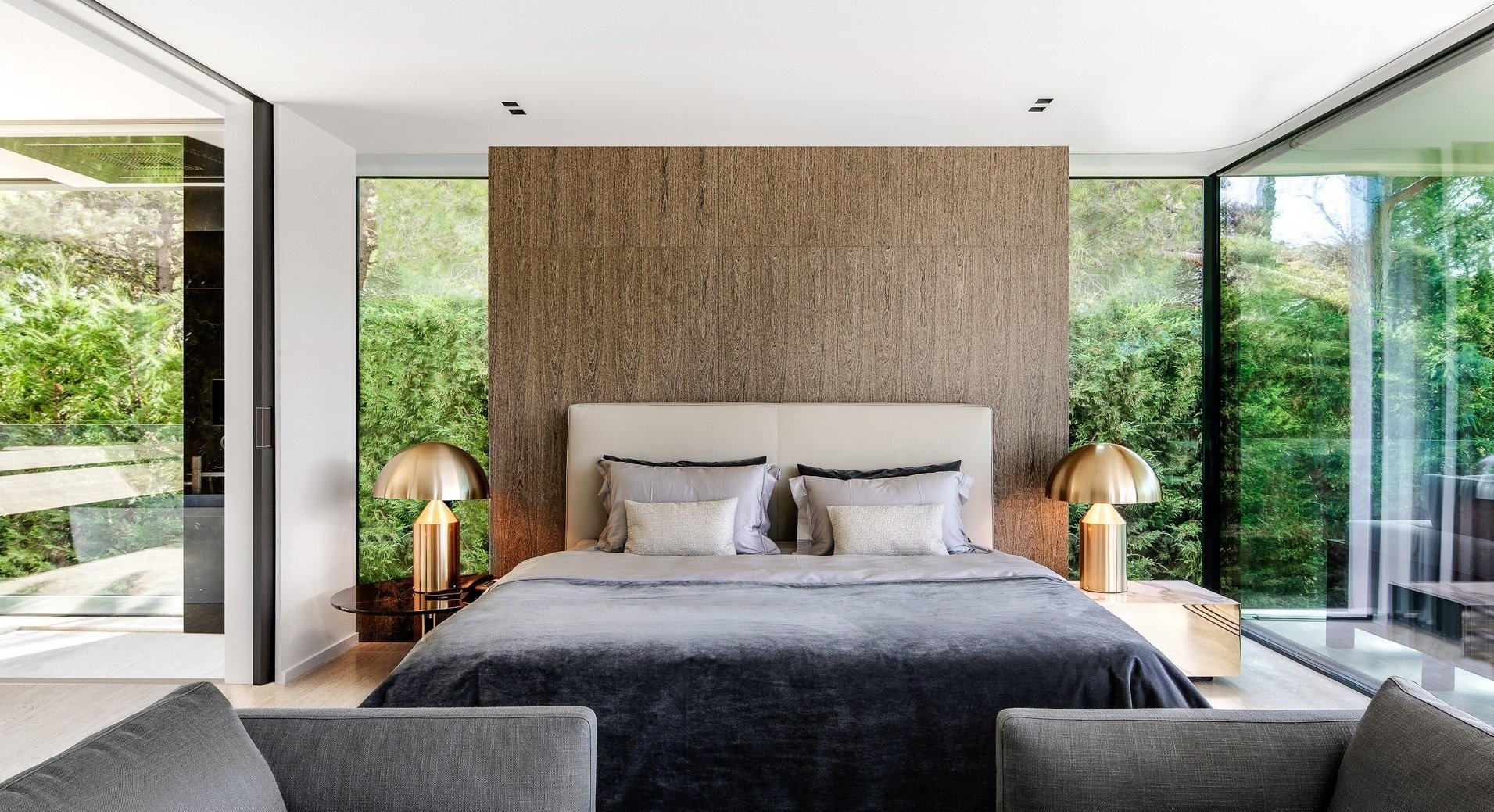 Outside, an inviting heated swimming pool, pool house, and summer kitchen all accentuate the vibrant sculpted setting. Situated only a stone's throw away from the fabulous beaches below picturesque Ramatuelle, the private gated neighborhood is secluded but enjoys easy access to the famous coastal enclave known as an "A-list" celebrity haunt. Philip Weiser, founder and CEO of Carlton Group, had this to say about the villa:
"This is not just an architectural masterpiece, it is also a stunning home! Difficult to see where the inside ends and the outside begins. This is the ultimate in indoor-outdoor harmony with vast spaces retaining an incontestable intimacy, highlighting the sculptural walls, ceilings, and the outstanding quality of the interior design. Modern elegance, the security of a private estate, and easy strolling distance from the most famous beaches of the French Riviera."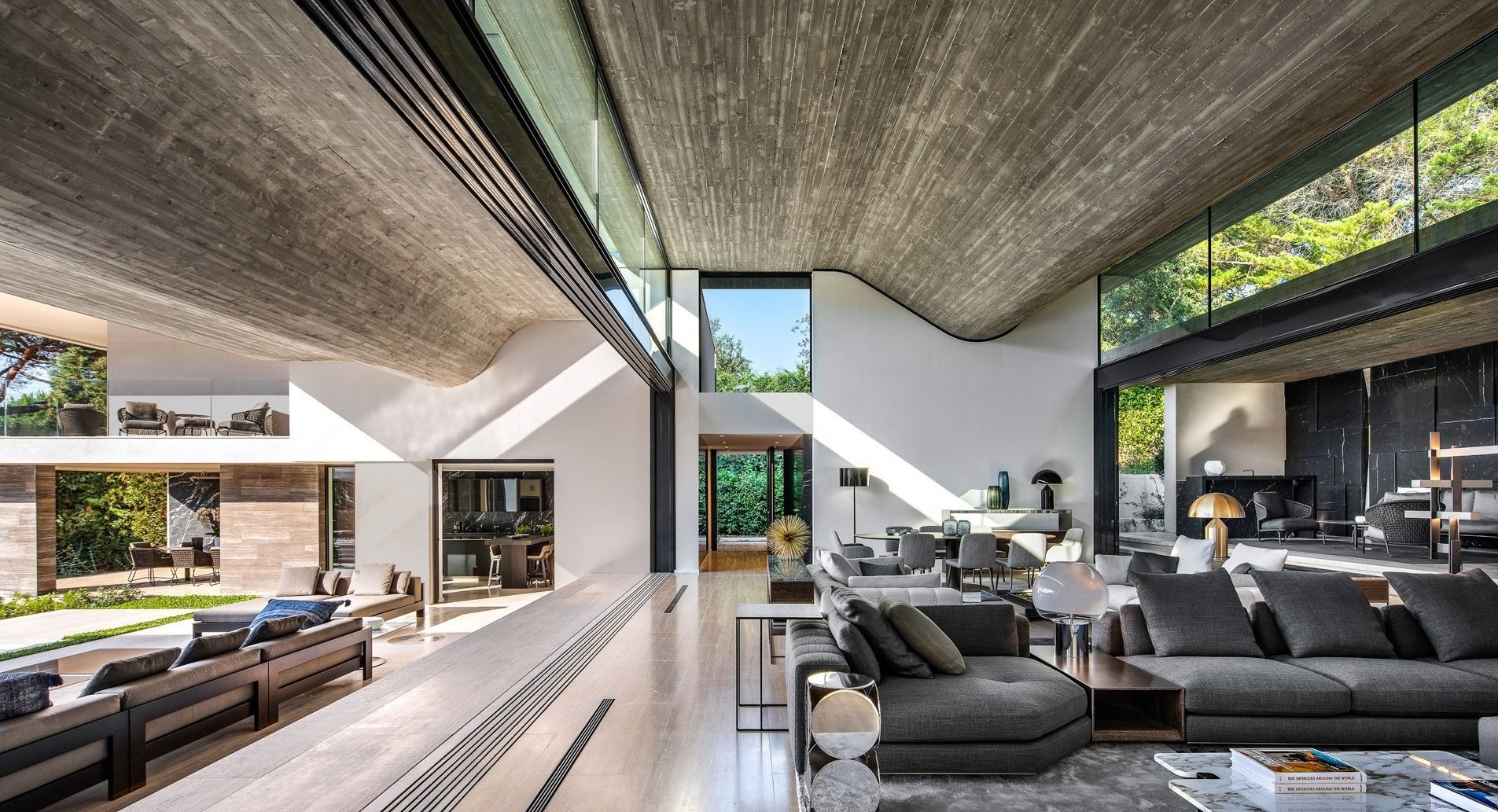 Ramatuelle is a quaint commune of the Provence-Alpes-Côte d'Azur region in southeastern France. The name is from the Arabic Rahmatollah, from the Middle Ages, which means "the mercy of God." The once-fortified village at the foothills of the Castellas Massif overlooks the marvelous Bay of Pampelonne.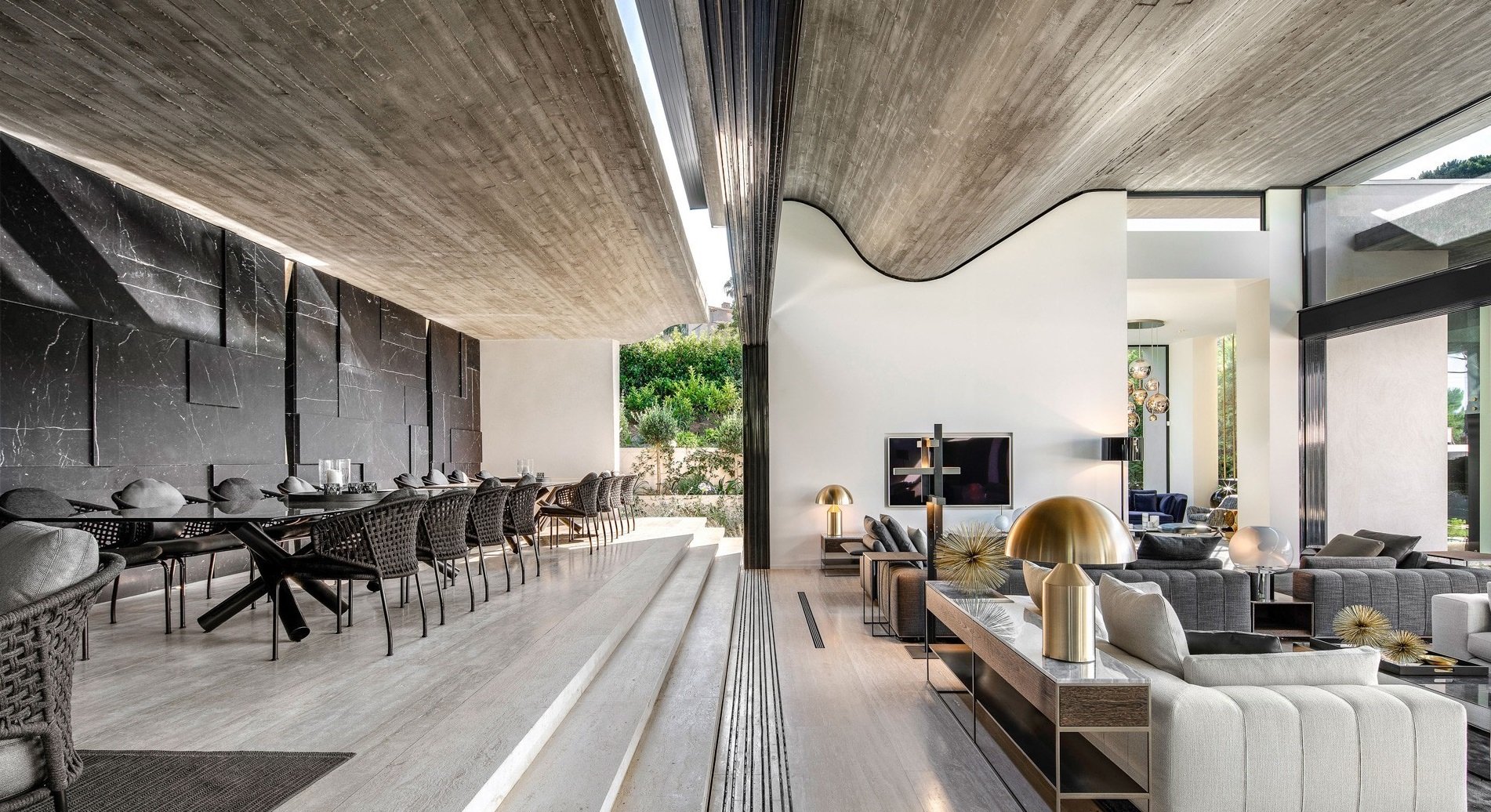 Ramatuelle, France
26,000,000 euros ($29.44 million)
Six bedrooms
Private community
Stunning architecture
Key Features:
Uniquely situated near Saint-Tropez
Quiet and privacy
Gated access, landscaped gardens, heated pool
Agents
Carlton International
Email: info@carlton-group.com
+33 493 95 1111