NEW YORK–Diamonds are a luxurious commodity, and the business is competitive. One man grew up in a family that ran a traditional diamond business. Now, he's taken his passion for technology and computer science to produce some of the first ever lab-grown diamonds.
Amish Shah is 44 and grew up in Mumbai, India in a family that ran a large scale wholesale and retail diamond business. His family would polish rough diamonds and handcraft fine diamond and gem stone jewelry. From a very early age, he was exposed to the intricacies of the industry.
"As a kid you start absorbing the beauty of the diamond and fine jewelry industry," Shah told The Epoch Times.
The Family Business
When Shah was 13, he developed an interest in computer science and technology. Furthermore, he wrote a book on coding and taught computer science. He read books on technology instead of novels, and if he had spare time he would be on the computer.
At age 16, Shah began working in the family business. Diamonds and fine jewelry started to become part of his identity. He also wanted to push the industry forward, and apply technology to a traditional art form.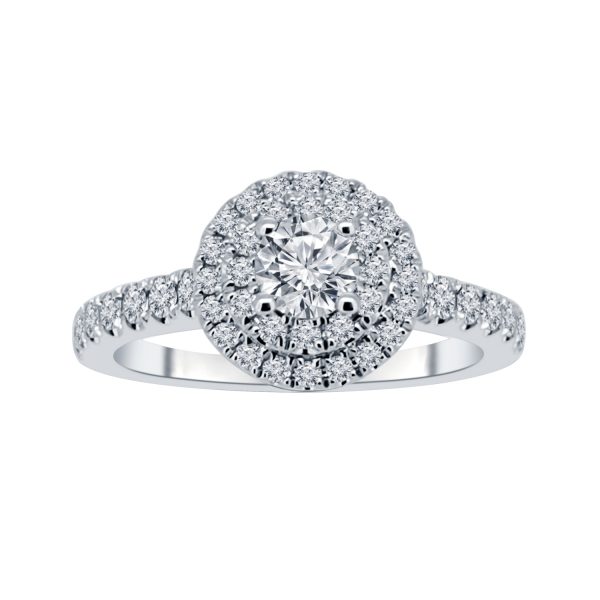 Shah was trained in the traditional mined diamond business. He was responsible for sourcing polished diamonds, and was responsible for pricing and quality control for his family's clients.
He introduced computers into the business to track inventory, for communications, and accounting. Beforehand, an inventory of thousands of diamonds was manually tracked.
Finding His Own Way
In 2001 Shah immigrated to New York, and started working for another family-run diamond business. Shah sourced the diamonds, introduced Windows PC to the business, and the business grew 200 percent in his first five years there.
Shah was able to to improve the quality of production, and was able to reduce the cost of production with the introduction of computer technology.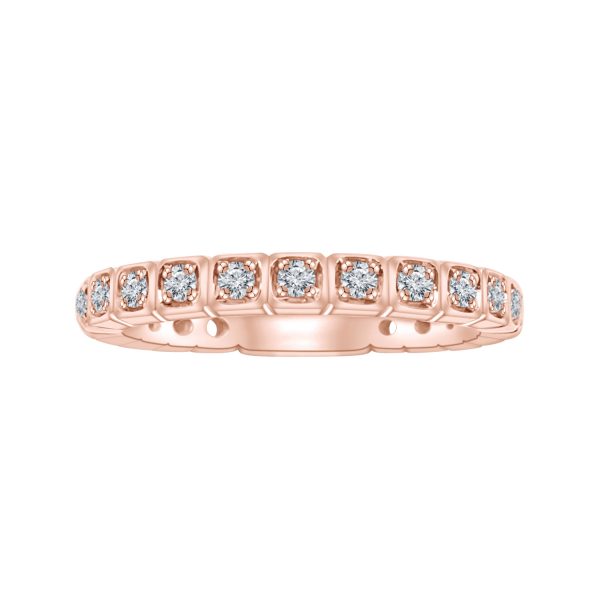 He was able to establish more efficient communication with clients, and with the company's suppliers. Furthermore, he was able to manage inventory and ensured they had what they needed when their clients needed it.
Shah also discovered technologies that were being employed in other countries to make higher quality fine jewelry that didn't need nearly as many repairs over time.
In 2011, the owner of the business retired and Shah took over. He took the existing client based, and developed the company into his own called R.A. Riam Group.
Growing Diamonds in a Lab
Shah had started his own diamond and fine jewelry business, and also developed a way to manufacture diamonds in a laboratory. He named the business ALTR, which is under the parent company R.A. Riam Group.
Shah takes a thin slice of an earth mined diamond, and places it in a proprietary chamber. The temperature in the chamber is raised, and a combination of gases further crystallizes the thin slice of diamond. The diamond then grows over time.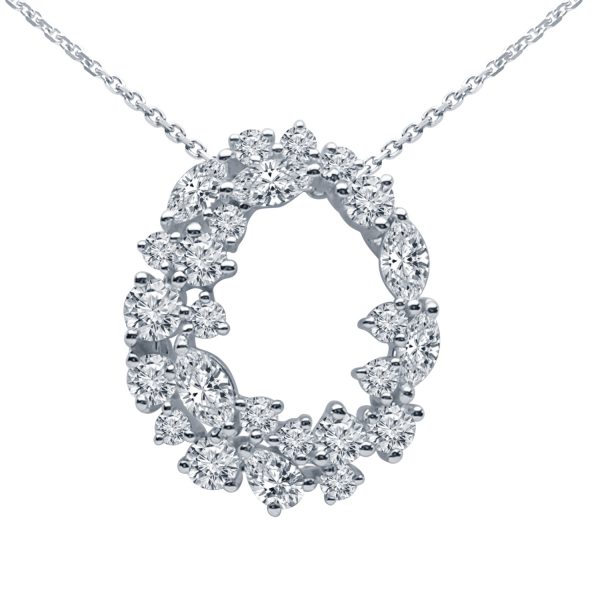 The chamber is then cooled down, and the piece is removed. The poly-carbonate shell is removed with a water jet laser. Inside is the rough diamond crystal, which is then shaped, cut with lasers, and then robotically polished. Then they make sure the refraction of the diamond is at its highest for light brilliance.
Every diamond that they grow is a Type IIA diamond.
"It means it's the purest diamond known to man," Shah said.
Furthermore, the consumer is able to purchase a lab-grown diamond that is nearly 50 percent larger than an earth-mined diamond at the same price.
"The consumer get the size, the quality, the brilliance, at a value that fits with their lifestyle," Shah said.