An Amazon delivery driver helped reunite a mother with her missing baby after her car, with the child inside, was allegedly carjacked. The thief abandoned the baby in a newborn carrier by the side of the road.
A home surveillance camera on New Haven Drive on the north side of Houston, Texas, caught the baby's roadside abandonment on film.
The baby was dropped less than a mile from the site of the carjacking in Sunnyside on the morning of Jan. 25, reported ABC13.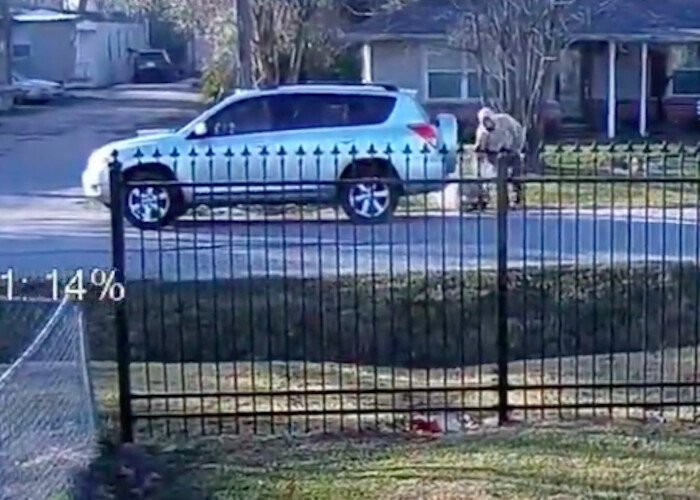 According to the report, resident Mirna Garcia, who later handed her surveillance camera's film over to the authorities, said that "footage showed the baby getting dropped off, and the baby was there for about 20 minutes."
"[T]here were about six vehicles that drove by, and nobody saw," she told ABC13. "It was also trash day that day, so we wouldn't have realized something was there on the corner."
Roughly 20 minutes after the baby was abandoned, Amazon delivery driver Juan Carlos Flores pulled up in his van and saw the baby.
"When I saw that baby, I wanted to cry," Flores said. "How could someone have a heart to leave the child on the side of the road?"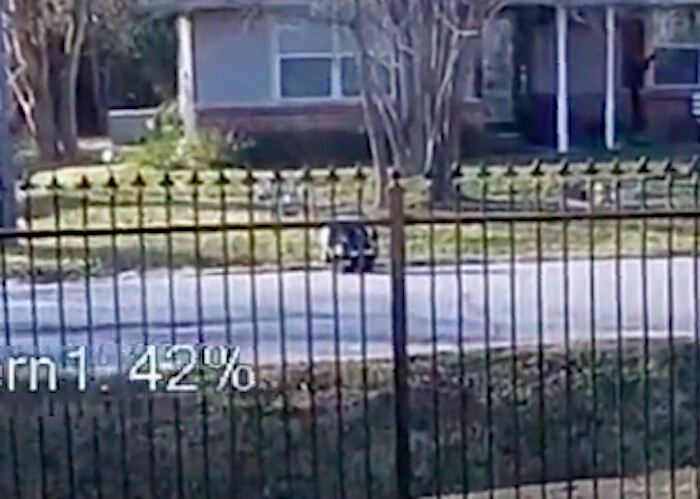 The report said that Flores then approached a neighbor's house to ask about the infant. The neighbor, who wishes to remain anonymous, brought the baby inside and dialed 911.
Elsewhere, the baby's mother had also called the police.
"On the call, she said the child was in the vehicle," the police said, according to the report.
The police said that the mother had also been trying to geolocate her iPhone inside the missing vehicle, hoping it would lead her back to her baby.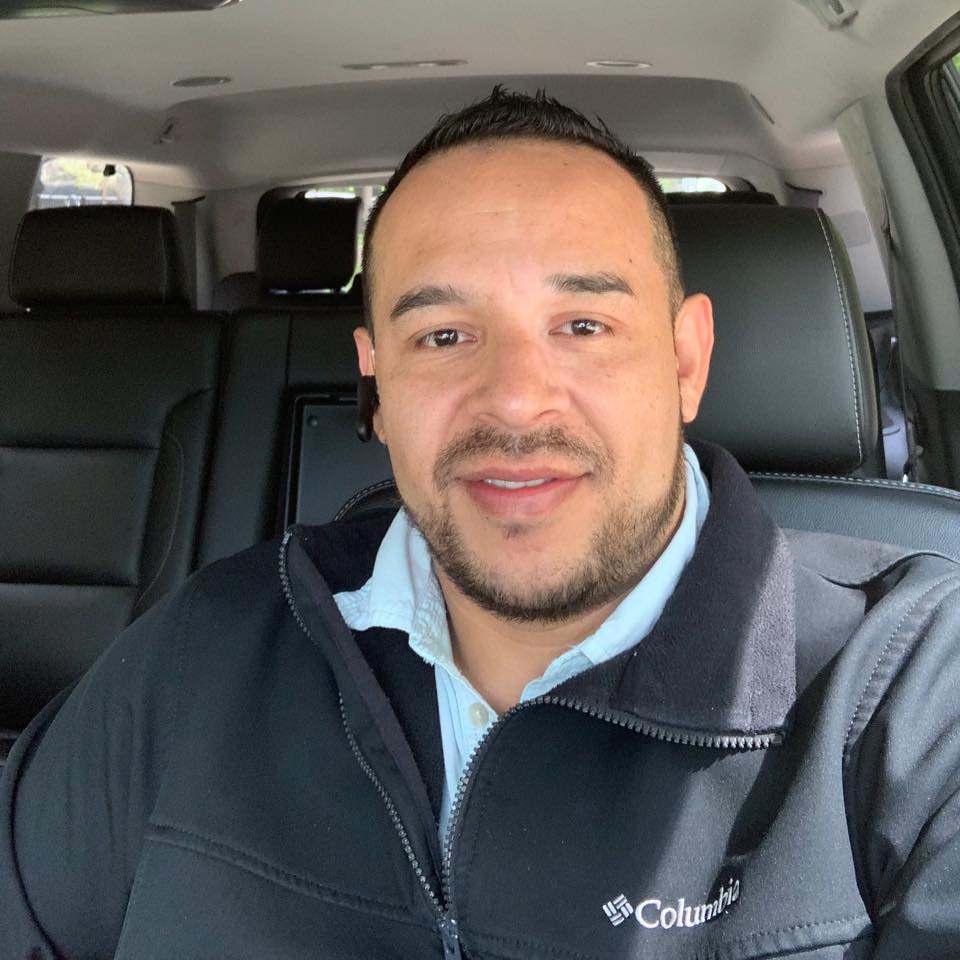 While returning to his delivery route, Flores encountered a police search in the neighborhood and directed officers back to the address where the baby was being cared for.
The police had just received a welfare call about an infant from the same address; the puzzle pieces came together. The baby and his mother were reunited within minutes.
"[W]e felt like somebody was definitely watching over that baby," Garcia said. "And, being a mom, I could only imagine what the mom was going through."
The man who abandoned the infant by the side of the road is still at large, according to the Houston Chronicle. He is also thought to be the suspect in the carjacking.
(Courtesy of Ageint Security)
Share your stories with us at emg.inspired@epochtimes.com, and continue to get your daily dose of inspiration by signing up for the Epoch Inspired newsletter at TheEpochTimes.com/newsletter