A woman from the Philippines was blown away witnessing a cloud formation that appeared to spell the word "love," and she has shared photos of the curious spectacle online. The observer claims the photos are not a hoax, and while some remain skeptical, many are hailing the message as a miracle.
On May 30, Analiza Sampinit Lumosad posted on social media a series of photos, taken at Bon-Ot Beach in the Philippine town of Carrascal, Surigao Del Sur. The pictures, she claimed, were taken during a trip to the beach with her aunt and 8-year-old cousin.
In the clouds, cast in dramatic sunlit silhouette, you can quite clearly glimpse the letters "L-o-v" resting on the horizon, with what could, with some imagination, pass for a backward "e" at the end.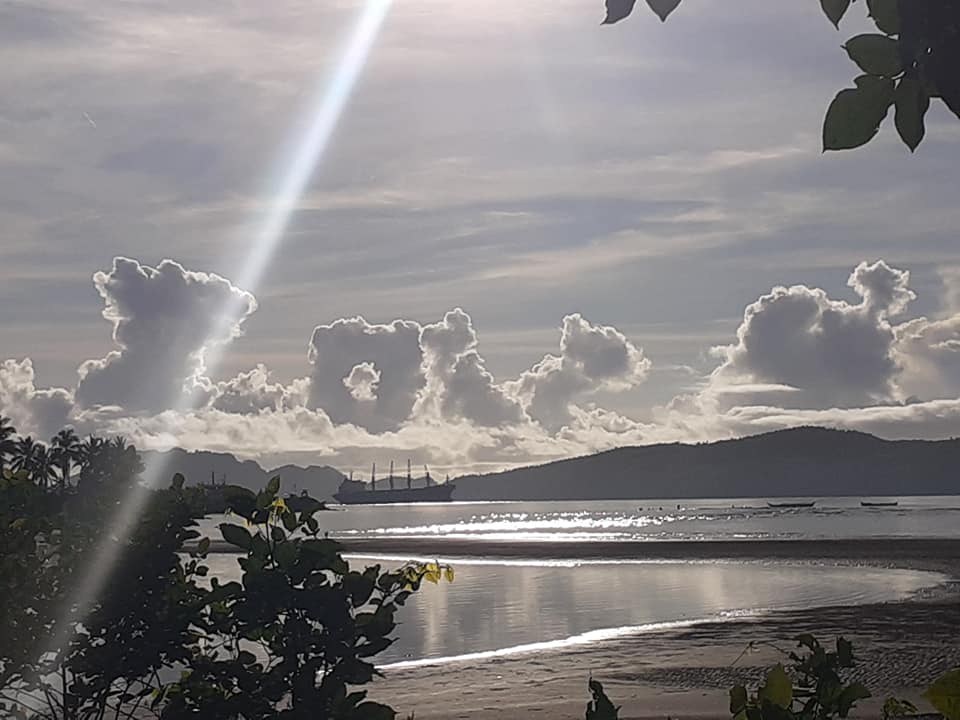 Taking a moment to enjoy the vista, Analiza snapped the shots. "Me and my cousin were getting a picture of ourselves," Analiza told The Epoch Times. "Then after that, we look in the clouds; that was the first time that I ever see in my life the formation of clouds."
"One hundred percent, it is not edited," Analiza asserted. "It is true."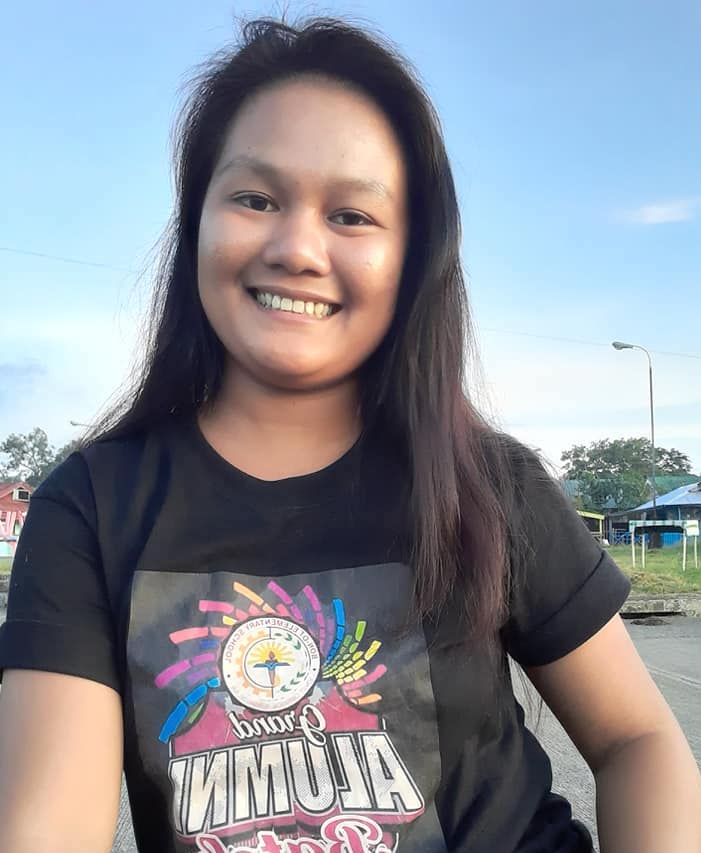 Analiza posted the photos on Facebook along with a caption "#Love," and the striking cloud images quickly garnered comments and shares. Many were awestruck by the seemingly miraculous lettering in the clouds.
"Thank you for capturing this amazing, fantastic view," one person commented. "At first, I thought it was edited well … I was really amazed. Thank you Jesus."
"Good vibes," wrote another. "It's like the promise of God the Father that everything will be okay."
Pilipinas Trending Facebook page also posted the photos along with a caption, "[T]he saying is that after storm and trials we have a bright future to enjoy … that's the message of God."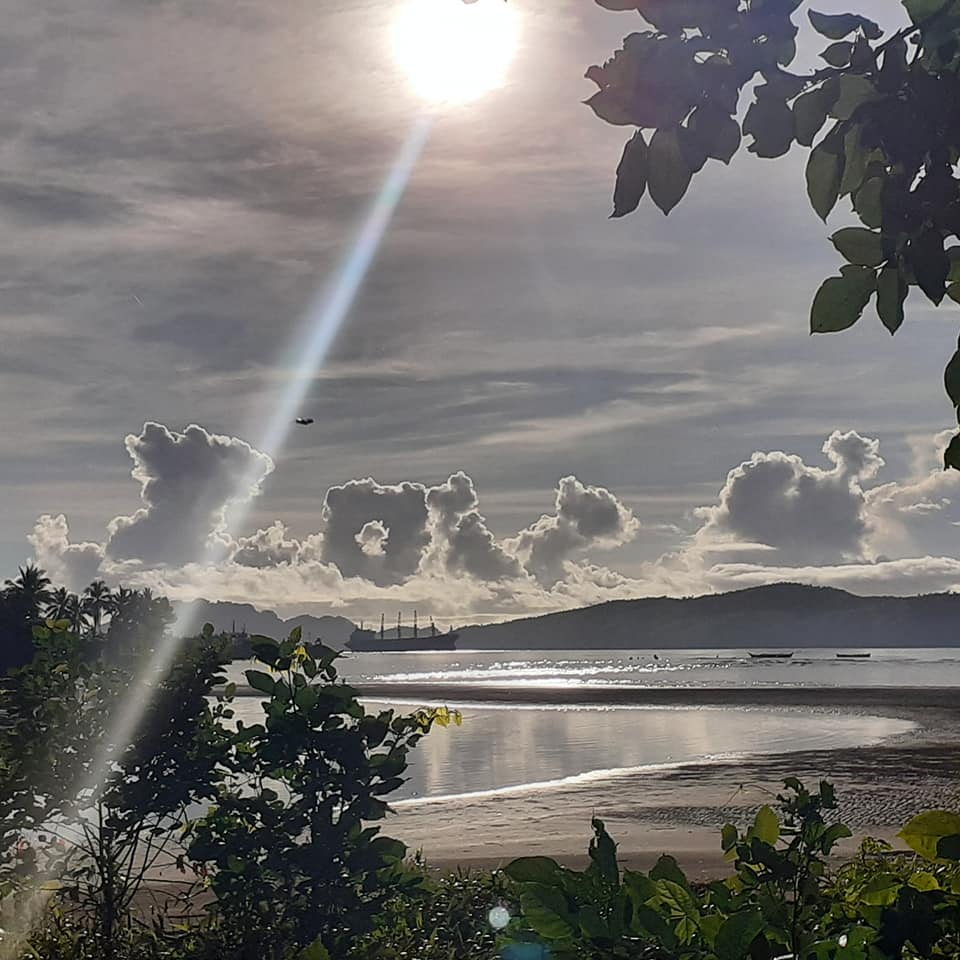 The message in the clouds was fortuitously timed in a country where the government has strictly enforced lockdown regulations during the pandemic and is finally seeing an incremental relaxation in those measures.
As impressive as Analiza's photos are, the illusion can partially be attributed to a phenomenon known as "pareidolia," the human tendency to interpret familiar shapes and images in random patterns or inanimate objects.
The world-famous "man in the moon" cloud formation, says EarthSky, is a classic example of this phenomenon. The tendency, being a function of the subconscious, also has applications in the field of psychology and psychiatry.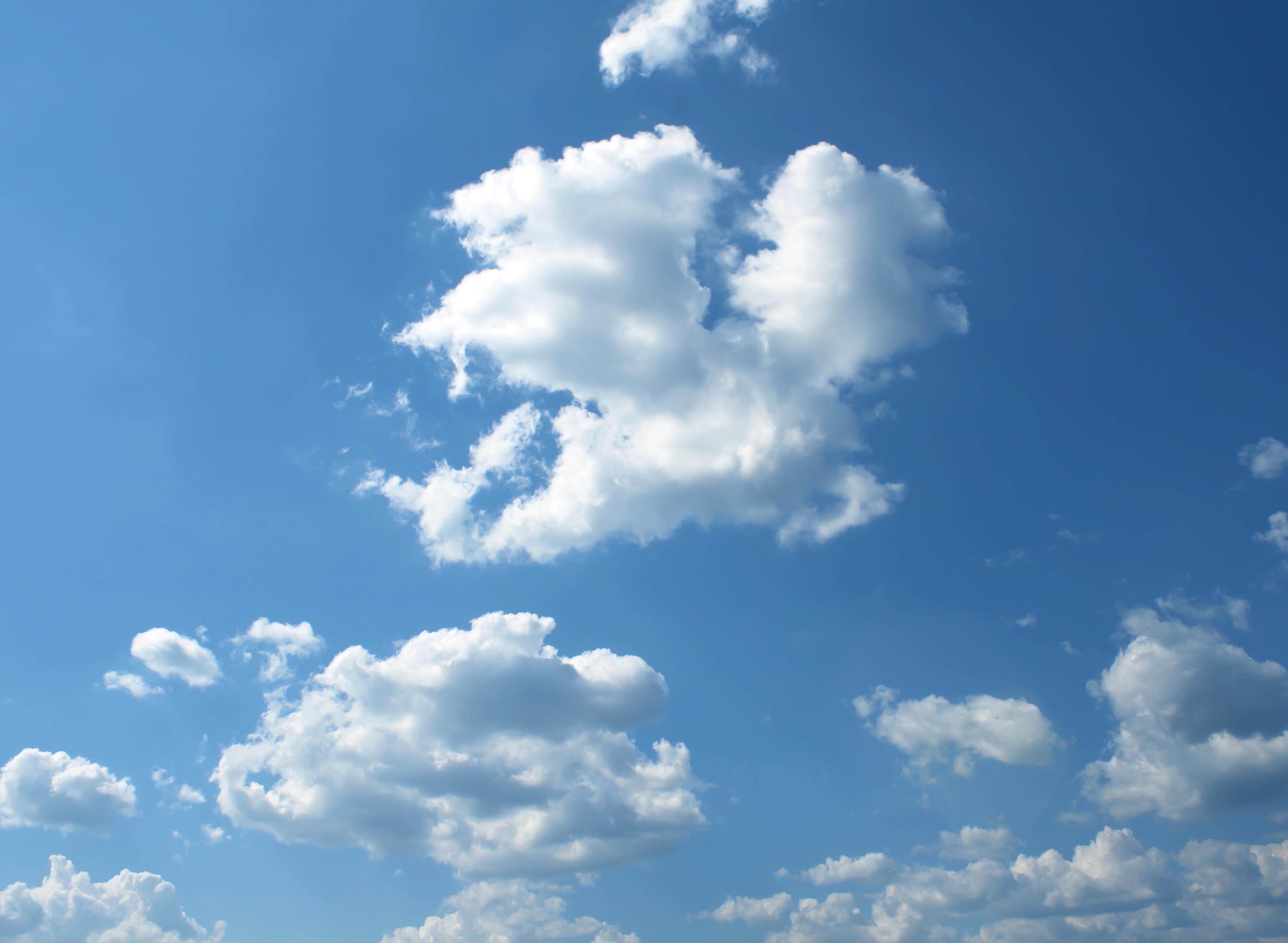 The well-known Rorschach inkblot test is sometimes used as a diagnostic to gain insight into a patient's mental state, explains Scientific American. The test's ambiguous inkblot images invite the patient to discern objects from random images.
While opinion may be divided on Analiza's Bon-Ot Beach cloud photos, their heartwarming message has nonetheless put smiles on the faces of numerous netizens around the world. And considering where we are today, and where we've been, we might as well enjoy it!
We would love to hear your stories! You can share them with us at emg.inspired@epochtimes.nyc