Country star Alan Jackson married his high school sweetheart, Denise Jackson, on Dec. 15, 1979, when they were both just 18 years old. The year 2019 heralds their 40th wedding anniversary and an epic, four-decades-long love story.
Jackson and Denise first met in their hometown of Newnan, Georgia. Life headed into the fast lane after marriage; the couple started a family just as Jackson's country music career took a flight into the stratosphere. And they haven't looked back since.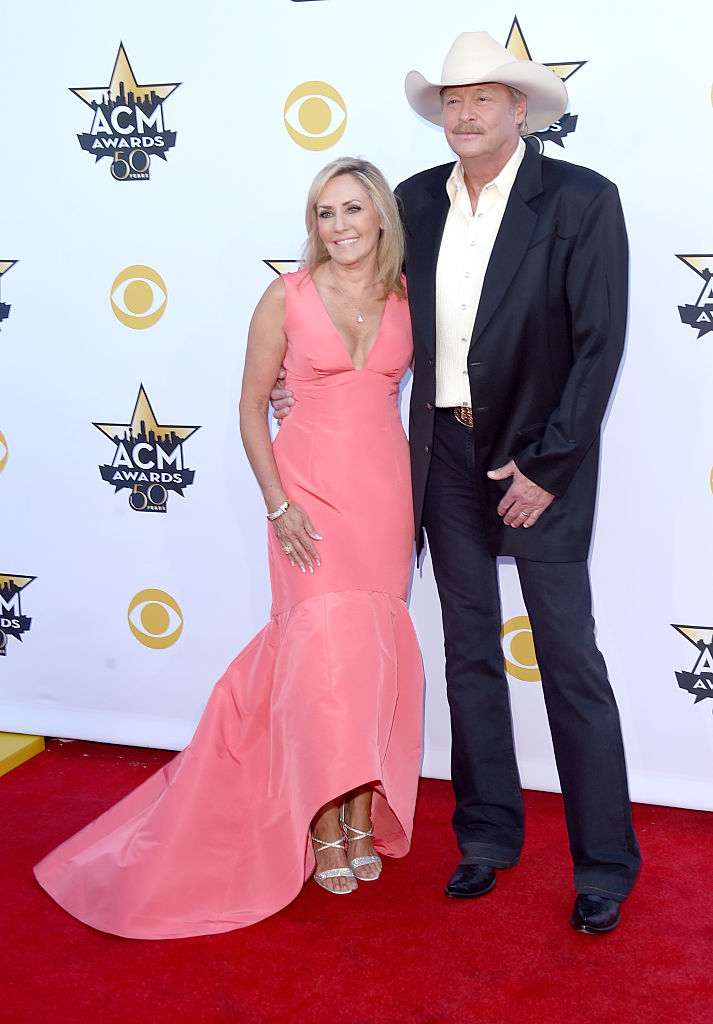 Before long, Jackson was a country music star and a household name. Arguably, the singer owes his big break into the country music scene to his industrious wife.
According to Wide Open Country, Denise ran into singer and producer Glen Campbell while working as a flight attendant and told him about her talented, ambitious husband. Campbell's interest was piqued; he offered Jackson a record deal with Arista Records.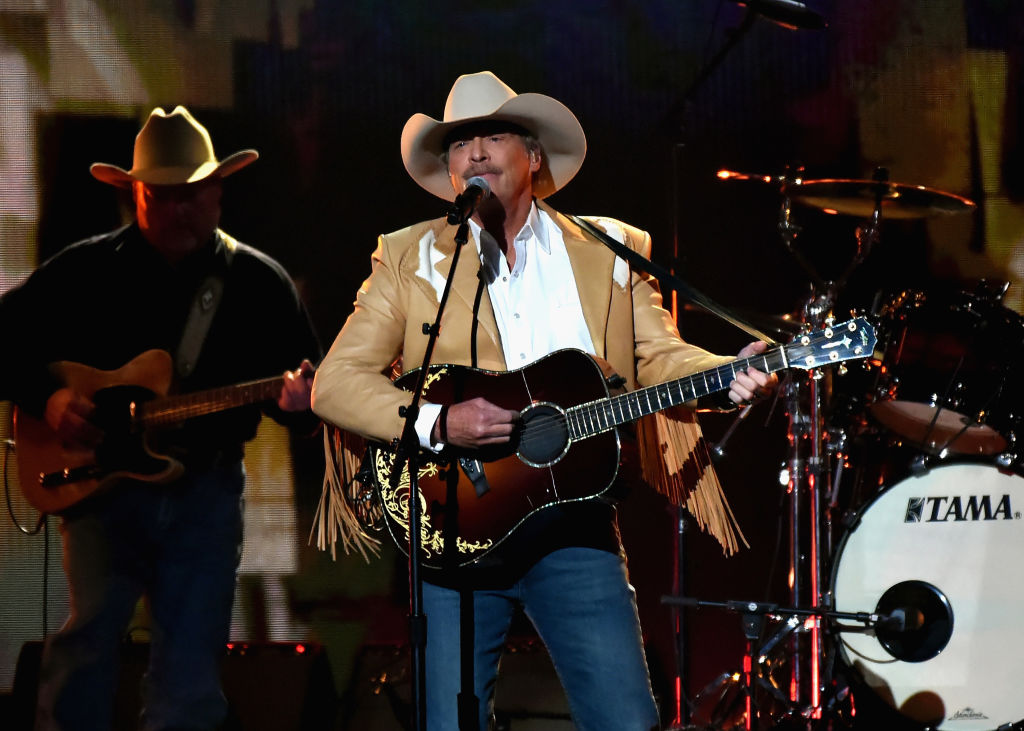 The couple welcomed their first daughter, Mattie Denise, in 1990, the very same year that Jackson's debut album Here in the Real World was released. Daughters Alexandra Jane and Dani Grace were born in 1993 and 1997 respectively.
In order to put a down-payment on their first home, Jackson was forced to sell the car in which he and Denise had embarked upon their very first date, a 1955 Thunderbird. Years later, Denise tracked the car down and gifted it to her husband as a Christmas present.
Jackson was overwhelmed. "Still gives me chill bumps," he later told CBS News, recalling the sweet, sentimental gesture.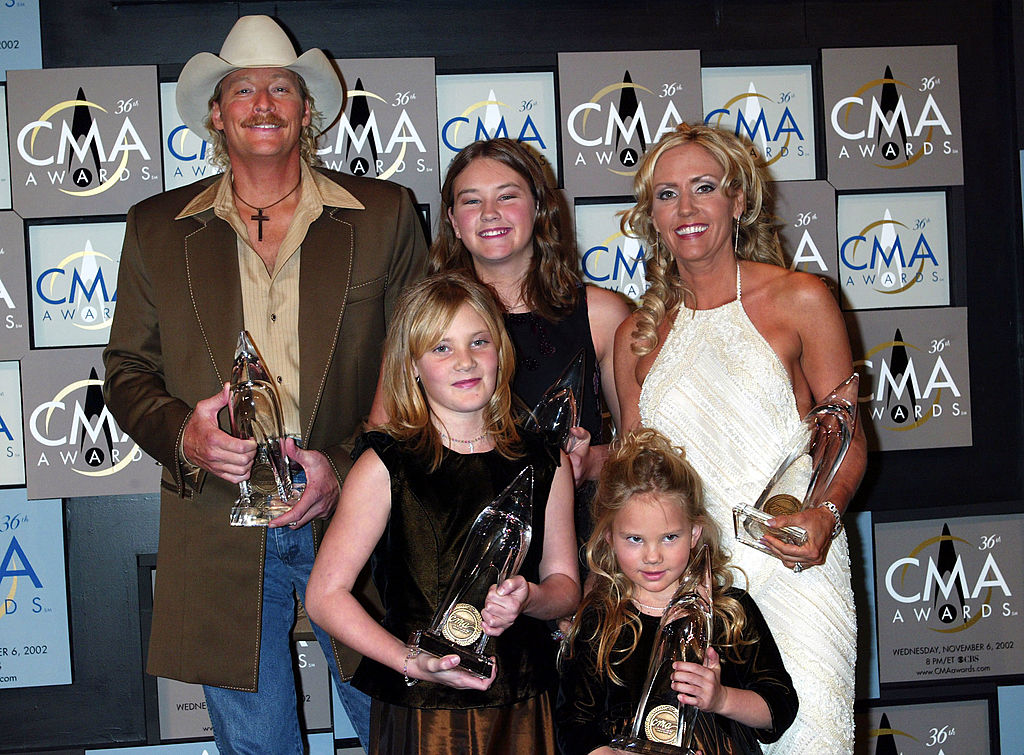 Sadly, the Jacksons experienced a tumultuous turn in their relationship in 1997 and briefly separated. Denise would later write a memoir, It's All About Him: Finding the Love of My Life, chronicling the ups and downs of marriage to her high school sweetheart.
Bolstered by faith and aided by a mutual pledge to attend marriage counseling, Jackson and his wife found their way back to one another two years after separating. They remain together to this day.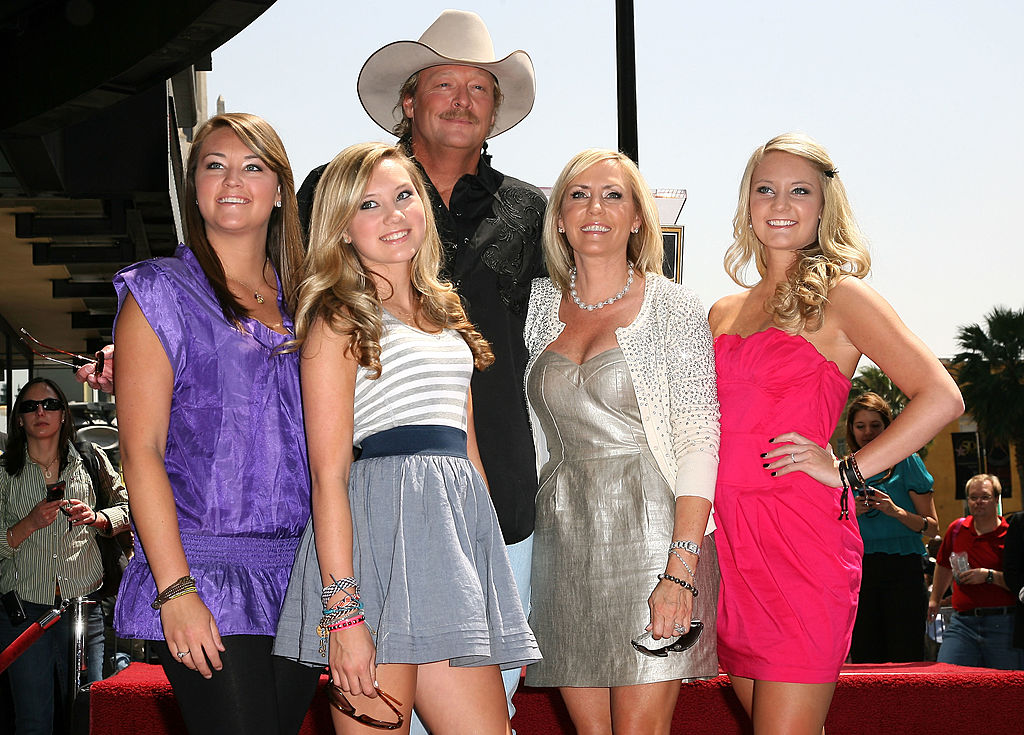 In honor of their renewed commitment to one another, Jackson wrote a song for his wife, 2004's "Remember When." Denise even made an appearance in the music video.
"[O]ur marriage isn't perfect," Denise later told People. "Even now, every day is a work in progress. I feel like our relationship now is based on love and respect."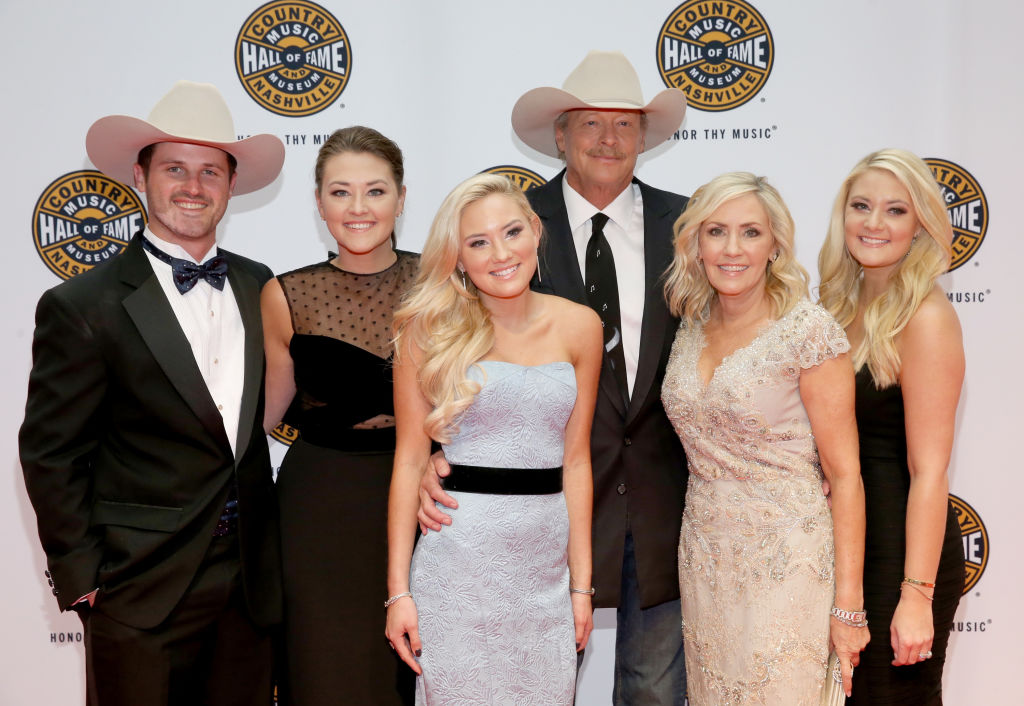 The couple endured yet another trial in 2010 when Denise was diagnosed with colorectal cancer. Her devoted husband never left her side, though, and after undergoing chemotherapy, Denise's cancer went into remission.
"It made us change our whole outlook on life," Jackson told the Palm Beach Post, "what we value and what's important."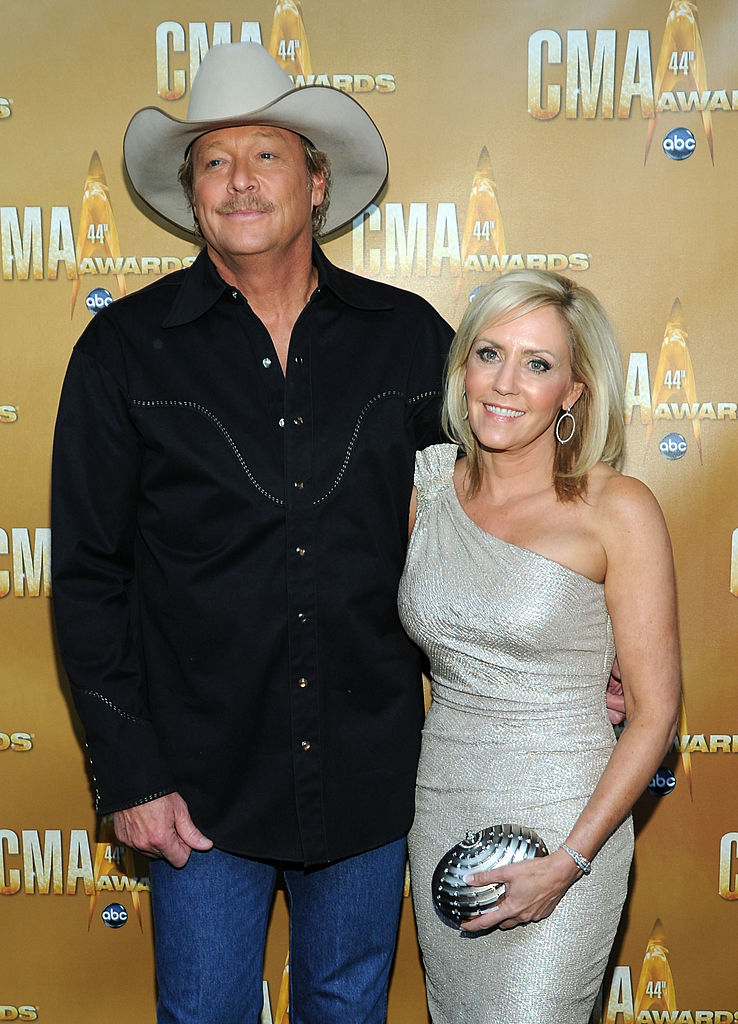 Today, Jackson is one of the best-selling recording artists of all time. Jackson and Denise remain at the helm of the family's self-designed Nashville mansion; their love and strength continues to provide inspiration to many.
"We spend a lot of time together," Jackson told The Boot. "We get up in the morning and drink coffee together and talk […] It's just little things I think that have helped us more than anything.
"If you can last until you're 40 years old," he added, "hopefully you'll be mature enough to figure out the rest of the years."