In the aftermath of this year's Thanksgiving feast, as you find yourself immobilized at the table by one too many servings of mashed potatoes and pie, take a lesson from centuries of traditional drinking wisdom and reach for a digestif.
The digestif—or digestivo, in Italy—is a category of after-dinner alcoholic drinks believed to help kick-start digestion and settle the stomach. Options vary from culture to culture, ranging from bracing bitters to sweet liqueurs, often intertwined with age-old drinking rituals and secret recipes.
"Many of these can be traced back to medieval friars and monks in abbeys and monasteries across Europe, who steeped herbs and botanicals in a wine or alcohol base to create soothing tonics, often intended as medicinal elixirs," says Kara Newman, spirits editor of Wine Enthusiast and an author of several cocktail books.
"Today, these spirits—and cocktails made with these spirits—aren't intended as medicinal, but they still can be soothing to sip after a meal. I know at least one bartender who calls them 'belly-resters.'"
Effectiveness aside, anyway, "it's more about the enjoyment and ritual it provides," Newman says. A digestif is an excuse to linger at the table after the meal, taking slow sips and basking in that postprandial glow. Here are a few styles to try.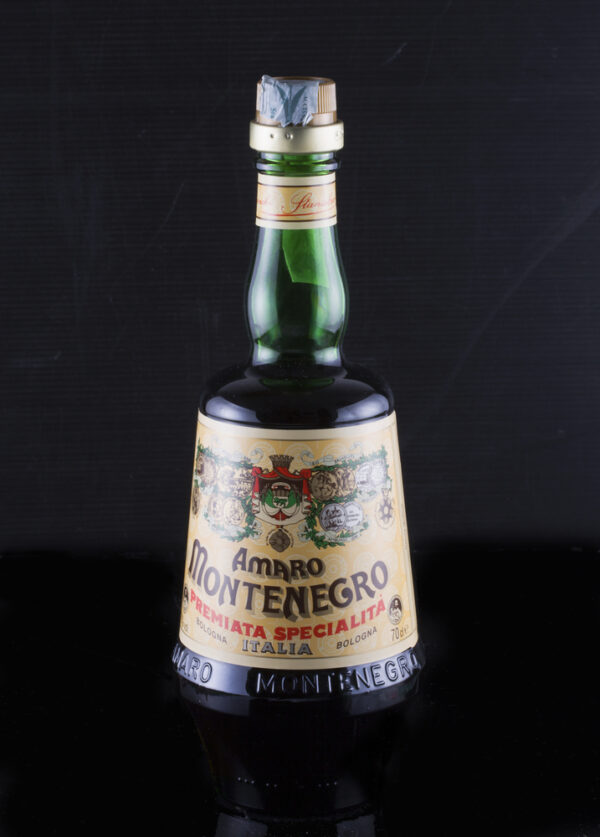 Amaro Montenegro
This popular member of the amaro family, a wide-ranging category of bittersweet Italian liqueurs, has been made in the Bologna region of Italy since 1885, and is one of Newman's favorites. "It's more bittersweet than outright bitter, and it's not too strong so it's easy to sip," she says. It's commonly touted as a good gateway amaro.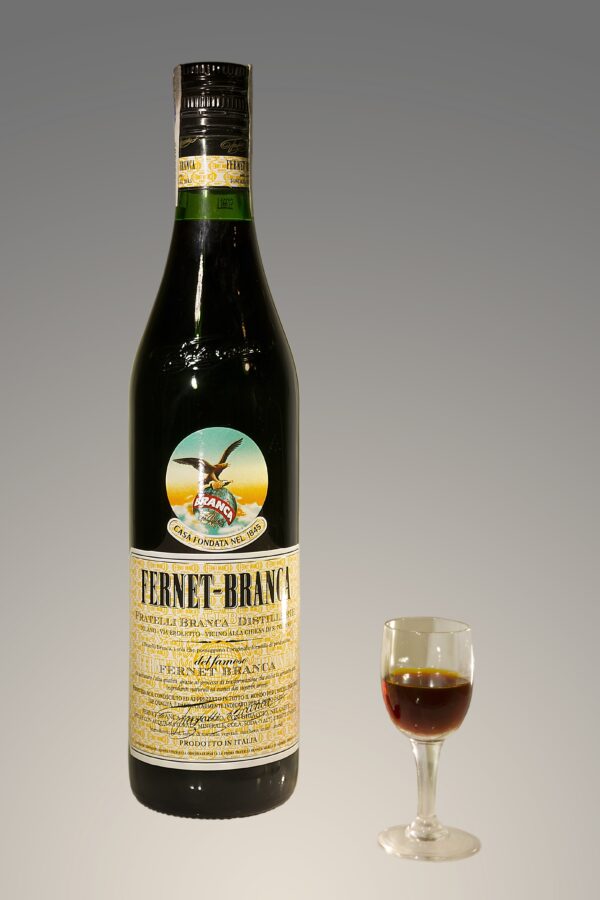 Fernet-Branca
More experienced amaro drinkers might reach for the bracingly bitter and herbal Fernet-Branca, a bartender's favorite, suggests Brenton Sollenberger, beverage director of Plough and The Exchange in Lancaster, Pennsylvania.
"[It] starts with a nose of black licorice and bitter herbs. On the tongue, it has complex undertones of peppermint and cardamom that linger when sipped neat," Sollenberger says. "Fernet-Branca pairs very well with coffee or chocolate, and in some parts of the world has traditionally been drunk with cola or ginger ale."

Cynar
Christopher Longoria, beverage director of San Francisco's Che Fico, offers Cynar, an amaro that uses artichokes as its main ingredient, as an "interesting" option that sits between bitter and sweet. It has "light notes of licorice, coffee, and also some herbaceousness," while "the mouthfeel is balanced, as it's not overly viscous and still carries a lightness to it," Longoria says. "I enjoy it over a cube with an orange twist, or neat."
Grappa
A non-amaro option from Italy, this pomace brandy, traditionally made from the leftovers of winemaking, earns favor from Richard Hanauer, beverage director of Chicago's RPM Restaurants, for its intense burn: "No better way to cut through a full stomach, in my opinion!"
"Although today's distilleries are making some fascinating renditions of the beverage, including oak and premium raw ingredients, I prefer the traditional, less refined style," Hanauer says. "A lot of impressive wineries are now distilling grappa made from their favorite wine, and it is a lot of fun to serve the grappa after the meal from the same vineyard the dinner's wine came from."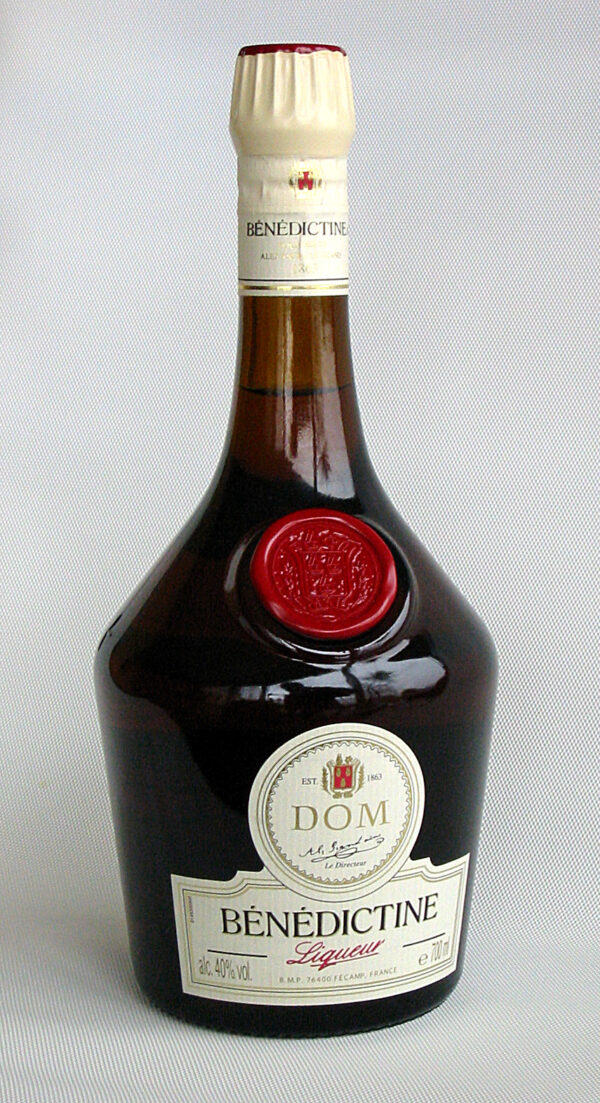 Benedictine
In France, meanwhile, Benedictine monks have been making this herbal liqueur, another of Newman's favorites, since the 1500s. "Supposedly only three people at a time ever know the complete recipe," she says, "though the company has disclosed that it's made with a blend of 27 plants and spices, including angelica, hyssop, and lemon balm as the three main ingredients."
Underberg
This "far and away" favorite of Chris Vicic, beverage director of Downtown Sporting Club in Nashville, Tennessee, hails from Germany. "Intensely herbal and warming, you get notes of licorice, ginger, ginseng, chocolate, and a wide array of other bitter flavors. You can feel this one make its way down and start taking effect as soon as it reaches your stomach."
Plus, Vicic adds, "it's served in perfectly sized 20-milliliter [0.67-ounce] bottles, and they come in 12-pack cases to share with the family. Part of the fun is getting the liquid out: some folks pour it in a glass, some people opt for a straw to allow air in, I prefer the slow drip—it's part of the experience."