After surviving a heart attack one Sunday afternoon, an overworked IT delivery lead decided this was the moment to reevaluate his priorities. He has penned a social media post, sharing the insights of his near-death experience with the world.
"I'm restructuring my approach to work," Jonathan Frostick, 45, wrote on LinkedIn,"life literally is too short."
Frostick works in IT for the U.K.-based financial services franchise, HSBC. The father of three from London had grown used to working 12-hour days during the pandemic; having lost sight of a healthy work-life balance. He thus found that it was his job that occupied his thoughts when disaster struck.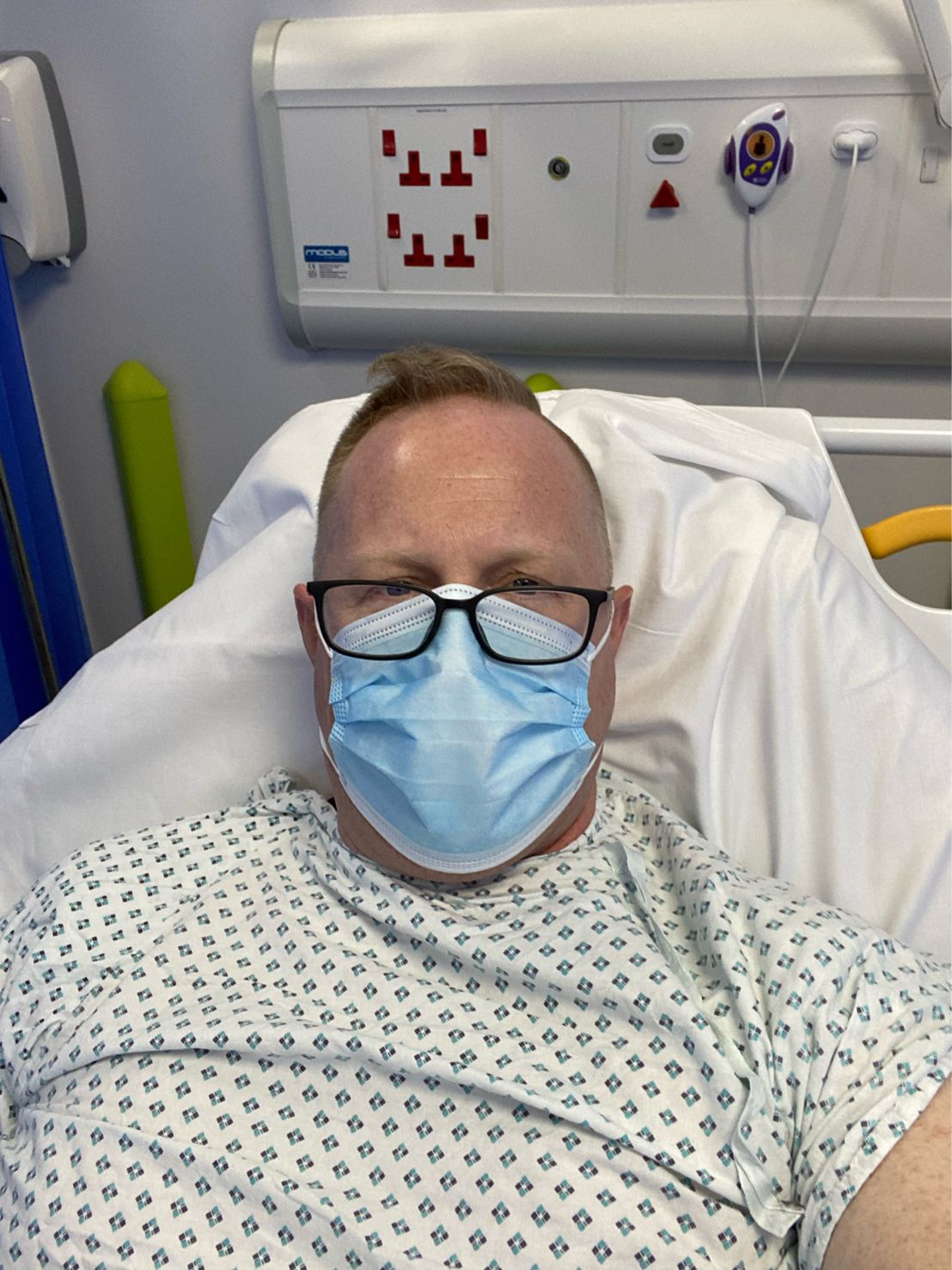 One Sunday in April, Frostick spent his day with a morning cup of coffee, a trip to the park, shopping, and a late lunch, which was "pretty standard" up until 4 p.m., he said.
Sitting down to prep for work for the upcoming week, he found he couldn't breathe, felt his chest tighten, and felt "surges" in his left arm and neck as his ears popped.
He was having a heart attack. Yet, instead of the proverbial life montage flashing before his eyes, Frostick panicked about his work.
"I needed to meet with my manager tomorrow, this isn't convenient," and, "How do I secure the funding for X," he thought. Next, he panicked about lapsed updates to his will before hoping his wife didn't find him dead.
Making it into the bedroom to lie down, Frostick caught his wife's attention and she called for an ambulance.
Later, recovering in a hospital bed, Frostick penned a list. Among his revised ambitions for his life were spending less time on Zoom, losing 15 kilograms (33 pounds), and spending quality time with his family.
"I want every day to count for something at work, else I'm changing my role," he added. "And that, so far, is what near death has taught me."
Frostick's LinkedIn post drew tens of thousands of comments, with many sharing their own experiences and many praising his revised priorities.
"You just added generations to your life," wrote one netizen. "Sharing your story means some kid is going to have more time with their mom and/or dad, grandparents, and eventual spouses, partners, and friends. In your moment of pain, stress, and fear, your willingness to be vulnerable has shaken up the planet."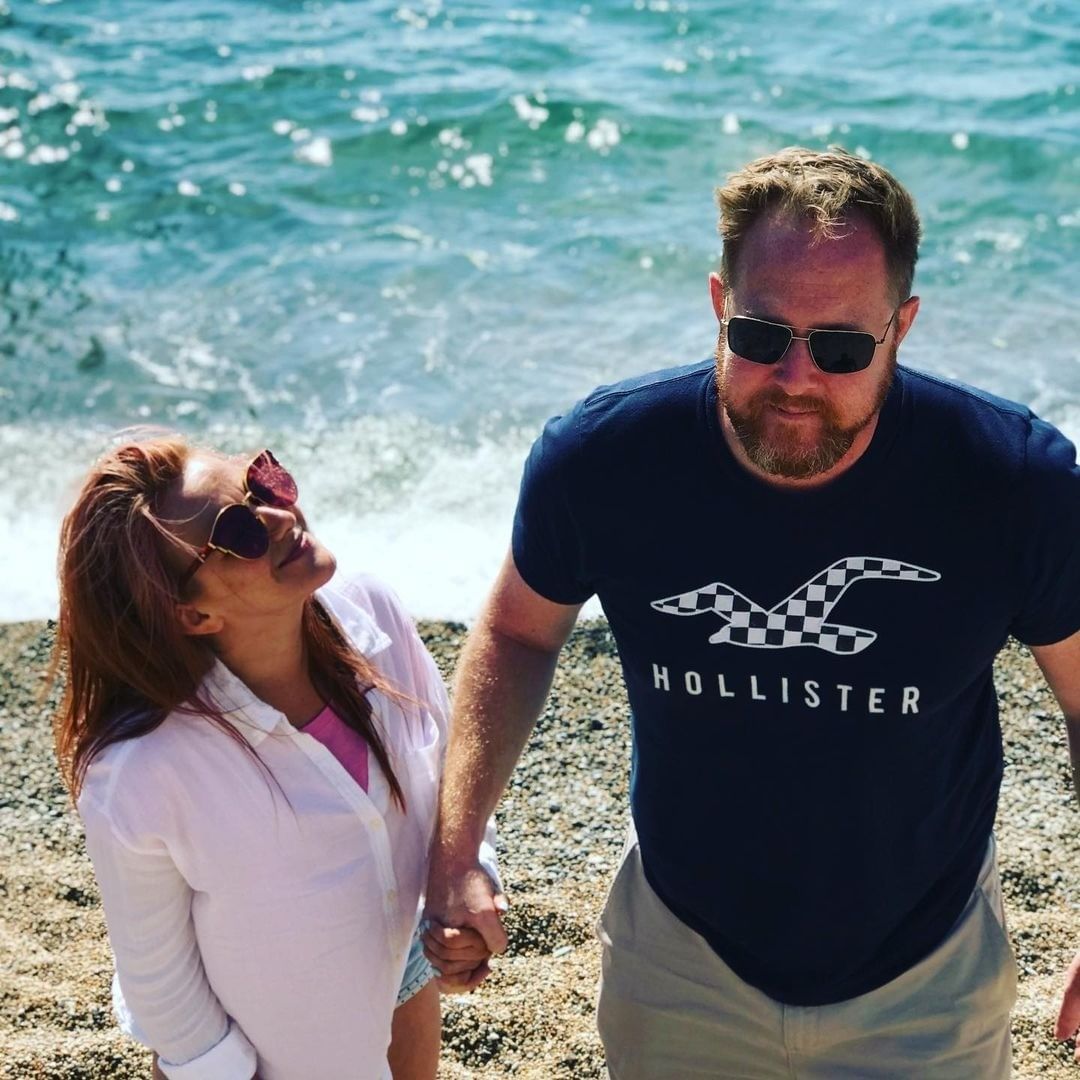 HSBC representative, Heidi Ashley, told Bloomberg Wealth that the company wished Frostick a "full and speedy recovery." The public response shows how much people are thinking about work-life balance, she said, and HSBC encourages everyone to make their own well-being a top priority.
Frostick, who is responsible for over 20 employees, claimed it was he who blurred the work-life boundaries and chose to work at weekends.
"Whereas before I would finish sensibly anywhere between five and half six, I'd be finding myself there on a Friday at 8 o'clock at night exhausted, thinking I need to prep up something for Monday and I haven't got time, and I started then to actually work weekends," Frostick said.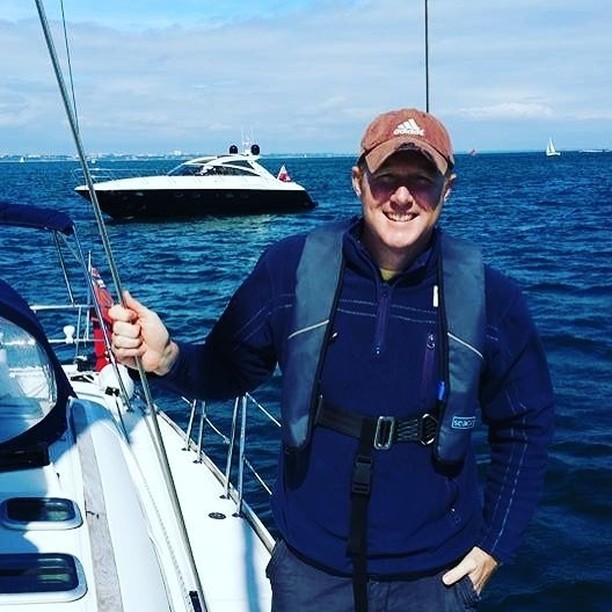 Four weeks after his ordeal, he is now up, walking, and stronger by the day. Frostick is married to the conviction that change paves the way forward. He is also pleased that sharing his ordeal is helping others.
"I'm just grateful to be here," he posted, "to have the chance to be the best I can now be for my wife and children, and to help others."
Share your stories with us at emg.inspired@epochtimes.com, and continue to get your daily dose of inspiration by signing up for the Epoch Inspired Newsletter at TheEpochTimes.com/newsletter