A Tanzanian cattle farmer became an overnight millionaire in June after finding two giant gemstones. One month later, his company found another.
The fortunate fellow, 52-year-old Saniniu Laizer, runs a small-scale mining company, and he sold two of the country's largest-ever tanzanite gemstones for $3.3 million.
This third one, discovered in July, weighed 14 pounds (approx. 6 kg) and sold for $2 million. Laizer says he plans to use the funds to help develop his local community.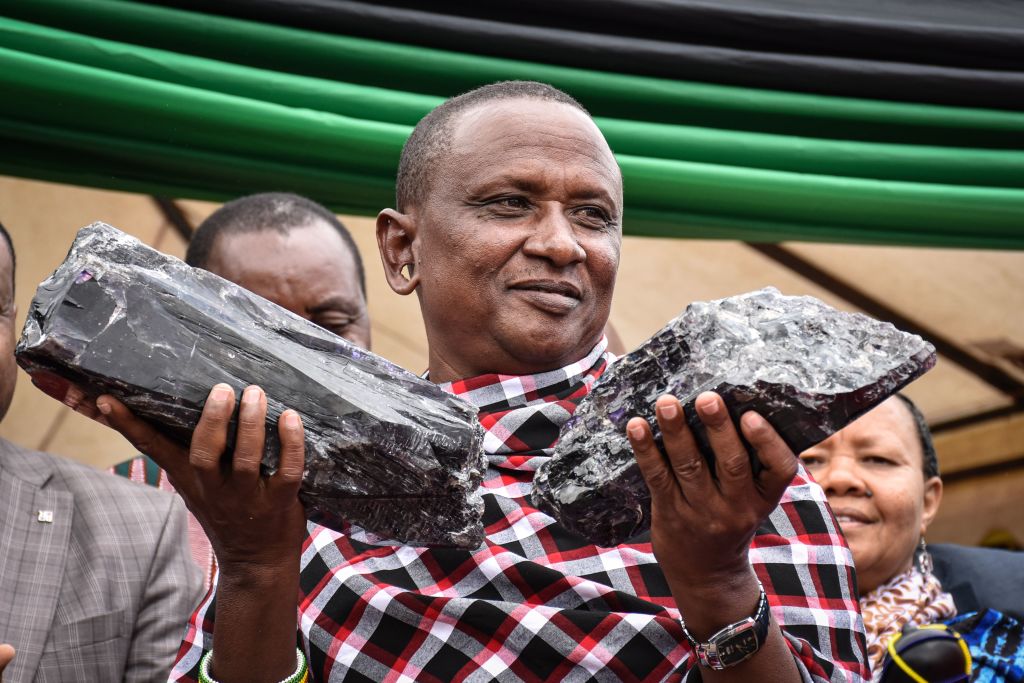 The cattle farmer, who has 4 wives and 30 children, encouraged his fellow small-scale miners and mining bosses to work in collaboration with the government after banking the $5.3 million.
"Selling to the government means there are no shortcuts … they are transparent," Laizer said at the handover ceremony held at one of the Merelani mines in northern Tanzania's Manyara region, as quoted by the BBC. The Aug. 3 event was attended by hundreds.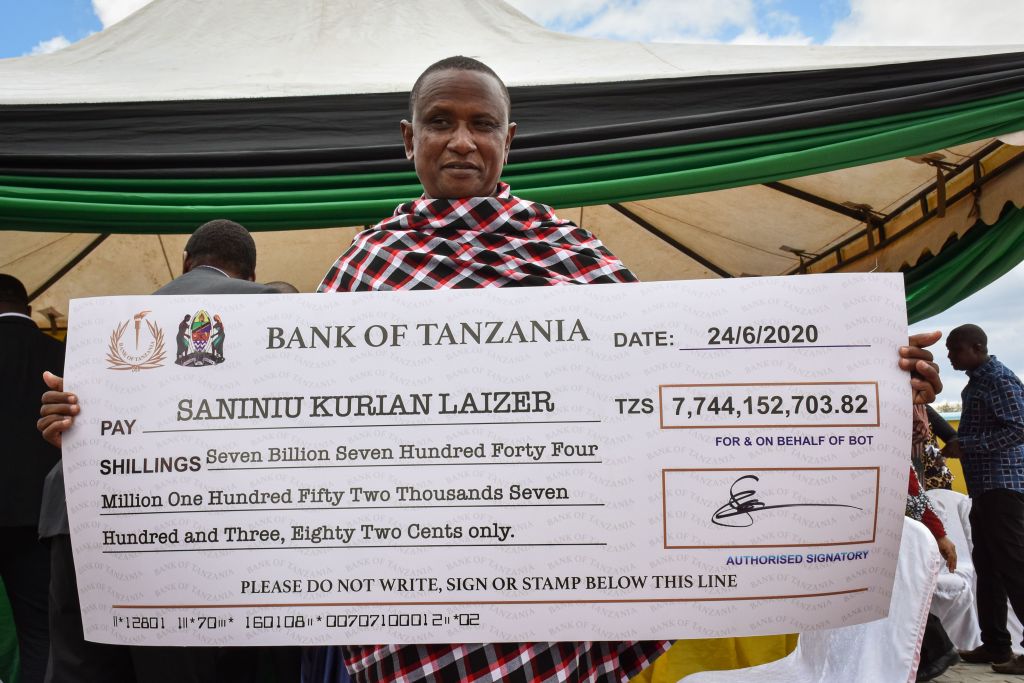 After selling his company's first two mammoth discoveries, weighing 20 pounds (approx. 9 kg) and 11 pounds (approx. 5 kg), Laizer celebrated by throwing a party at his home in the Simanjiro district of Manyara.
After the third violet-blue gemstone was unearthed, Laizer said the government check would be combined with the earnings from the first two stones and put toward building a school and health center in his hometown.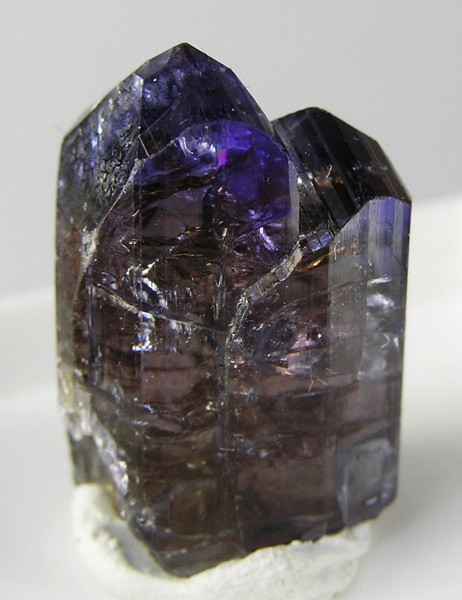 "I want to build this school near my home," Laizer explained to the BBC. "There are many poor people around here who can't afford to take their children to school. I am not educated but I like things run in a professional way, so I would like my children to run the business professionally."
In addition, Laizer earmarked 10 percent of his original $3.3 million check to be distributed among his workers.
In July, Laizer appeared on Tanzanian television with his oversized government check after the Bank of Tanzania officially purchased the first two gemstones. President John Magufuli phoned in to congratulate Laizer on his company's impressive find, telling minerals minister Doto Biteko that the valuable gemstones gave "confirmation that Tanzania is rich," reports Reuters.
The northern Tanzanian mines have been protected by a wall since April 2018, built to deter illegal mining and cross-border smuggling of the coveted and increasingly rare gemstone. Magufuli claimed that 40 percent of the tanzanite produced by the mines was being lost before the wall went up.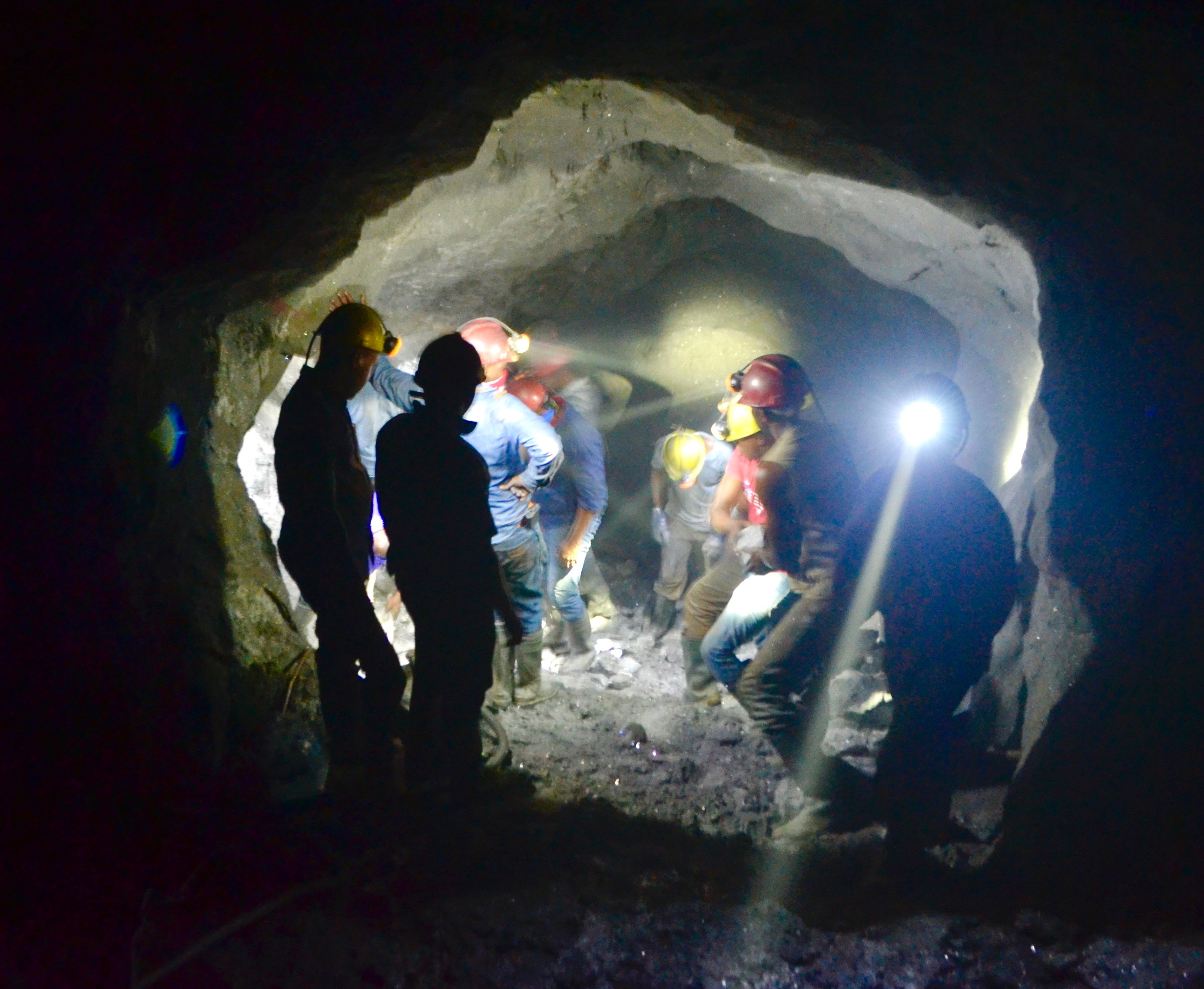 Laizer's artisanal mining company is funded by profits from farming his cattle farm, The Guardian reported. The miners dig by hand, and Laizer was not present when the three record-breaking gemstones were excavated.
Tanzania's Manyara region is the world's only known source of tanzanite, a violet-blue gemstone that is rarer than diamond, according to the Gemological Institute of America. Tiffany & Co named the stone in honor of the country, where it was first discovered in 1967.
Tanzanite gained almost overnight popularity with jewelry designers, gem professionals, and discerning customers after coming onto the market. The dark gemstone has since been appropriated as a birthstone for people born in December and as the designated "traditional" gift for 24th wedding anniversaries.
We would love to hear your stories! You can share them with us at emg.inspired@epochtimes.nyc