Destinee Elizabeth Godwin is raising a son who might not know his grandfather unless something drastically changes because he is a drug addict and alcoholic.
However, the young mother still sees the goodness in her father and urges others to have empathy. Addicts, she says, "were someone" before their addiction took control of them.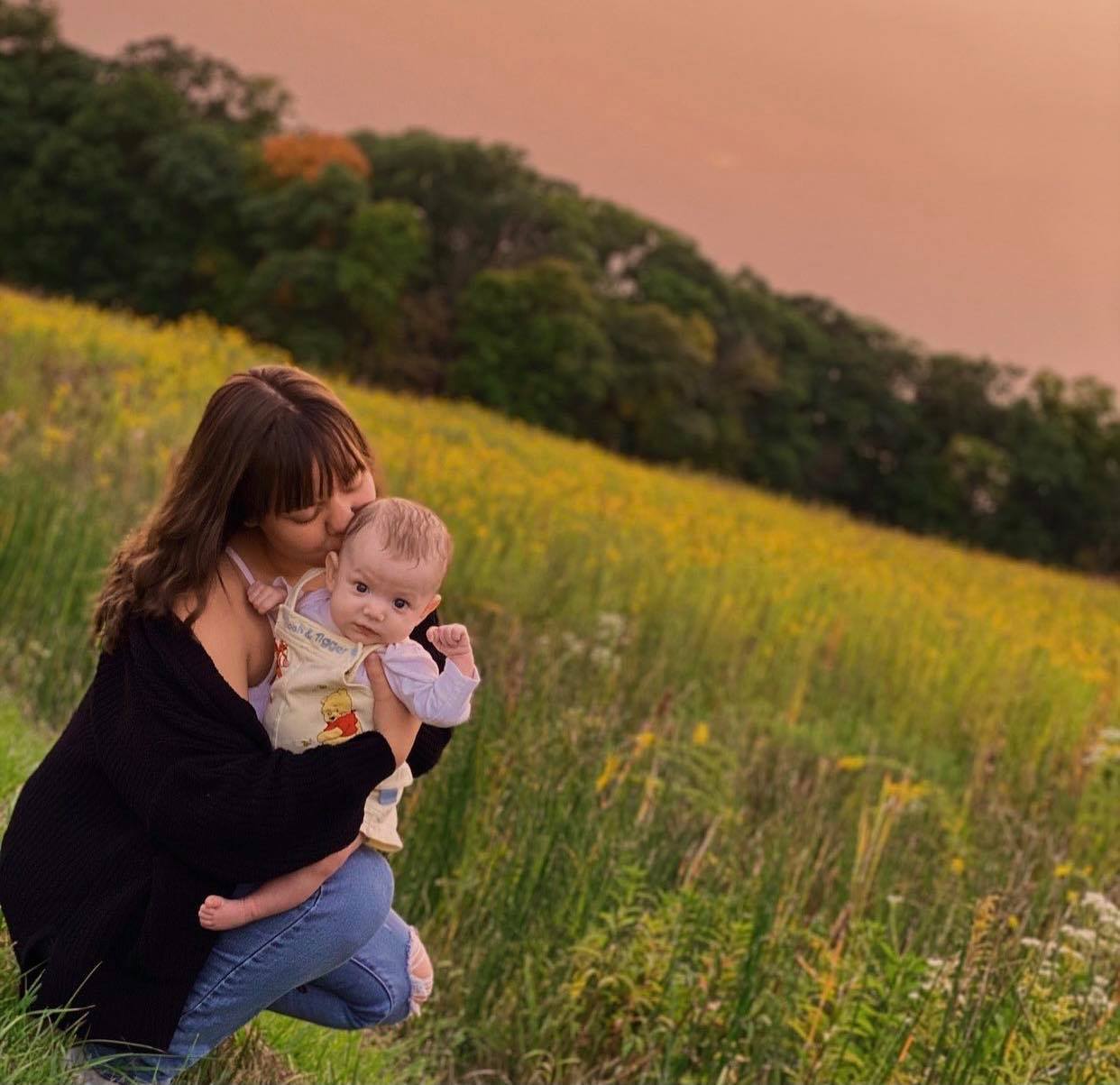 "He's 10/10 an alcoholic. He was even drunk when I came out of the womb," Destinee, a nursing assistant at Eastern Star Masonic Home in Iowa, explained, describing her father to Love What Matters. "He's a true committed drinker."
People who know her father make fun of him, and Destinee admits joining them when her father's antics border on the ridiculous. However, she does take a moment to remember who he was before.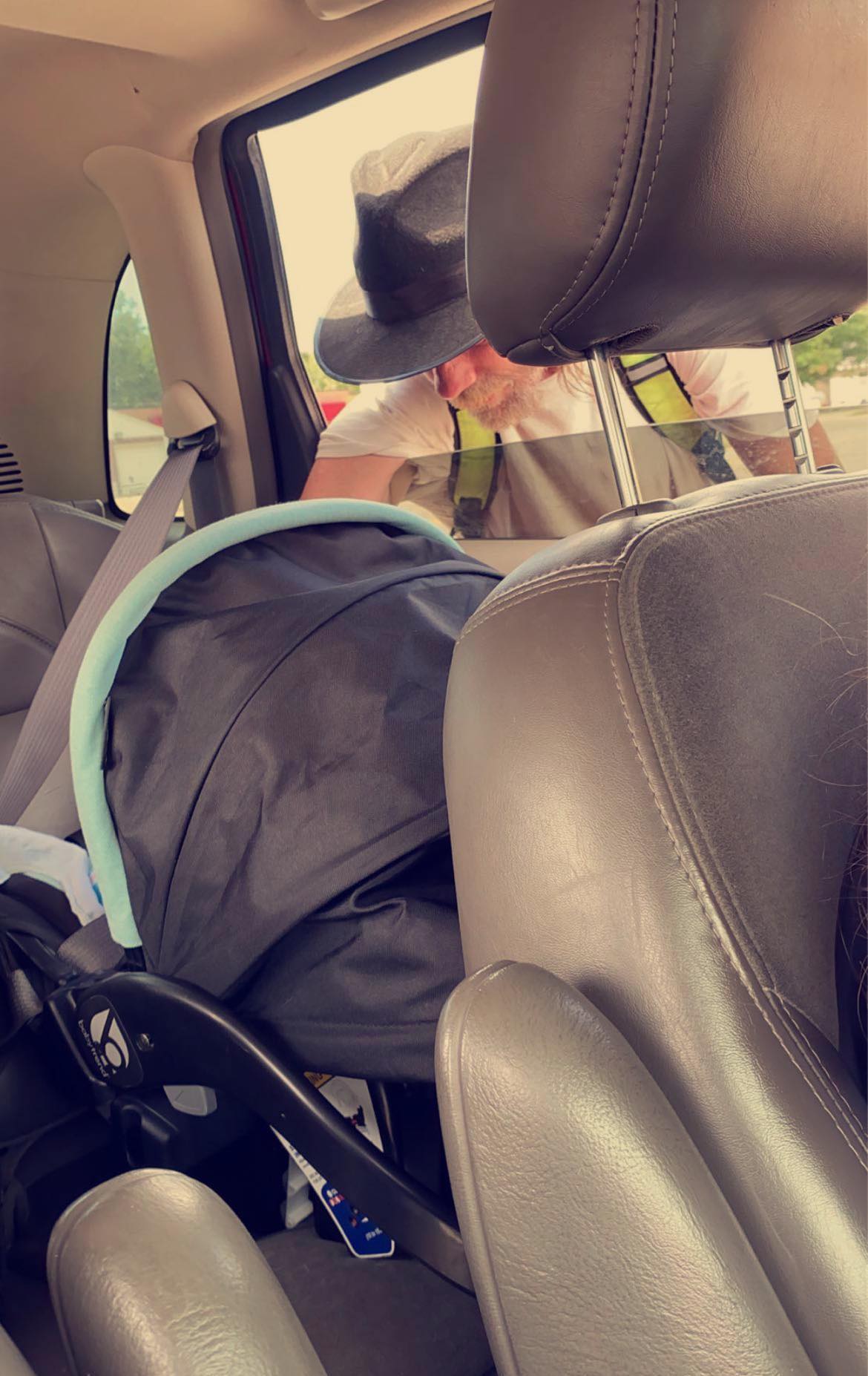 "[W]hat people don't understand about an addict, though, is that they once did have a life, feelings, and a family," she said.
Every year on her birthday, Destinee's father brings her a gift. The gift itself is arbitrary, she said, but the sentiment means the world.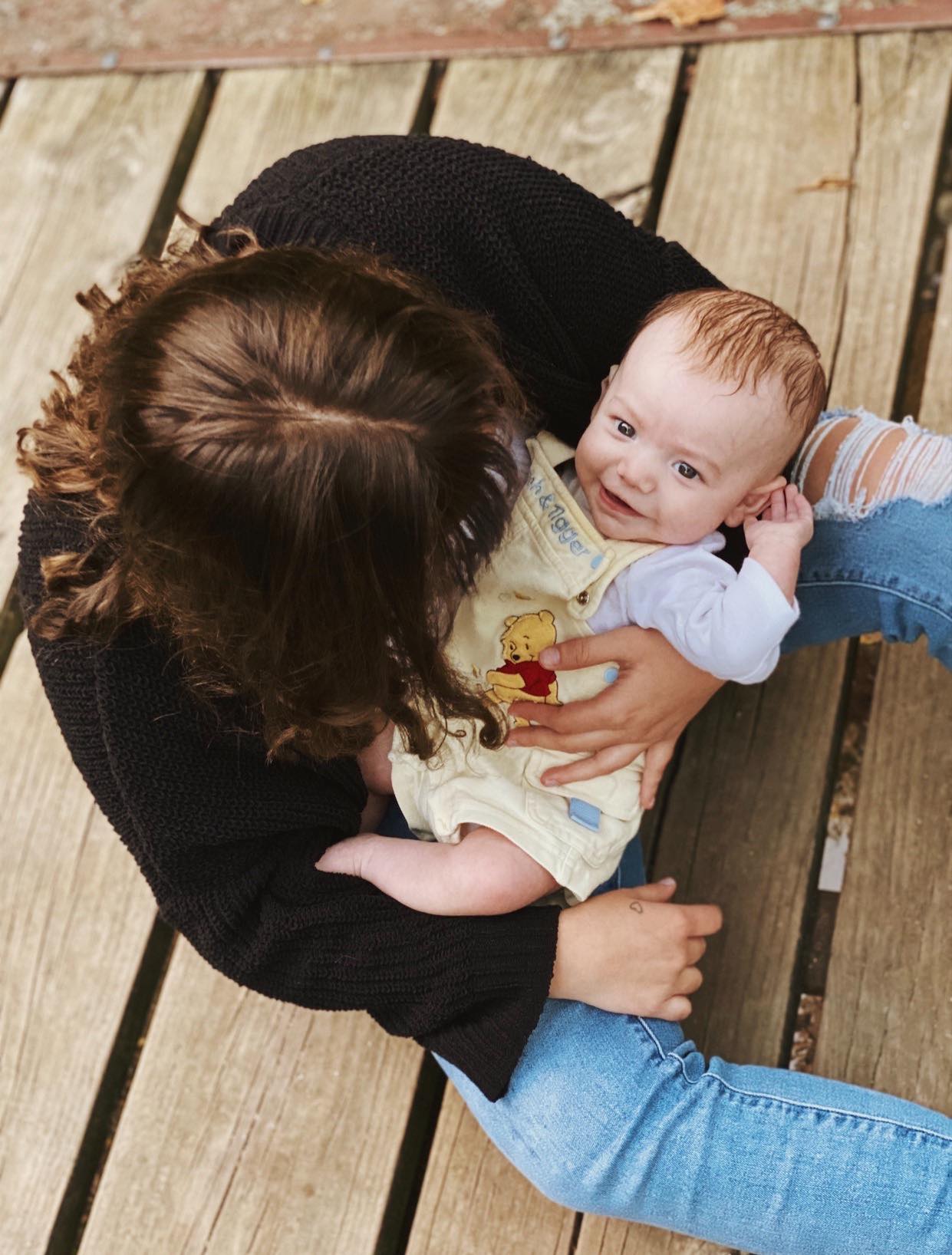 The struggling grandfather even had tears rolling down his face the first time he met his baby grandson, Eden. However, Destinee states that as such, he may not have the privilege of watching the boy grow up, but making an effort to come to see his grandson is a "BIG thing for an addict."
Destinee shares over the years they have made a couple of efforts to help her father.
"You can lead a horse to water, but you cannot make them drink," Destinee lamented. "And because of his choices, this is where he is at."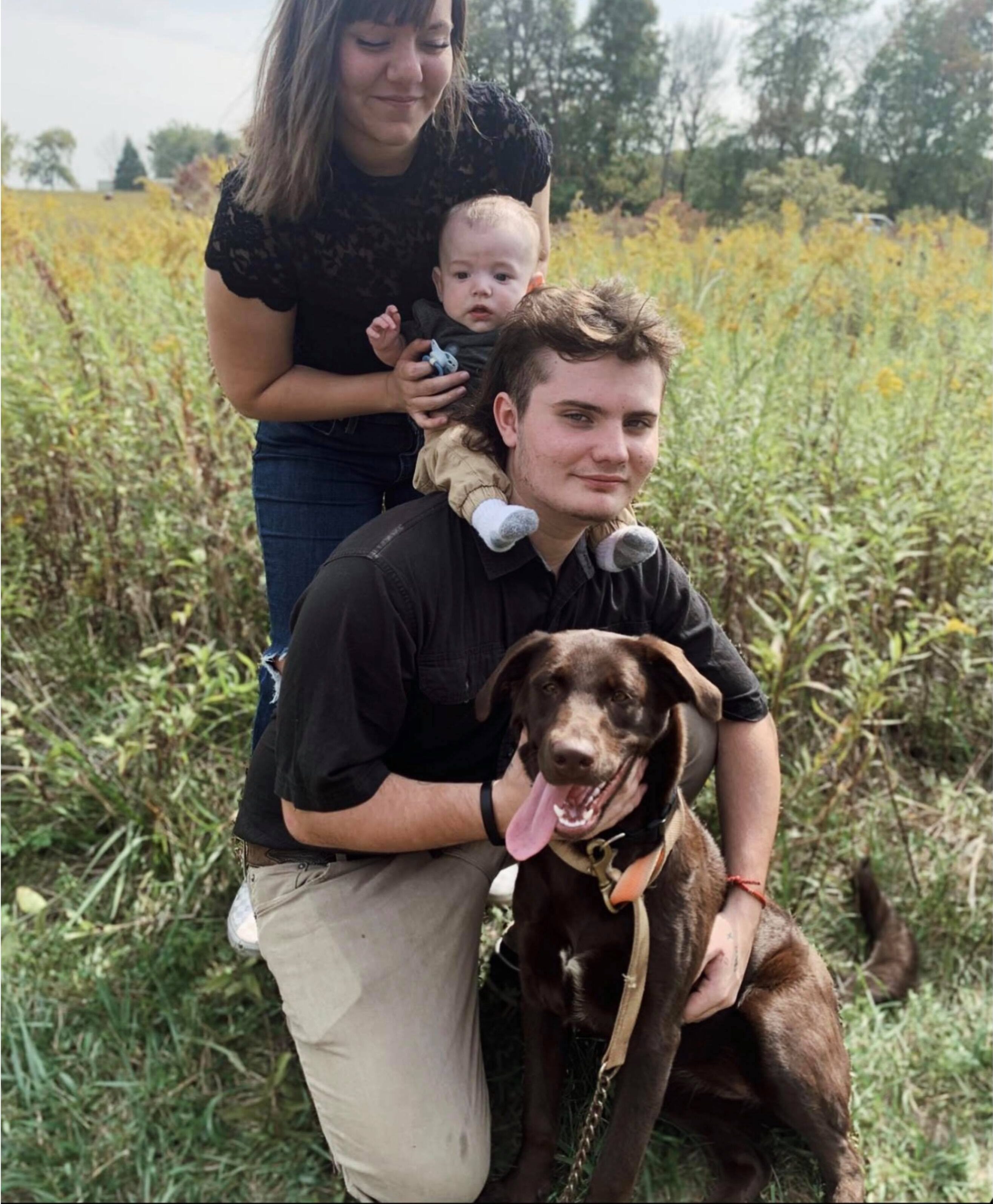 A total of 164.5 million American adults, aged 12 and older, battled a substance-use disorder in 2019, according to data from the National Survey on Drug Use and Health (NSDUH).
While Destinee recognizes the limits of intervention, she has empathy for her father and sees echoes of the person he used to be.
Pleading with others to think similarly, she wrote, "the next time you see an addict on the street and you think they're just a junkie or a piece of garbage, please remember that's someone's family, that's someone's dad, that's someone son, that's someone's sibling, and they were someone before drugs or alcohol took them over."
We would love to hear your stories! You can share them with us at emg.inspired@epochtimes.nyc