"Fuller House" actress Candace Cameron Bure, a mom of three, has spelled out her criteria for potential matches as her adult kids enter the dating world.
The one thing at the top of the outspoken Christian star's list is that potential dates should have faith.
"When it comes down to it, I just want [their partners] to love Jesus the way I love Jesus," Bure told Us Weekly. "Is that too much to ask for? … It's not too much."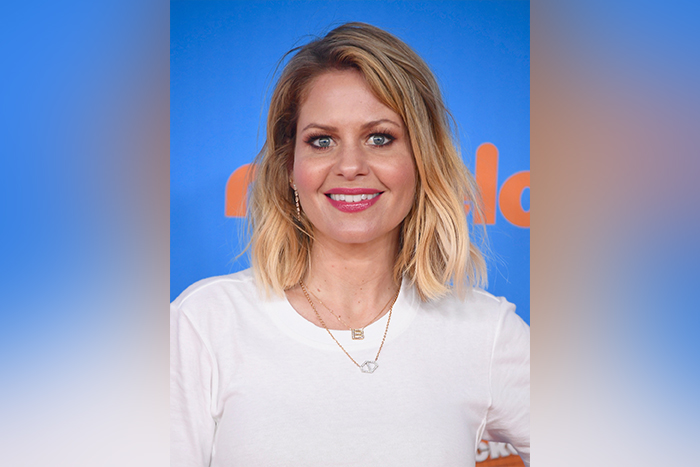 Candace, 45, and her husband (retired NHL player Valeri Bure), share three kids—Natasha, 22; Lev, 21; and Maksim, 19.
Lev recently parted ways with his former fiancé Taylor Hutchinson. "Nobody's upset and heartbroken," Bure said of the mutual split. Meanwhile, Natasha has also started dating, but it took some time before her mom found out about it.
"[Natasha] just wasn't telling me about all of her dates at the time," Bure told Us Weekly. "She is dating, and I'm good with that. I'm happy. She has to date the right guys."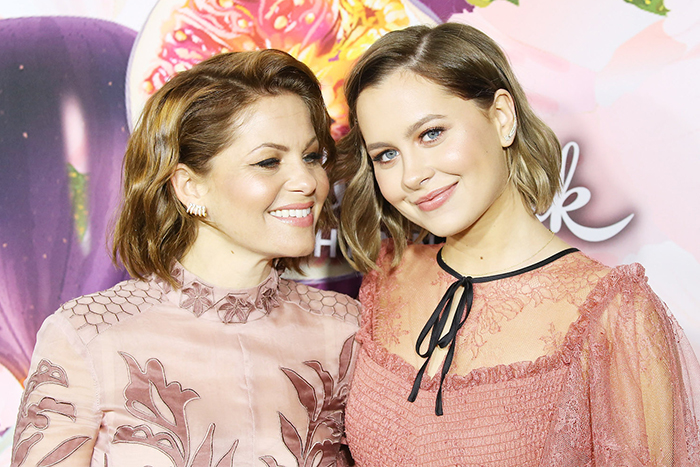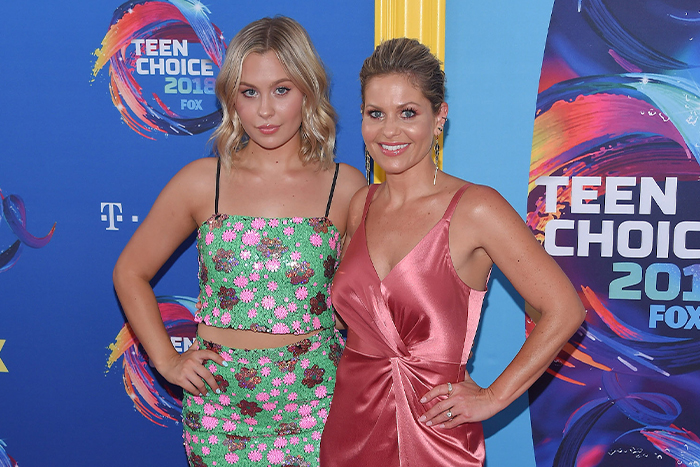 But the actress has enjoyed ushering new suitors into Bure family life. Wooers warming up to the fam get to pore through baby photos of her kids, but Bure is sure that Natasha, Lev, and Maksim don't mind; people of her kids' generation "just love seeing pictures of themselves," the mom submitted.
Speaking to The Christian Post in 2020, Bure said that her faith is her guiding light.
"I'm a Christian and I love the Lord with all my heart," she told the outlet. "God and His Word is the truth in my life, and I want to share that with everyone. I think it's the only source of real hope."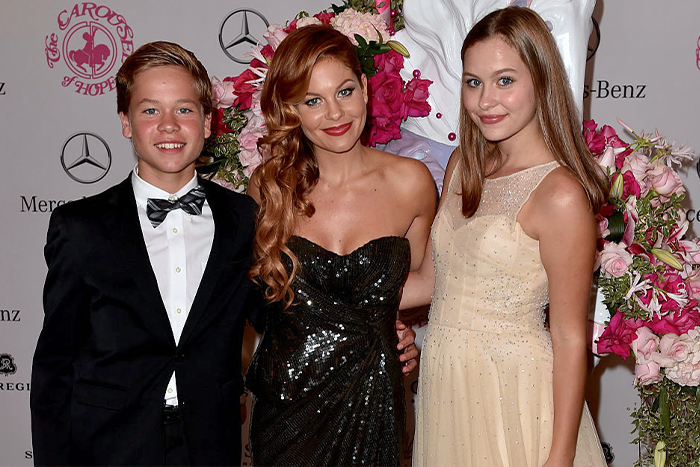 Hoping for Christian partners for her young shoots, Bure—who has been married 25 years—has even considered taking up the role of matchmaker.
Bure added that she would "for sure" introduce 22-year-old Natasha to young gentlemen if she knew they were "from a good family" and if "they might get along."
The actress—who stars in Hallmark's "Aurora Teagarden Mysteries" series—is currently promoting the 16th iteration of "Til Death Do Us Part."
Share your stories with us at emg.inspired@epochtimes.com, and continue to get your daily dose of inspiration by signing up for the Epoch Inspired Newsletter at TheEpochTimes.com/newsletter