"The Peanut Butter Falcon" actor Zack Gottsagen made history on Feb. 9, 2020, becoming the first person with Down syndrome to present an Oscar.
Gottsagen, 35, was elected to present the award for Best Live Action Short Film and did so beside his costar and friend, Shia LaBeouf. After reading the now-iconic introduction, "And the Oscar goes to…" Gottsagen presented the coveted golden trophy to the filmmakers behind "The Neighbor's Window."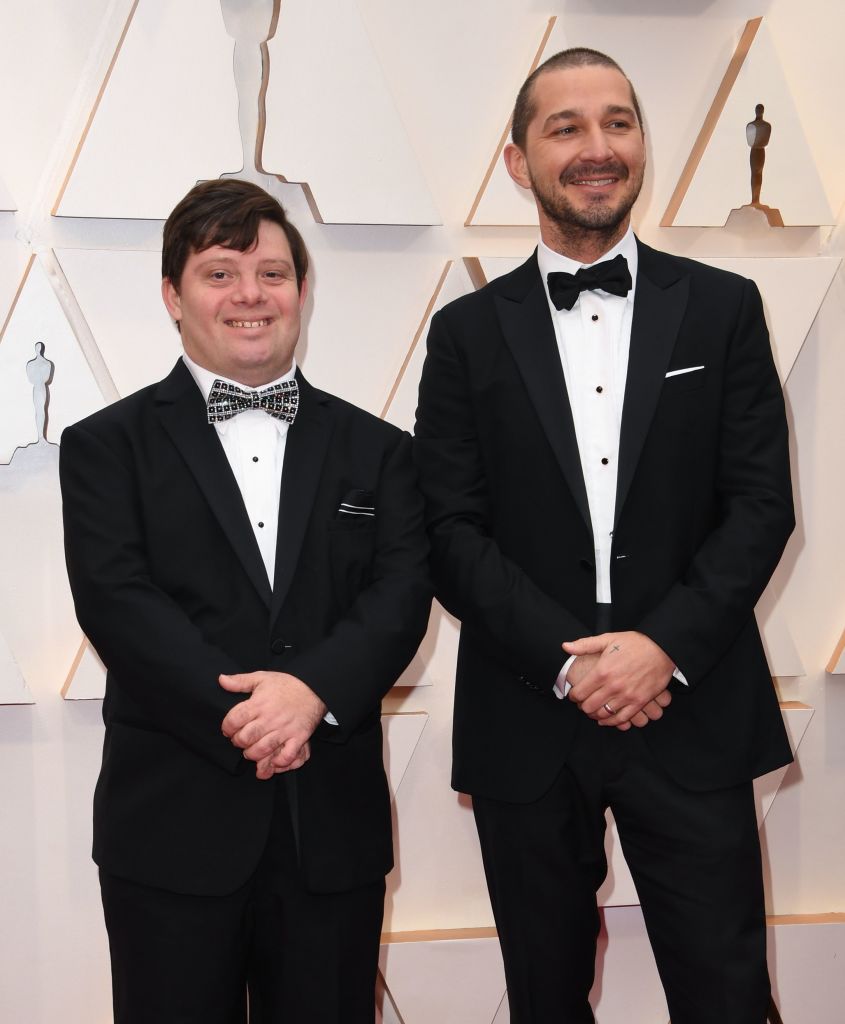 In footage shared by the Independent, both Gottsagen and LaBeouf read their lines from the show's teleprompter, taking turns to comment on the presentation of the award.
Millions celebrated Gottsagen's role as a presenter as a step forward for Oscars inclusivity. There was speculation from some viewers, however, that LaBeouf was not being entirely supportive of his costar.

At one point in footage from the show, LaBeouf appears to chuckle while reading the name of the Oscar winner over his costar's shoulder. However, others hit back, referencing the genuine friendship that had blossomed between the costars while filming "The Peanut Butter Falcon."

"I loved seeing Zach Gottsagen on stage with Shia LaBeouf at the Oscars," wrote one viewer, as per the Independent. "As the parent of a beautiful boy with Down syndrome, that moment resonates and matters."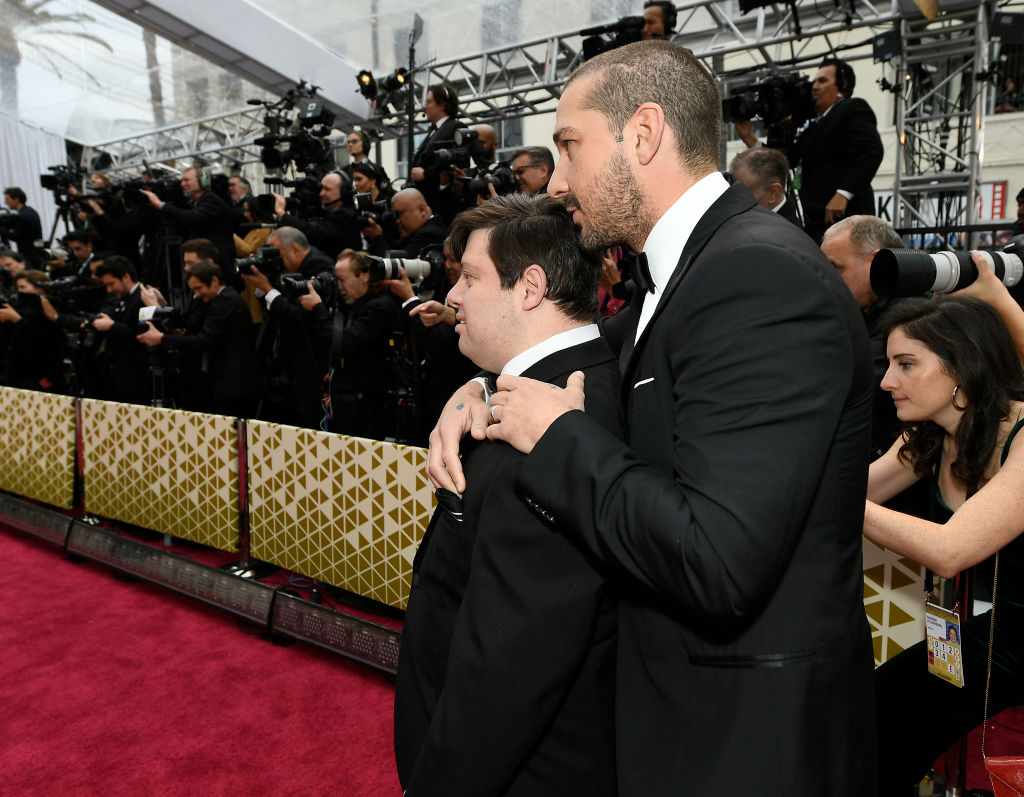 "Shia didn't laugh at Zack Gottsagen," another viewer commented, as per The Sun. "They are close friends and [LaBeouf] did an entire movie with him. He does nothing but praise Zack every time he gets a chance."
Indeed, in an interview with the U.K.'s Channel 4, LaBeouf said he was attracted to his role in "The Peanut Butter Falcon" precisely because of Gottsagen. "He softened me," LaBeouf began.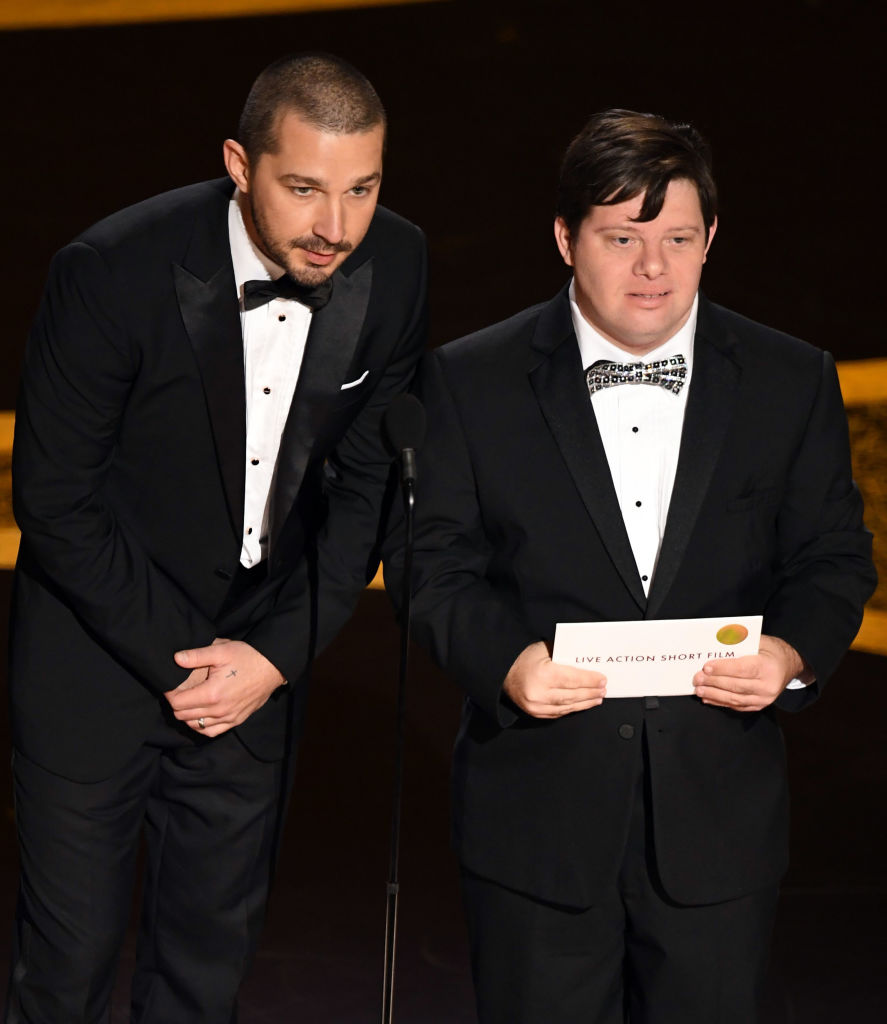 "The kid in me died and I just got over all this," the actor continued. "This rollercoaster wasn't fun after a while […] then you go on it with somebody who hasn't been on it before, and it somehow … it sparks back up."
"I don't think anybody could have done what [Gottsagen] did in the film," LaBeouf praised his costar.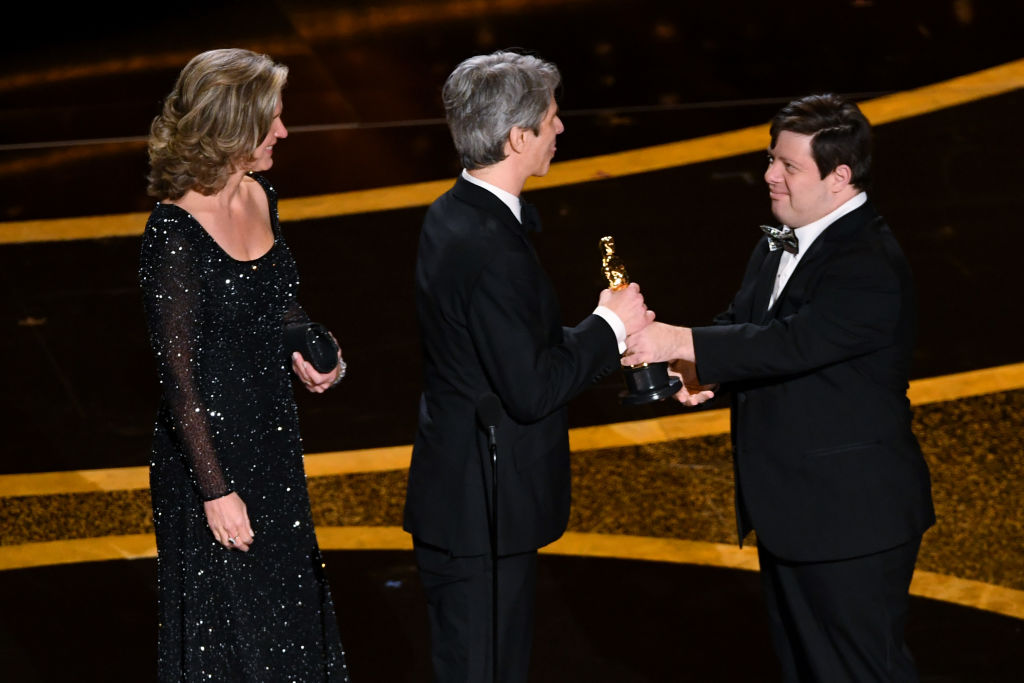 The feeling is mutual. "I have respect for other stars in films and I want Shia to be nice with them," Gottsagen told The Associated Press, as per 10 News, "except for those stars who don't care about Shia. That would be their loss."
"I don't care about what they do, but I care about Shia a lot more," Gottsagen shared. "Shia can do anything."
"The Peanut Butter Falcon" follows Zak, played by Gottsagen, as he runs away from his residential care home to chase his dream of becoming a professional wrestler. He meets wanted man Tyler, played by LaBeouf, along the way, before meeting Eleanor, played by Dakota Johnson, who is tasked with bringing him home.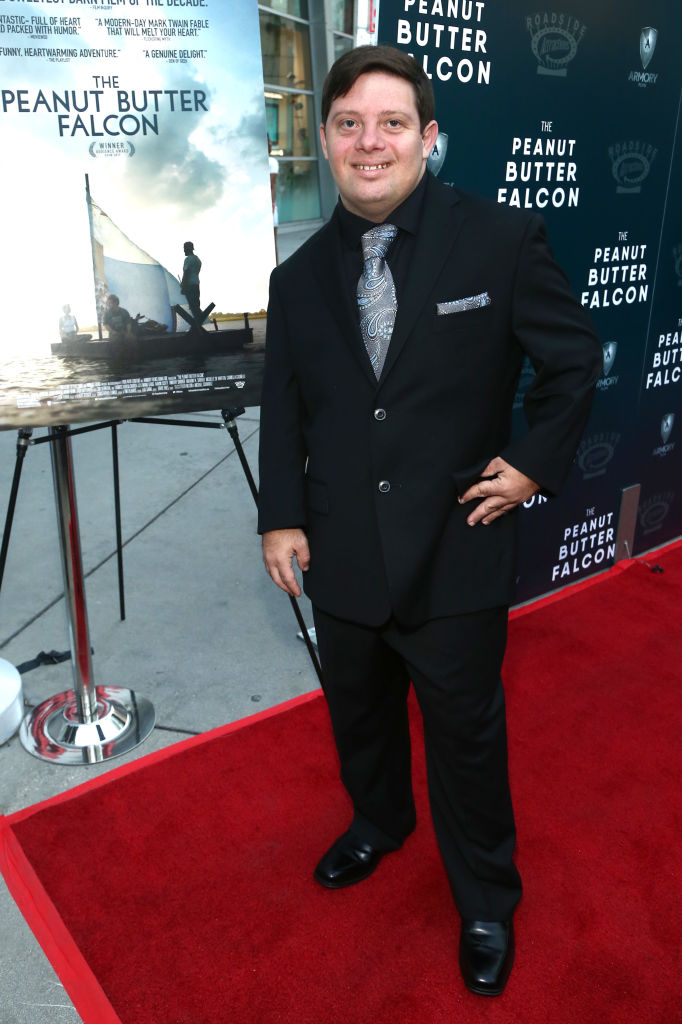 "Teachers didn't expect me to be a very good actor," Gottsagen told Channel 4. "But right now, I am proving to myself [that I am]."
As disability advocate Emily Kranking highlighted in The Mighty, "Here is a real-life actor with a disability (Zachary) actually and incredibly portraying a character with a disability in a major movie."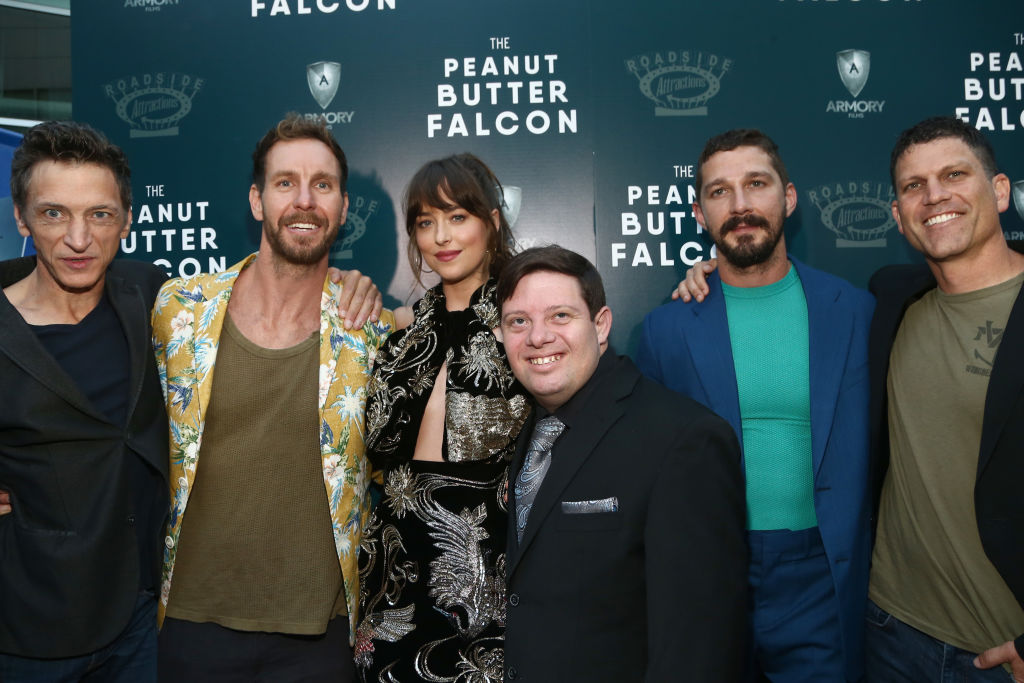 "If the entertainment industry wants to truly welcome actors with disabilities, such as Zachary," Kranking continued, "we should be recognized for our accomplishments."
The next step for inclusivity and representation, Kranking believes, is to move beyond casting and begin naming actors with disabilities among the awards nominees. "That is when we will truly feel equal in Hollywood," she wrote.