The force is strong between "Star Wars" actor Mark Hamill and his wife of 41 years, Marilou York.
On Dec. 17, 2019, the lovebirds celebrated their 41st wedding anniversary. Hamill and York's four-decade-long love story may have started in humble surroundings, but the couple's love and longevity have grown into a formidable force that inspires people around the world.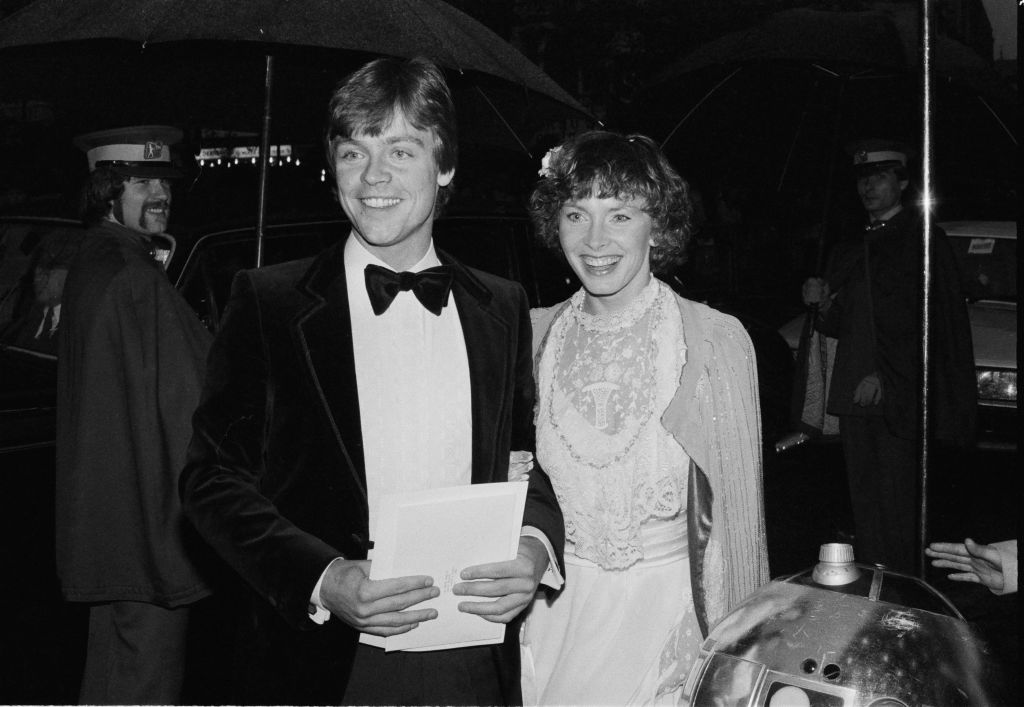 Hamill, 68, met York, 64, when she was working as a dental hygienist in Westwood, Los Angeles. The young actor, a patient at the dental surgery, described York as "looking like a Vargas painting" to People magazine back in 1981.
"I said, 'They let you dress like that at work?'" Hamill recalled. "She said, 'Yeah. Next.'" Hamill was bowled over by the beautiful young dental hygienist's dry wit, and the pair started dating.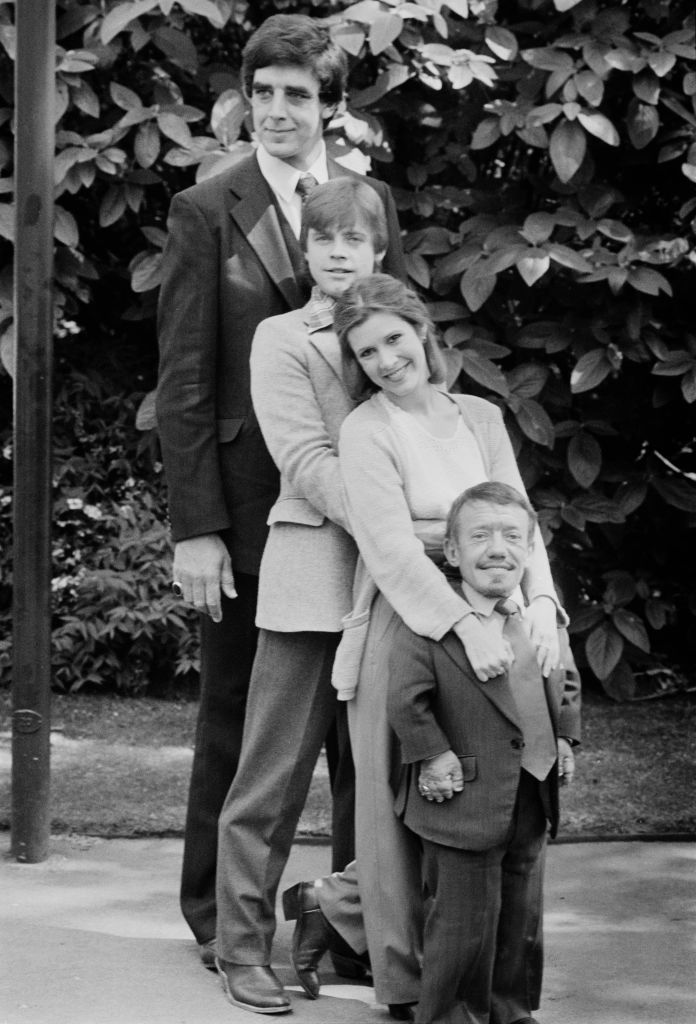 However, by the time Hamill turned 25, his career was already reaching stratospheric heights, and the couple briefly separated. The Oscar-nominated "Star Wars" wrote Hamill's name in lights for playing the film's hero, Luke Skywalker, and Hamill wanted to play the field.
But before long, the actor realized he couldn't let the love of his life get away. "Eventually, I wanted something to hold onto," Hamill explained, "and a family."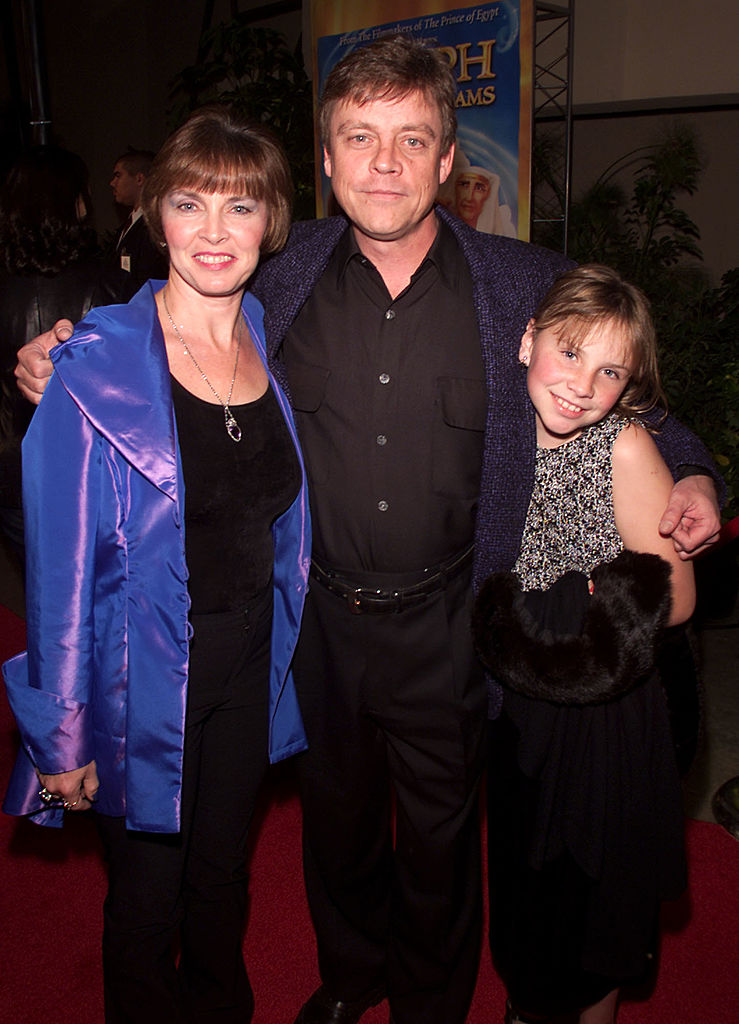 "I ran my own life. But all the time I thought I was good for him," York reflected, speaking to People back in 1981, "so I was hoping we'd get back together."
They did. The happy couple reunited and tied the knot on Dec. 17, 1978, in the backyard of their Malibu home; Hamill was 26; York was 23.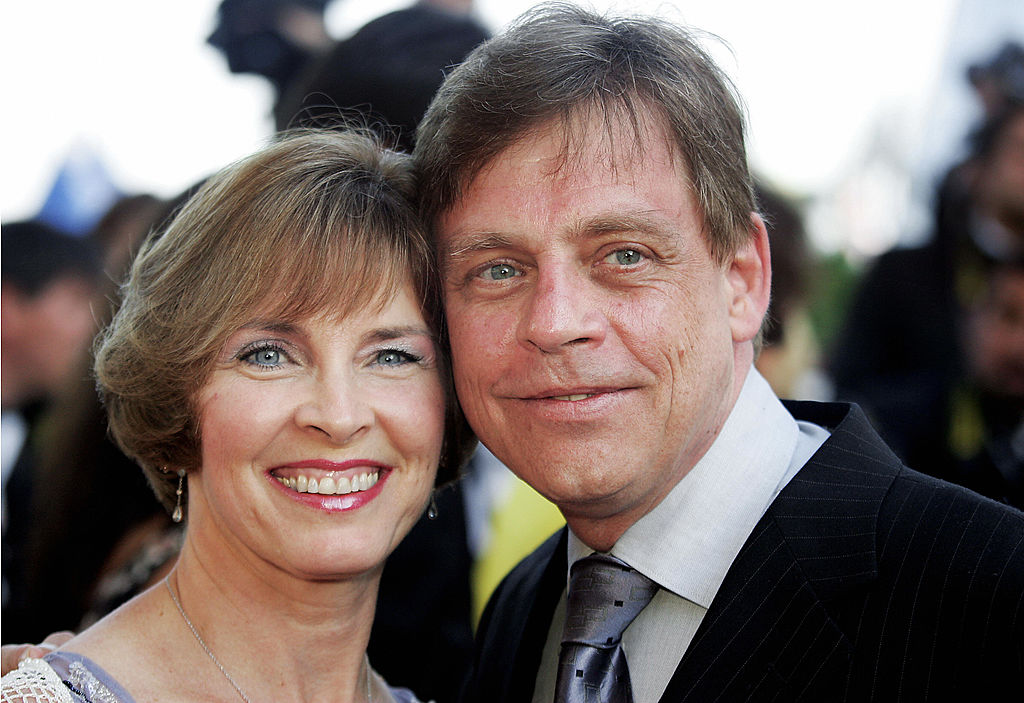 Hamill and his bride went on to start the family they had both dreamed of and had three children together: two sons, Nathan and Griffin, born in 1979 and 1983 respectively; and a daughter, Chelsea, born in 1988. York continued working as a dental hygienist until 2004.
According to Town & Country, Nathan, now 40, is an artist and illustrator. Griffin, now 36, is an artist and martial arts teacher, and Chelsea, now 31, works in public relations at her father's company, Amazing Invisible Inc.; York is the company's chief financial officer.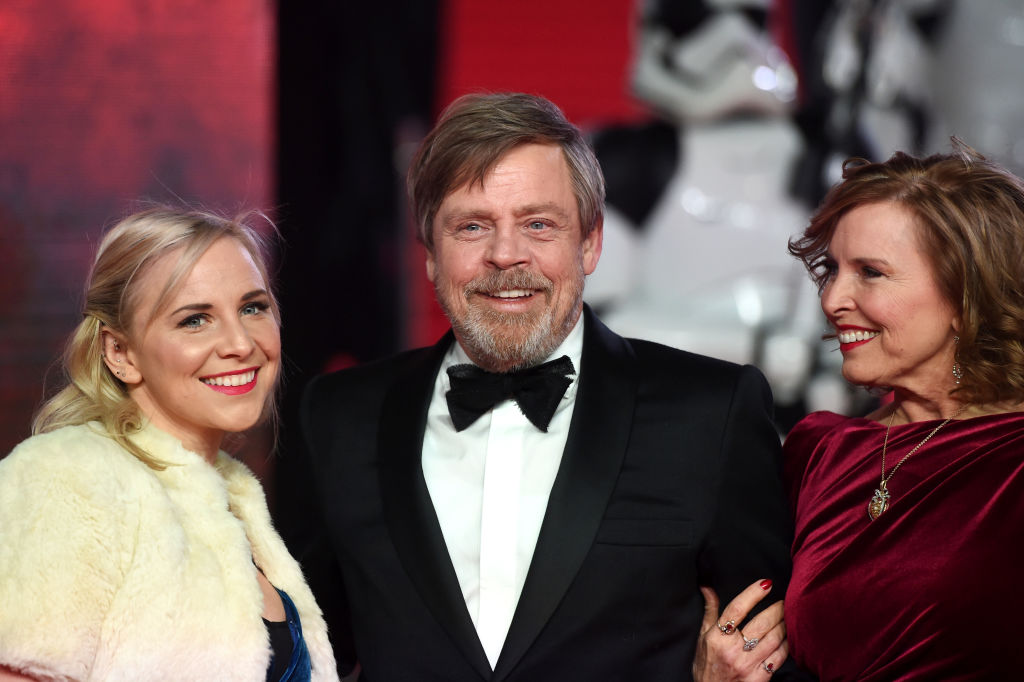 The Hamills are a family that stick together. Luke, er… Mark Hamill has been pictured many times over the years on the red carpet with his supportive wife and children by his side. Chelsea is a particular fan of the red carpet, having joined her father for numerous film premieres and awards ceremonies.
"It's fun to be together like this," Chelsea shared with Good Morning America. "As you get older, you start treasuring the times you get to spend with family."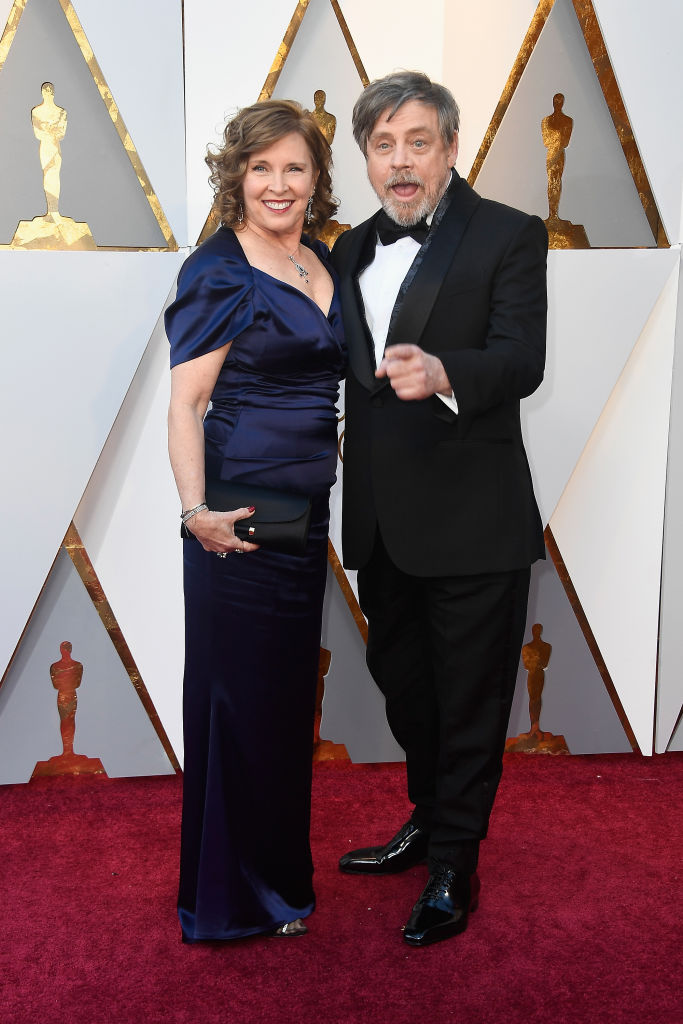 When asked in a 2014 Reddit Q&A for his secret to a successful marriage, Hamill responded: "Well, I just was lucky I found the right person. If you're lucky enough to find your soulmate, you have to keep your fingers crossed.
"A really short manual would read, 'Don't cheat,' because that seems to be where people break up," the actor added. "When you go through tricky periods you have to work on it, and having children helps because you know you're trying to find a way to make everyone happy."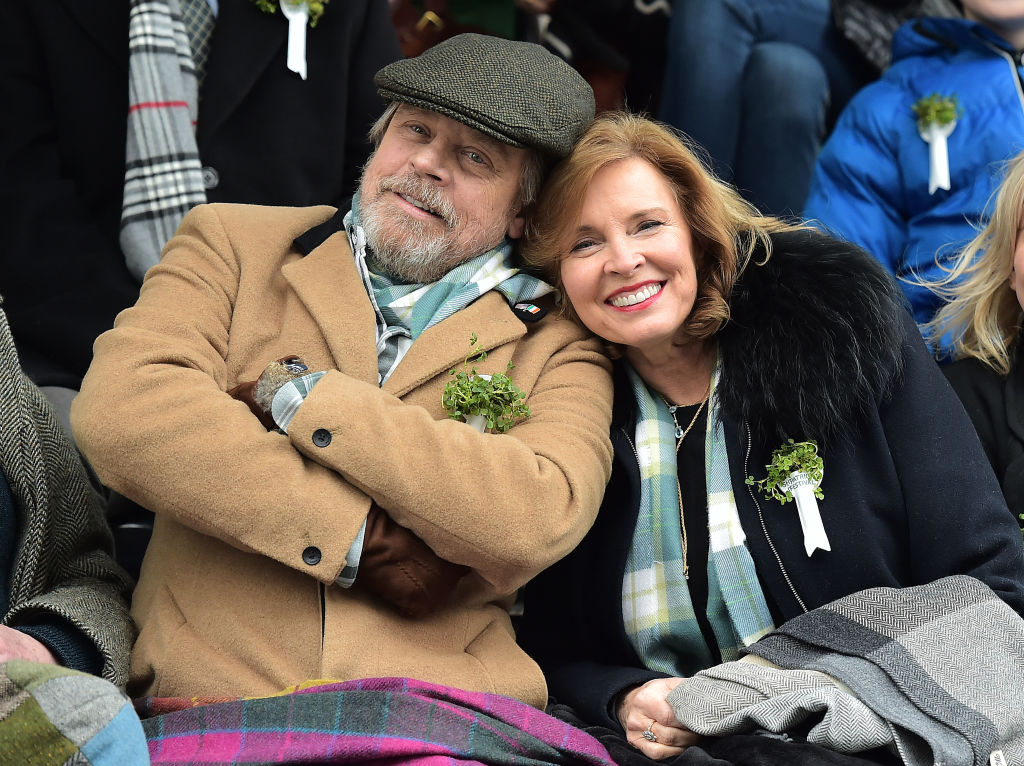 On the occasion of their 40th wedding anniversary, Hamill took to Instagram to post a photo collage and quote Maya Angelou in honor of his wife's love and devotion. He wrote, as quoted by Fox News:
"In all the world, there is no heart for me like yours. In all the world, there is no love for you like mine."
As of December 2019, the couple has been wed for 41 years and counting. The force remains as strong as ever with them.