Pierino Ronald "Perry" Como was an Italian-American actor, singer, and television personality.
Life started out humbly for the would-be star, but despite reaching worldwide fame, perhaps his grandest achievement was also his greatest love; his 65-year-marriage to his wife, Roselle.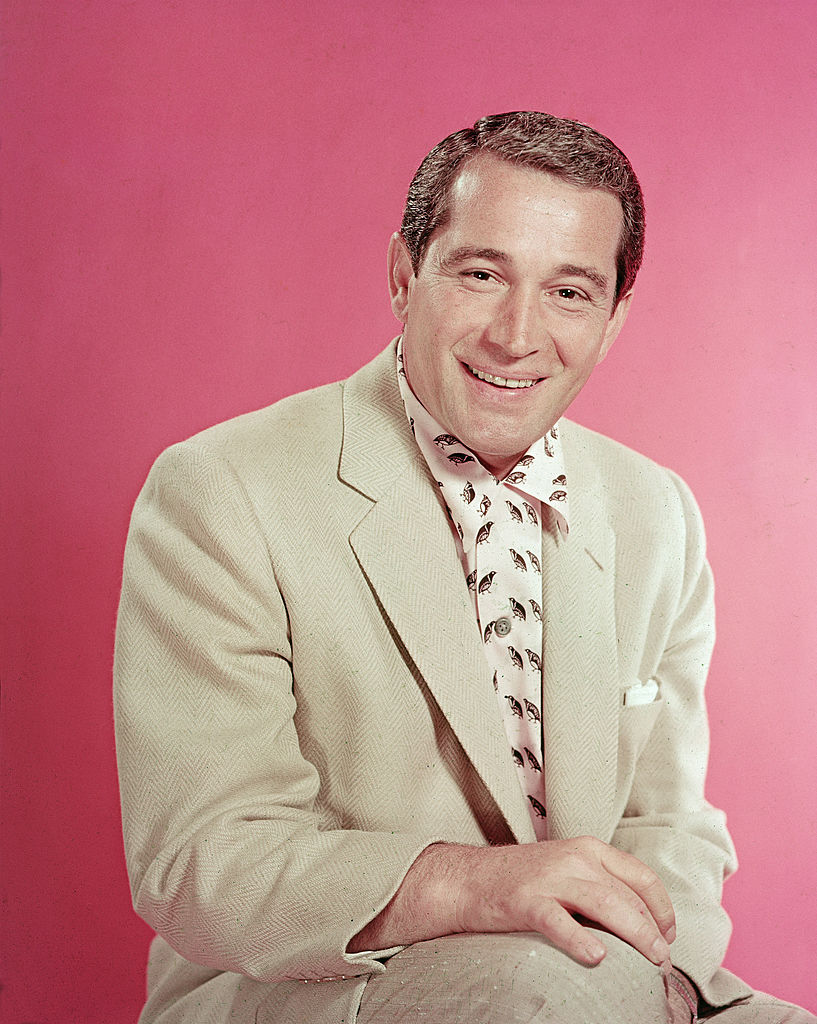 Born to Italian parents on May 18, 1912, Como was the seventh of 12 siblings. He started his career at the tender age of 11 as a barber in Canonsburg, Pennsylvania, and would sing songs to his customers while he cut and styled their hair.
Como fell in love at the age of 17. The young singer had a great deal in common with Roselle Belline, reported The Pittsburgh Post-Gazette. Both were the children of immigrant parents; Perry's family was from Italy, and Roselle's was from France.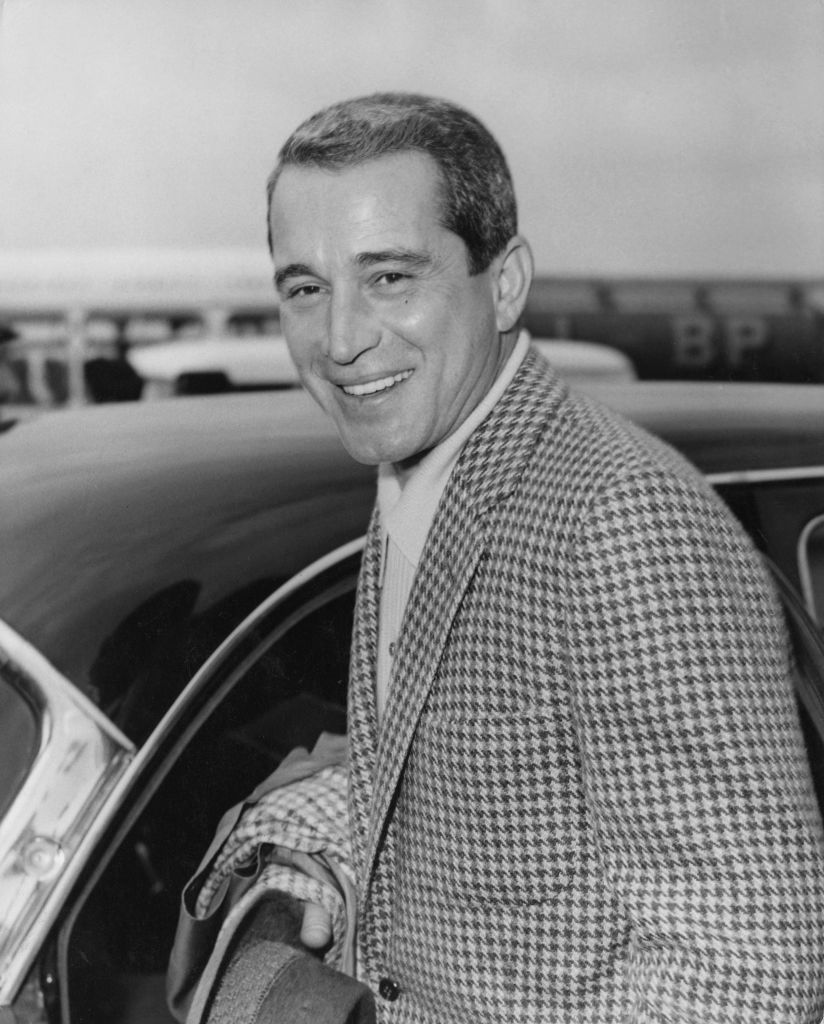 The pair first met at a picnic at Chartiers Creek, Pennsylvania. Como was smitten and turned to win young Roselle's affections. He sang "More Than You Know" for the gathered crowd, not once taking his eyes away from the blonde beauty.
Como later asked Roselle to accompany him to a school dance, and she accepted. She didn't know it at the time, but Roselle was saying "yes" to the man she would spend the rest of her life with.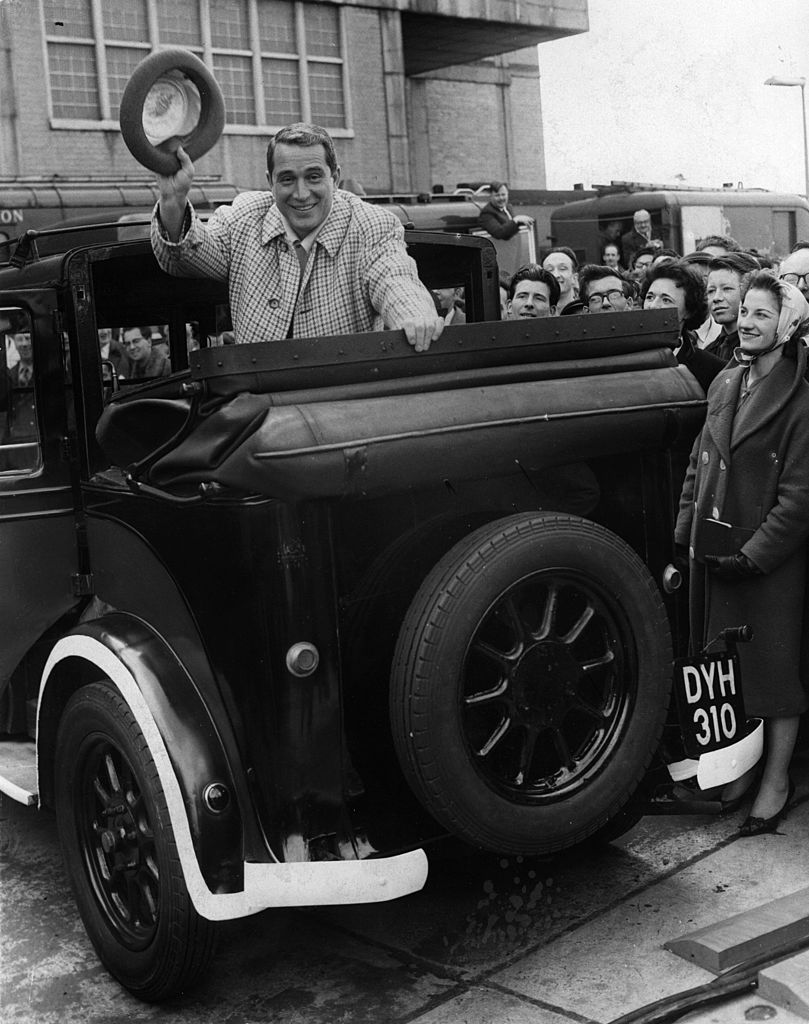 Como's singing star began to rise. The singer's presence was requested in Meadeville by the Freddie Carlone Orchestra, and Roselle went with him. They were married there on July 31, 1933, when Roselle was just 19 years old. Como was 21.
The next few years heralded a tumultuous life on the road with the band. "We had some tough times," Roselle recalled. "Money was tight," she said, "but we were frugal and we lived on what he made."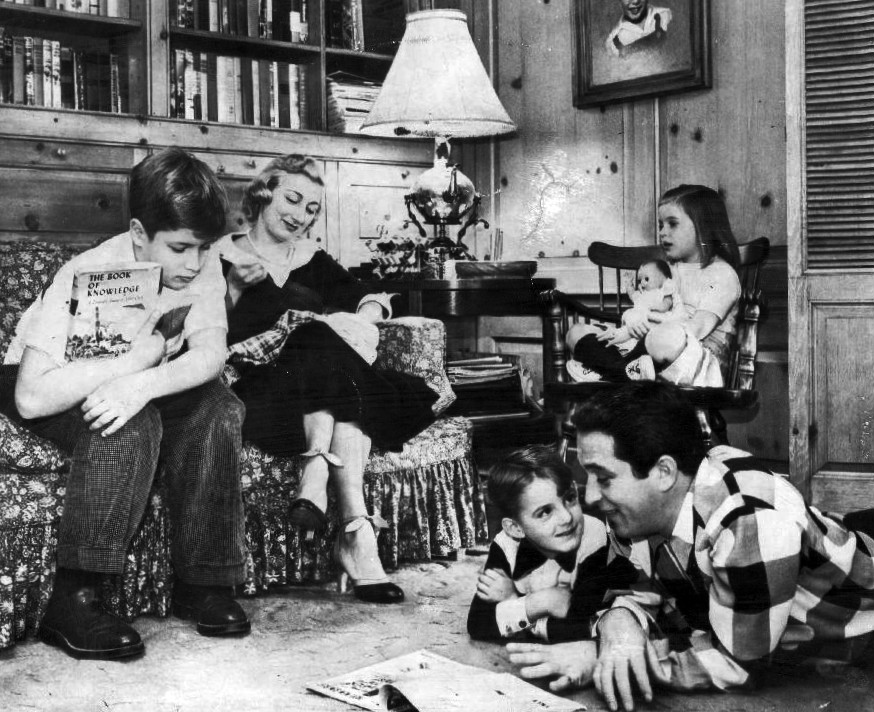 Roselle gave birth to the couple's first son, Ronnie, in 1940. The Comos then adopted two more children: a daughter, Terri, and a son, David.
Como's big musical break came when he signed with record label RCA Victor in 1943. The whole family moved to Long Island, New York. Como, despite his growing fame, continued to keep his family shielded from public scrutiny.
The singer enjoyed peaceful, solitary hobbies, too. Como adored golf and fishing, says the fan site dedicated to the entertainer's memory, and made a habit of always bringing his catch home to his beloved Roselle to eat for their evening meal.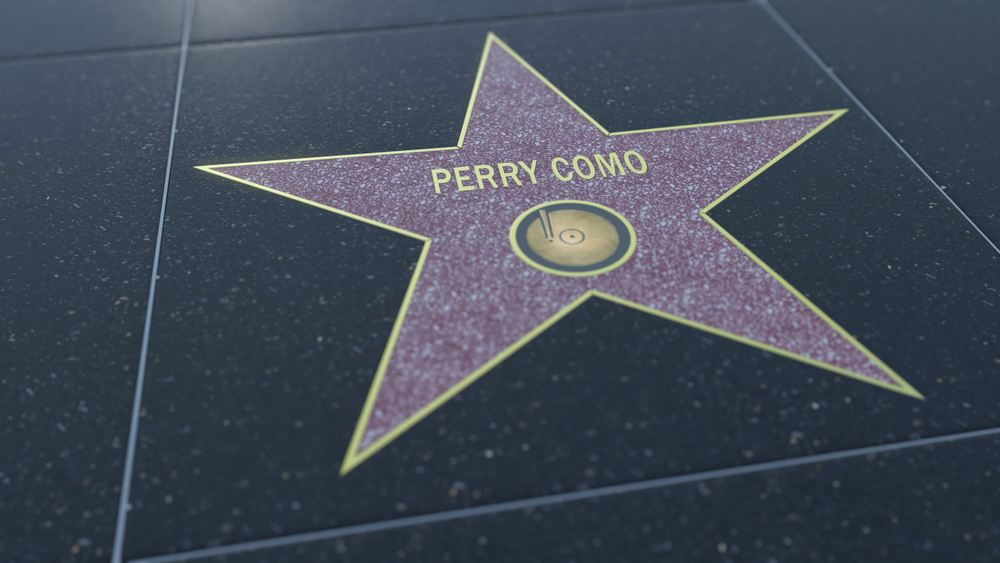 Speaking in December of 1953, Como opened up about his feelings for his wife: "She's as blonde and pretty as the day I married her 20 years ago," he said, as quoted by Guideposts.
"We've got reason to be thankful, Roselle and I," he further added. "But we never talk about it. That kind of gratitude isn't for conversation; faith is a word for doing, not talking."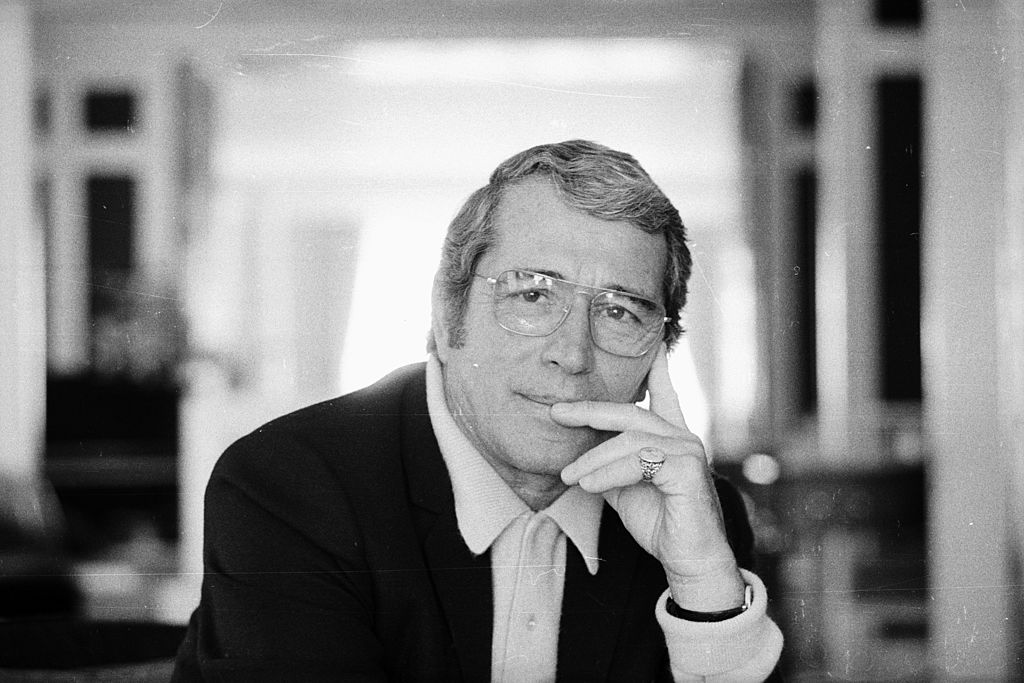 On July 31, 1998, the couple celebrated their 65th wedding anniversary. Roselle claimed that there was no great secret to their happy and longevous marriage. "It's simply a gift from God," she said, as reported by The Pittsburgh Post-Gazette.
"When you make your wedding vows as a commitment to each other and to God," Como's wife added, "you will keep them."
Roselle died suddenly of a heart attack just two weeks after the couple's 65th anniversary. One of Como's most famous love songs was "I Love You So," and never did an occasion call for this moving serenade as much as the loss of his beloved Roselle.
Como died peacefully in his sleep on May 12, 2001, just six days before his 89th birthday.
The icon's grand total of three stars on the Hollywood Walk of Fame attest to his enduring legacy as an entertainer; his 65 years of wedded bliss to Roselle attest to the strength of their love and devotion.
"The shadows follow me and the night won't set me free," Como once sang, "but I don't let the evening get me down, now that you're around me."