Undeveloped beaches like sculpture gardens with pale sand, colored pebbles, and tangles of weathered driftwood. Cold and moody waters that can appear turquoise, deep blue, slate gray, or even muddy red. They change without notice: waves cresting white and angling like a blade into shore, then smoothing to glass and mirroring billowy white clouds, until the sky clears altogether and then lifting to a gentle roll once more but from another direction—all before lunch. This is Lake Superior, The Boss, who can decide if you're going kayaking today, sticking to trails on solid ground, or perhaps staying indoors at wineries, cafés, breweries, and gift shops for the next couple hours. But on any day, it's perfect for a drive.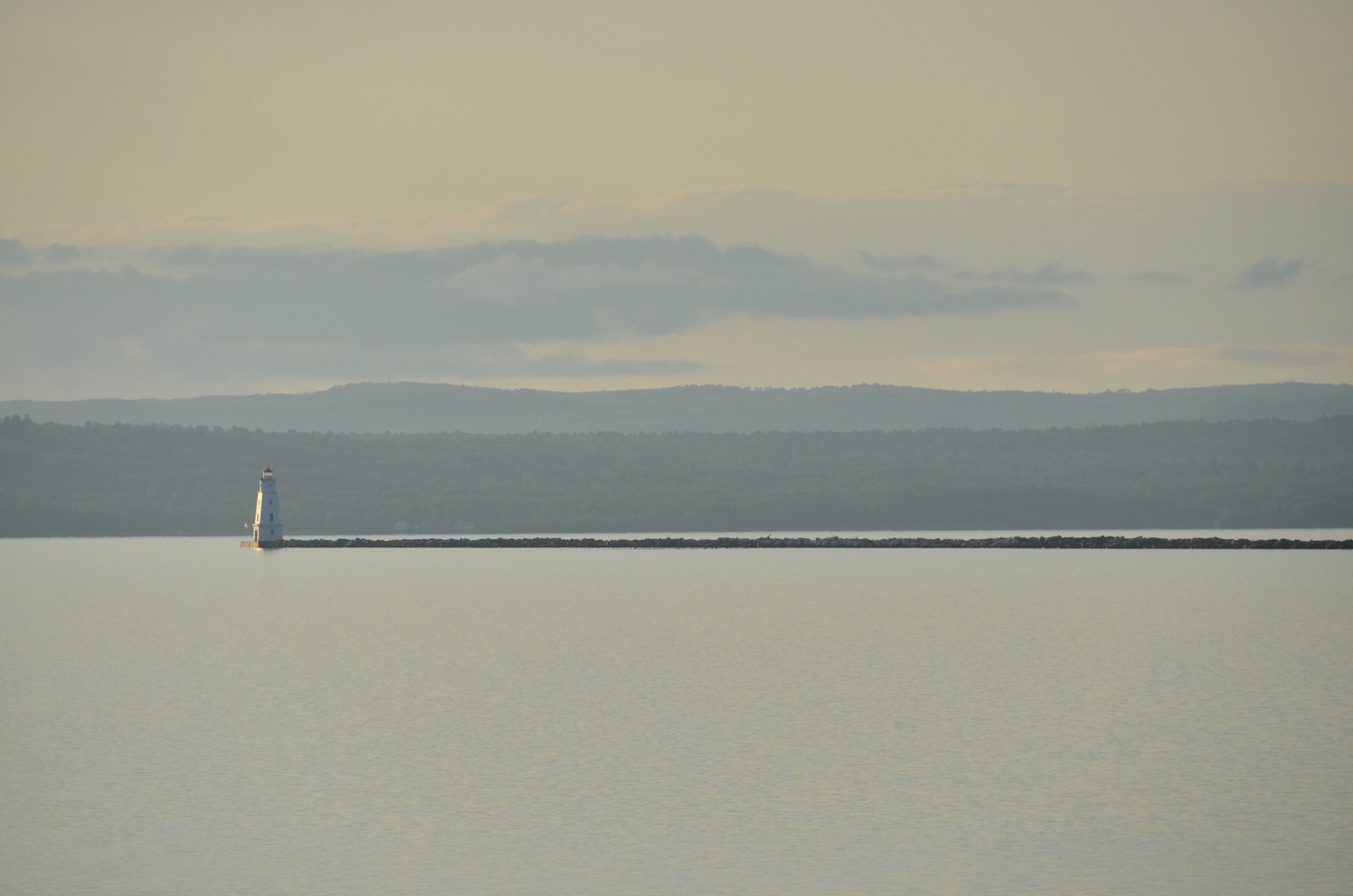 Scenic Byway
The Federal Highway Administration concurs: On Feb. 16, it announced its designation of a 70-mile stretch of State Highway 13 as Wisconsin's Lake Superior National Scenic Byway. The route traces the coastal edge of Wisconsin's northernmost point, the Bayfield Peninsula, offering up views of the namesake Great Lake and a mix of undeveloped wilderness and small-town charm. It's not a secret route by any means, and I dedicated a full chapter to it in my book "Backroads & Byways of Wisconsin."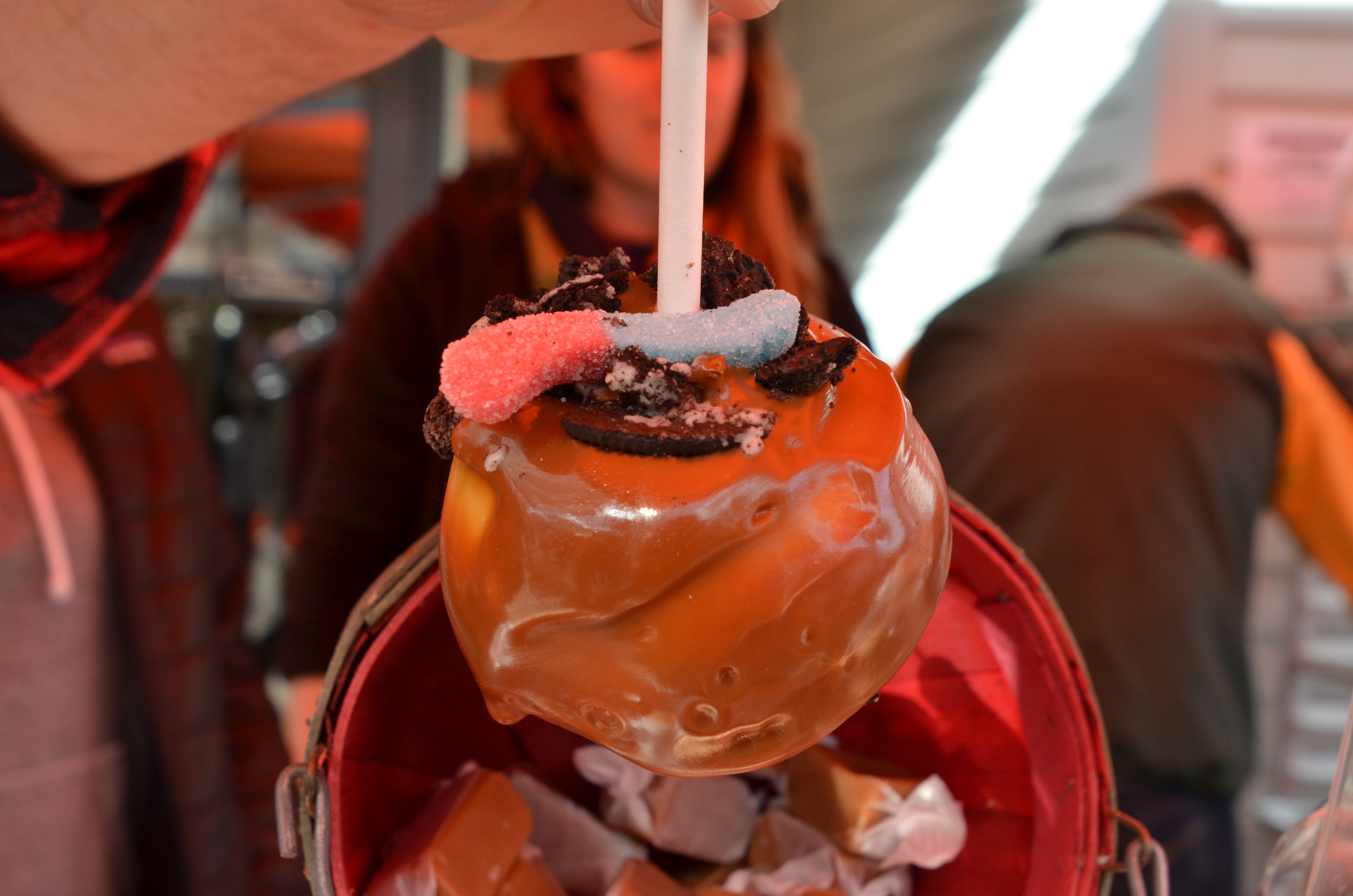 The byway starts in Ashland, once a bustling port for ore ships, with five towering docks sunset- and sunrise-friendly Chequamegon Bay. Those days are long gone like the docks themselves, but there's still a good old-fashioned downtown now with modern murals adorning buildings with group portraits of local ancestors painted from old photographs.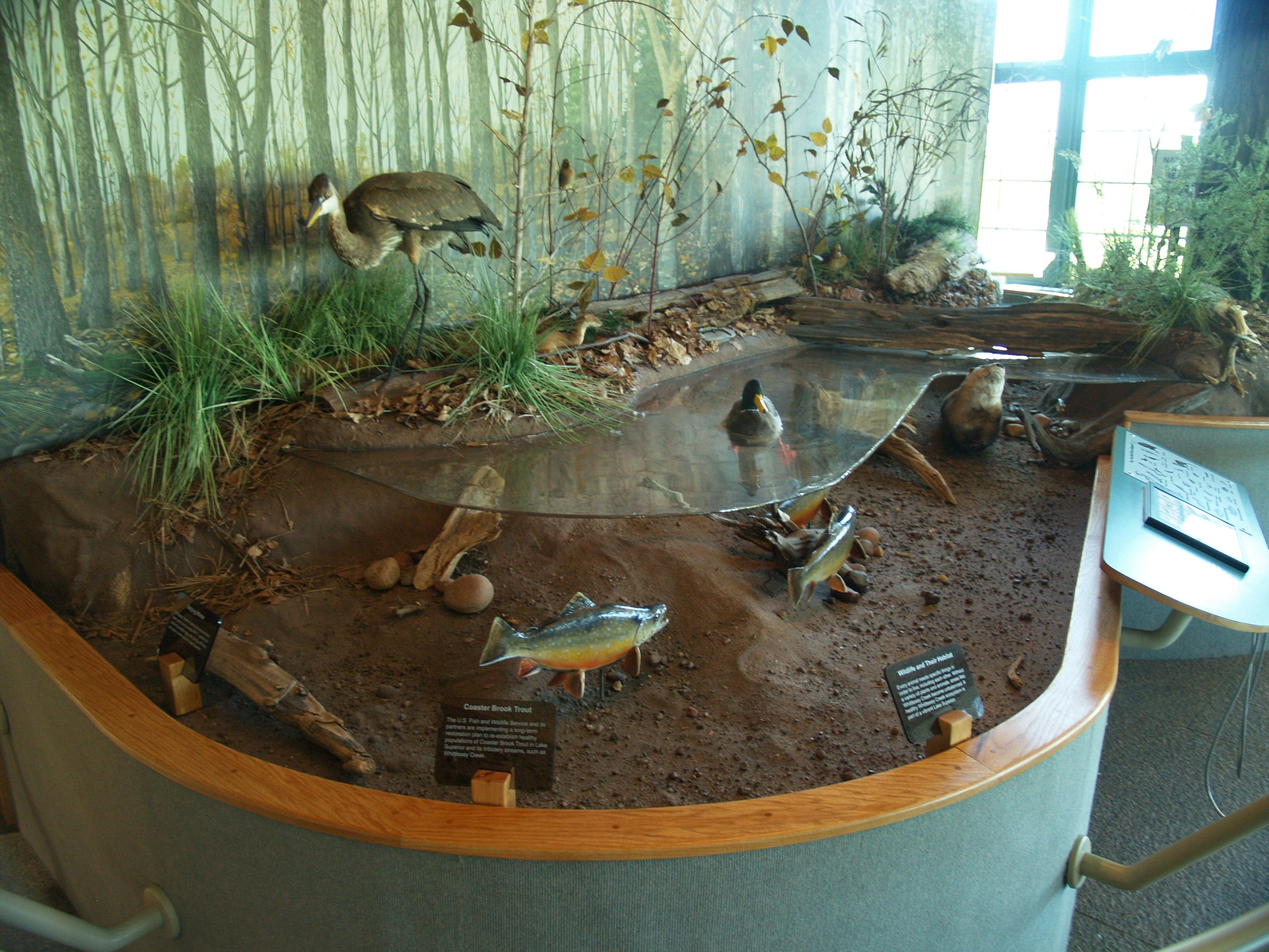 Stop for pastries at Ashland Baking Company and cups of ambition at Black Cat Coffeehouse across the street. (Come back for Frankie's Pizza, a local thin-crust classic.) On your way west, fill up your water bottles at the artesian well at Maslowski Park, with its short beach, which is arguably the warmest—or least chilly?—swimming area on Lake Superior.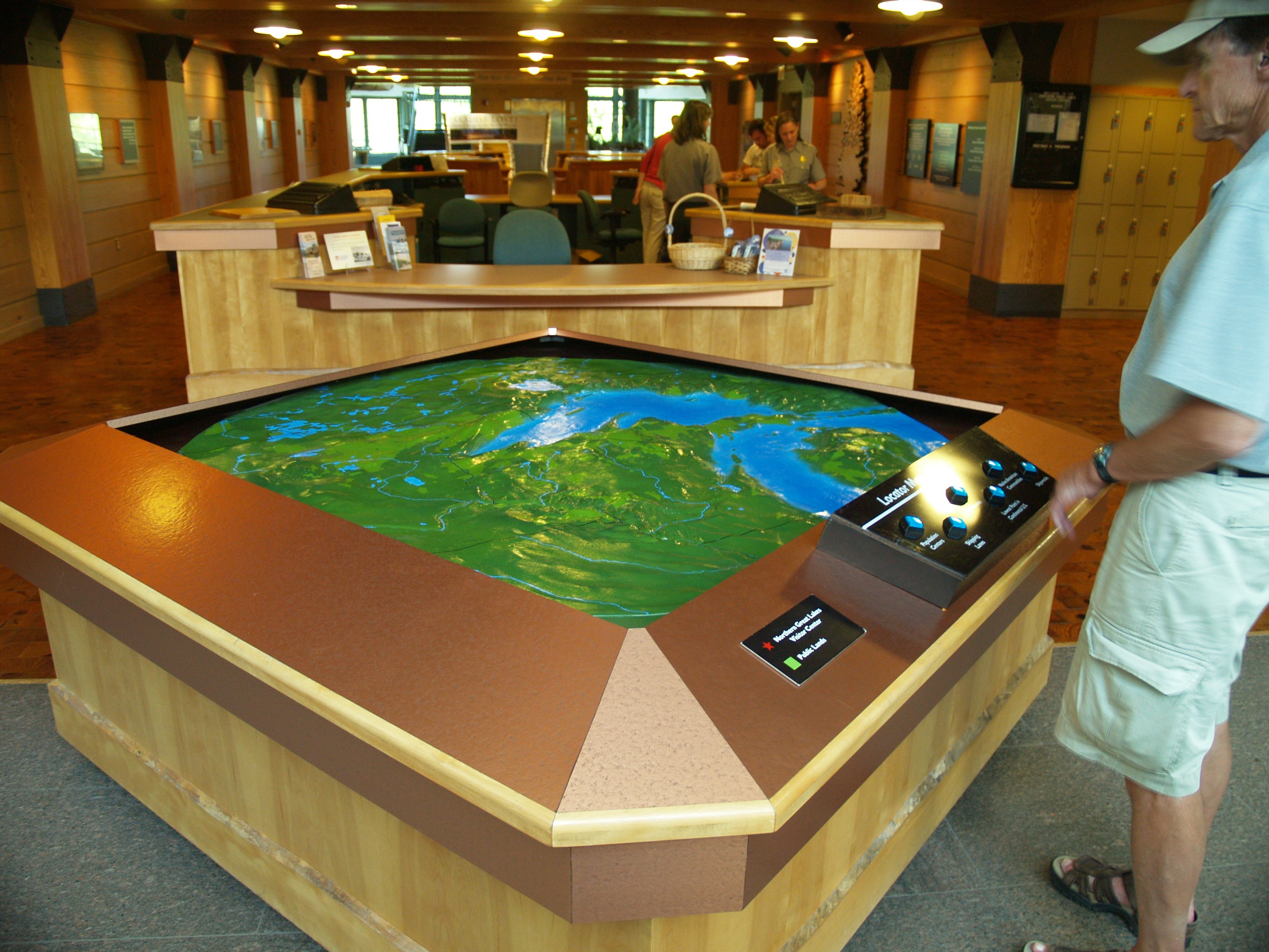 Just a half mile off course to the west of where the byway turns north from US-2 stands the Northern Great Lakes Visitor Center, a modern structure with an observation deck over some wetlands and trails, and exhibits about the interaction between humans and nature since the Ice Age.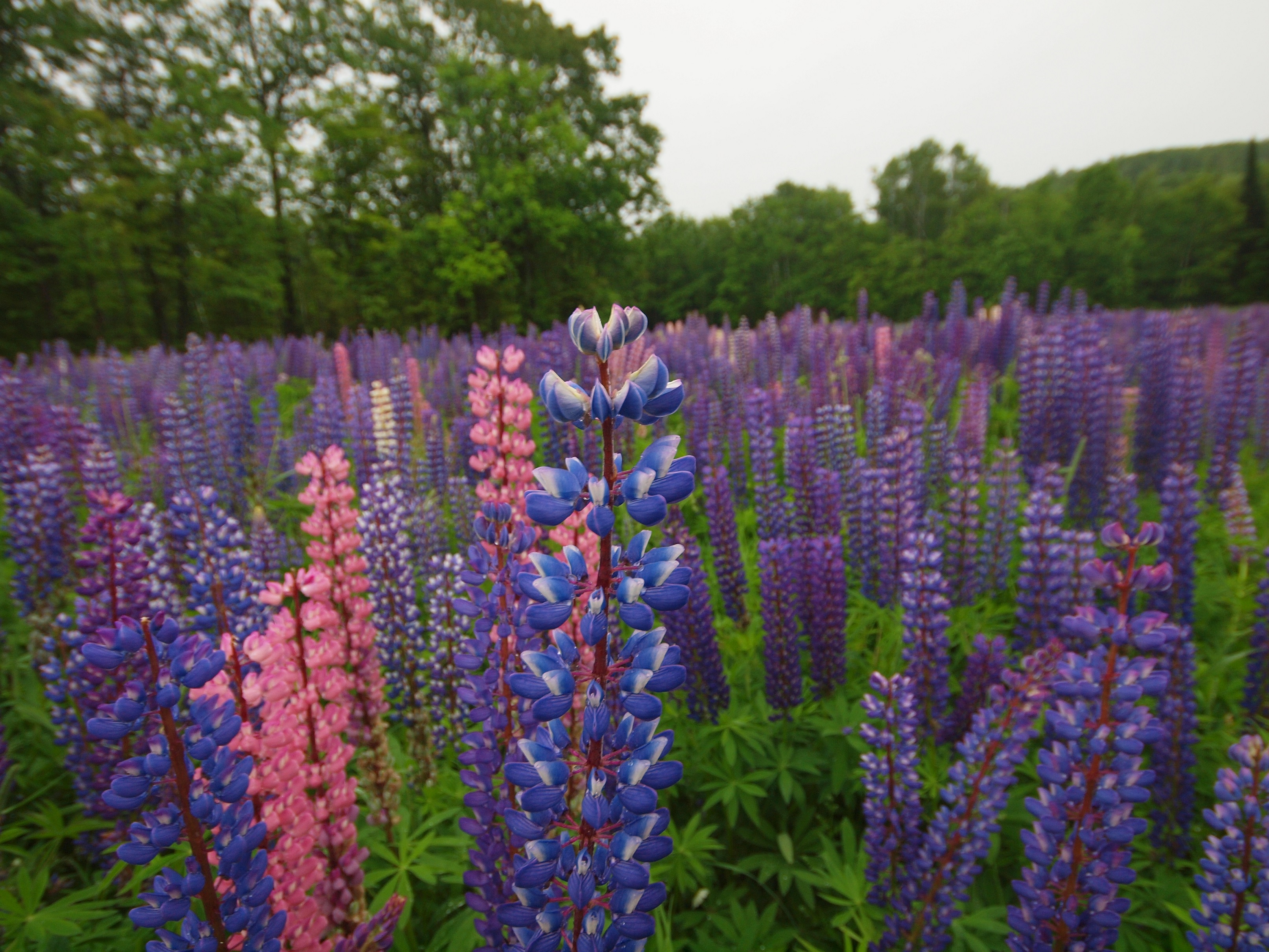 As you head up Highway 13, you'll come to Washburn, across the bay from Ashland and home to three buildings on the National Register of Historic Places. All are constructed of locally quarried brownstone: the public library, county courthouse, and Washburn Cultural Center, a local museum that's worth a look, if only to see what can't be currently seen: a diorama of the nearby defunct and off-limits DuPont explosives facility or the works of native son and nationally renowned photojournalist, Charles M. Sheridan.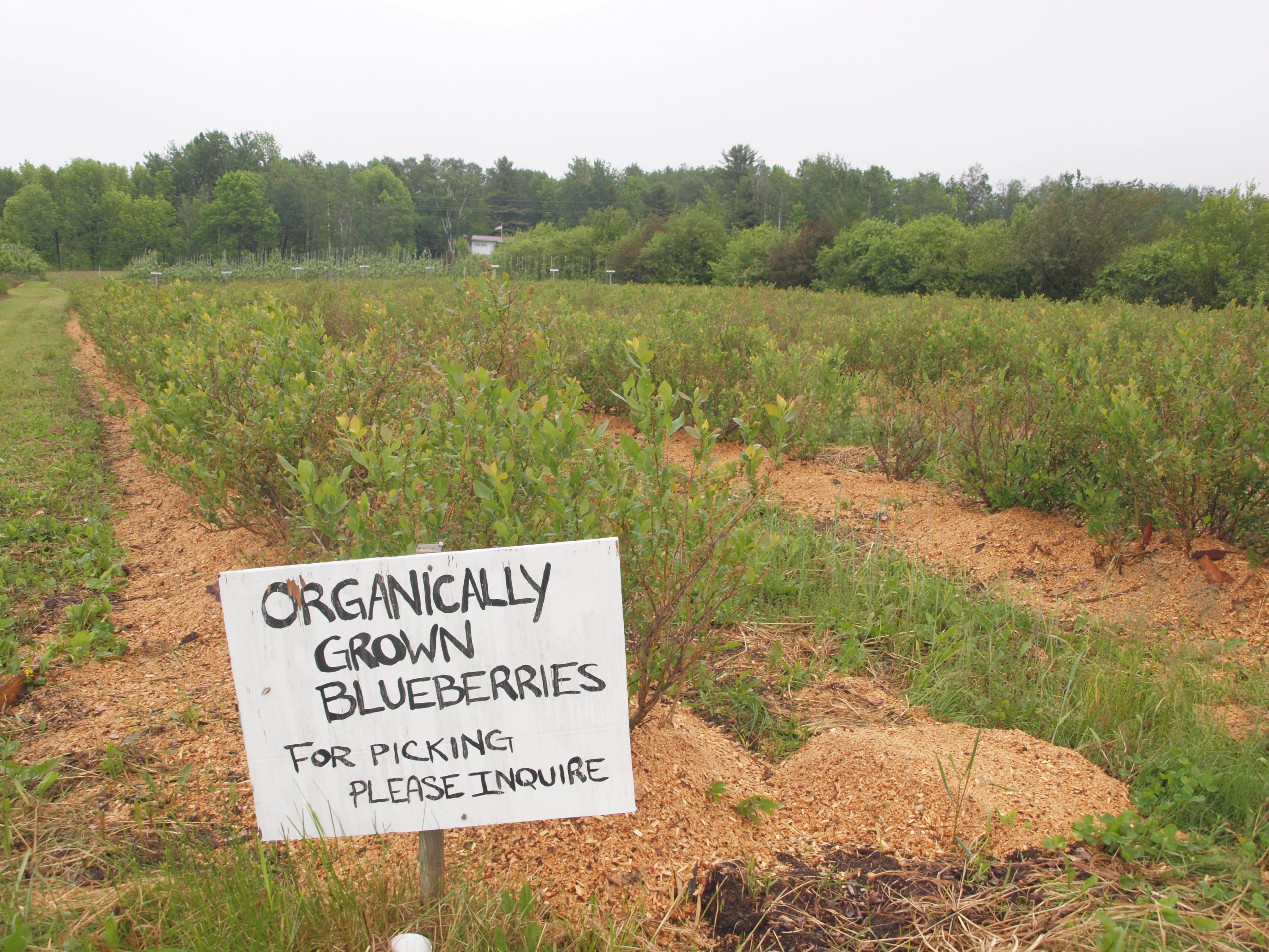 Stop at South Shore Brewery and its taproom for an Inland Sea Pilsner or their bestselling Nut Brown Ale; the Rhoades' Scholar Stout is a personal favorite. Don't miss Café Coco; order any of the amazing soups, eclectic sandwiches, and delectable baked goods, and check the weekly schedule for traditional kolaches and pasties. Campers have a nice town park along the water or can venture west just outside of Washburn into the Chequamegon-Nicolet National Forest for something more rustic.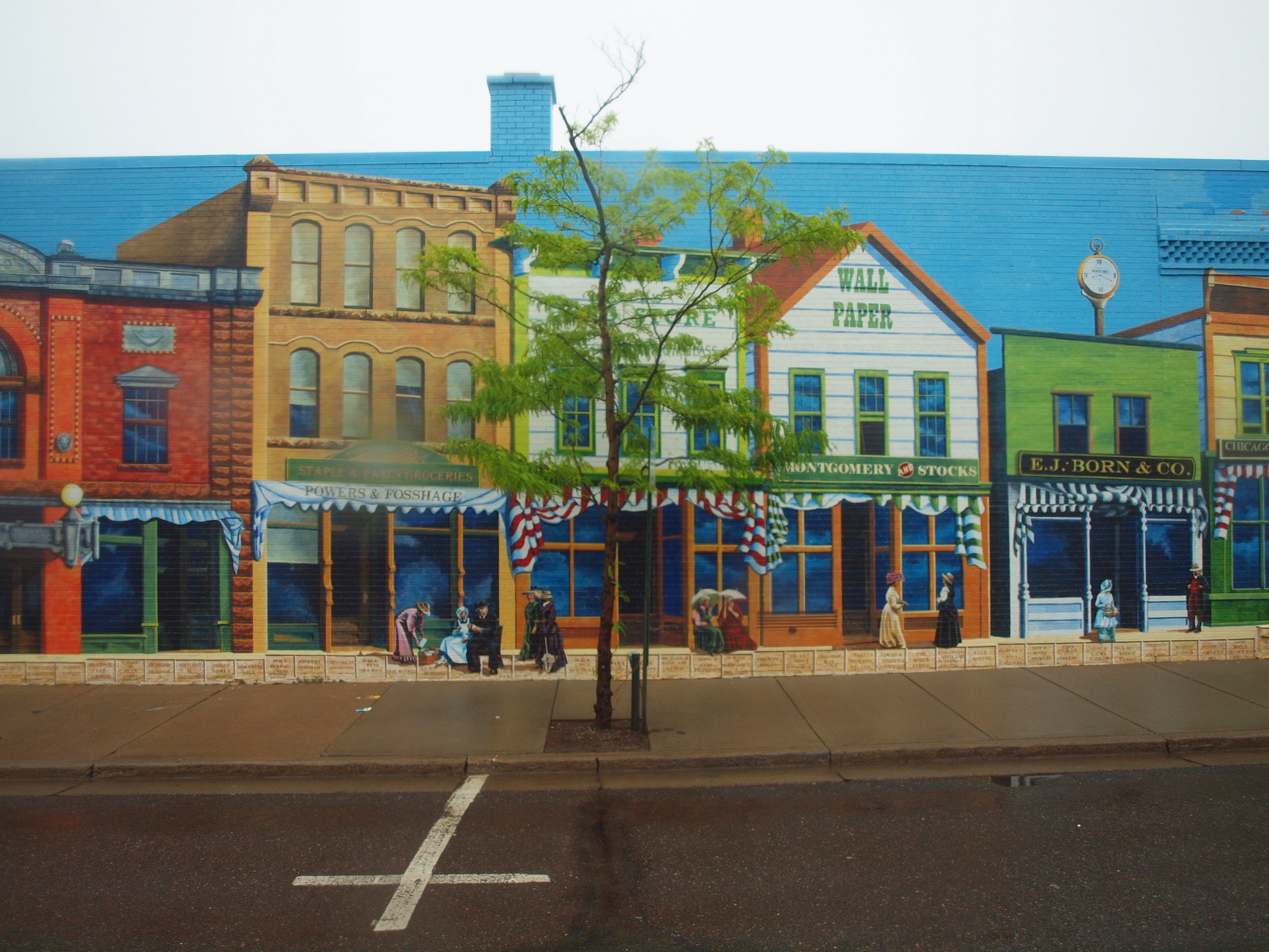 Bayfield
Bayfield is often considered the regional centerpiece, and the view of it rising up the hill from the water may recall coastal New England. An assortment of nice restaurants, a couple great bookstores, fabulous B&Bs (Old Rittenhouse Inn, for one), a maritime museum, and sailboat rentals and charters support a reliable draw of travelers. A visitor center for the Apostle Islands National Lakeshore is here, and boat cruises of the islands depart from the marina. A car ferry connects the town to Madeline Island, the only one of the 22 Apostles that isn't part of the national lakeshore. Go there to see Big Bay State Park—facing the open lake with camping—or to have a drink at the legendary Tom's Burned Down Café (the name is accurate).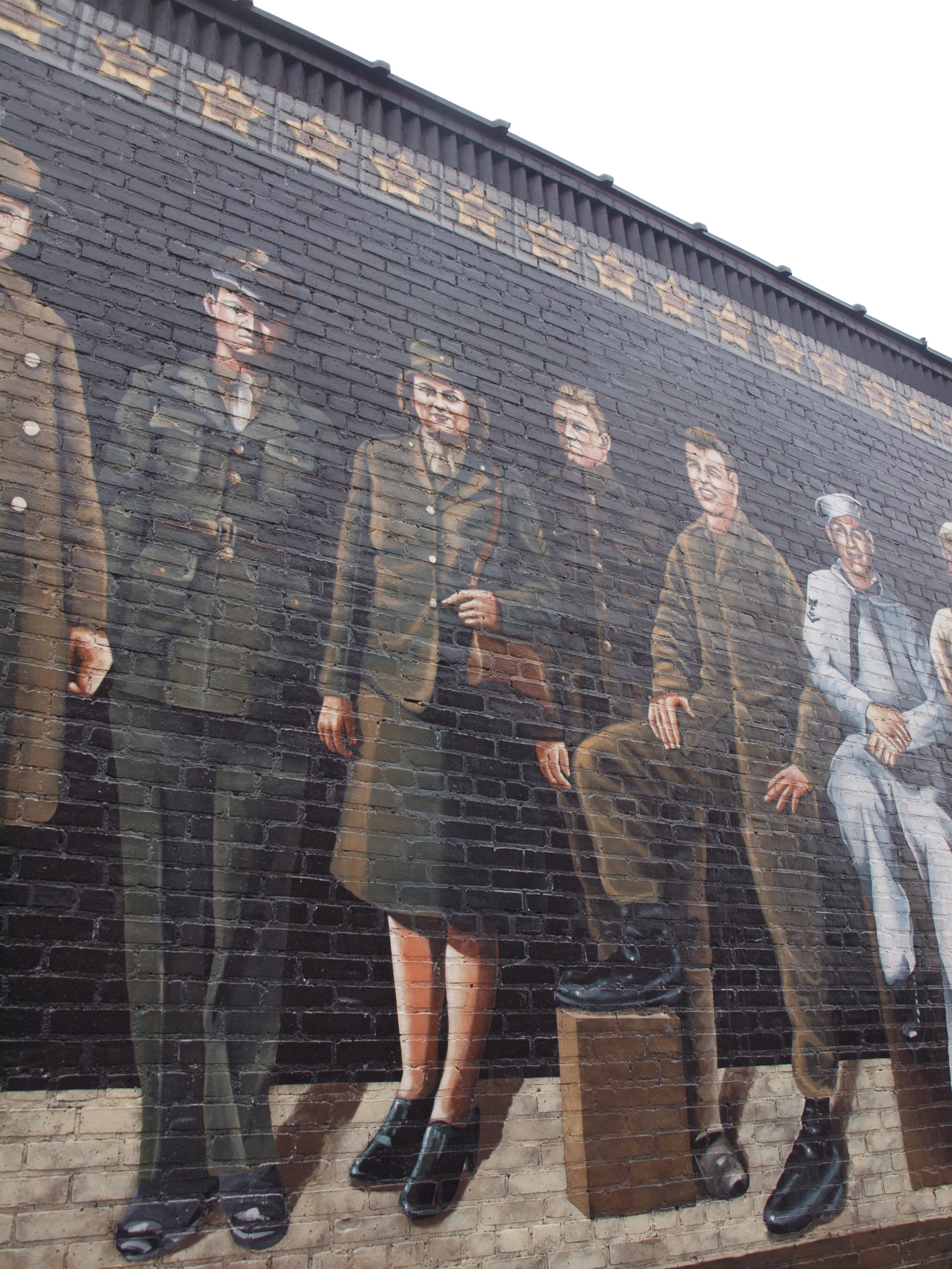 Next up along the byway are the tribal lands of the Red Cliff Band of the Lake Superior Chippewa. The town of Red Cliff is home to Legendary Waters Resort & Casino, with a campground and RV park next door, and a short drive beyond is the Frog Bay Tribal National Park, the first park of its kind in the United States. This gem of boreal forest offers a rustic trail down to a modest crescent of sand along Lake Superior and views out to the Apostle Islands.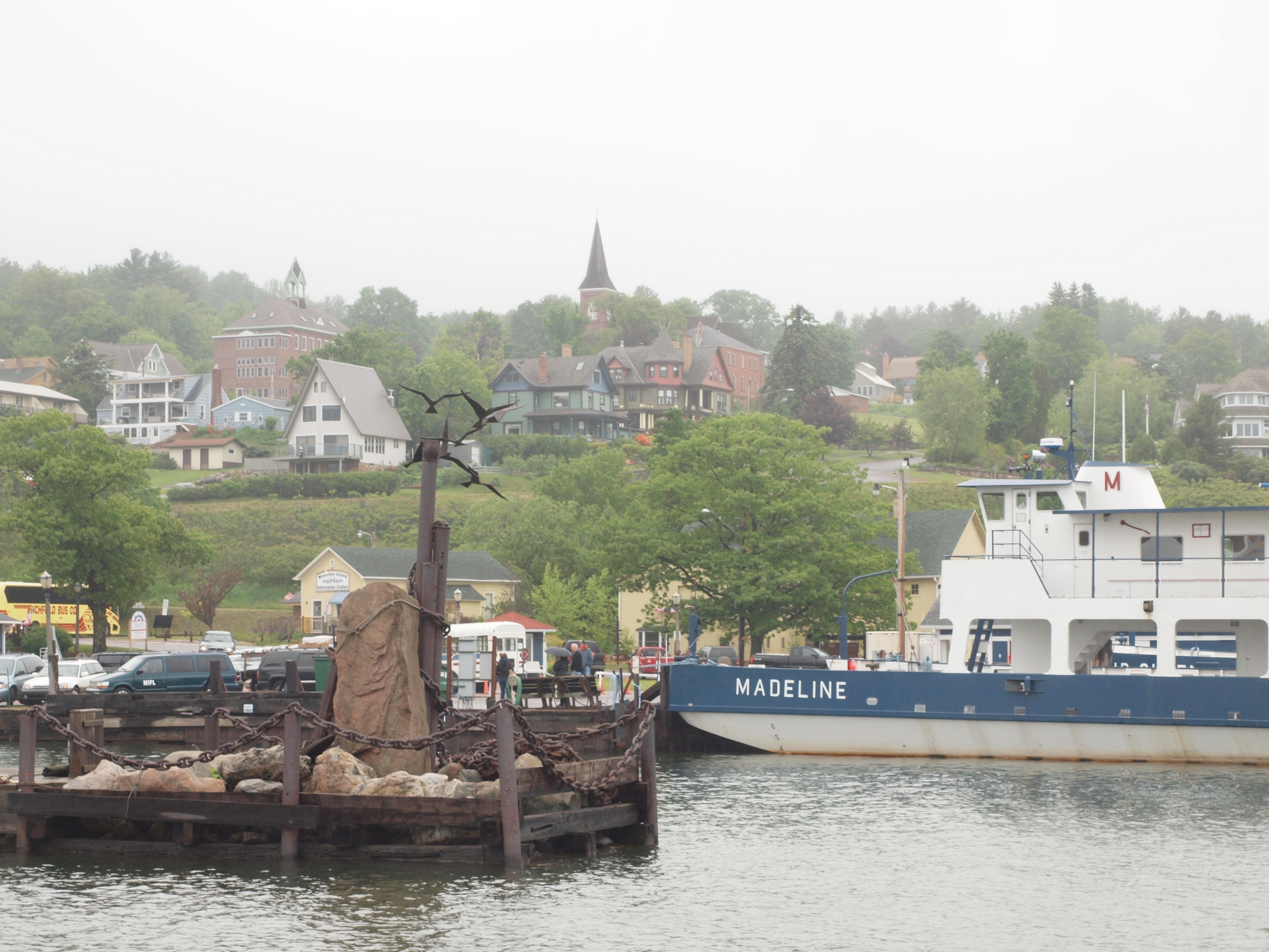 The islands require chartered boats for a visit, but serious outdoor enthusiasts can find backcountry campsites, trails, abandoned settlements, and picturesque lighthouses on several of them. But this is after all a national lakeshore, so there is much to do on the mainland as well. North of Red Cliff, take the park road to the beach, trails, and visitor center at Little Sand Bay. Alternatively, continue west over a highway with marvelous views until you reach the west end at Meyers Beach. Here a 5.2-mile (one-way) rustic trail heads into the woods passing along the sandstone cliffs above the "sea caves" carved out by Lake Superior's patient pounding. Peer down at sea kayakers passing in and out of caverns and crevices (or join them on an outing with a local outfitter).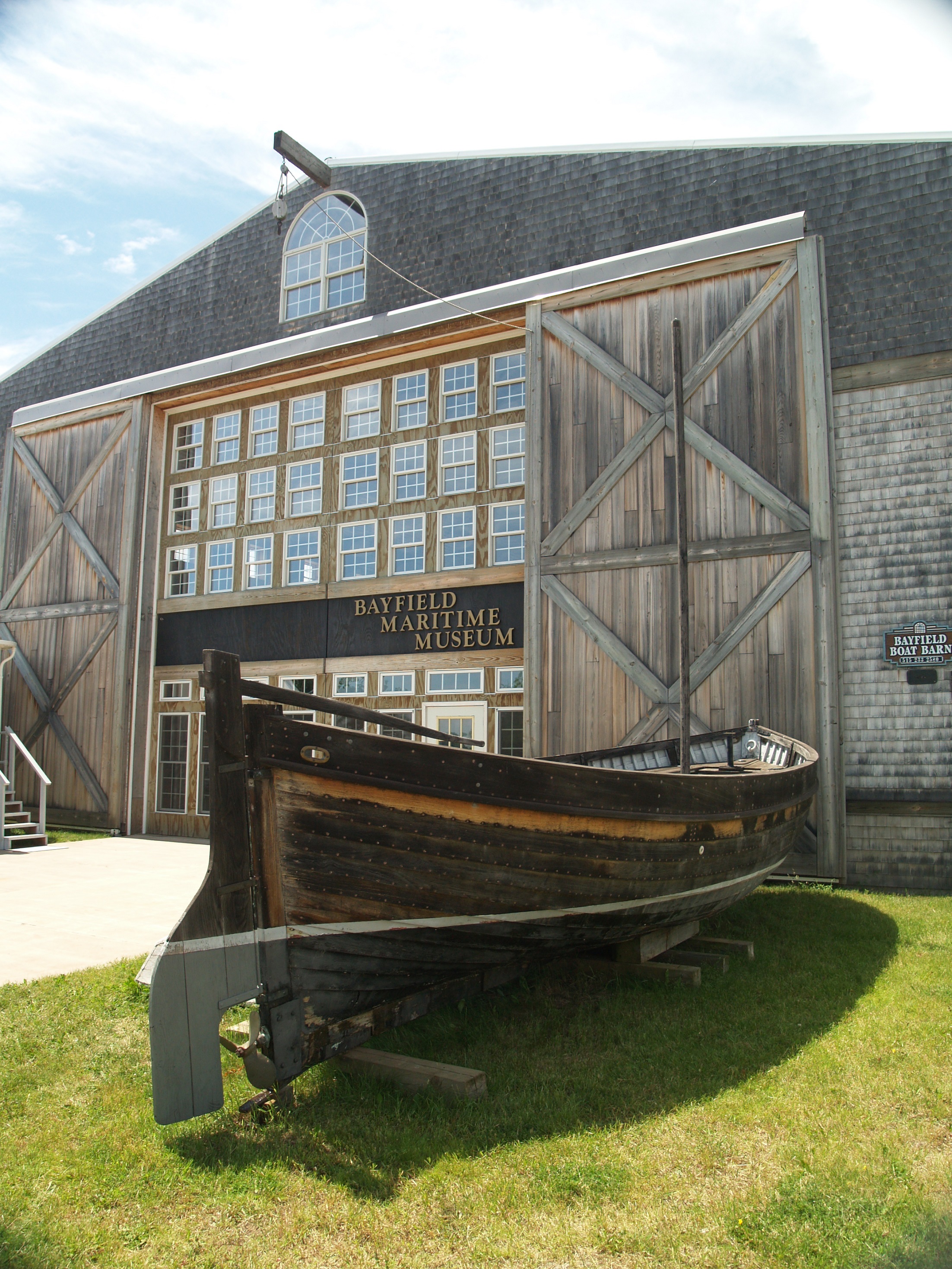 The South Shore
Once you're beyond the national lakeshore you see the big open water of Superior and three tiny towns along its pristine shores. Cornucopia, the first, is where Halvorson Fisheries is based, catching whitefish, herring, salmon, and trout for more than 40 years. Stop at their marina-side market for the daily catch or some delicious smoked whitefish. Lost Creek Adventures, best for sea-kayak excursions, is based here as well. A hike southwest of here reveals Lost Creek Falls.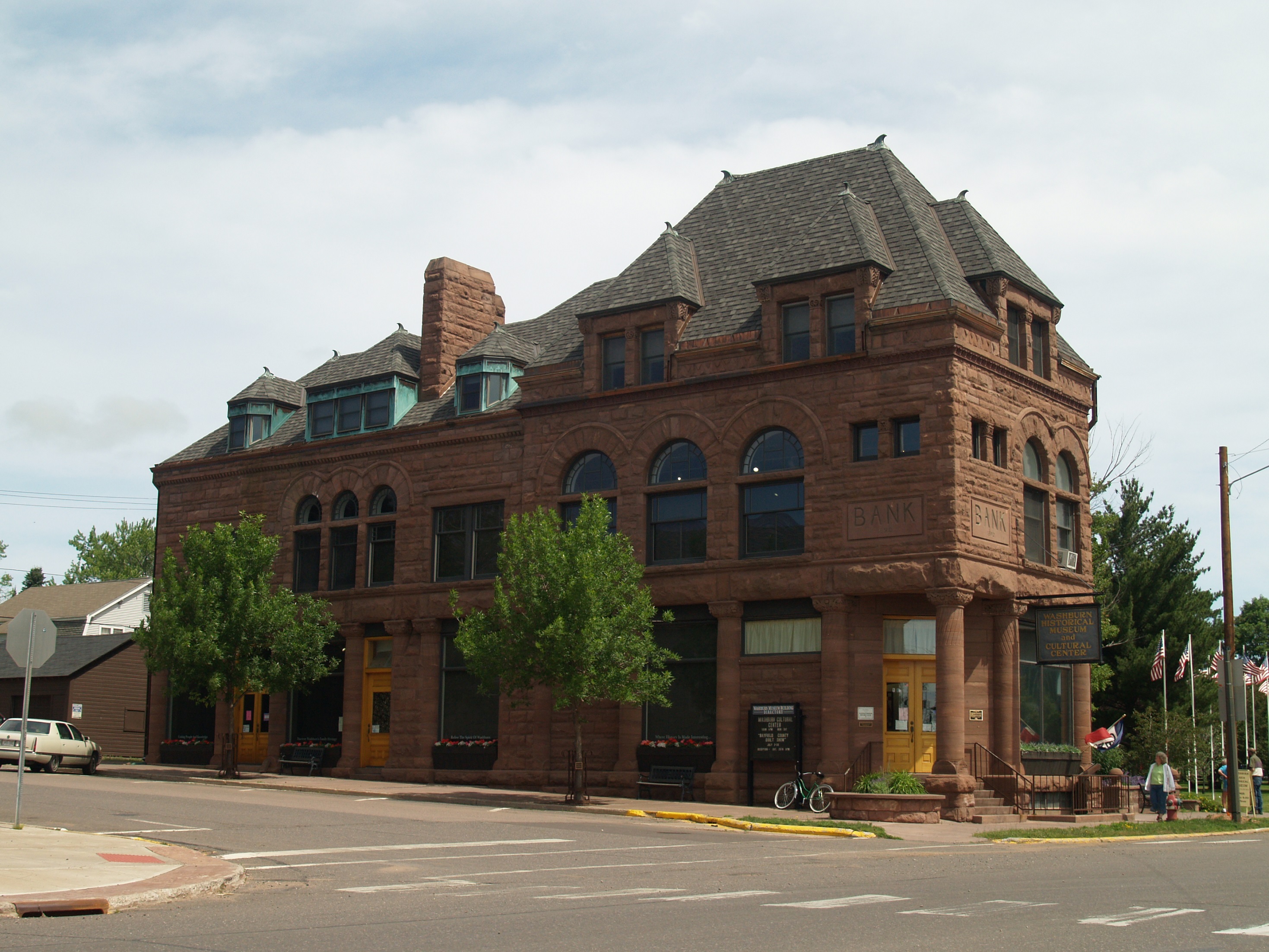 You can find small art galleries in Herbster and Port Wing, as well as shoreline State Natural Areas as you continue west, such as Bark Bay Slough and Port Wing Boreal Forest (attention, birders!). Finally, near the end of the designated route is the Bois Brule River known for its trout fishing and paddling. The so-called River of Presidents (Ulysses S. Grant was the first of five who fished there) passes through Brule River State Forest before it meets Superior, and there you can walk out along a sand spit between river and lake to skip stones.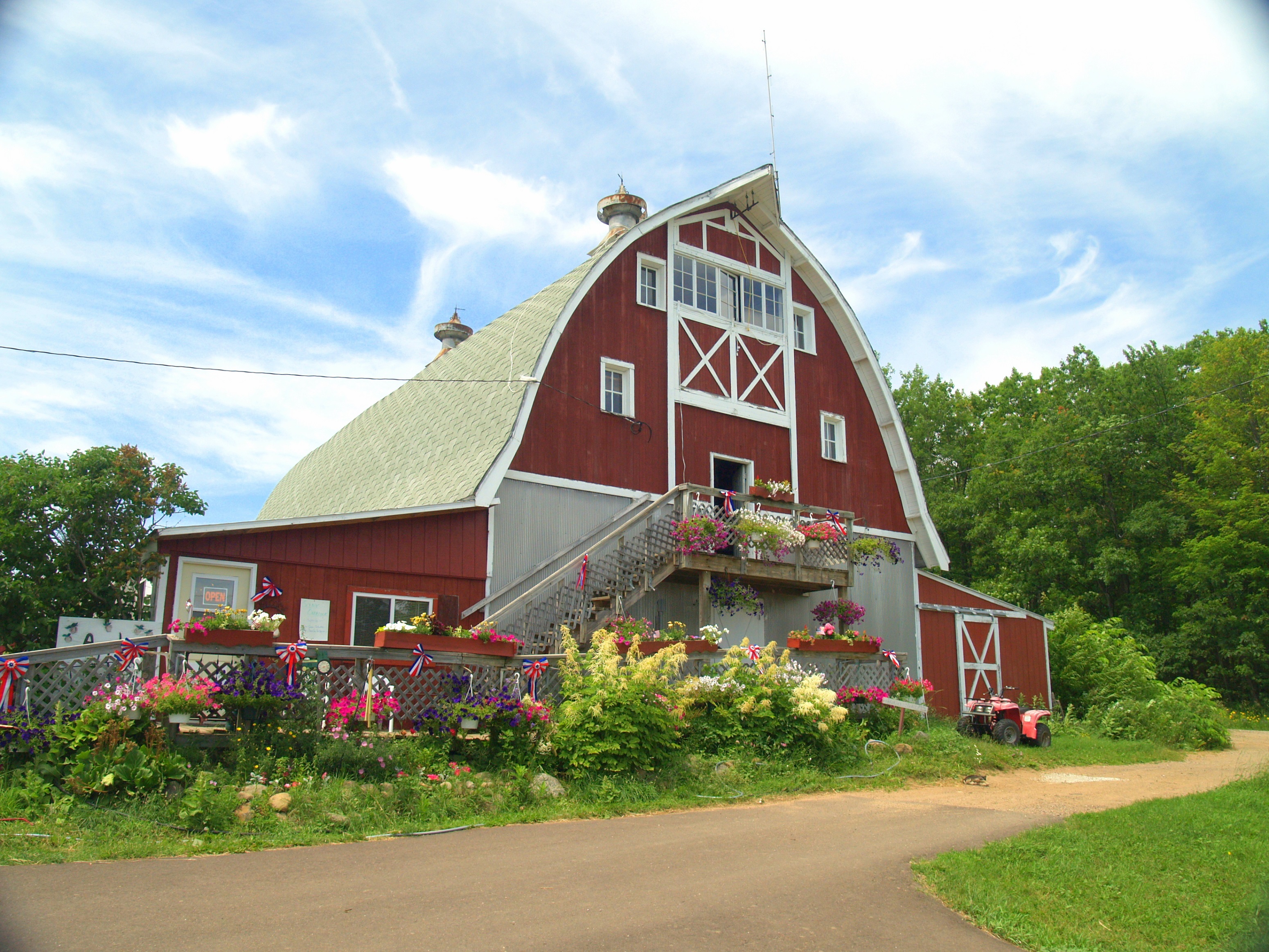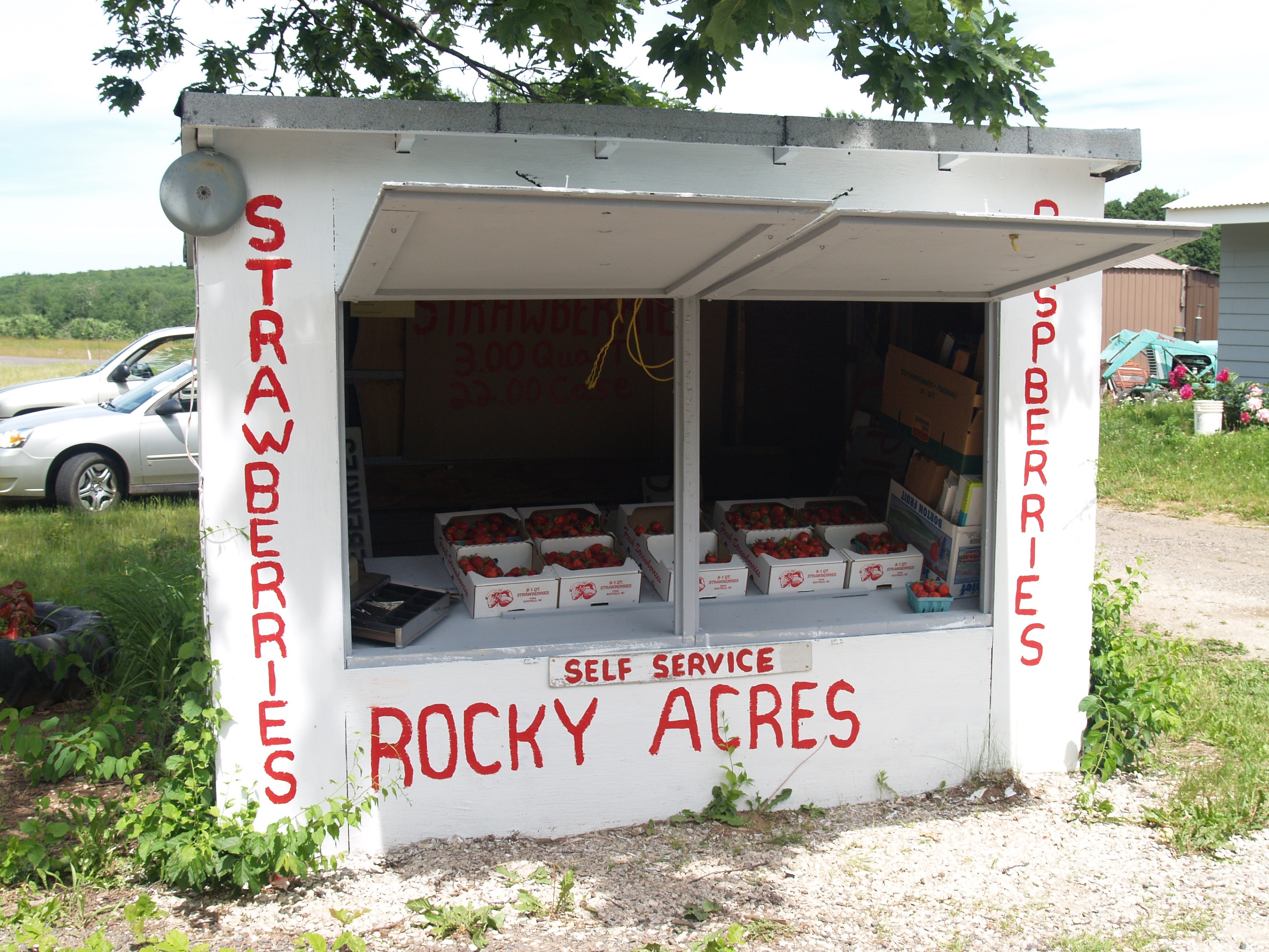 Seasons to Visit
In summer, the days are long: sunup before 6 a.m., waiting past 9 p.m. for it to be dark enough for fireworks on the Fourth of July. The Big Top Chautauqua sets up in the woods outside Bayfield, bringing in regional and national acts through the season, having hosted big names such as Willie Nelson, Lyle Lovett, and the Beach Boys over the years. The area is home to several apple orchards and berry farms, so summer and fall are delicious, plus the color drives, which start a bit earlier this far north, are gorgeous, especially if you venture into the Barrens and national forest roads.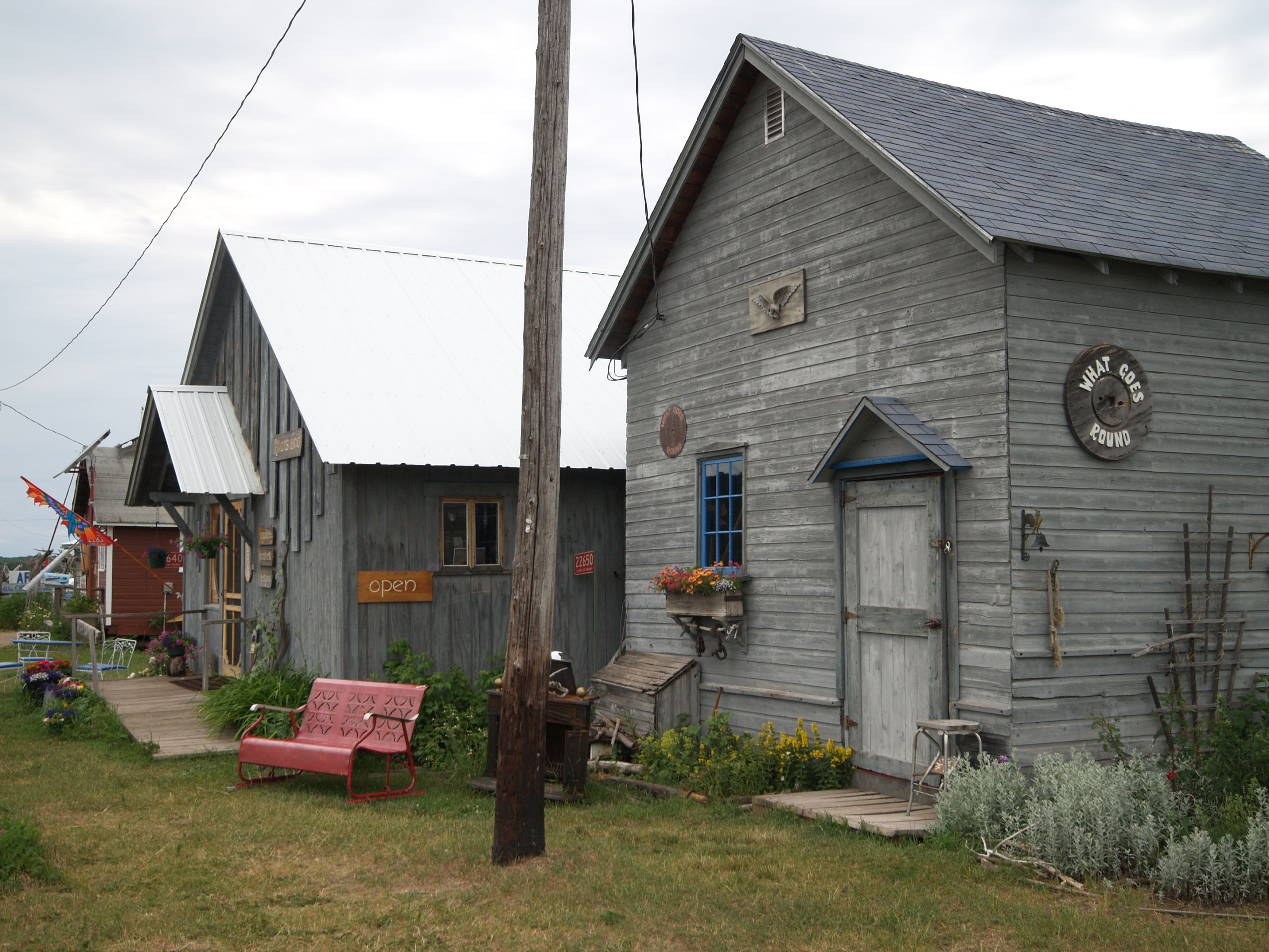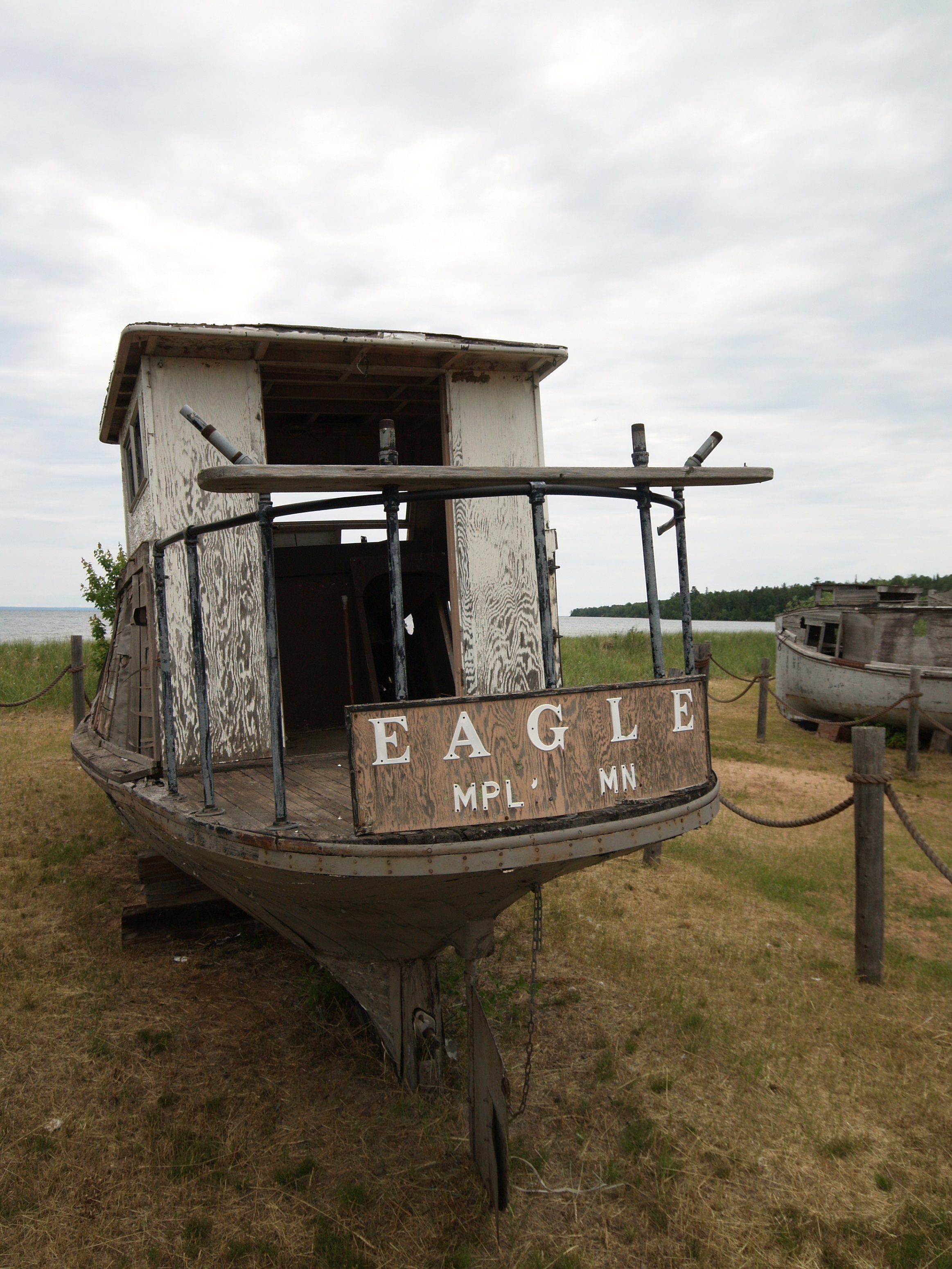 In October, Applefest fills the streets of Bayfield, and even in the heart of winter, the peninsula has ski trails, a couple downhill runs such as Mt. Ashwabay, a dog-sledding outfit Wolfsong Adventures in Mushing, a snowshoe/ski race across the frozen lake Book Across the Bay, and the potential to see the frozen "sea caves" along the national lakeshore if the Great Lake ice is cooperative. An ice highway replaces the ferry route to Madeline Island.
Kevin Revolinski is an avid traveler, craft beer enthusiast, and home cooking fan. He is the author of 15 books, including "The Yogurt Man Cometh: Tales of an American Teacher in Turkey" and his new collection of short stories, "Stealing Away."  He is based in Madison, Wis., and his website is TheMadTraveler.com