To some, the idea of luxurious living brings images of lavish rooftop penthouses, private islands, or perhaps a castle complete with a moat. But for others, a quaint little cottage tucked away in the historic market town of Bishop's Stortford in Hertfordshire, England, may be the sanctuary that they've long dreamed of.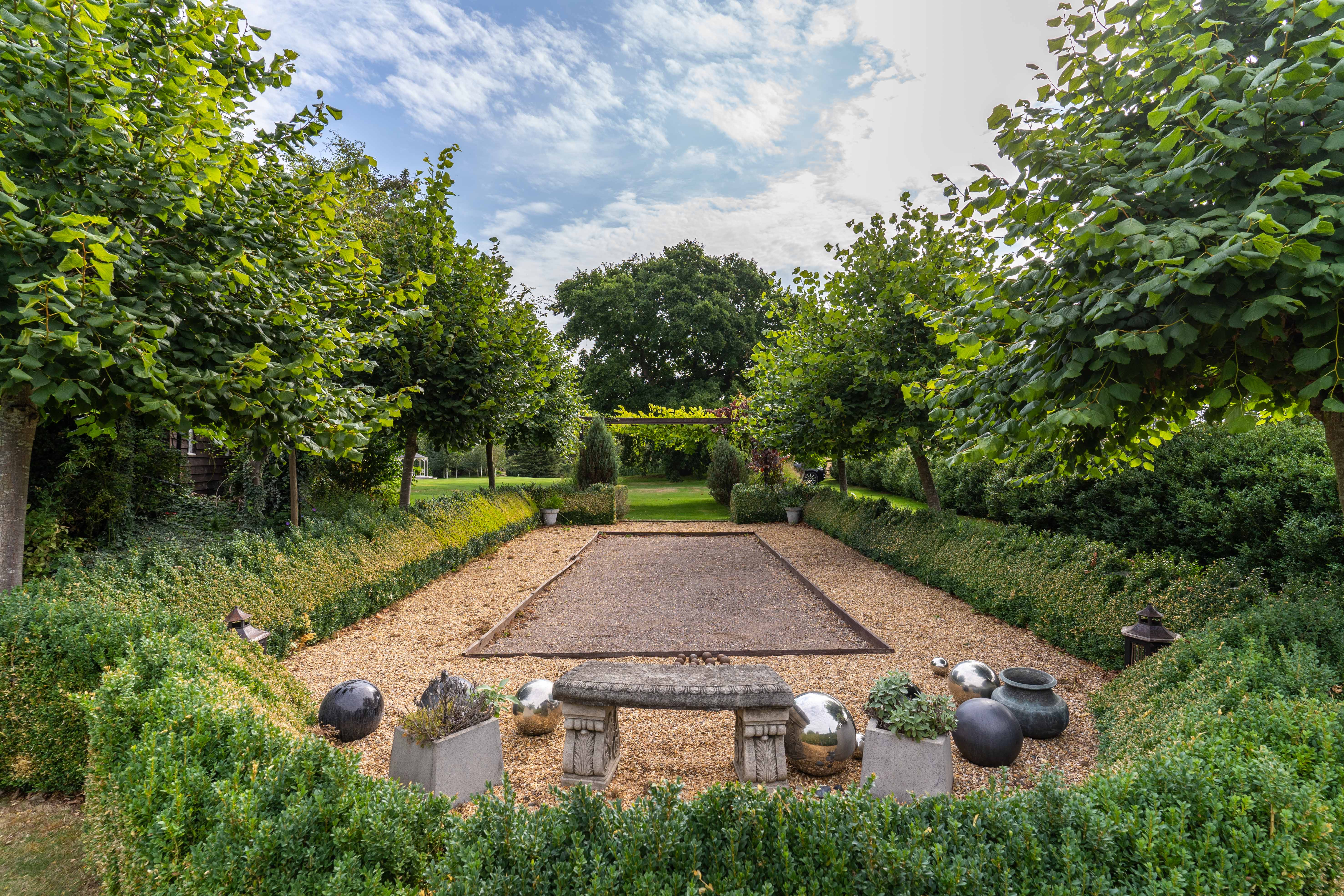 This storybook cottage sits at the end of a narrow country lane. Tucked away at the end of a private driveway crossing a narrow little bridge over a tributary of the River Stort, the property is available for $1.933 million. The property's two residences make up a total of 5,518 square feet, with seven bedrooms and five baths beneath the shade of mature spruce trees.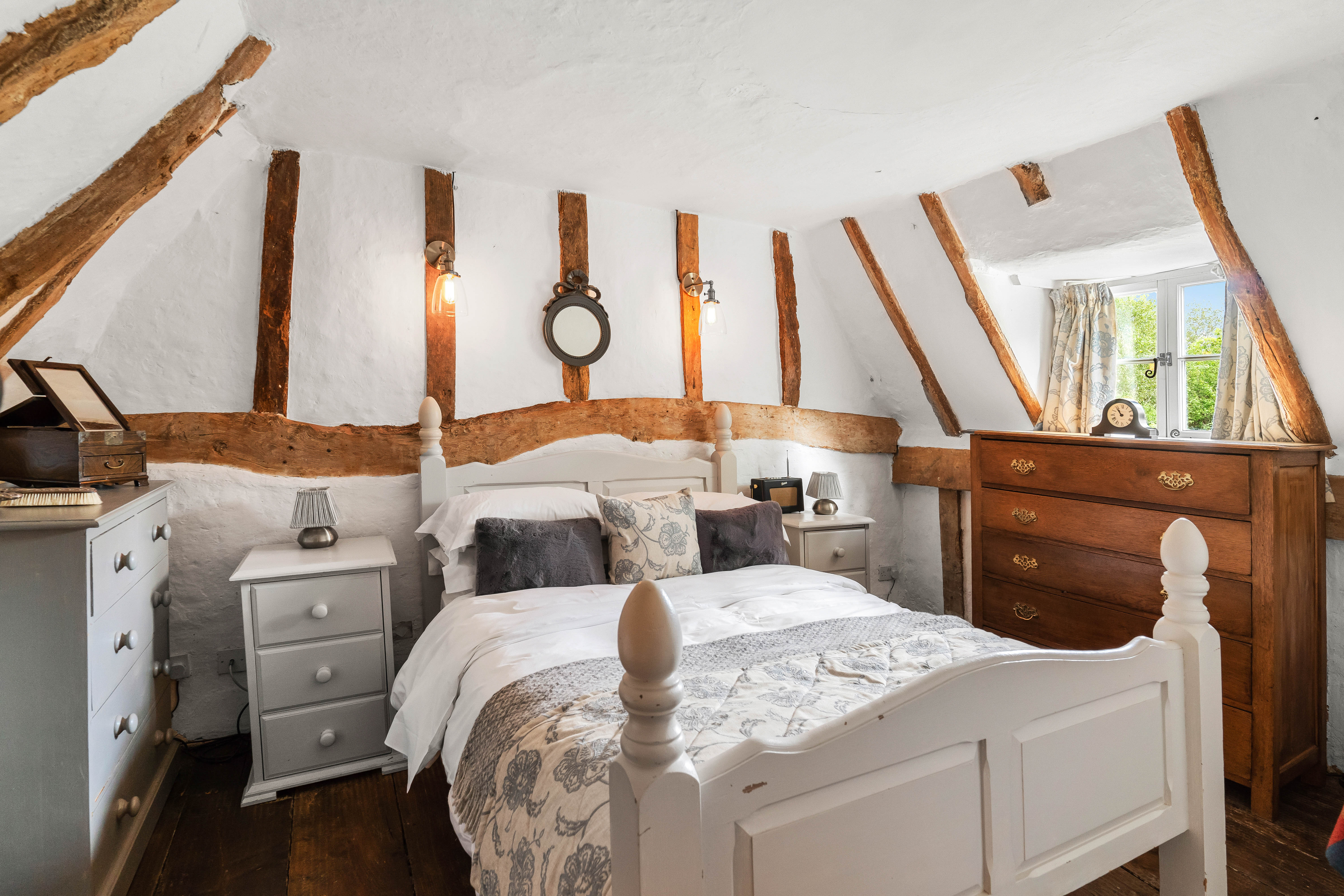 The main house, a Grade II-listed historical building, features Victorian elements, period country architecture, and numerous modern conveniences. The lower level has a spacious professional-grade country kitchen, a dining room with a flagstone floor, and a spacious sitting room. Also on this level are a utility room, a cloakroom, and a home office.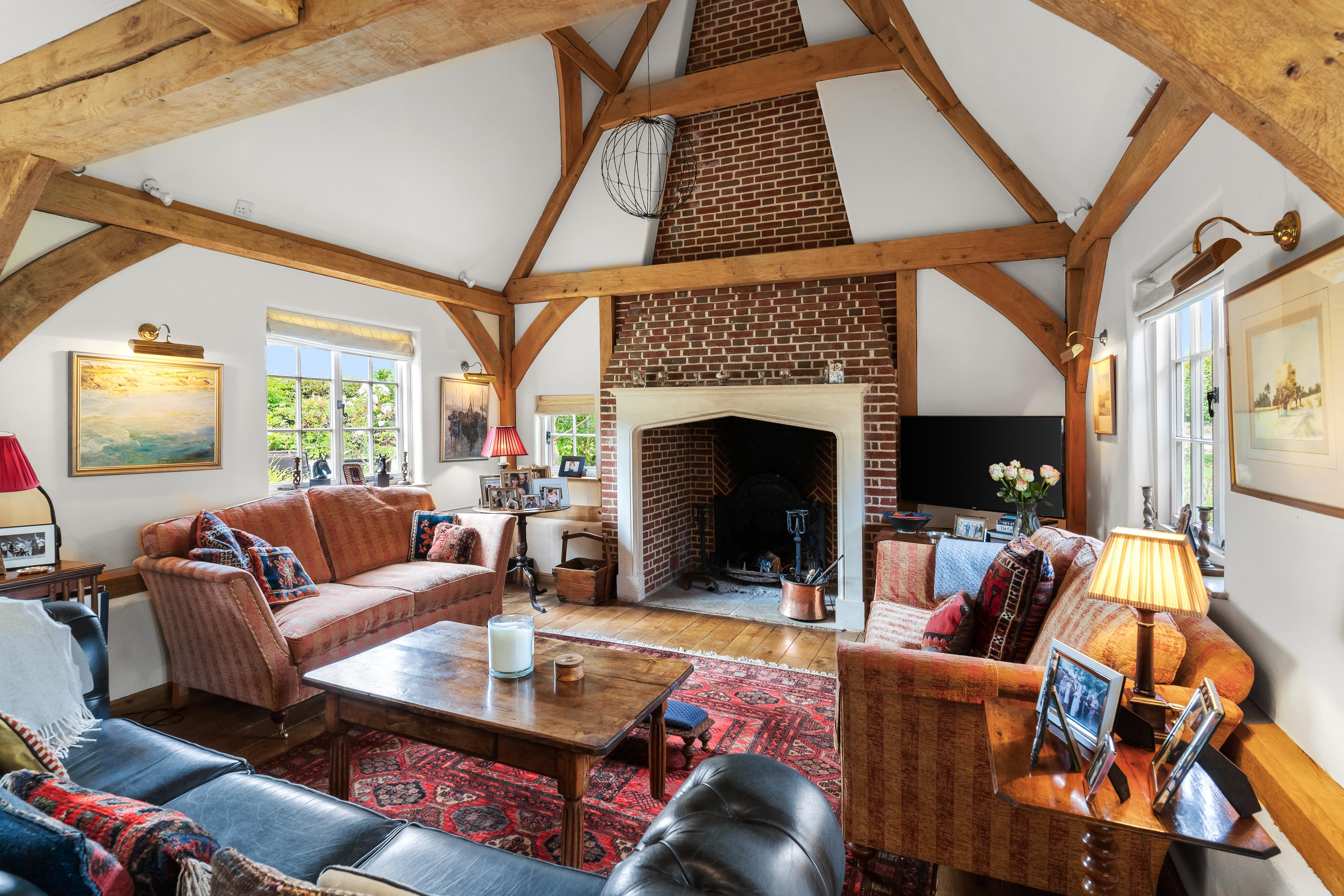 On the second floor, the main bedroom has a high-beamed ceiling and a walk-in closet. Two additional bedrooms and a family bath are on this level, as well as a guest bedroom with a private staircase. The older section of the primary residence also features an inglenook fireplace, a cozy bay window, and a brick-floored study.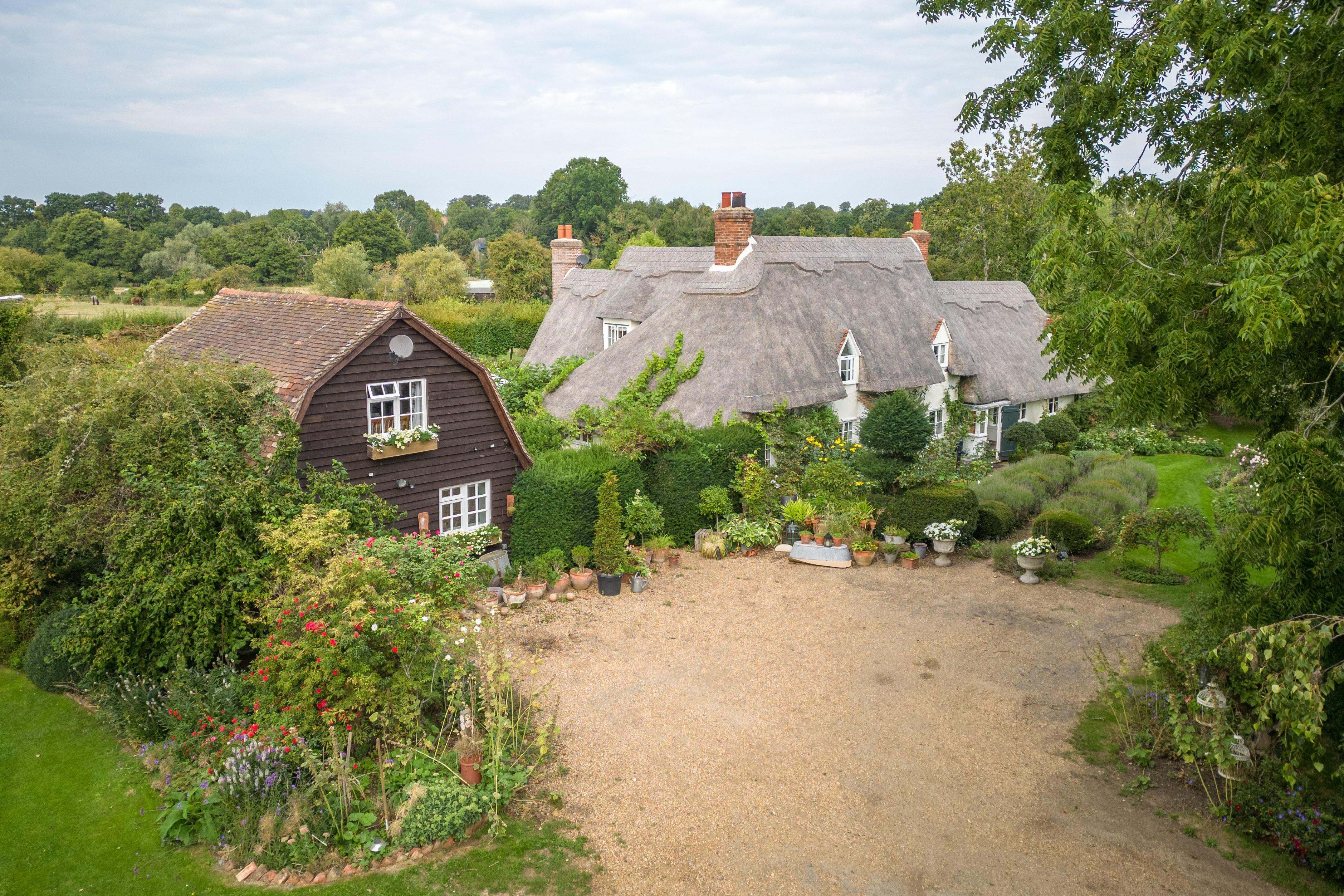 Just across the manicured gardens lies a detached timber frame annex with a kitchenette, two bedrooms, and a bath on the ground level. Upstairs, there's a double en suite bedroom. A small private courtyard cloaked in plants and natural greenery frames the front of this structure. Behind the annex and the principal residence is an in-ground pool.
The property has a vegetable plot, a herb garden, a bog garden, pear and peach trees, a greenhouse, and a sunken garden with a water feature, as well as a lawn area with a pagoda.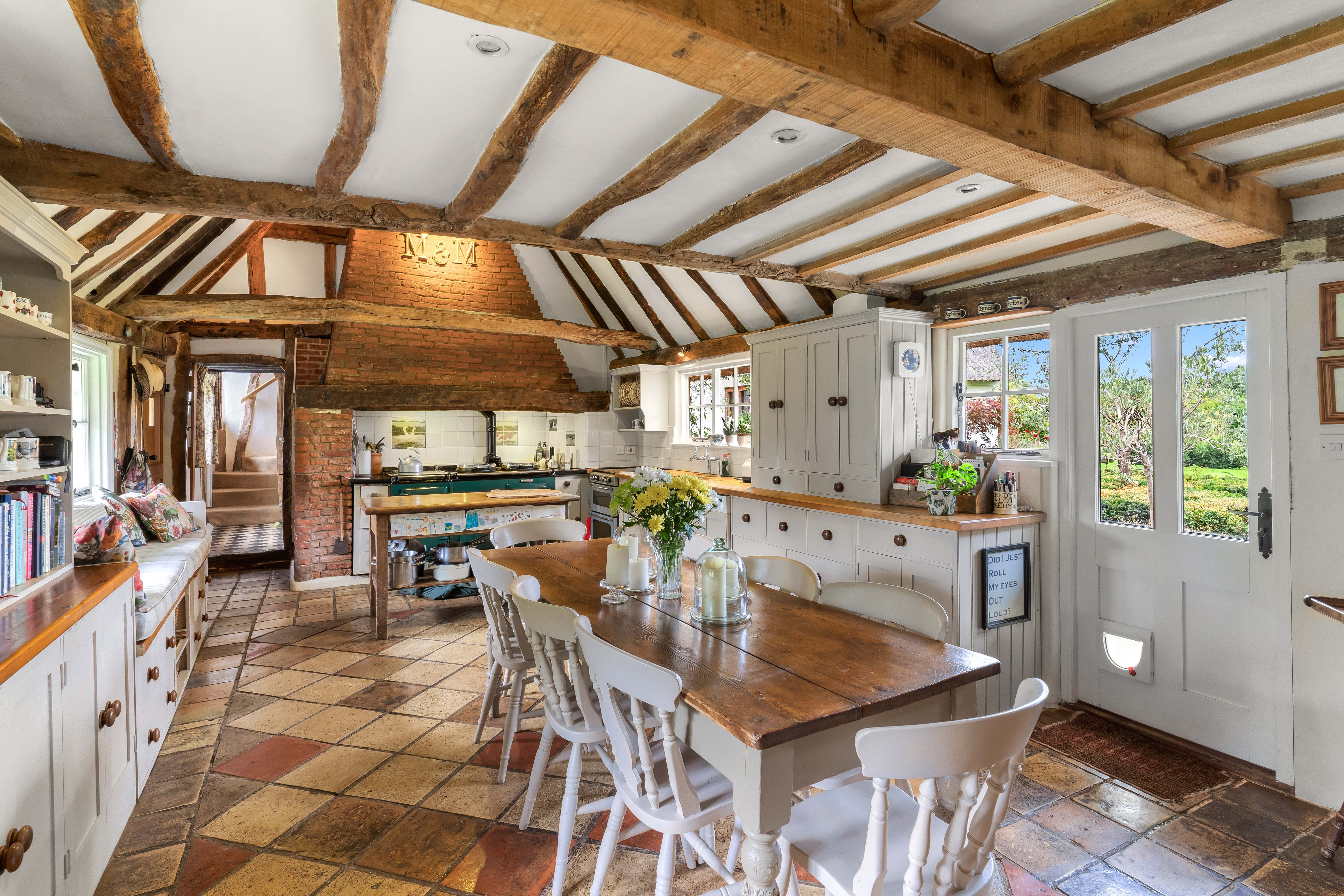 The Millers Cottage
Bishop's Stortford, Hertfordshire, UK
$1.933 million
7 bedrooms
5,518 square feet
2.29 acres
Key Features:
– Listed historic residence
– Period architecture
– Unique/choice location
– Private pool
Agents
Mullucks – Part of Hunters
01279 755400