"We are in the presence of a living legend," exclaimed an organizer of Athena Wright's 105th birthday, posted in a video on Facebook. The birthday lady, who lives in Pueblo Norte Assisted Living in Scottsdale, Arizona, is a decorated World War II veteran.
Although the precautionary measures due to the pandemic made organizing Athena Wright's special day tedious, her family, friends, her assisted-living home, and the City of Scottsdale came together to make it happen.
Athena was able to receive a full drive-through parade, including tributes from local first responders and from friends and family paying tribute with homemade signs. The city's vice mayor, Solange Whitehead, read a proclamation declaring Aug. 25 "Athena Wright Day."
"I knew I was going to have a parade," the honored veteran told KPNX, "but nothing like this."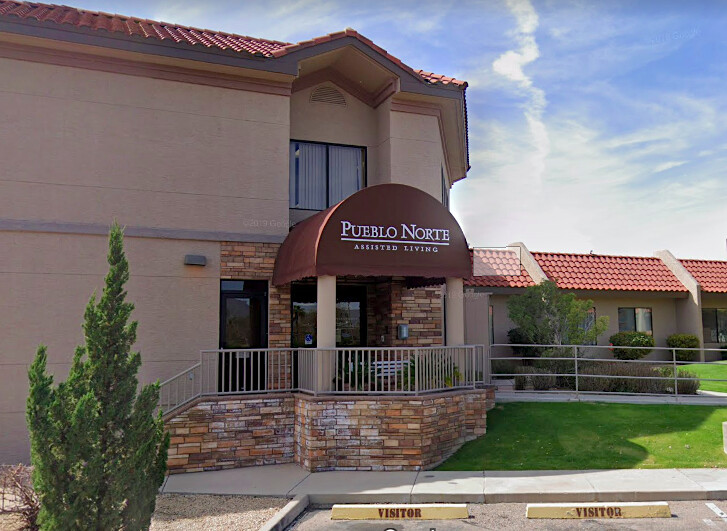 Athena was born in Oxford, Mississippi on Aug. 25, 1915, just three years before Spanish influenza hit the United States, as her daughter Diane Wright told A Peek at the Peak. She survived that pandemic just as she has the current one.
Becoming a registered nurse during the Great Depression, Athena went on to enlist in the U.S. Army Nurse Corps in September 1941, before Pearl Harbor, to serve in the Pacific Theater during World War II.
Athena saw many young men stepping up to serve and decided to do the same. She explained her reasoning to KPNX: "They are going to get sick. They are going to get hurt. Somebody's got to take care of them. So, I said 'I'll go.'"
According to her daughter Diane, Athena arrived in Australia in 1942 as a 2nd lieutenant and went on to serve in the jungles of New Guinea, where fierce fighting took place from 1942 until the end of the war.
It was during her service in the South Pacific that Athena met her future husband, got married, and became pregnant with her daughter Diane. Relieved from duty in 1944, Athena was awarded not one but two Bronze Stars for meritorious service in a combat zone.
Even though the war ended in 1945, Athena's service in the military continued. While her husband worked in the Department of Medicine and Surgery in the Veterans Administration, she worked as a nurse at the Mt. Alto Veterans Hospital in Washington from 1950 to 1967. She later worked for the National Institutes of Health until retirement.
Her lifetime of service to her fellow Americans and her country was an act of patriotism, plain and simple. "I served my country because I love my country," she told the news outlet. Now being honored for her accomplishments, she also encourages others to give of themselves likewise.
The city of Scottsdale pulled out all the stops to recognize her, with vehicles from the Fire Department, Library, Scottsdale Police Department, and Solid Waste & Water stopping by to show their appreciation.
"If your country needs you, you should serve," she shared.
We would love to hear your stories! You can share them with us at emg.inspired@epochtimes.nyc