As the ongoing pandemic makes life increasingly risky for delivery personnel, should we be tipping more? What can we, as consumers, do to help the people who compromise their own safety for our convenience?
Look no further. Here's an easy five-step guide on how to tip appropriately during the pandemic.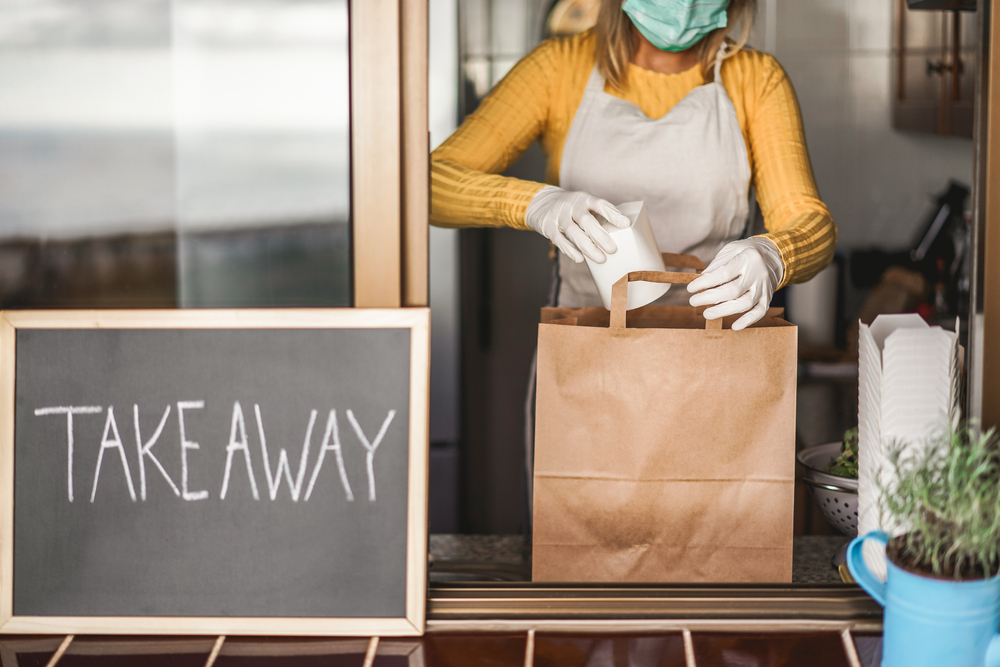 1. When You Can Tip, Do Tip
Etiquette expert Diane Gottsman, founder of the Protocol School of Texas, implores consumers to acknowledge the crucial role of their courier every time they place an order for groceries, takeout food, or shopping for home delivery. "We have to remember that when we're tipping," she told AARP.
Gottsman recommends a minimum US$10 tip per delivery during the pandemic but recognizes that not everybody's budget allows for such generosity. "[I]t's all very personal," she says. However, as a rule of thumb, "When you can [tip], please do."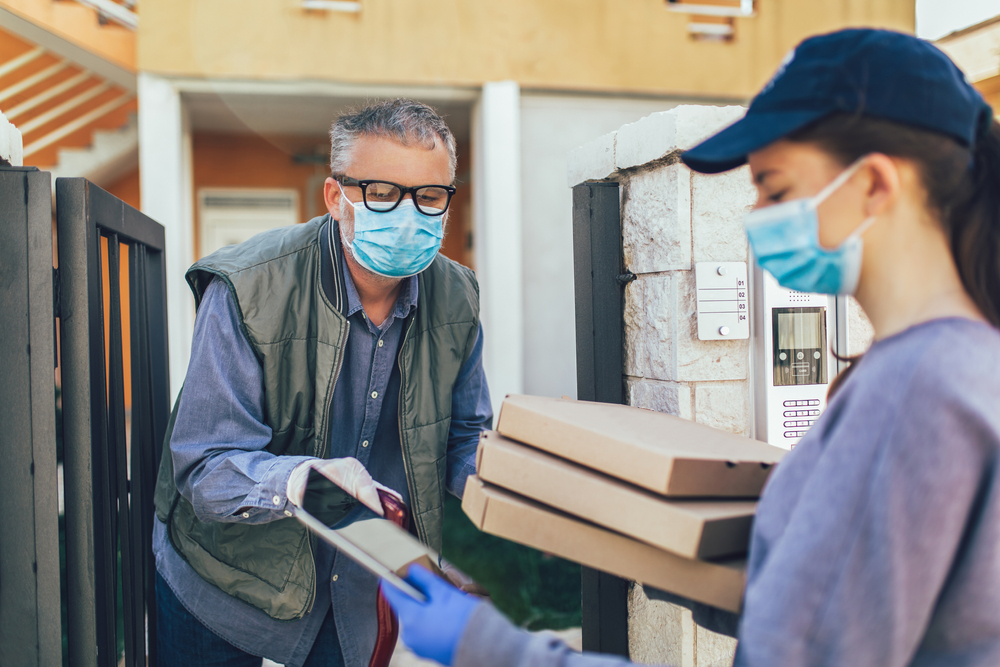 2. Tip for Extra Services
Picking up your own takeout order at a drive-thru does not necessitate a generous tip, but eateries offering curb-side delivery during the pandemic deserve to be compensated for going the extra mile. Thankfully, many people have already taken the initiative to tip generously.
Michael Lynn, a professor of consumer behavior at Cornell University, told the BBC that he is not surprised that people are tipping more than usual during the pandemic. "One reason people tip is to financially help the service provider," he said, "and the pandemic may have increased consumers' perceptions that service workers need financial assistance."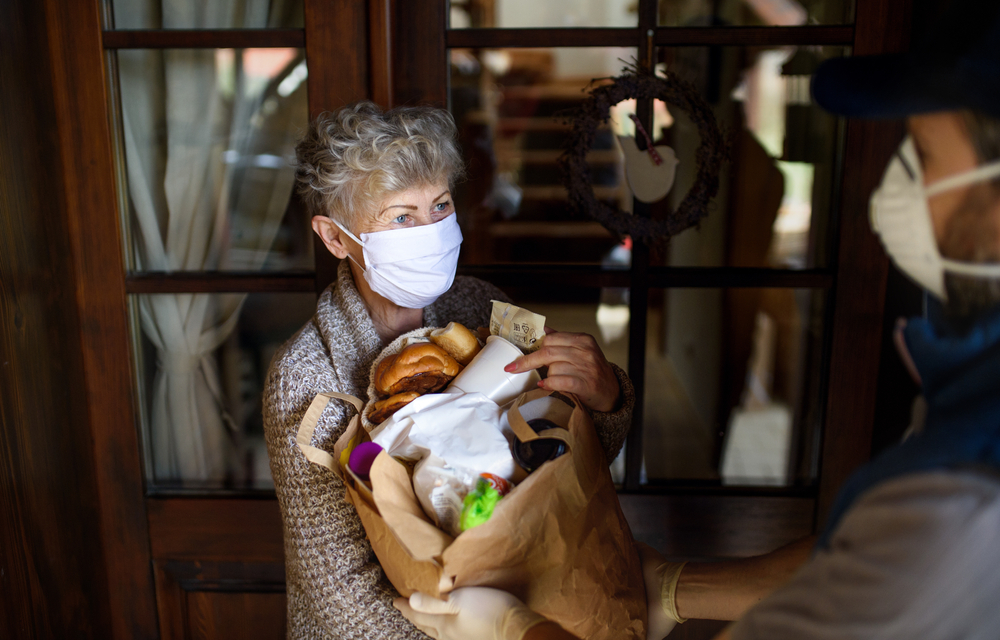 3. Don't Confuse Delivery Fees for Tips
App-based delivery services often set a default tip amount, and it might be as low as 5 percent. It may be necessary to tailor the app settings to tip more if you desire to tip as much as 10 or 20 percent, depending on the quality of the service, and watch out for mandatory delivery fees; this money does not go to the driver.
When operating during a pandemic, Forbes advises that tipping is one area in which logic and the law may conflict. So, if you wish to tip your driver, spend an extra 30 seconds on your chosen app to make sure you know where your money is going!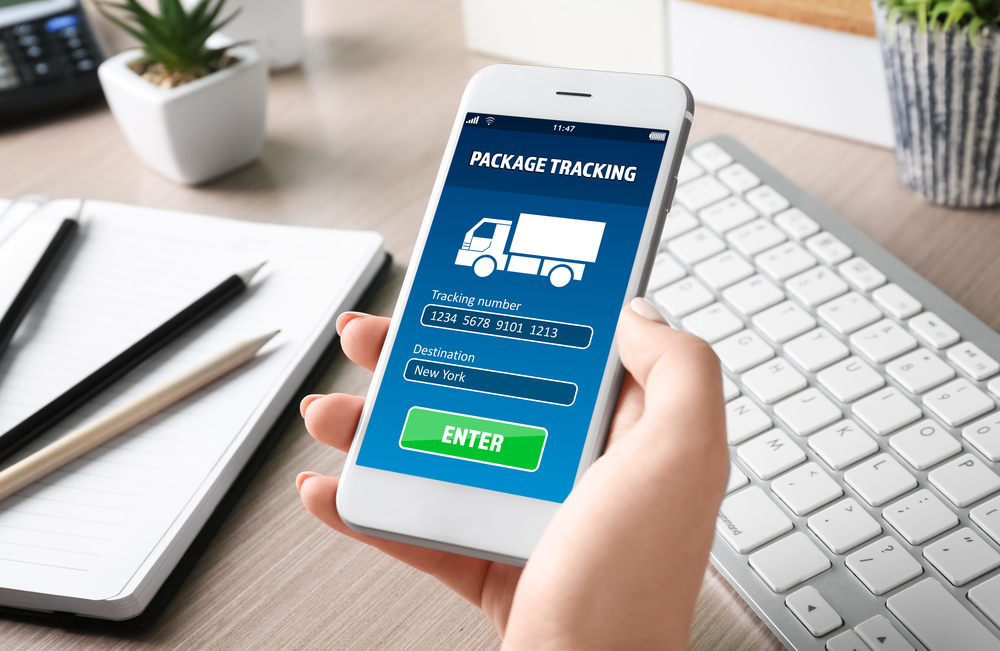 4. Make a Non-Monetary Gesture
The U.S. Postal Service staff and many delivery drivers are discouraged, or even prohibited, from accepting cash tips from customers. Instead, why not consider an alternative gesture of appreciation such as a handwritten "Thank you" note on the door, bottled water, or prepackaged snacks left on the doorstep with an invitation for delivery drivers to help themselves?
"[W]ith small acts of generosity, you see the direct impact," Michael Norton, professor of behavioral economics at Harvard Business School, told the BBC. "You can see why, at a time when people feel powerless and a bit out of control, they'd like to help in a tangible way."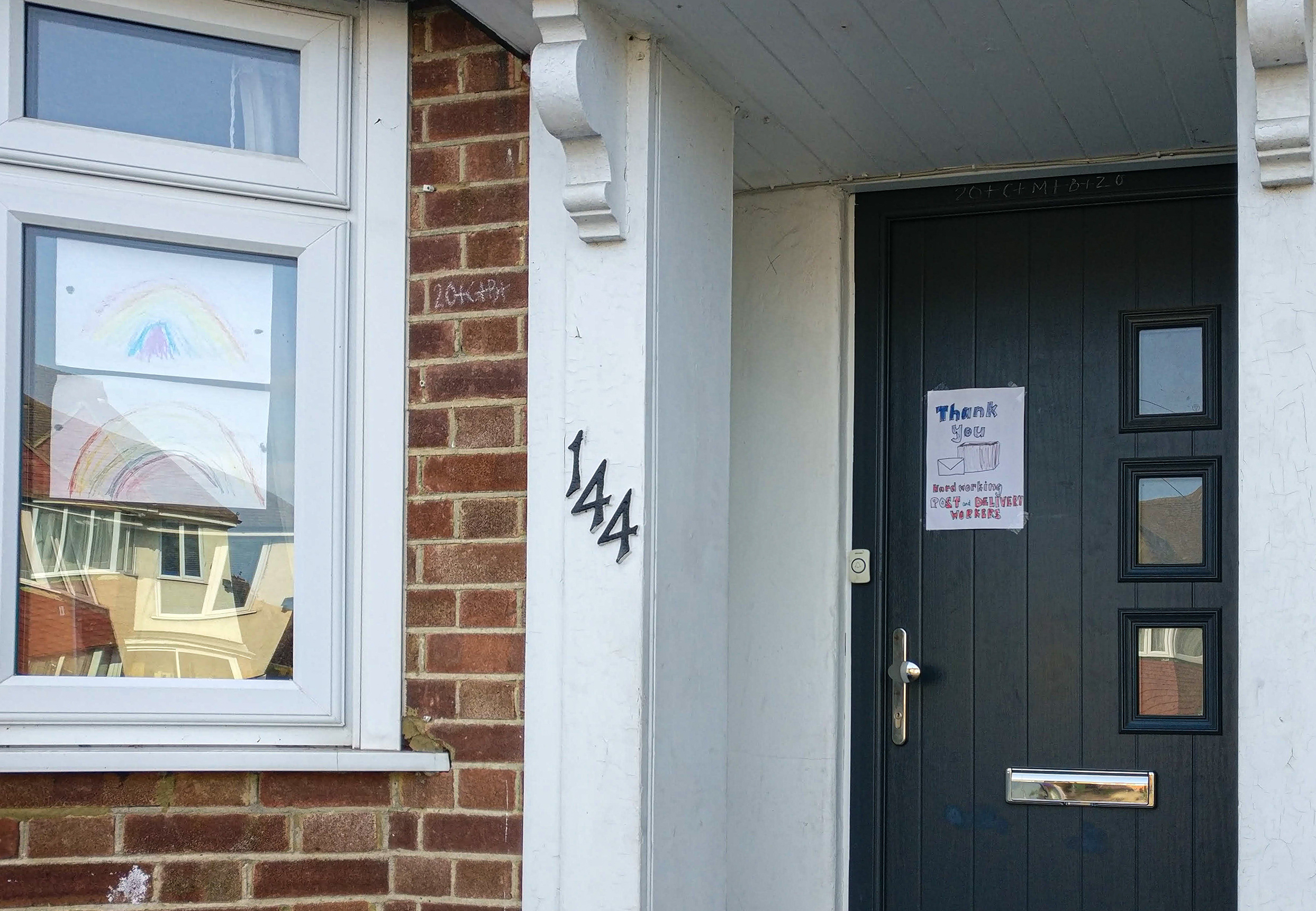 5. Come Back With a Bang
As services such as hair salons, coffee shops, daycare centers, and housekeeping providers slowly reopen in some states, experts recommend taking these services' lost revenue into consideration when tipping them on your first return visit.
Robin Wells of Tuscaloosa's Etiquette Manor Alabama recommends increasing your normal tip by up to 50 percent as a "welcome back" gesture of goodwill, where funds allow. "In this current situation, it really is 'neighbor helping neighbor' more so than 'tipping etiquette,'" Wells told AL.com. "Let your heart and your budget dictate how much you should tip."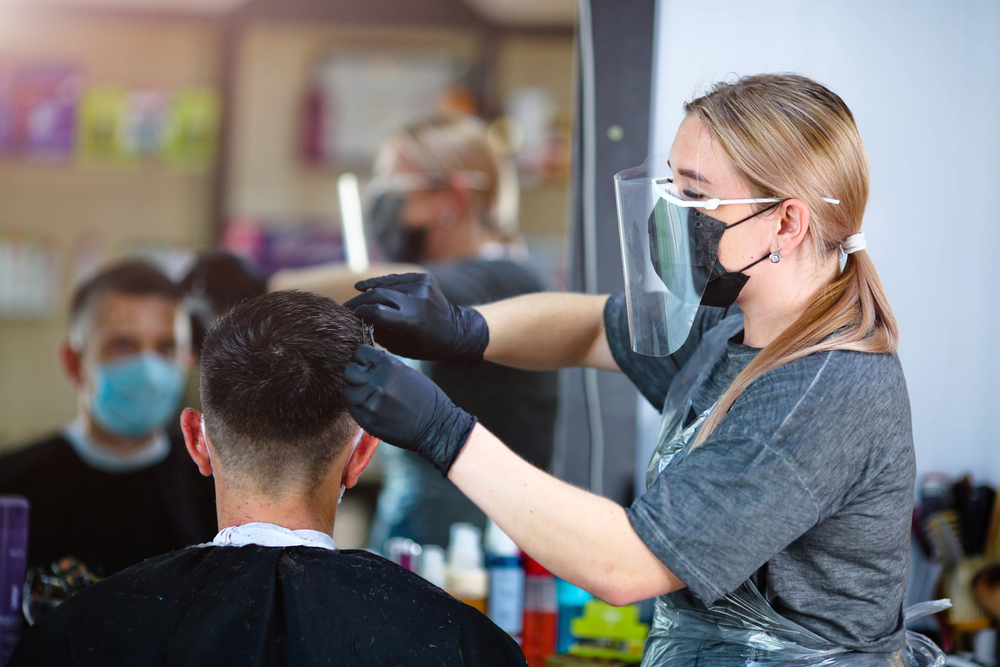 Tip adjustment is catching on. A May 2020 consumer survey conducted by Bankrate found that 62 percent of people who have ordered takeout during the pandemic are tipping food delivery workers "more than usual."
"There's a cynical view of humans that we're kind of selfish and self-interested […] but humans are also capable of extraordinary generosity," Prof. Norton of Harvard Business School told BBC.
"[W]e feel that if we're living in a community where people help each other, we'll all be better off," he said.
We would love to hear your stories! You can share them with us at emg.inspired@epochtimes.nyc