Since Northern Ireland formally legalized abortion, there has been a backlash from a faction of medical professionals who say they will not assist in the procedure.
Citing a violation of their Catholic beliefs, a number of doctors and nurses have signed a letter of opposition to the Northern Irish Secretary of State Julian Smith and the Secretary for the Department of Health Richard Pengelly.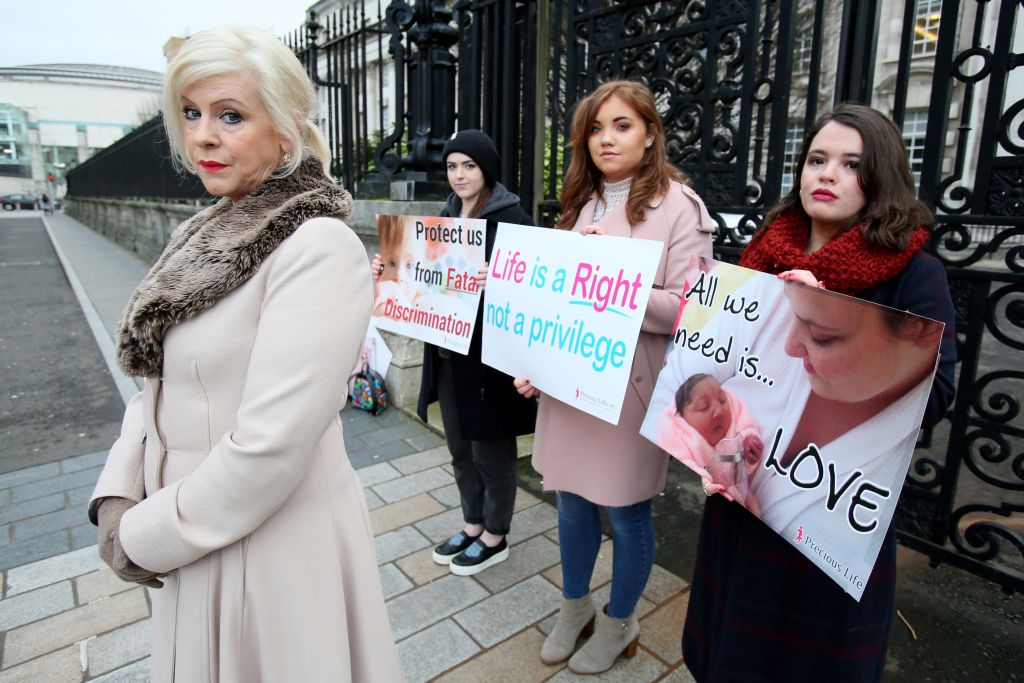 A total of 911 doctors, midwives, and nurses lent their signatures to the letter, originally penned by Northern Irish general practitioner Dr. Andrew Cupples in September.
Cupples, strongly opposed to this change in the law, claimed that a number of healthcare professionals told him personally that they would resign from their jobs if they were required to assist in a medical abortion.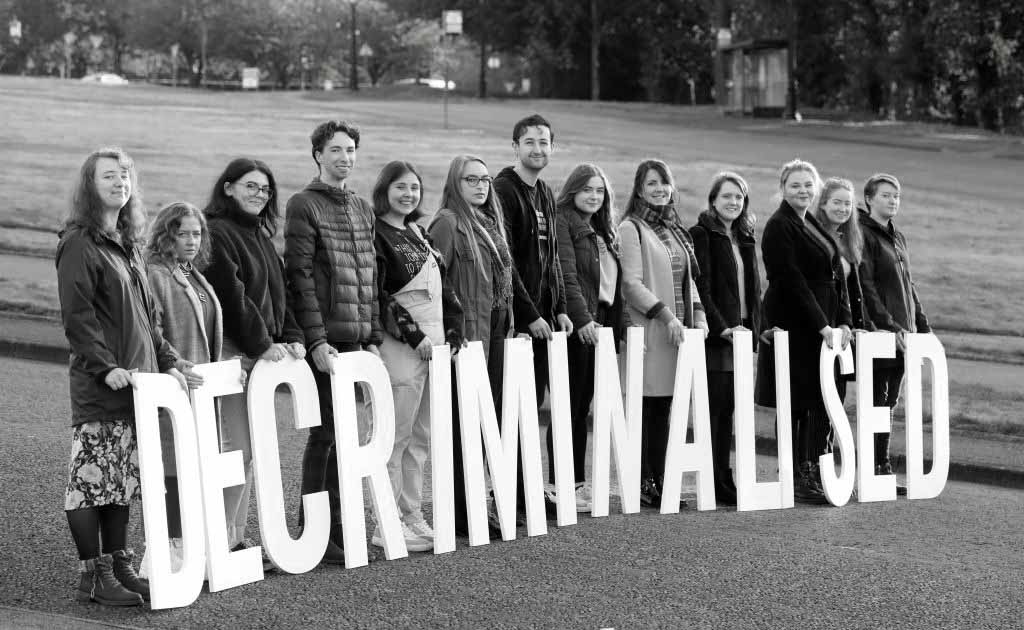 "Hundreds of healthcare professionals in northern Ireland will refuse to be involved in abortion services," Cupples told The Independent. "There are even people who are planning to walk away from the healthcare service if they are forced to participate in abortion services."
Abortion has long been illegal in Northern Ireland in all cases, except rape and incest.
Members of parliament originally passed the Northern Ireland (Executive Formation) Act in July 2019. Northern Ireland's Democratic Unionist Party recalled the Stormont Assembly on Oct. 21 in a last-ditch attempt to stop abortion reform, but it failed.
The decision to decriminalize abortion in Northern Ireland was made final on Oct. 22.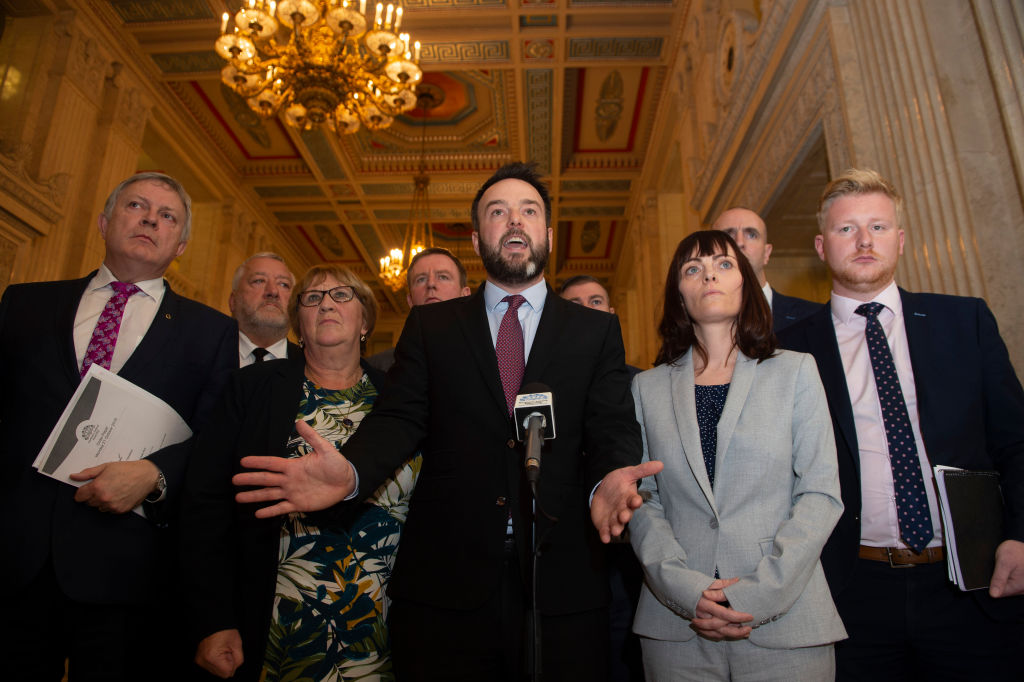 Opposition to the new law is now concentrating its efforts upon conscientious objection.
"There are people in obstetrics and gynecology and midwives who are worried if they do not agree to be trained in abortion they could be forced to do so, or reprimanded by their employers or a professional body," Cupples said.
"You could be faced with the scenario of being very short staffed and you're the only person available to take part [in an abortion]," midwife Debbie Marshall told the Belfast Telegraph, adding, "I personally would not be happy to be involved, and someone would have to figure something else out."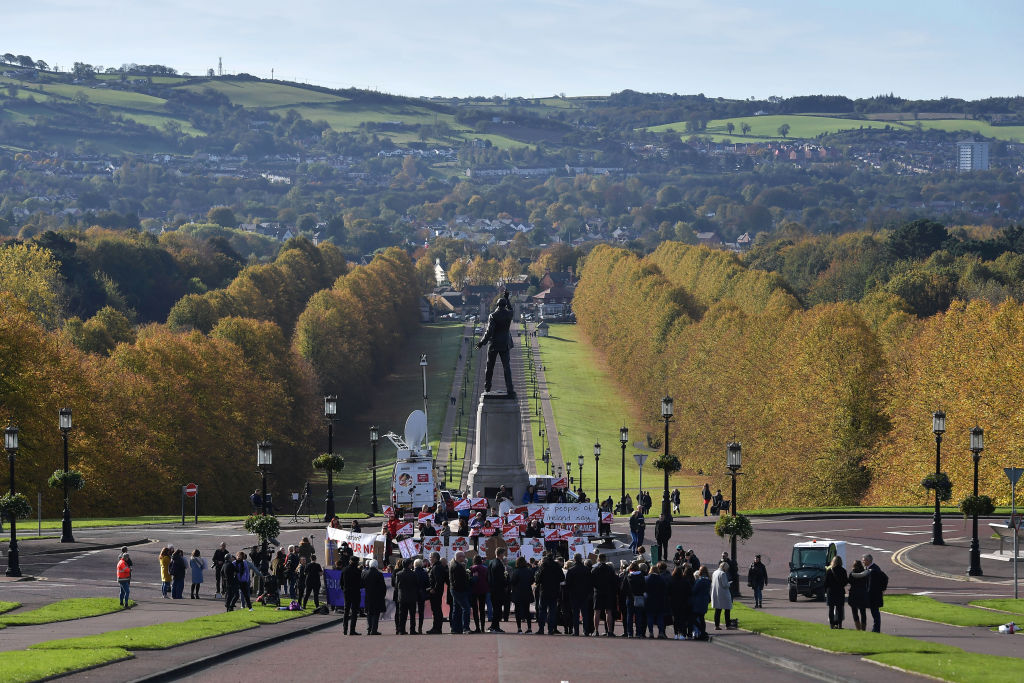 Amnesty International's Northern Ireland campaign manager, Grainne Teggart, asserted that medical professionals should be able to decline to take part in an abortion if they want to. However, Teggart suggested that conscientious objection should apply only to staff involved in the termination itself, and not staff tasked with the care of the patient before and after the procedure.
Before Oct. 22, women seeking a termination in Northern Ireland risked imprisonment if they could not prove that they were putting their own lives or mental health in jeopardy by carrying a fetus to full term.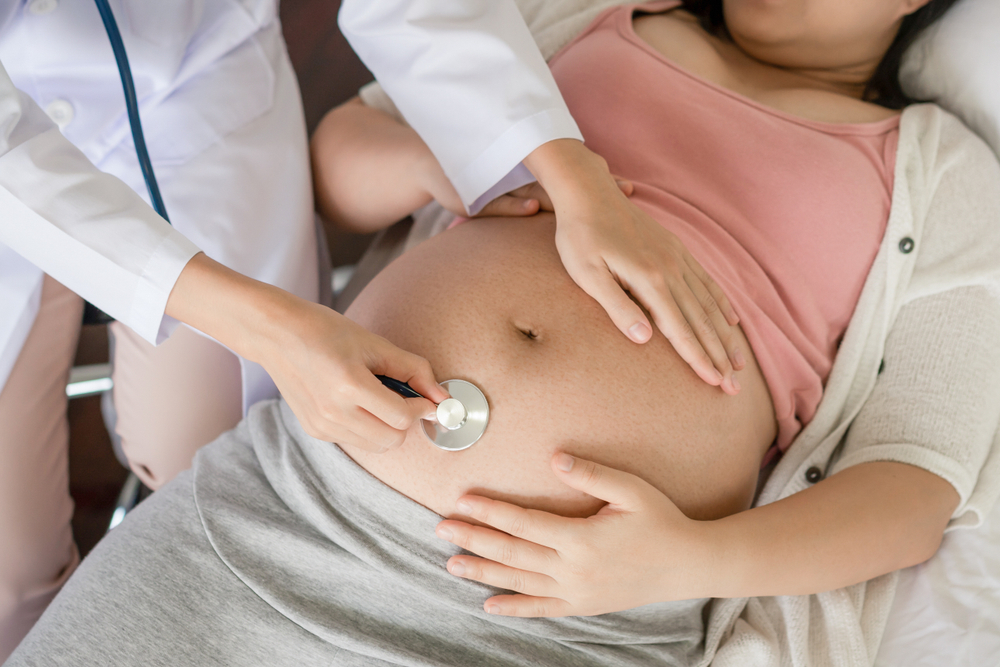 The decriminalization of abortion requires Northern Ireland to begin providing medical abortions in state hospitals by March 31, 2020; leading up to this date, a 12-week public consultation will determine the finer logistic details.
Before March 31, Northern Irish medical personnel will be required to provide advice about abortion services in the U.K. to their patients. All travel, treatment, and accommodation expenses for Northern Irish women seeking abortions will be paid for by the U.K. government.
According to the BBC, in England, Wales, and Scotland, the 1967 Abortion Act allowed an abortion to be carried out legally up to 24 weeks of pregnancy.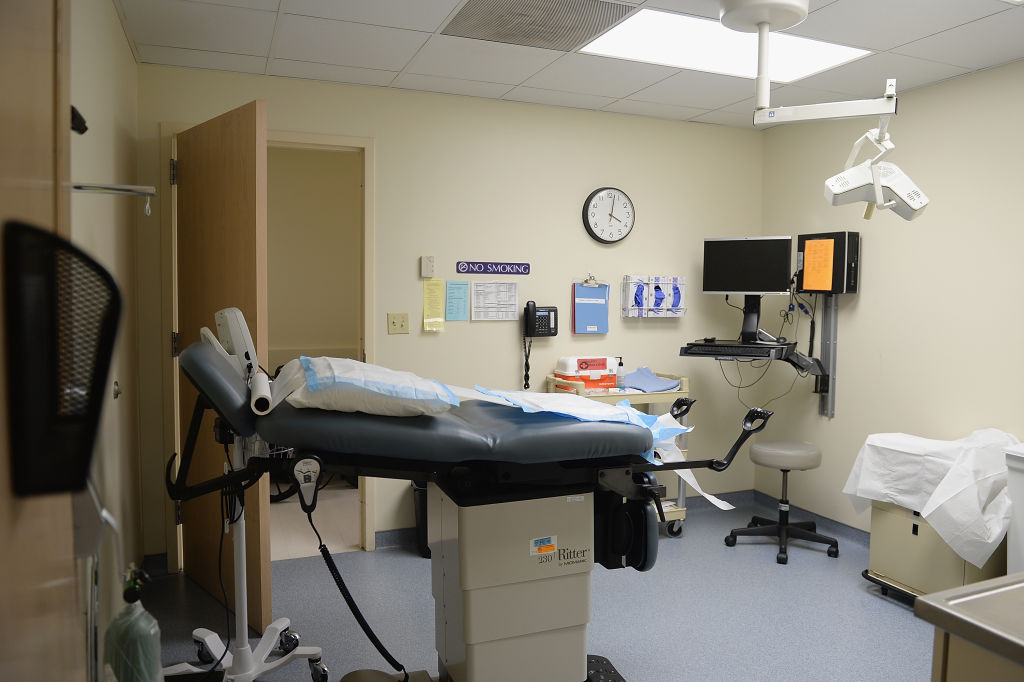 Rachael Clarke of the British Pregnancy Advisory Service (BPAS) spoke to The Independent, offering her support to the signatories of Cupples's letter of opposition. "We fully support the right of healthcare professionals not to provide abortion care if they conscientiously object to doing so," she began. Clarke continued:
"What we don't support is the obstruction of women trying to access legal services. Healthcare workers have a professional obligation, where they themselves are unable to provide care, to ensure that patients have accurate information and can access care without delay."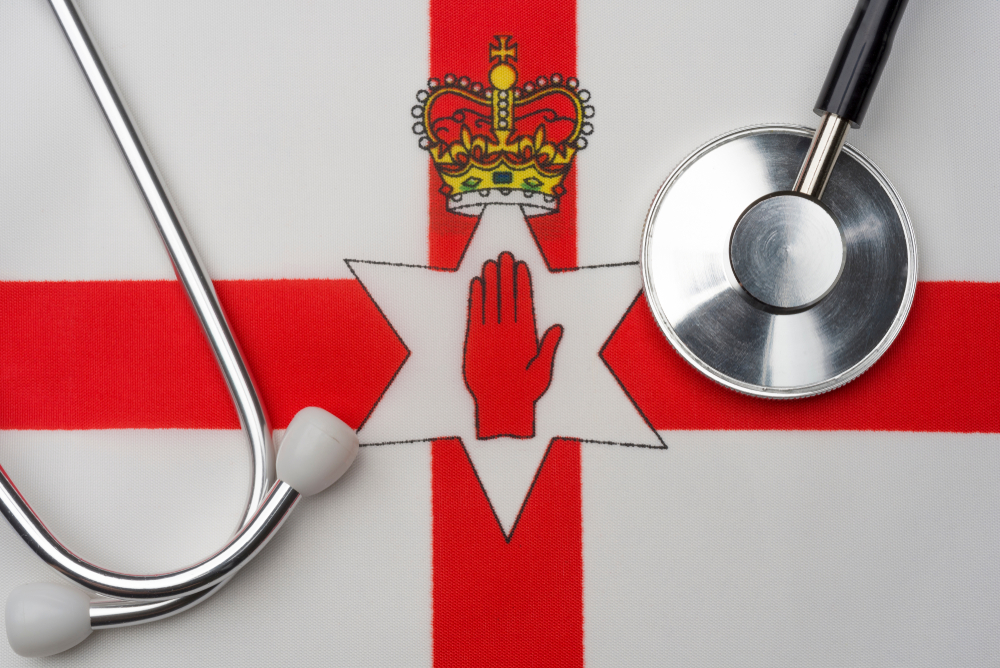 Conscientious objection, Clarke said, does not pose a serious threat to abortion provision in Northern Ireland. "We have seen in Ireland that despite threats from anti-choice groups, hundreds of healthcare professionals are willing and happy to conscientiously provide the care that their patients need," she explained.
Ultimately, Clarke continued, "[BPAS] would support any proposal to bring conscientious objection law in Northern Ireland into line with the rest of the U.K.; women deserve better than to be treated by those who think that what they're doing is wrong."
Moving forward, Cupples explains, the task at hand is to ensure a medical professional's legal right to object to assisting with an abortion.
"If you are in that situation, do you have the legal protection [and] moral right to say, 'I am sorry I am not happy with this, but listen, there is a fantastic service that I want to refer you to which will get you all the help you need?'" he posed.
Cupples wants governmental backing. He, alongside 911 doctors, nurses, and midwives, is awaiting a response.