Eighty-seven-year-old fashion model and runway girl Carmen Dell'Orefice was born in New York on June 3, 1931. The fashion world was a horse of a different color back then, but Carmen's ethereal beauty propelled her to the top. Gracing the cover of Vogue at the age of just 15, Carmen hasn't stopped working since.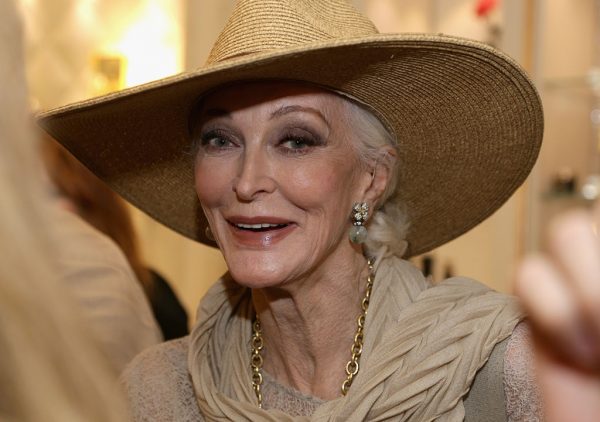 At 87, you may think the American beauty would be looking towards retirement, but with stunning looks, wisdom, and a very savvy attitude towards the industry tucked up her sleeve, why would Carmen stop now?
As for her beauty secrets, you may be delighted to learn that Carmen's won't break the bank. Wrinkles? Sun spots? Ageing is inevitable, but making the very best of what you have is an age-old tradition.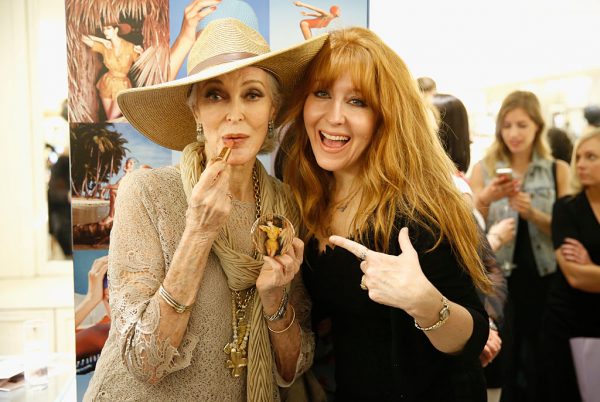 As soon as you turn on your television or walk out the door, you are confronted with aggressive advertising imploring you to "turn back the clock" on your physical appearance with various lotions and potions. But do these products work? Perhaps the answer is much more simple. Carmen thinks so.
It is also increasingly unrealistic that a model of 16 can teach a 60-year-old anything new about her beauty regime. Let's not be afraid of age. Let's learn from our peers!
Carmen's soft, clear skin defies her age. Its radiance owes to her simple skincare routine. If you do nothing else, Carmen advises, then moisturize, moisturize, moisturize!
Carmen often only wears makeup to photoshoots or industry events, making sure her skin can breathe and her pores are kept clear of potentially ageing chemicals.
And it works. Carmen's career has been more successful in the last quarter century than it ever was: "I have had more magazine covers in the last 25 years than I have in my whole elongated career," Carmen revealed in an interview.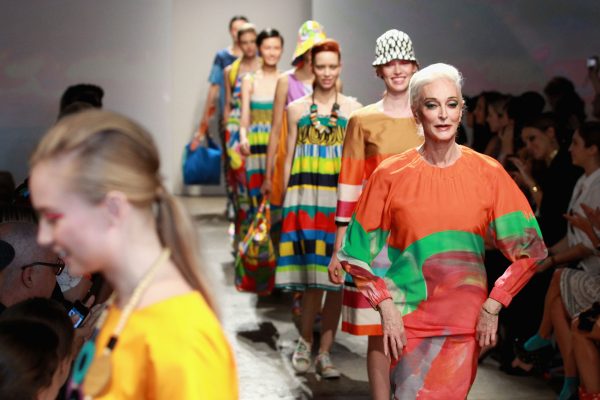 To add to the accessibility of her beauty regime, Carmen doesn't advocate strict diets, either: "I eat to my appetite and don't count calories. I want to enjoy food passionately," she said. Oh Carmen, we agree wholeheartedly!
As for her lifestyle tips, they are refreshingly simple: drink water with lemon every morning and eat probiotic yogurt. Walk as much as you can, and spend time outdoors with friends.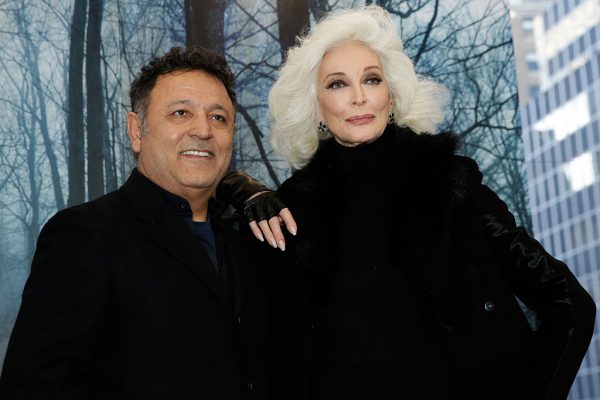 Thank you, Carmen, that all sounds very achievable! We're sure that a vast percentage of Carmen's stunning physical beauty is owing to excellent genes and a personal stroke of very good luck.
However, to remain as beautiful at 87 years old as she was at 15 is testament to an excellent regime of personal care.
We're off to walk the dog to the store for some fresh lemons, moisturizer, and probiotic yogurt. How about you?
What's your beauty regime? Will you adopt any of Carmen's tips? Like and share with fashion-savvy friends on social media!