If you've planned a trip to Disney World recently, you know the process can be a tad daunting. Whether you're in the midst of planning your family's vacation to Disney World or dreaming of a trip in the future, there are certain tips that are especially helpful to know.
If this is your first trip, I highly recommend enlisting the services of a travel agent. Whether you go to a professional or plan on your own, however, the following tips will help make your vacation the best it can be.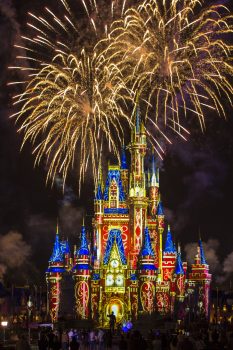 Staying on Property
If you choose to stay on Disney property, you can book a "room only" reservation (meaning a room that's not part of a package) up to 499 days in advance. That option may or may not be available through the online booking system, but you can always call Guest Services to book that far out.
Planning far ahead will afford you the greatest choice in rooms and resorts. A room-only reservation comes with better cancellation terms than booking a package; you can easily change or cancel your reservation up to 30 days before your trip. You can also roll your room-only reservation into a package reservation later if you decide that's the best way to go. (Hint: It may not be.) Furthermore, if special offers or discounts come up after booking that can be applied to your reservation, you can request to take advantage of the offer.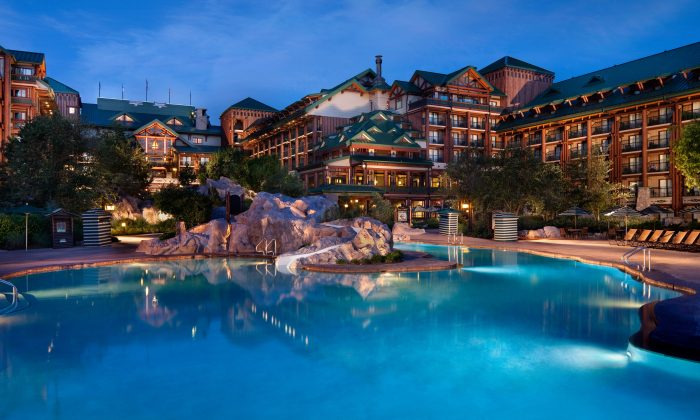 Buying Your Tickets
You don't have to buy your park tickets directly through Disney. Websites such as UndercoverTourist.com offer the same tickets at a discount. In fact, if you use the unique link found in the email newsletter from MouseSavers.com, you'll enjoy a greater discount. Make sure you purchase your tickets and link them to your My Disney Experience account before your FastPass-plus window opens (see below).
Know Your Booking Windows
In addition to your hotel accommodations and park tickets, there are two other types of reservations you'll want to make in advance of your trip: dining reservations and FastPass reservations.
At Disney World, the most-sought-after dining and FastPass-plus reservations book up as soon as they become available. The best chance you've got at landing the reservations you want is to make them the moment you're allowed to.
You can make dining reservations 180 days in advance. However, If you're staying on Disney property, you can enjoy the added benefit of being able to make a dining reservation for any of the days of your stay beginning at 6 a.m., 180 days from the first day of your vacation. This means that the pool of people vying for reservations later in your stay will be smaller. The professionals know to try for the hardest-to-get reservations later in their trip, on the 180-day mark. Reservations are usually highly coveted at restaurants such as Cinderella's Royal Table, Be Our Guest, Le Cellier, California Grill, Akershus, Victoria and Albert's, and 'Ohana.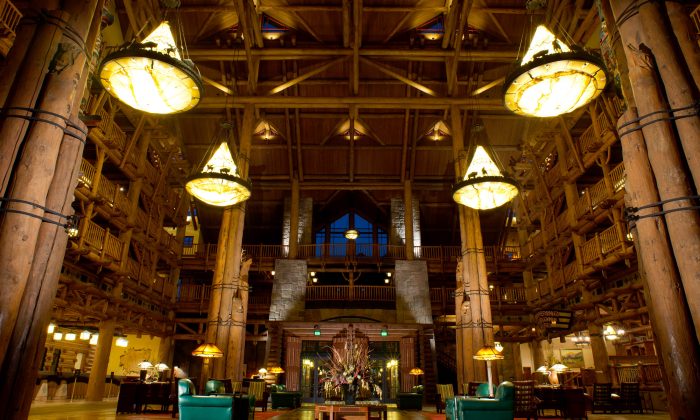 FastPass-plus is a Disney service that allows you to reserve access to popular park attractions, reducing the amount of time you'll wait in lines. Guests staying on Disney property can begin to make FastPass-plus selections at 7 a.m. 60 days prior to check-in for the entire length of their stay. (Guests staying off-property get access 30 days prior to their visit.)
Mark your calendar and know when your booking windows open.
Your First Day
When planning the first day of your Disney vacation, allow extra time for potential travel delays and general tiredness. Many guests choose not to visit the parks on day one, opting instead to enjoy their resort and its pool, and perhaps take in a character meal for dinner somewhere outside of the parks to get a jump on the Disney magic. There are many character breakfasts, but you can dine for dinner with the characters outside the parks at the Wilderness Lodge (Artist Point), Fort Wilderness (Mickey's Backyard BBQ), Contemporary Resort (Chef Mickey's), and Grand Floridian (1900 Park Fare).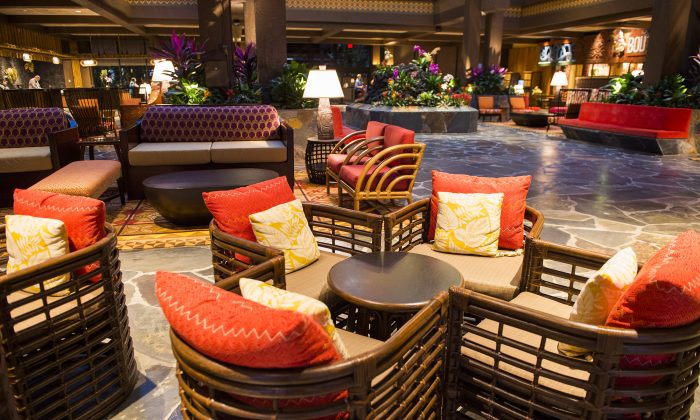 Enjoy the Resorts
Disney World Resorts are destinations in and of themselves. Places such as the Grand Floridian, Animal Kingdom Lodge, Yacht and Beach Club, Polynesian Village Resort, Contemporary Resort, Boardwalk Resort, Wilderness Lodge, and Fort Wilderness are just some of the well-themed and entertaining resorts you can explore while you're in Disney World. Many of these have their own unique shopping, dining, entertainment, and spa amenities. Many guests don't realize they can even participate in the free activities offered each day at each resort. (Pool access is only open to guests of each specific resort.)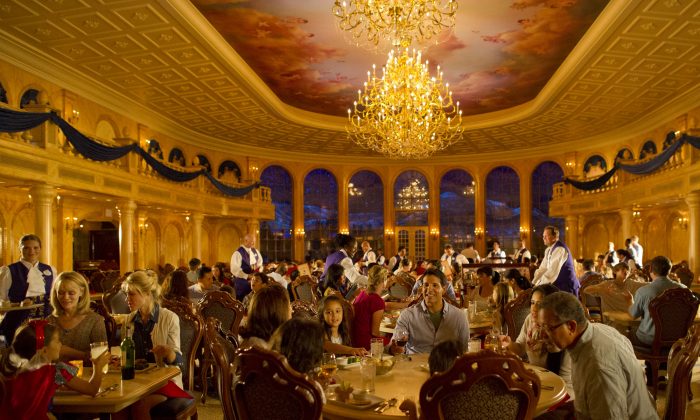 Use the App
I know—you're on vacation and you don't want to be glued to your phone. But the My Disney Experience app has become an essential tool for navigating a Disney World vacation. This is where you'll manage all of your dining reservations, FastPass-plus selections, check showtimes, check transportation schedules, check wait times at each attraction and avoid lines when ordering food at quick-service locations. It can truly save you a ton of time and is worth jumping aboard. Be sure to remember your portable charger for long days in the parks.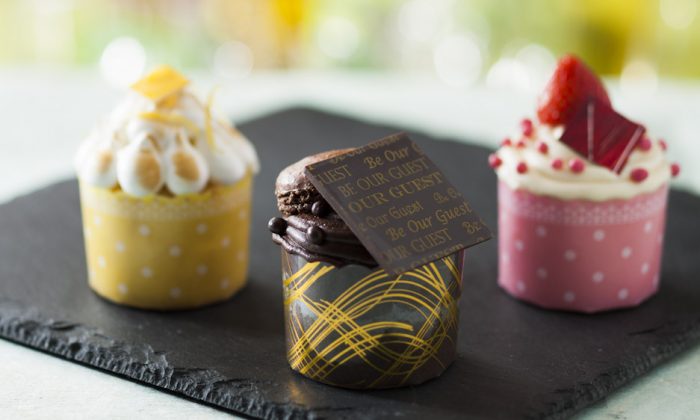 Attend After Hours
If your crew can last into the nighttime hours, you may want to consider enjoying an after-hours ticketed event. You can purchase a special ticket available to a limited number of guests for three hours of access to a park, character greetings, and even some snacks and drinks. This is a great way to dodge all lines and enjoy the most-sought-after rides.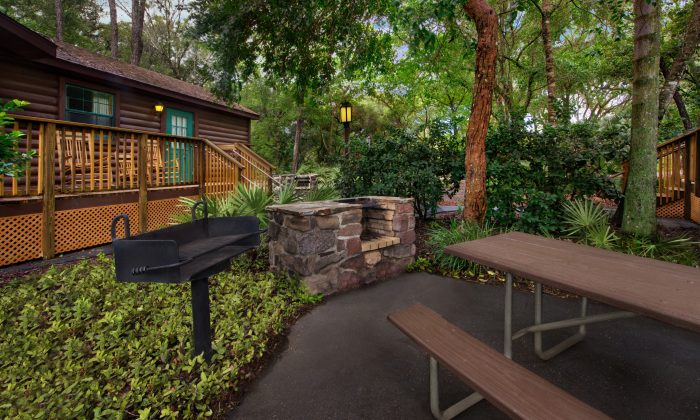 Bounce Back
When in Disney World, be on the lookout for a "bounce back" offer. If you're staying on Disney property, you'll usually be given a special offer for a discounted future trip, if you book your stay before leaving Disney World. The discounts are usually pretty good and you can cancel within the stated period, often making this something to consider if you know you want to bring your family back soon.