An assisted-living facility in Brooklyn, New York City, has witnessed an extraordinary romance blossom after one of its residents proposed to his girlfriend, a fellow resident.
Proving that love is truly ageless, 76-year-old Jeffrey Miller popped the question to his 71-year-old girlfriend, Gloria Alexis, on Aug. 6. Both Miller and Alexis are residents of Amber Court Assisted Living, and their happy moment quickly reverberated around the facility, bringing smiles to the faces of all staffers, reported Fox 5 Atlanta.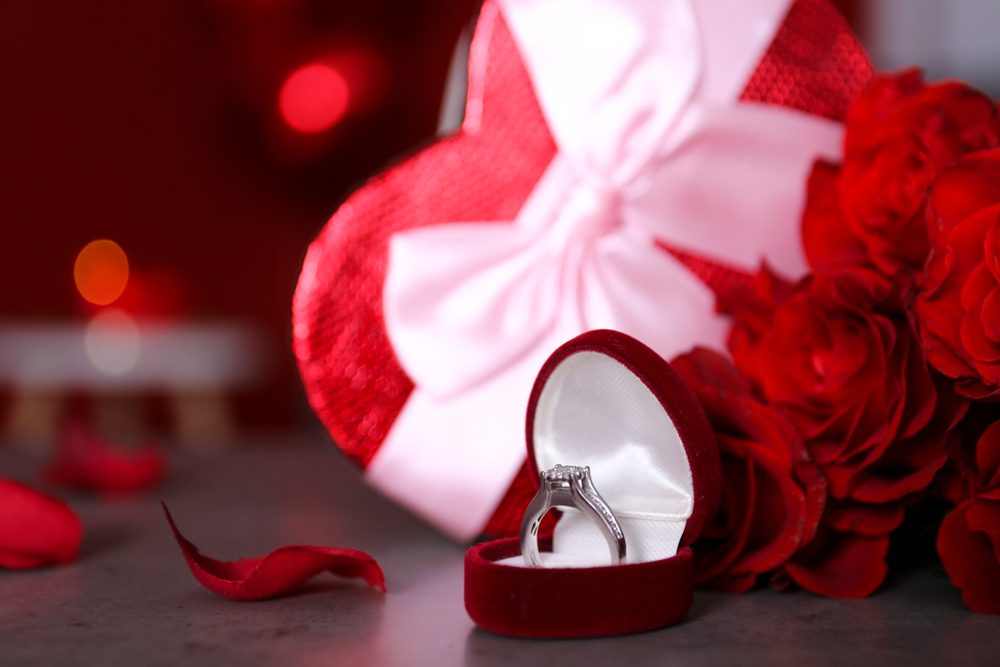 The septuagenarian couple has been together for three years since meeting at Amber Court in 2017. The video of the carefully planned proposal shows Miller approaching his bride-to-be, who sits on a bench clutching a colorful bunch of balloons. Staffers surround them, whooping and applauding in support.
Miller, with "his and hers" rings picked out for the occasion, then sits down opposite his sweetheart and slips a diamond ring onto her outstretched finger.
Alexis, taken by surprise, says "Yes."
Miller's romantic proposal was snapped from every angle. Photos were later uploaded to the nursing home's Instagram page for all to rejoice in, captioned, "Love is in the air!"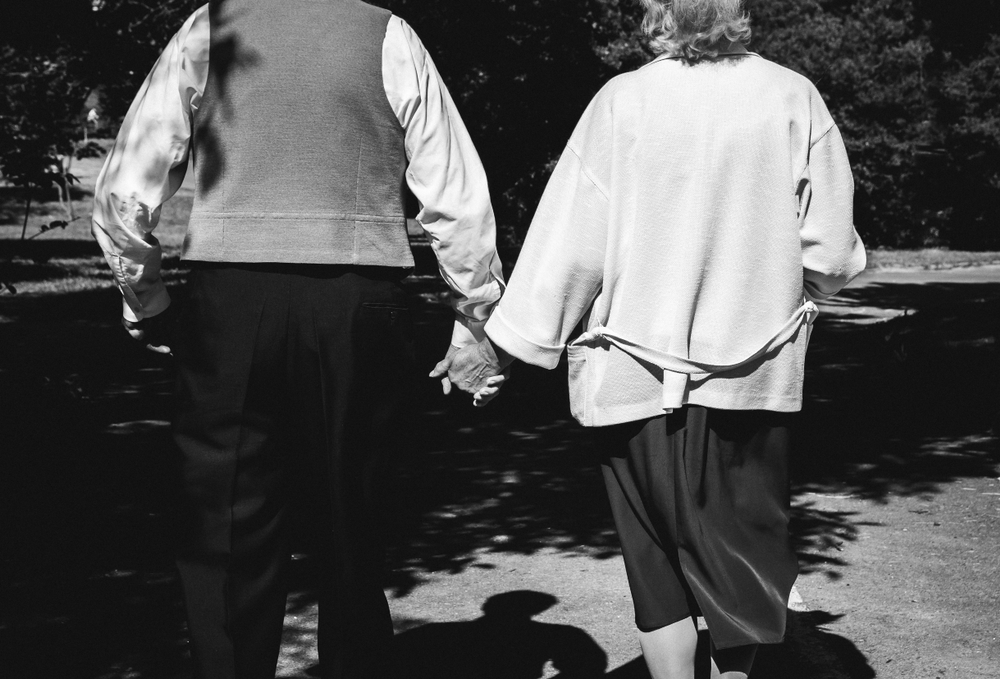 "I told her today, she's the best thing that's happened to me in my life," Miller told News 12 The Bronx. "Every morning, every day we eat breakfast, and she always walks by the table. I give her a kiss on the cheek."
"There was something about her that attracted me to her," the groom-to-be reflected. "I like being with her. She makes me happy."
The 76-year-old's gesture was both romantic and timely; Alexis had just returned from a five-week spell in hospital, and the pair had missed one another dearly. Miller had told Amber Court staffers that when his sweetheart would come back home, he would propose to her.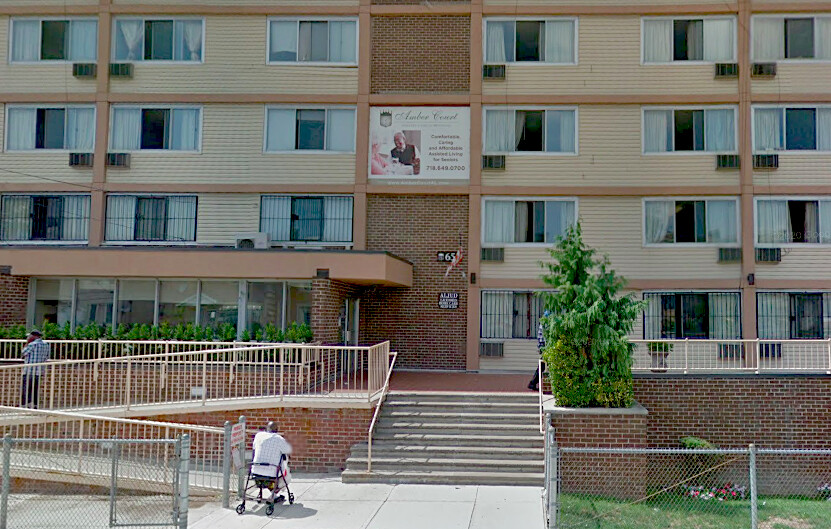 Miller was as good as his word. "No matter what age you are, you can always find love," he said.
The pair hopes to get married in September 2020.
We would love to hear your stories! You can share them with us at emg.inspired@epochtimes.nyc