American journalist Walter Cronkite became a household name during his longevous career as news anchor for the CBS Evening News. Today, he is remembered for his objectivity and for delivering some of the biggest news headlines in television history.
Cronkite, a native New Yorker, was born on Nov. 4, 1916. He died in New York City on July 17, 2009, at the age of 92.
Having reported on some of the most pivotal historic events of the later half of the 20th century, Cronkite is widely remembered as the "most trusted newsman in America." Here's five things about the anchorman that substantiate that claim.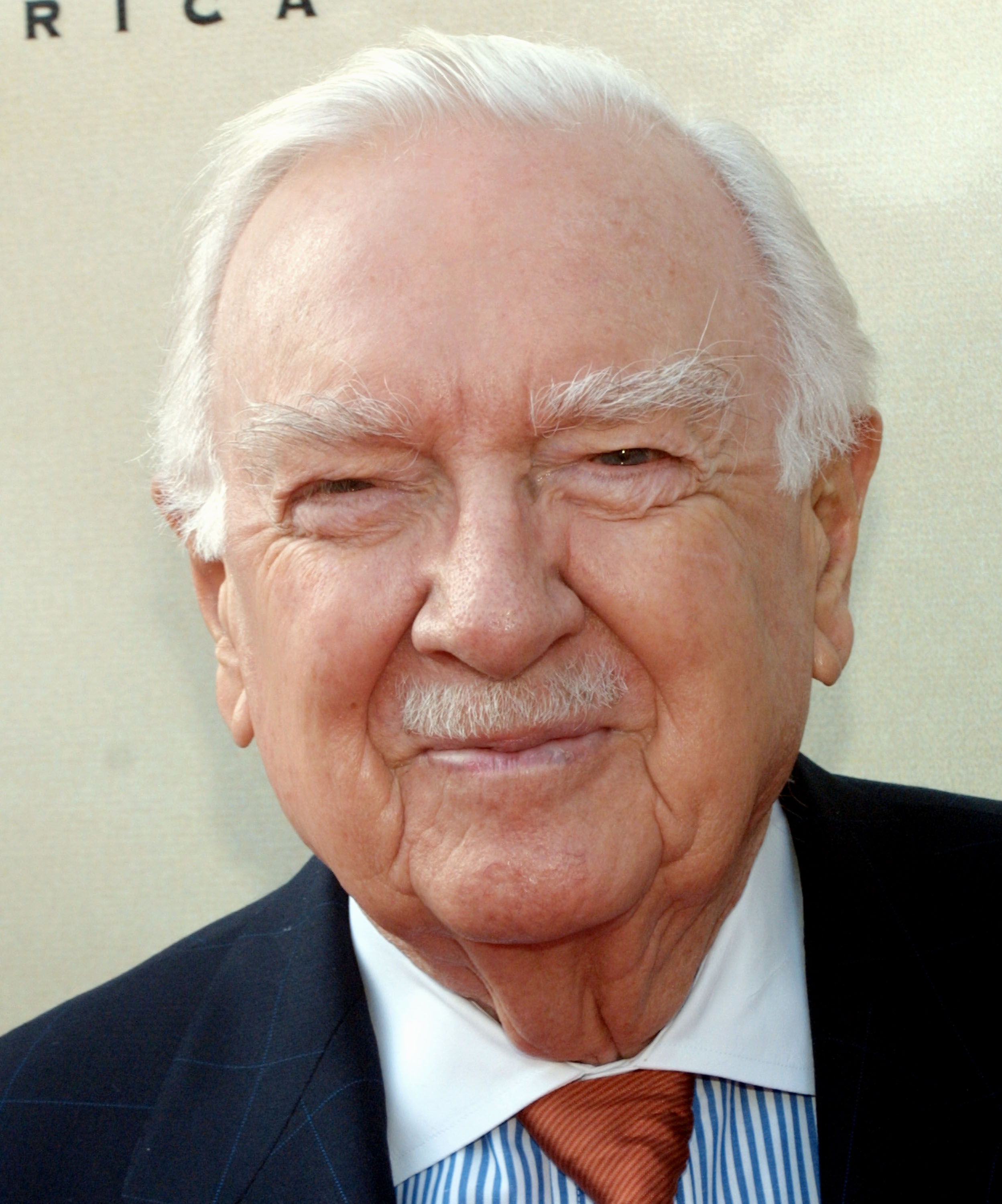 1. He was the face of CBS News from 1962 to 1981
Cronkite pioneered and perfected the role of television news anchorman for almost two decades. As the figurehead of CBS News for 19 years, Cronkite's reassuring manner and coiffed mustache fast made him a media icon, alongside his now-iconic catchphrase, "and that's the way it is."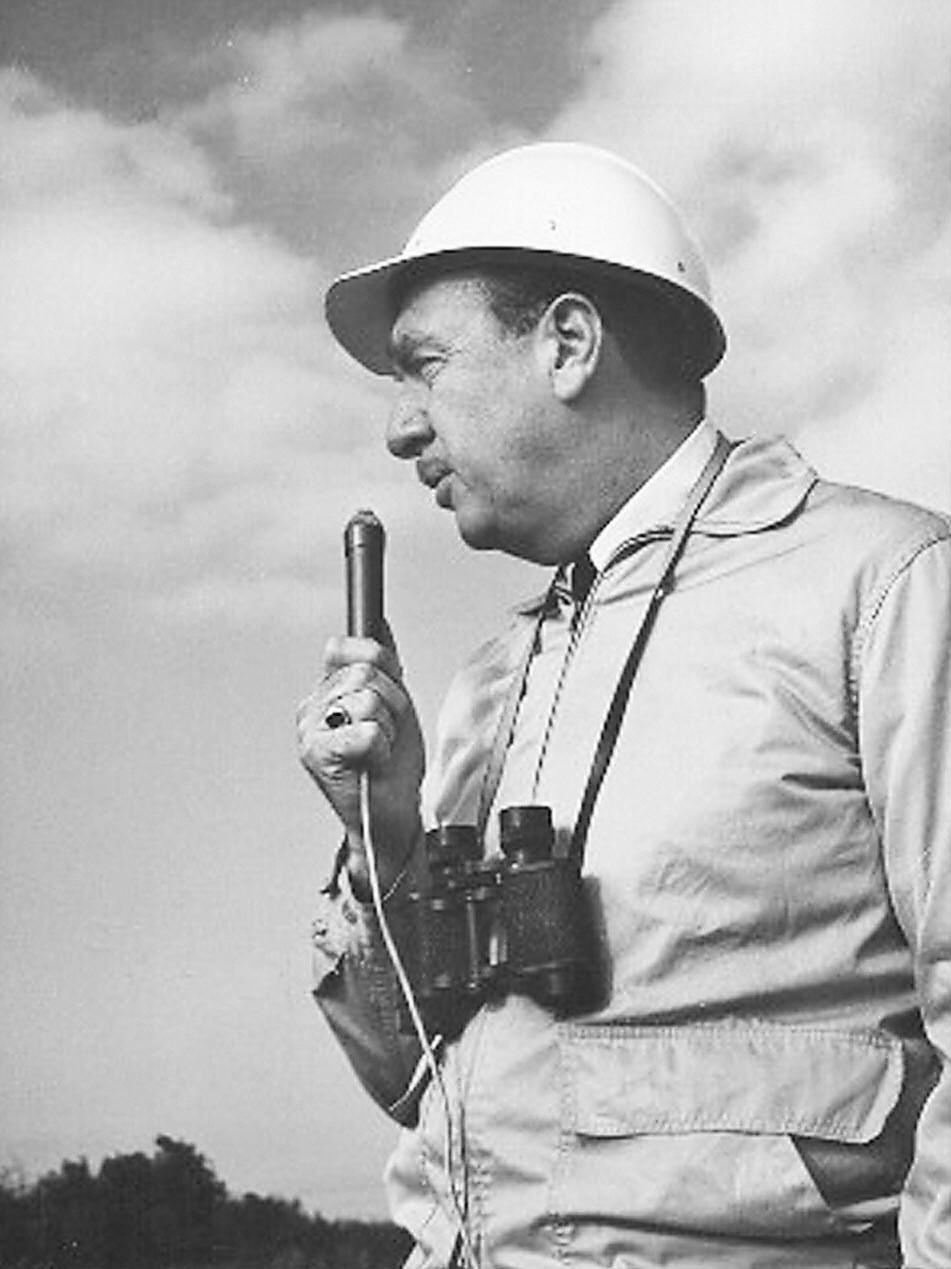 2. He paved the way for objective, unbiased journalism
"A journalist covering politics, most of us are aware of the necessity to try to be sure we're unbiased in our reporting," Cronkite told PBS back in 2006, three years before his passing. "That's one of the fundamentals of good journalism."
"We all have our likes and our dislikes," Cronkite continued, "but when we're doing news, it is our duty to be sure that we do not permit our prejudices to show. That is simply basic journalism."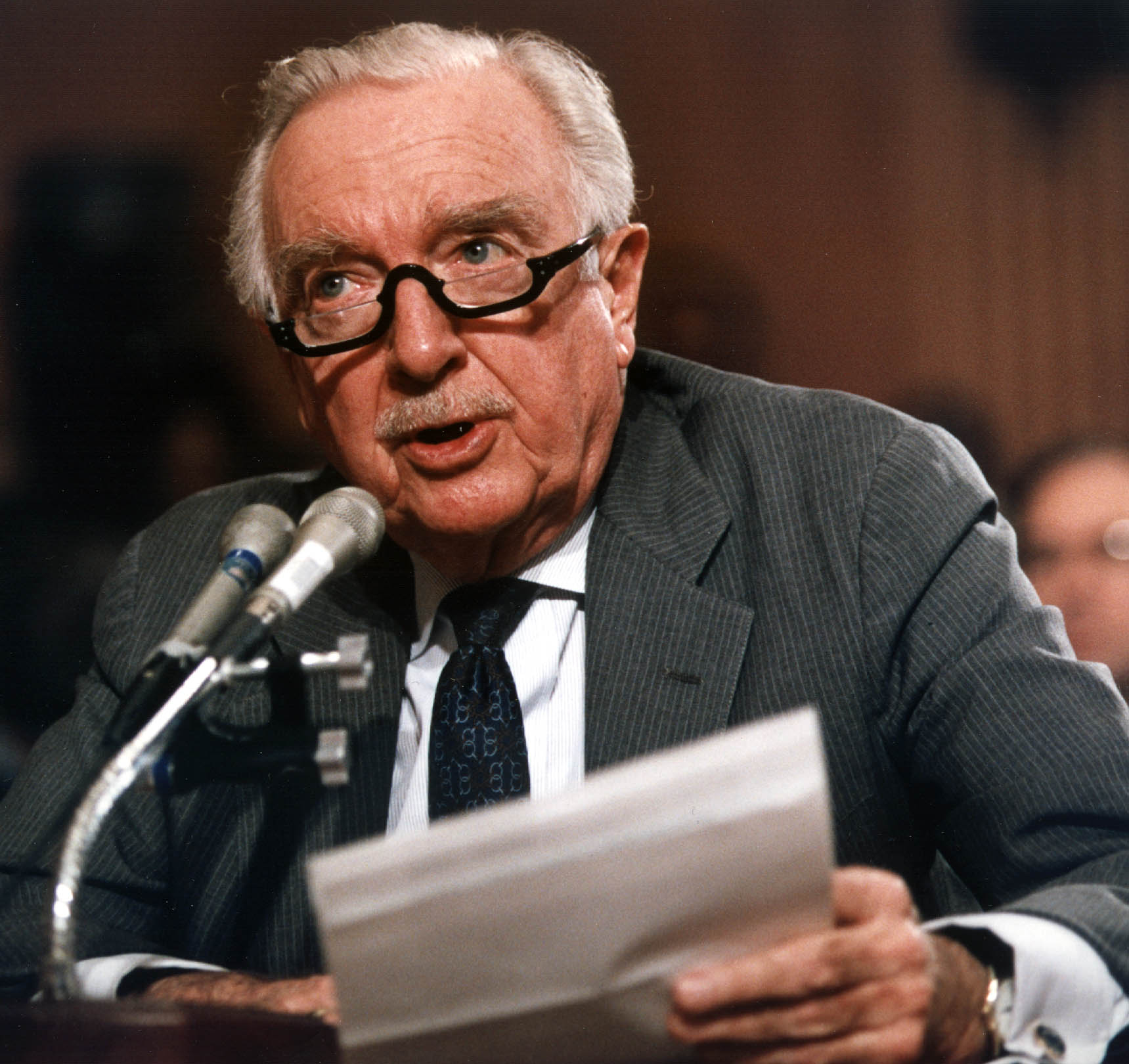 3. He visited war zones for his work
Cronkite flew in a bombing mission over Germany during the Second World War, learned how to fire a machine gun on a B-17, witnessed D-Day from the air, and put himself in the midst of the Battle of the Bulge.
According to The Washington Post, Cronkite later visited Vietnam in 1968. Richard Perloff, Professor of Communications at Cleveland State University, lauded the news anchor as "the avatar of objectivity."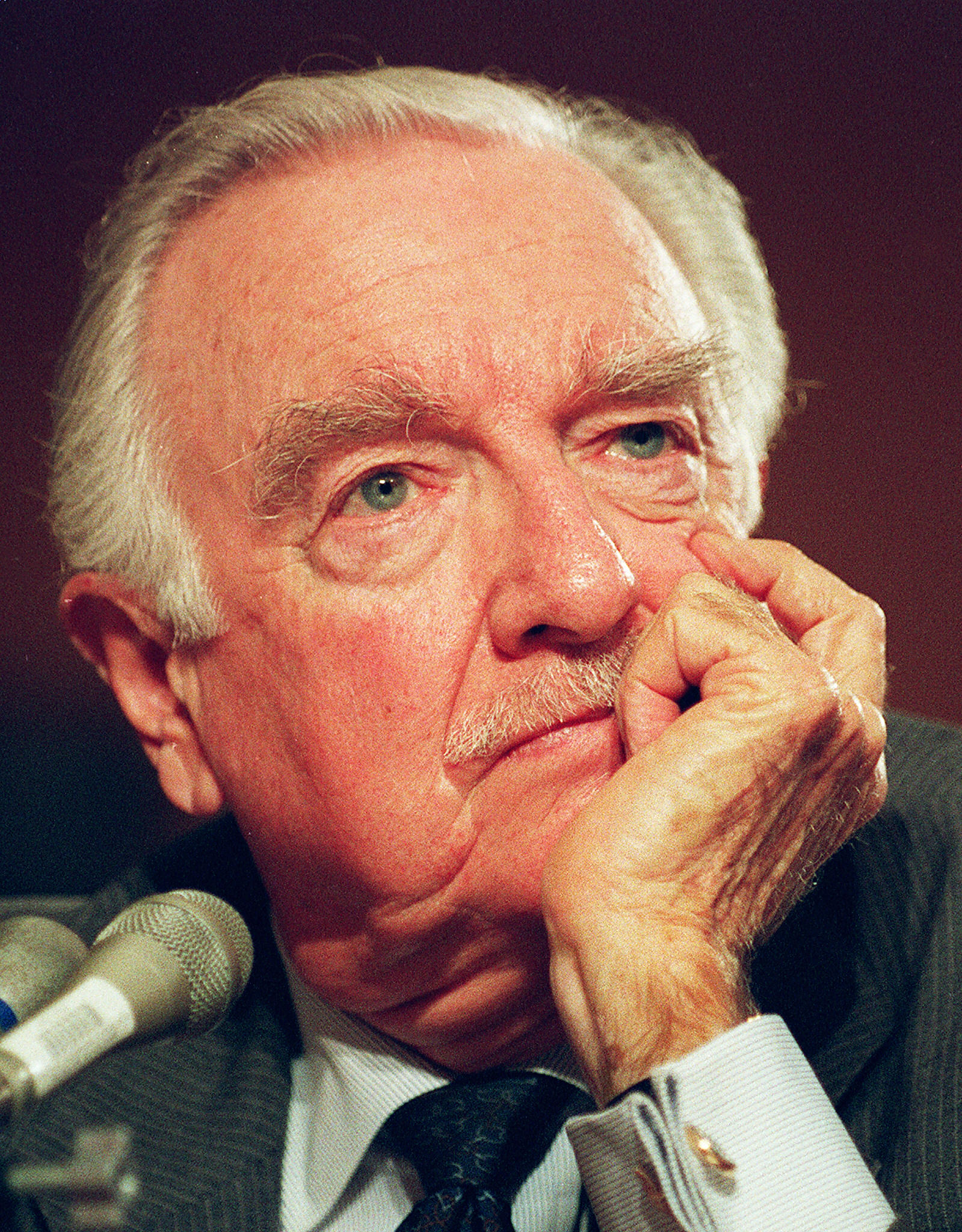 4. He reported John F. Kennedy's assassination
Cronkite was tasked with delivering the news of John F. Kennedy's assassination to the nation on Nov. 22, 1963, direct from CBS News headquarters, interrupting TV sitcom "As the World Turns" in the process.
The beloved news anchor uttered the now famous bulletin, "From Dallas, Texas, the flash, apparently official: President Kennedy died at 1 p.m. Central Standard Time, 2 p.m. Eastern Standard Time, some 38 minutes ago."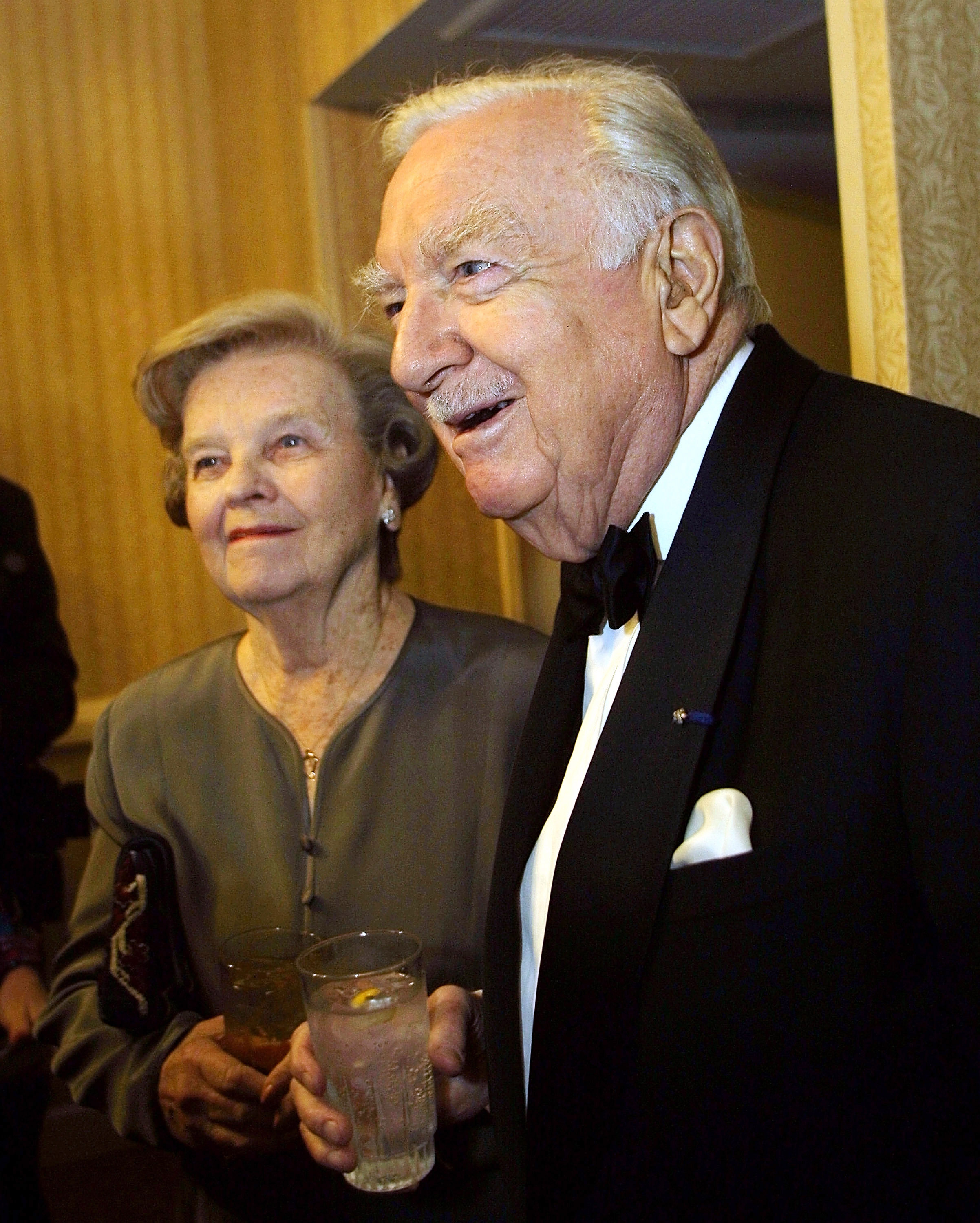 5. He never lost his ambition for a good story
"From his earliest days, he was one of the hungriest reporters around, wildly competitive, no one was going to beat Walter Cronkite on a story," wrote author David Halberstam in his 1979 book about the news media, "The Powers That Be," as quoted by The New York Times.
"[A]s he grew older and more successful, the marvel of it was that he never changed," Halberstam continued, "the wild fires still burned."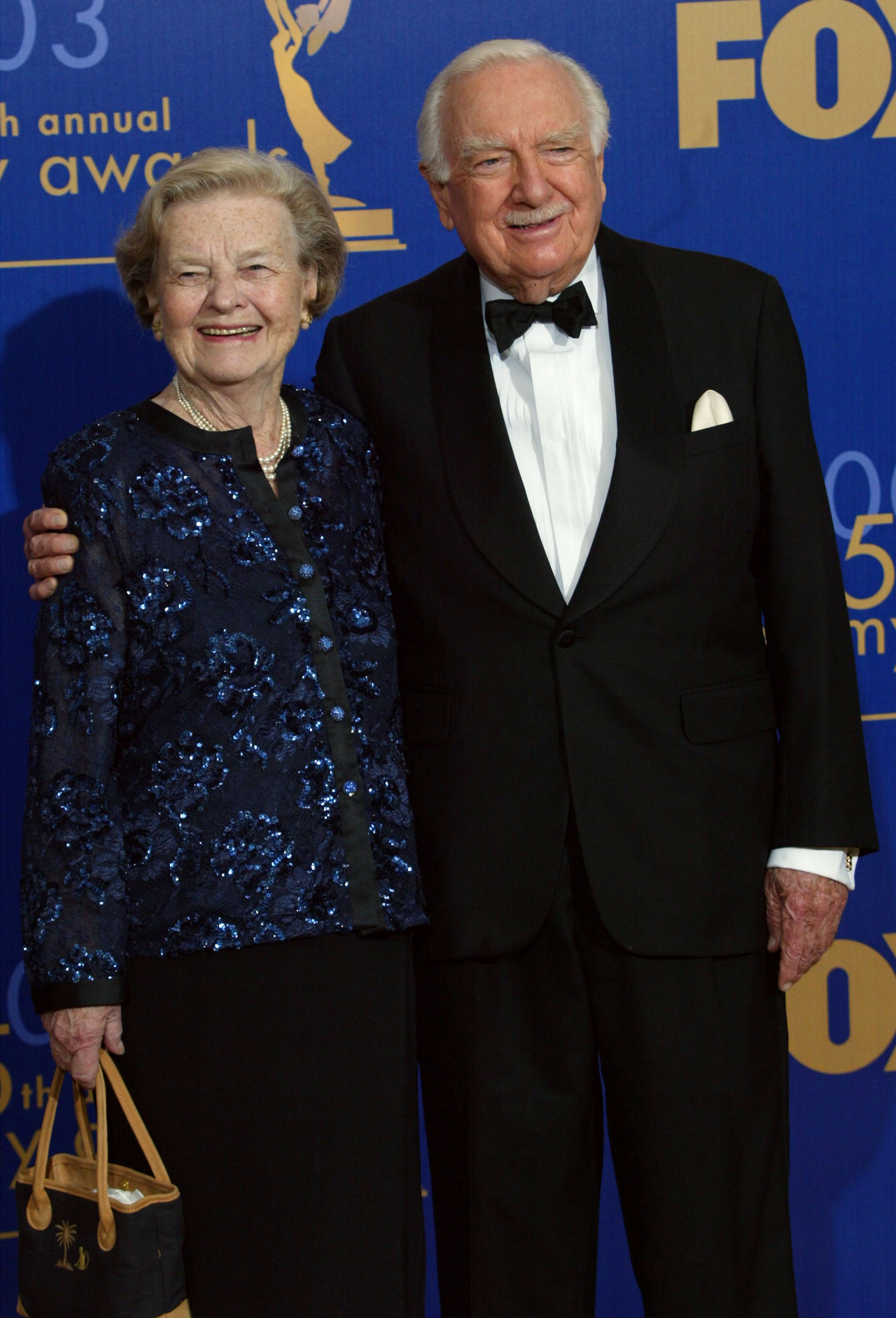 Cronkite won several Emmy and Peabody Awards during the span of his impressive career. According to his obituary, he was widely regarded as the most famous and most beloved broadcast journalist in the world.
Cronkite was married to advertising writer Mary Elizabeth Maxwell, nicknamed "Betsy," for 64 years until her death in 2005. Cronkite is survived by a son, Chip, two daughters, Nancy and Mary, and four grandsons.