Don't forget: Mother's Day is quickly approaching on Sunday, May 13. Here are a few suggestions for gifts to celebrate the occasion.
Velvety Bubbles to Celebrate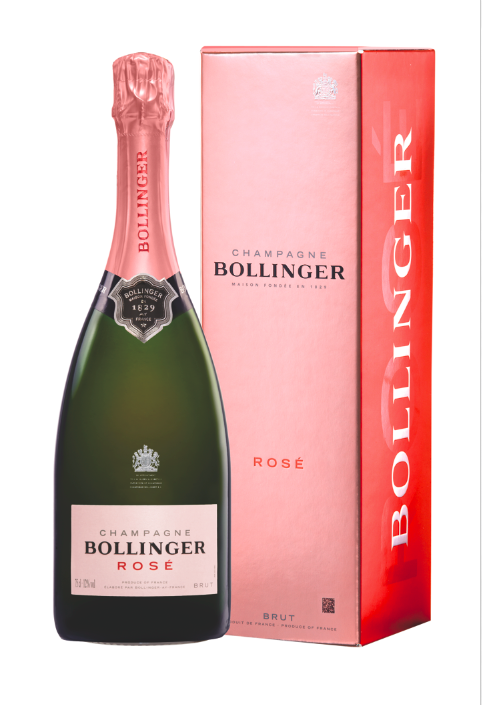 The fragrance of wild berry, currant, and cherry and velvet-fine bubbles characterize this non-vintage Bollinger rosé. Versatile for picnics, afternoon tea, and apéritif time, it pairs well with Japanese cuisine, seafood, and fruit-based desserts ($110 for a 750 ml bottle).
A Memorable Breakfast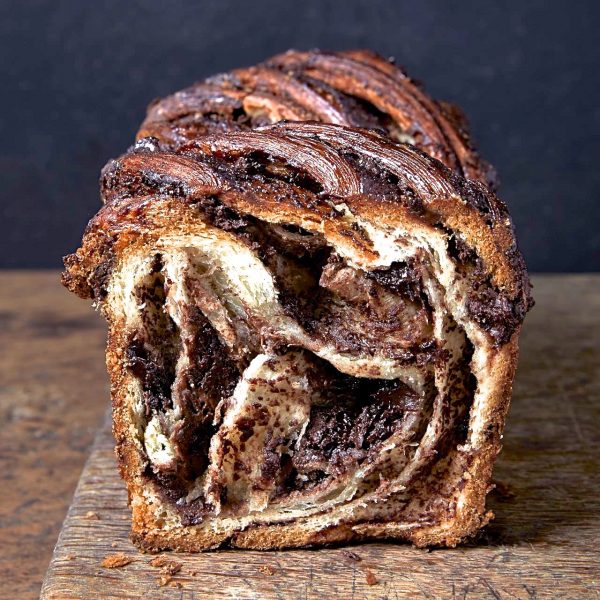 The famed braided babka from Manhattan's Breads Bakery makes for a delightful addition to a Mother's Day breakfast (preferably served in bed). A pack of three is shipped by FoodyDirect just hours after coming out of the oven. The chocolate babka is a perennial favorite, with layers revealing Nutella and Belgian dark chocolate chips; and the cinnamon babka, with raisins and walnuts, is a classic. Ships Monday through Friday via overnight service ($44.95 for three babkas). FoodyDirect.com
Satisfaction for a Sweet Tooth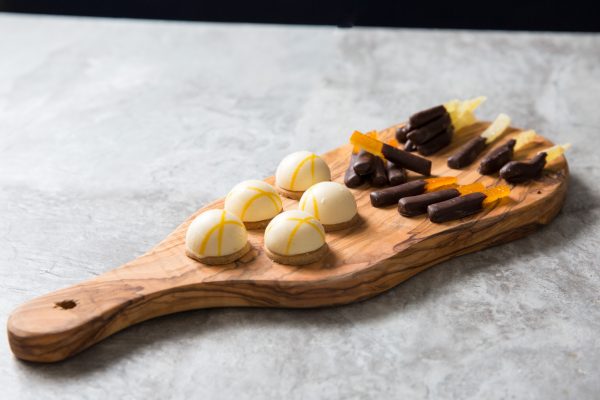 The Lemon Tart Bonbons from Boston-based EH Chocolatier strike a delectable balance between sweet and citrusy, with a creamy homemade lemon curd enrobed in white chocolate, over a delicate, shortbread-like disc (5 pieces, $16.95). A mix of Valrhona chocolate-dipped candied orange peel and crystallized ginger also makes for a lovely treat ($14.95). EHChocolatier.com
Liquid Sunshine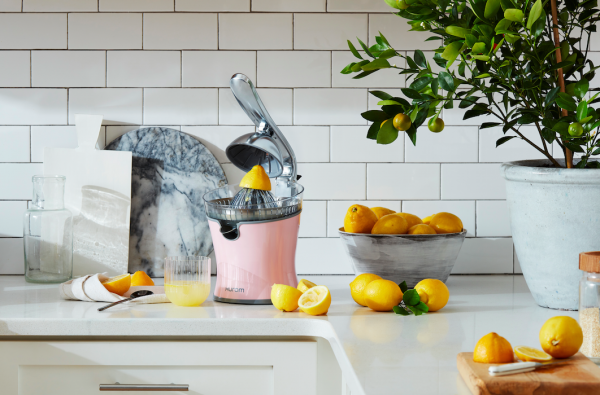 For freshly squeezed orange juice every morning, the quiet, stylish HUROM citrus juicer delivers with minimal effort. It works like a charm—leaving the rinds empty—and is easy to clean, with only three parts to take apart. It's available in silver, pink, or pastel blue, and is BPA-free ($149). Hurom.com
Heirloom Cookware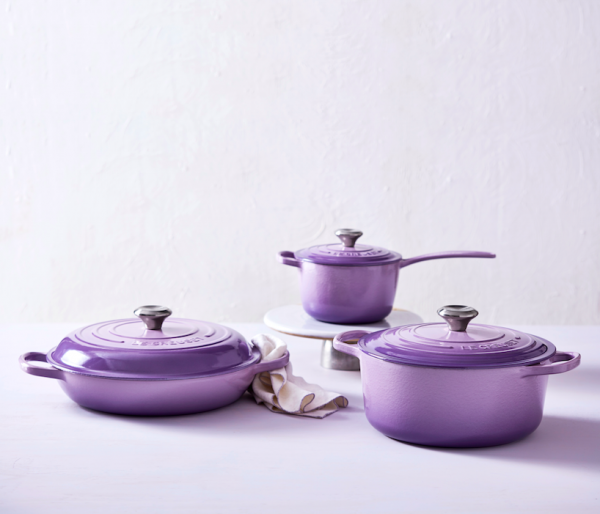 Le Creuset produces heirloom-quality wares in many colors, but this spring it revealed the stunning Provence, a purple inspired by the lavender fields of southern France. The five-piece enameled cast-iron signature collection features a 5 1/2-quart round Dutch oven, 1 3/4-quart saucepan, and 9-inch skillet ($525). LeCreuset.com