When it comes to kitchen tools, a trusty chef's knife is indispensable. But what else should you add to your toolbox? Here, chefs share some of their other favorite kitchen essentials.
Japanese Mandolin
Alex Baker, executive chef, Yves, New York City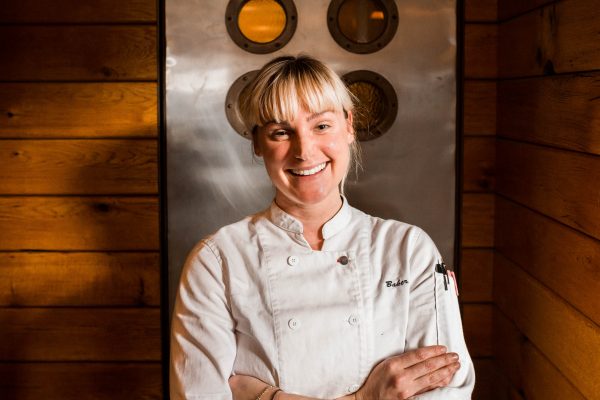 I have a Japanese mandolin that I've had for seven years. It has been with me in every kitchen I've worked in from New York to Paris. Some of my cooks have written little things in sharpie on it over the years. It's the only tool besides my knives I've managed to keep for this long. It has many memories associated with it. I use it so much—to slice radish thinly and to slice carrots to the perfect thickness to then cut for mirepoix. It's a quick way to cut things to be the exact thickness you want and have it all cut the exact same. It's great for new cooks or home cooks because you don't have to have perfect knife skills to get the perfect slice! If you're an at-home cook or new to mandolins, always use the safety guard—they're very sharp!
Hand Citrus Juicer
Amber Lancaster, executive chef, Sable Kitchen & Bar, Chicago
The tool that saves me time and is my go-to to use at home is my hand citrus juicer, because everything needs acid—everything! This is a perfect tool because you need fresh-squeezed acid, and it catches all of the seeds, so no straining necessary. This makes my life so much easier because I'm always just seconds away from a quick squeeze, rinsing the tool off, and putting it back in my counter crock and I'm good to go. Quick, easy, user-friendly, an essential in my kitchen.
Meat Thermometer
Isaac Toups, chef and owner, Toups Meatery and Toups South, New Orleans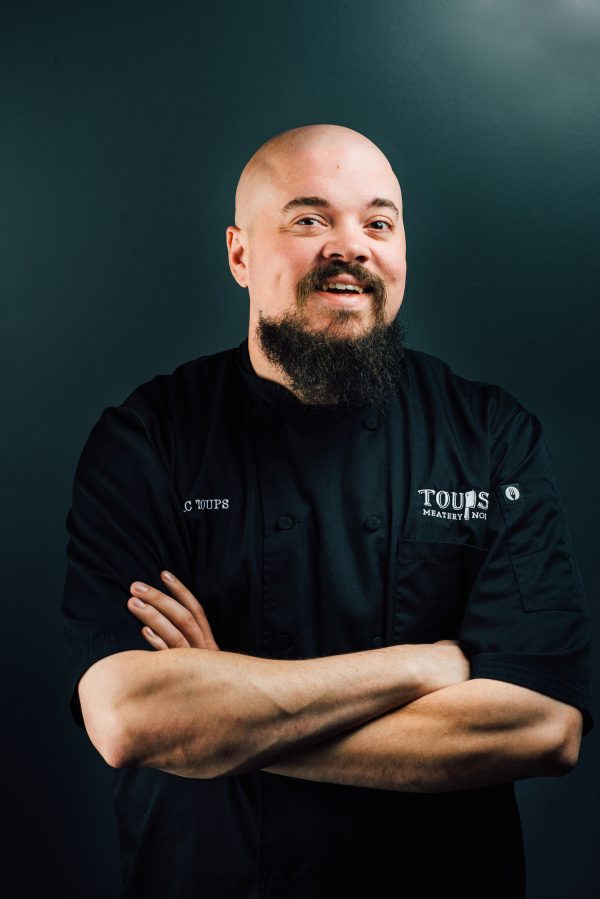 My most treasured kitchen possession is, hands down, my meat thermometer. This is an essential tool whether you're cooking, roasting, or grilling any type of meat or poultry. There are tons of brands but I like the Thermapen because it's fast, accurate, and waterproof. It's great to make sure you don't overcook your meat.
Silicone Spatula
Teresa Oncel, corporate chef, Lee Kum Kee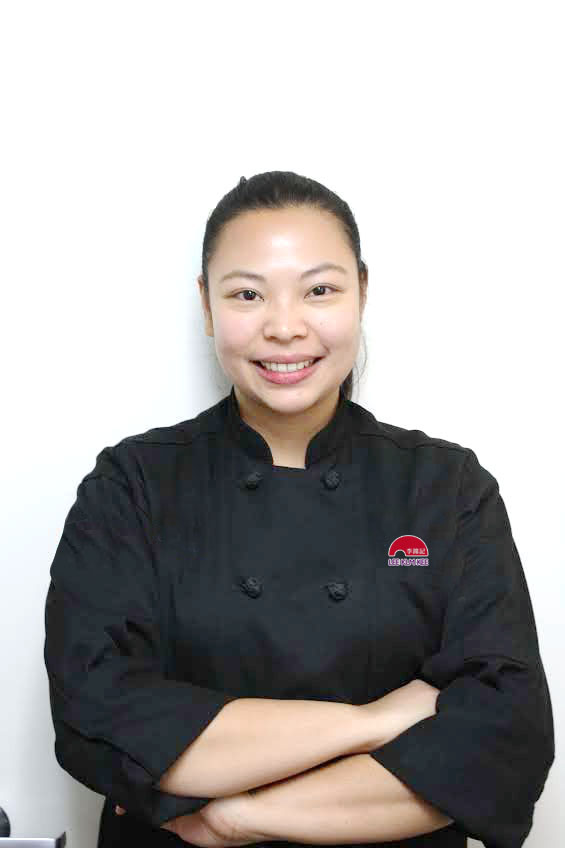 My favorite kitchen tool is my high-temperature silicone spatula. I use it for baking, cooking, scrambling, sautéing, flipping, or folding! Plus, it helps me make sure I leave nothing on the pan when I scrape. It is a truly versatile gadget, plus it is very inexpensive and easy to clean and maintain. I found it in the clearance aisle of my local Bed, Bath, and Beyond. I've had [it] for 5 years now, and no nicks or cuts!
Ovenproof Frying Pan
Tommy Lee Kirby, home cook, Los Angeles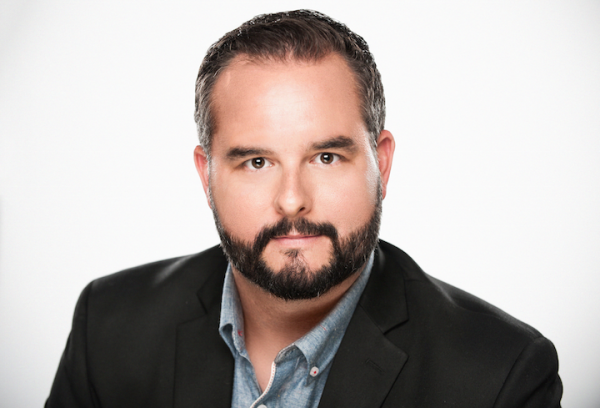 I have an ovenproof frying pan with straight sides. Pretty much the thing that makes my dishes a fave is the power of heat. No matter [whether] you're cooking chili, spaghetti, or chicken, after you've cooked, throwing the dish in the oven for five or ten minutes brings the already robust flavors together on a new level.