Joy to the world! The holidays are here. After a trying year, I hope you and your family enjoy all the magic the holiday season has to offer.
As you think about your loved ones, looking for just the right gift for each, some advice: Focus on simple pleasures and quality craftsmanship, and avoid "made in China." 
You might be surprised by what enjoyable, lovely, and special gift options you'll find keeping these criteria in mind. 
Gifts for Kids
If you're looking to delight the children on your list with a new toy for the holidays, keep it simple, avoid lots of bells and whistles that actually take away from the benefits of play, look for well-made items, and stick to the fundamentals.
Blocks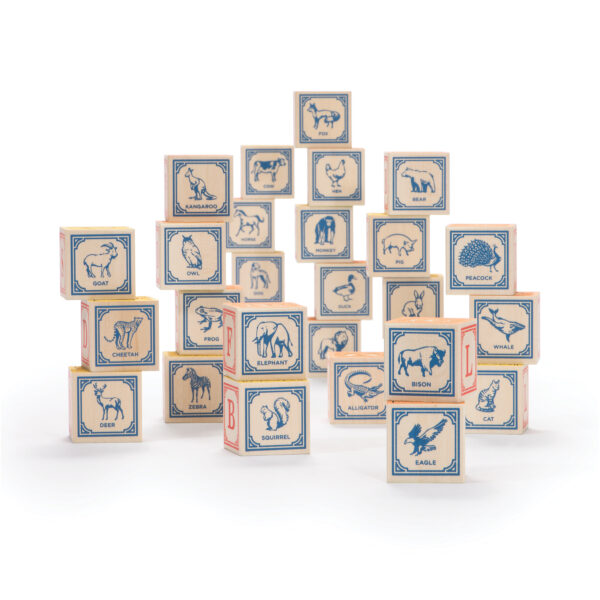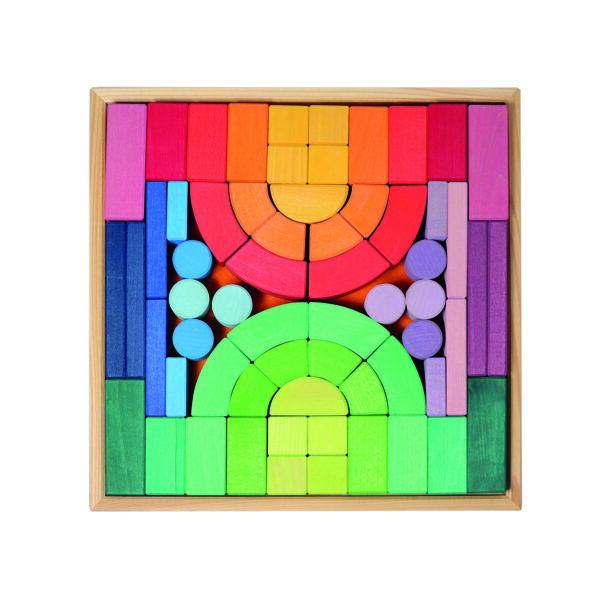 Blocks are fundamental toys every child should have for imaginative and constructive play. 
Wooden blocks like those from Uncle Goose (UncleGoose.com) or Grimms Wooden Toys (Grimms.eu) are well-made classics. 
GeoMag's MagicCube Sets ($49.99) feature magnetic blocks and clips that help a child stack, build, and either spell or practice math skills. GeoMagWorld.com
Another fun twist on building is a marble run like The Hubelino Pi marble run system by HABA ($79.99). The magnetic pieces and steel marble make building racetracks a fun exercise in physics. What's more, the pieces are compatible with other brands such as LEGO. HABAUSA.com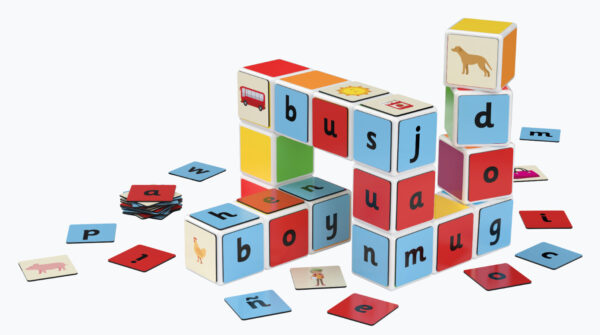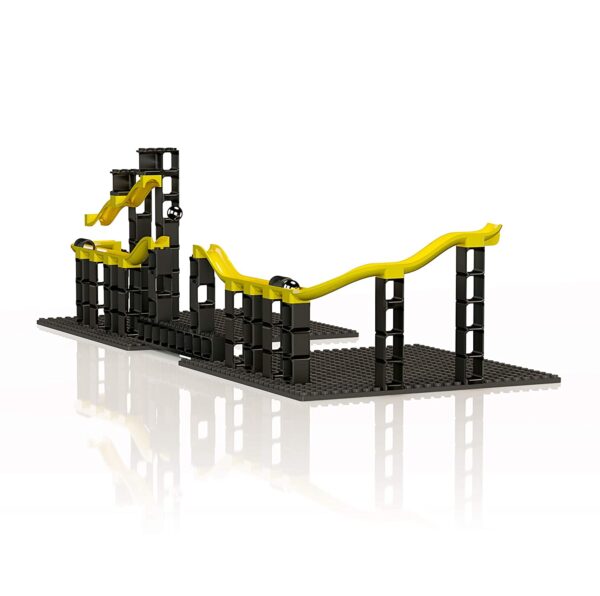 Dolls
What could be more delightful than a beautiful or cuddly new doll or a snuggly stuffed animal under the Christmas tree? Finding those not made in China can be a challenge, but if you know where to look, you can find ones of excellent quality.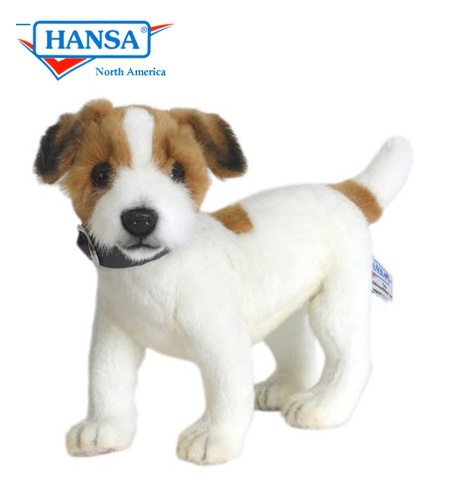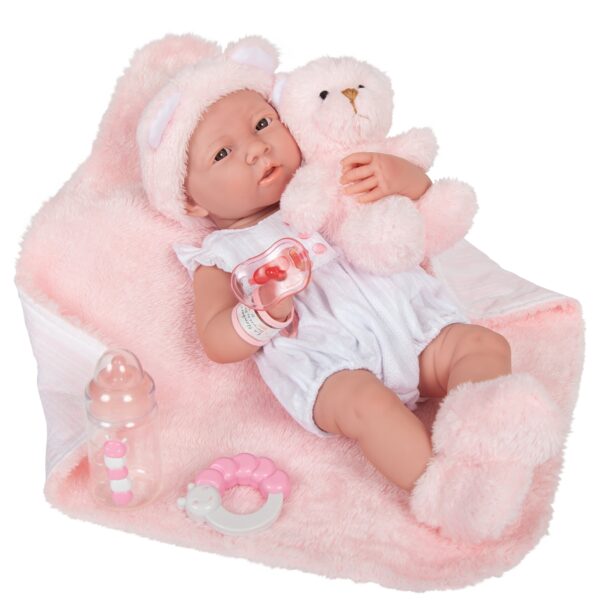 Hansa stuffed animals are lifelike and beautifully made. With a wide variety of options, the brand has something special for every child on your list. HansaToyStore.com
For a more economical option, take a look at Aurora stuffed animals. Many (but not all) of them are not made in China, and they're adorable. Shop.AuroraGift.com
Some brands of dolls not made in China include Llorens (mLlorens.es) and Berenguer (JCToys.com) from Spain, Petitcollin (PetitCollin.com) from France, and Käthe Kruse (Kaethe-Kruse.de/en/) from Germany. 
Gardening

Actress Audrey Hepburn once said, "To plant a garden is to believe in tomorrow." For something different, and a gift the whole family can enjoy, check out Back to the Roots. It offers a variety of gardening kits and products that can be enjoyed indoors and will provide lessons galore—perfect for the times we're living through. 
All its products are made in the United States. The Water Garden Mini Ecosystem ($99.99) features an especially fun concept where families can hydroponically grow herbs and microgreens with the help of a betta fish. BackToTheRoots.com
Gifts Anyone Would Love
Candles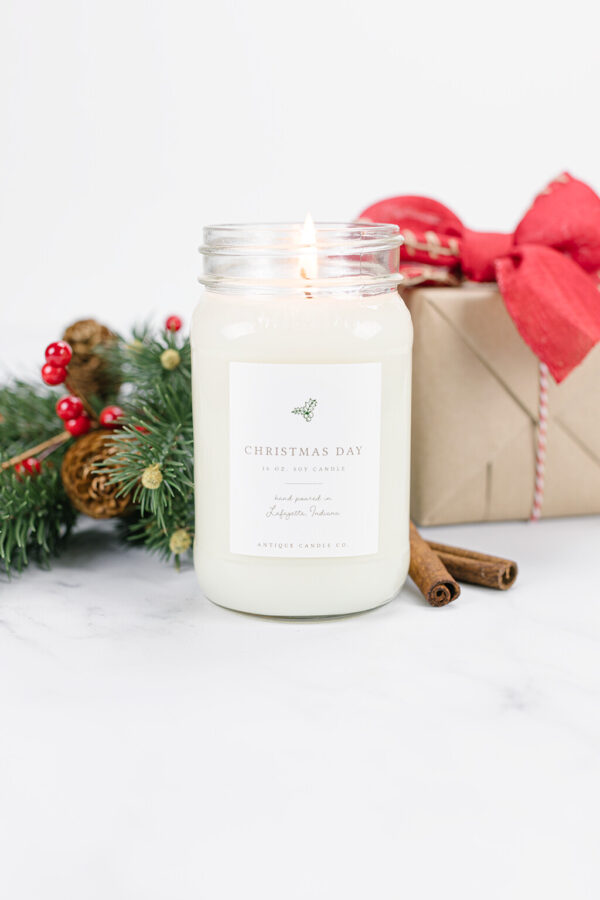 When it comes to candles, simple design, natural ingredients, and seasonal scents make for great gifts. Check out the lovely soy creations by Antique Candle Company featuring classic farmhouse designs. The company's soy candles and melts smell delicious, and its customer service is excellent. AntiqueCandleCo.com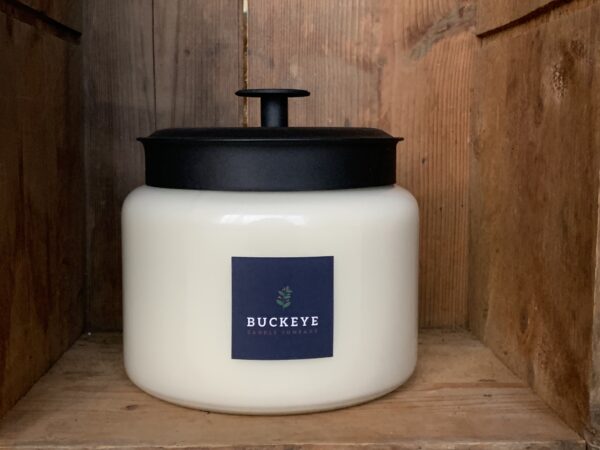 Another great source for candles is Etsy. There, makers such as Buckeye Candle Company offer homemade candles that will provide the coziness we all need throughout the winter. Etsy.com/shop/buckeyecandlecompany
Throws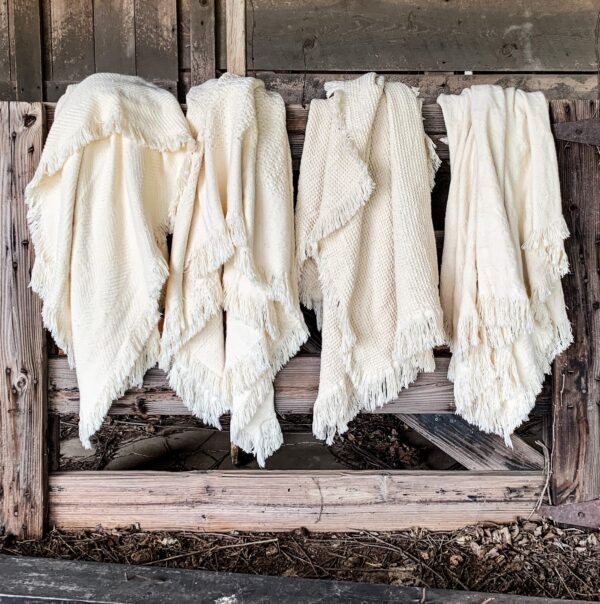 Speaking of cozy, who wouldn't want a soft, warm blanket for the season ahead? A really special option, Covered in Cotton's blankets come from a family of cotton farmers in South Carolina who make beautifully made hand towels, baby blankets, and throws such as The Tobin model ($90), which would complement just about any space. CoveredInCotton.com
An Elegant, Casual Jacket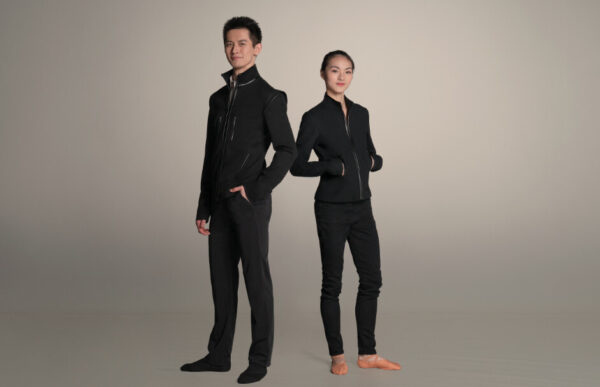 Shen Yun Performing Arts, the world's premier classical Chinese dance company, launched this year its own brand of activewear and casual wear, Shen Yun Dancer, which beautifully balances aesthetics and functionality. The Imperial Jacket by Shen Yun Dancer provides warmth without bulk, offering both easy comfort and casual elegance ($150–$180). ShenYunDancer.com
Maps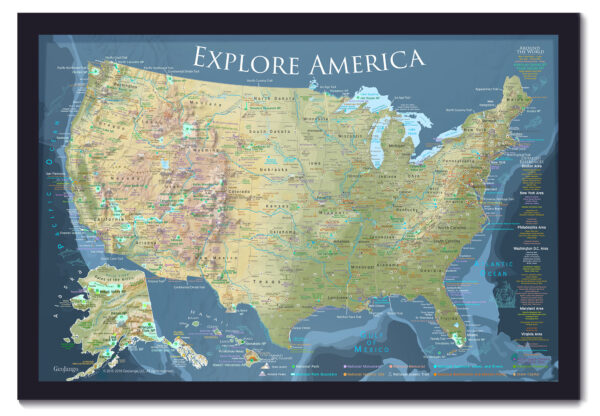 Encourage your loved ones to reminisce about past adventures and dream of future travels with wonderfully detailed maps by GeoJango. Featuring a wide variety of styles and themes along with expert cartography and design, GeoJango's world and USA maps could be the "wow" gift you're looking for this year. Customizable and made in the United States, they're gorgeous conversation pieces you won't find elsewhere. GeoJango.com
Spices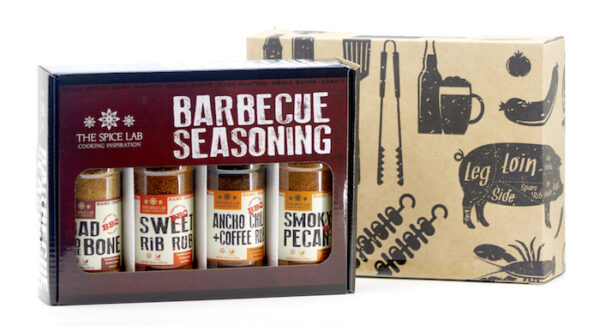 Spice things up for the home cook on your list with The Spice Lab's curated collections ($29.95) of handcrafted spices. Varieties include the Mediterranean Collection, Taste of America, and Barbecue Seasoning. Spices.com
Planners
Odds are you've got one of those planning types on your list. Planners are well-timed as holiday gifts to kick off the New Year with fresh supplies. Erin Condren offers a wide variety of beautiful and customizable planners, notebooks, and accessories for the recipients on your list who like to stay organized. Personalization would add a special touch for the holidays. ErinCondren.com
Robots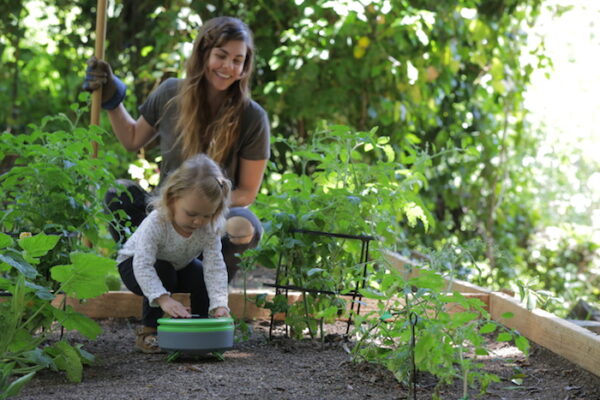 Check out Tertill, the solar-powered, weeding robot that is bound to make your loved one's life a little easier. This interesting innovation is reminiscent of the popular robot vacuums, but instead of sucking up dust indoors, it's identifying weeds in the garden and eliminating them while you put your feet up and relax. If you've got a gardener on your list, this may be just what they didn't even know they most wanted. Tertill.com
Teas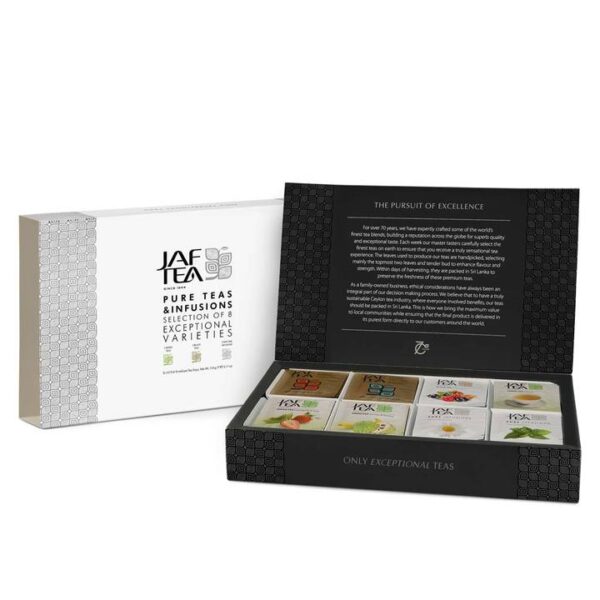 When you don't know what to give, consider a lovely box of high-quality teas like those from JAF. It offers enjoyable gift sets like the Pure Teas & Infusions Tea Sampler ($29.99). JAFTeaUSA.com
Mics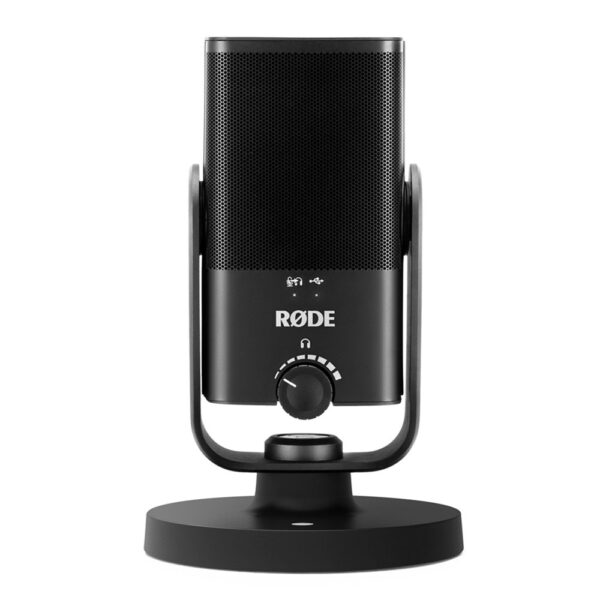 Tap, tap. Is this thing on? One practical idea for the loved one who's been working at home is a mic upgrade. Now that online meetings are a regular part of many of our lives, an upgrade in gadgetry may be just the thing to start the New Year off fresh. Try RØDE's NT-USB Mini ($99.99). Made in Australia, it offers studio-quality sound and is easy to use. Rode.com
Plants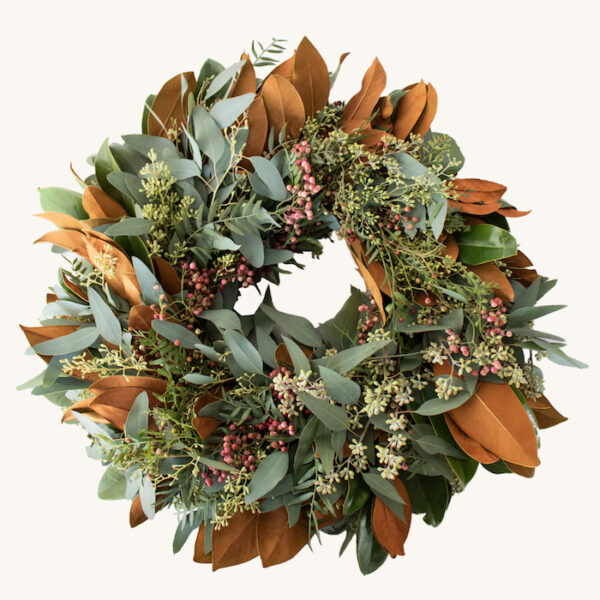 Bring new life to 2021 with the gift of plants. FlowerFix is a flower subscription company offering both flower delivery and wreath delivery. Give a loved one the gift of fresh flowers or seasonal wreaths all year long. You can also opt for a one-time purchase. FlowerFix.com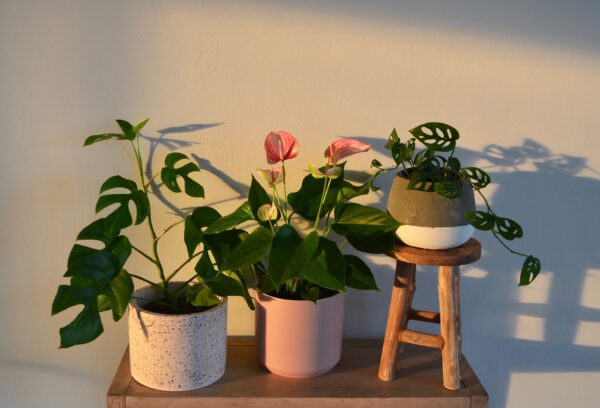 If you'd prefer to give a potted plant, consider Outside In, offering a wide variety of beautiful, carefully delivered house plants. The joy of a lovely plant will spruce up your loved one's home environment. OutsideInCo.com
Self-Care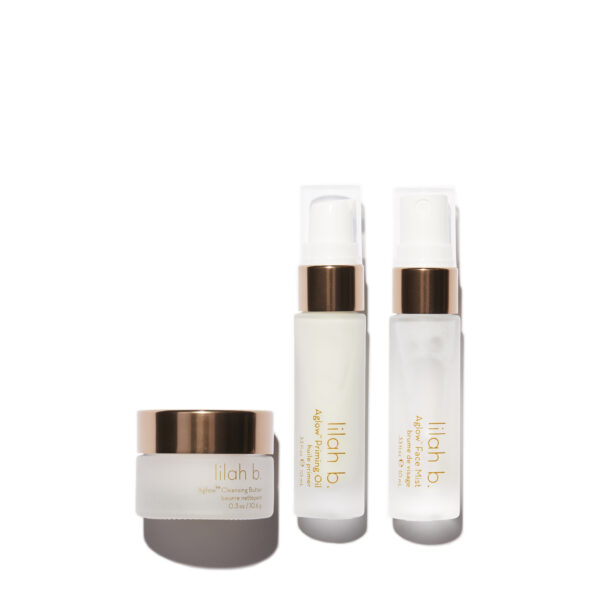 For the lady on your list, give her a spa treatment at home with products like Olga Lorencin's Red Carpet Facial in a Box (OlgaLorencinSkincare.com, $109) or Lilah B.'s Aglow Skin Prep Discovery Set (LilahBeauty.com, $42).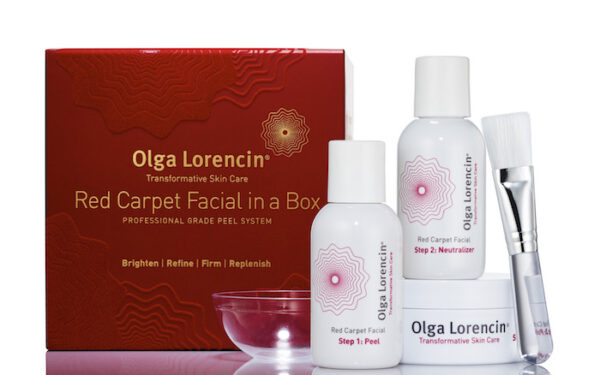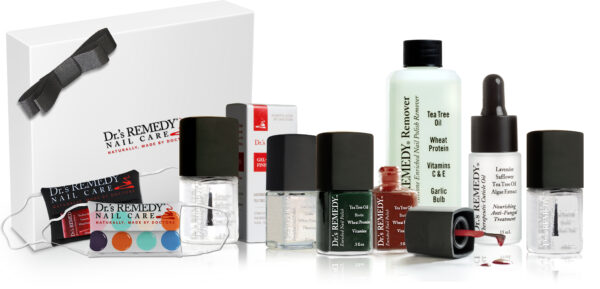 While many women are forgoing their salon manicure these days, they may appreciate a nail kit like Dr.'s Remedy Everlasting Evergreen Gift Set ($75). It includes three festive polish shades, a base coat, gel finish, cuticle oil, and polish remover—all with formulations that are healthy and nourishing for nails. RemedyNails.com

Other self-care products she may like include the Moisturizing Sugar Polish from South of France Natural Body Care (SouthOfFranceBodyCare.com, $9.99), Foster's Lab Anti-Tech Serum (FostersLab.com, $68), or Travertine's Eucalyptus Steam Shower Spray (TravertineSpa.com, $28), which makes an everyday shower feel like a day at the spa.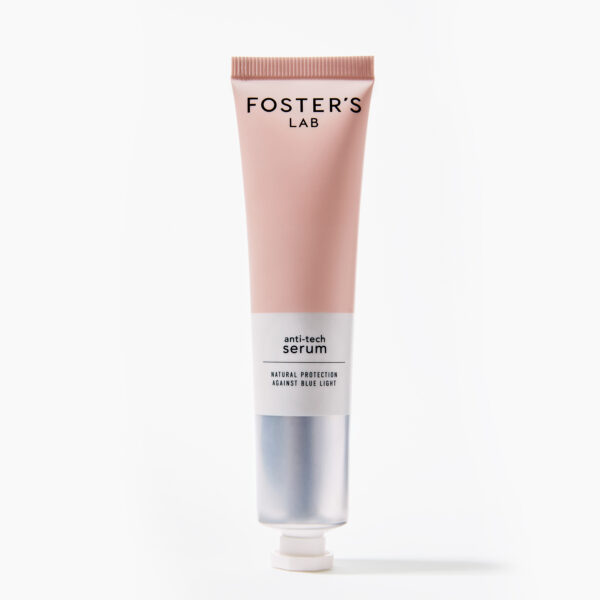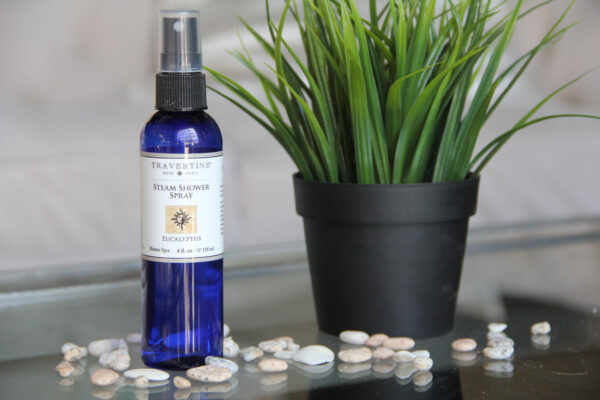 Chocolate
Some words to live by: When in doubt, chocolate. The difference between mass-produced chocolate and finely crafted chocolate is a stark one. Make Christmas special by giving quality chocolates like those from La Maison du Chocolat, which offers a beautiful array of gift boxes that will delight just about anyone this holiday season. LaMaisonDuChocolat.com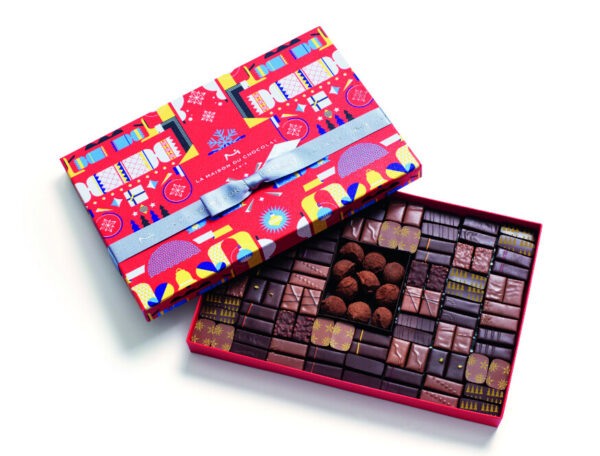 Stocking Stuffers
Remember MadLibs? Well, they're still at it. Check out the Merry Merry Mad Libs boxed set ($24.99) and start Christmas morning off with giggles. MadLibs.com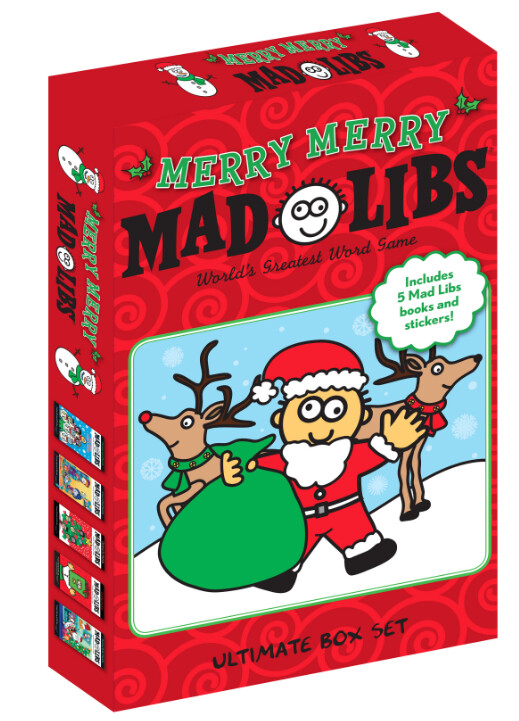 Piggy Paint is nontoxic, scented nail polish for kids, available in a variety of fun colors and scents. You won't need to worry about dangerous ingredients when painting little piggies. A gift set like Santa's Sweetie ($14.99) would make the perfect stocking stuffer for a little miss on your list. PiggyPaint.com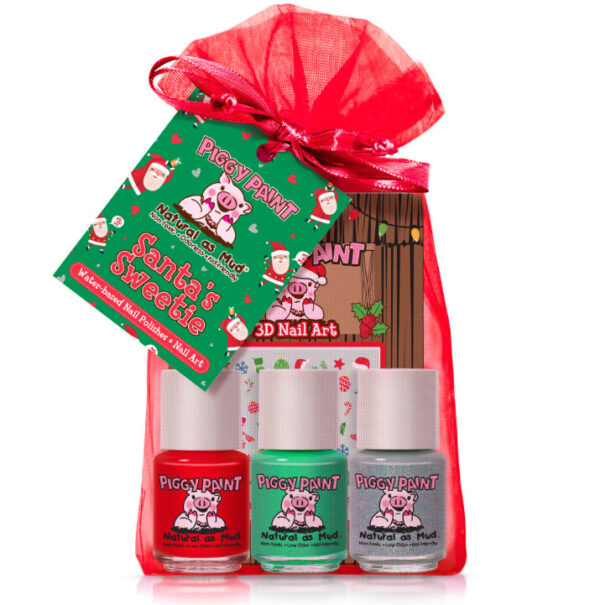 From the same company, Rock the Locks is a brand of safe and natural hair care for kids. With products like Shake & Shimmer Glitter Hairspray and Not So Knotty Conditioning Detangler, these fun items make perfect stocking stuffers that will prove practical as well. RockTheLocks.com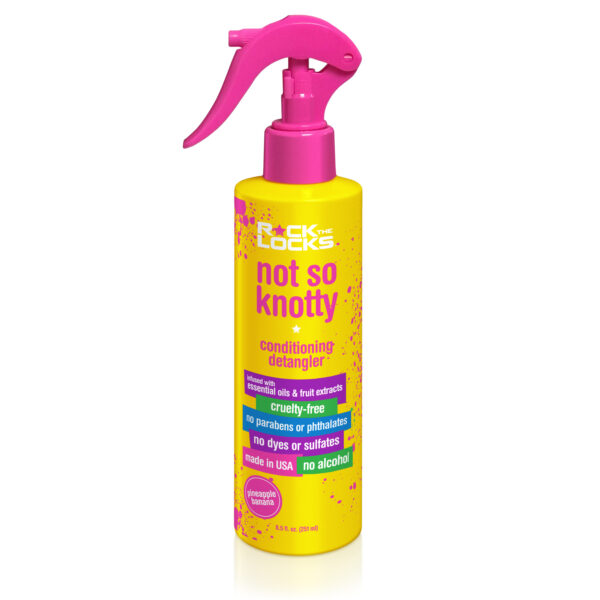 What everyone needs these days, hand sanitizer from Noshinku ($10) is a discreetly packaged spray featuring organic ingredients that protect and moisturize. This would make a great stocking stuffer or an add-on to a more substantial gift. Noshinku.com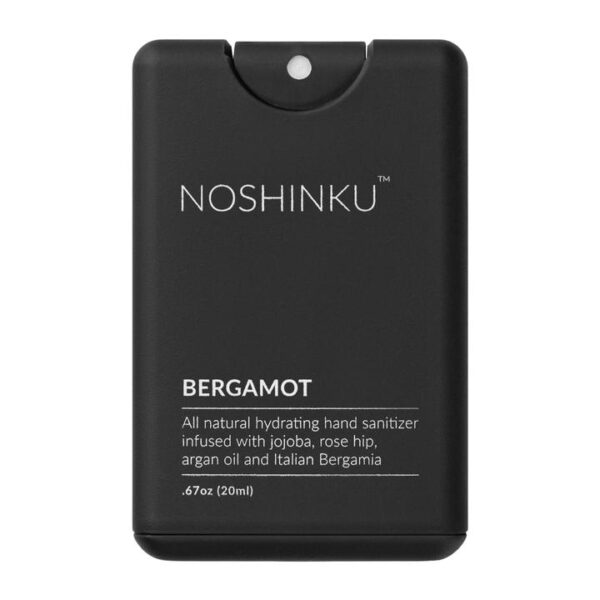 Tentera's single-serving, pour-overs (seven for $16.45) offer convenience for coffee lovers without sacrificing a quality cup. Your loved one may find themselves ditching coffee pods forever after discovering this in their stocking. TenteraCoffee.com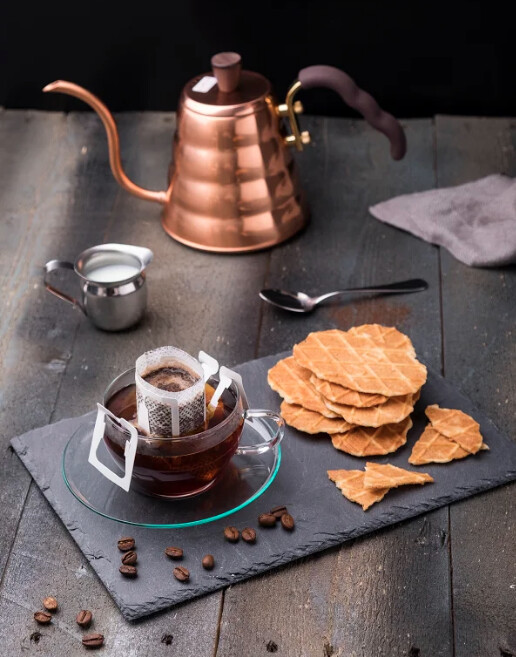 That's a Wrap
Finally, wrap up your fantastic gifts with environmentally-friendly Wrappily, which makes beautiful and sustainable gift wrap you'll feel great about using. Wrappily.com