Two rare wild cats have been discovered in one of the world's most remote environments: Mount Everest. Perhaps they just wanted to get as far away as possible from everyone, for a pair of Pallas's cats—the original "Grumpy Cat"—have been found living in Nepal's Sagarmatha National Park, in the Everest region.
As reported in the publication Cat News, a team of scientists who collected environmental samples from "the top of the world" was amazed to discover evidence of the Pallas's cats inhabiting the remote high-alpine ecosystem.
The month-long junket, part of the 2019 National Geographic and Rolex Perpetual Planet Expedition, was described as "the most comprehensive single scientific expedition to the mountain in history" by the feline-devoted outlet.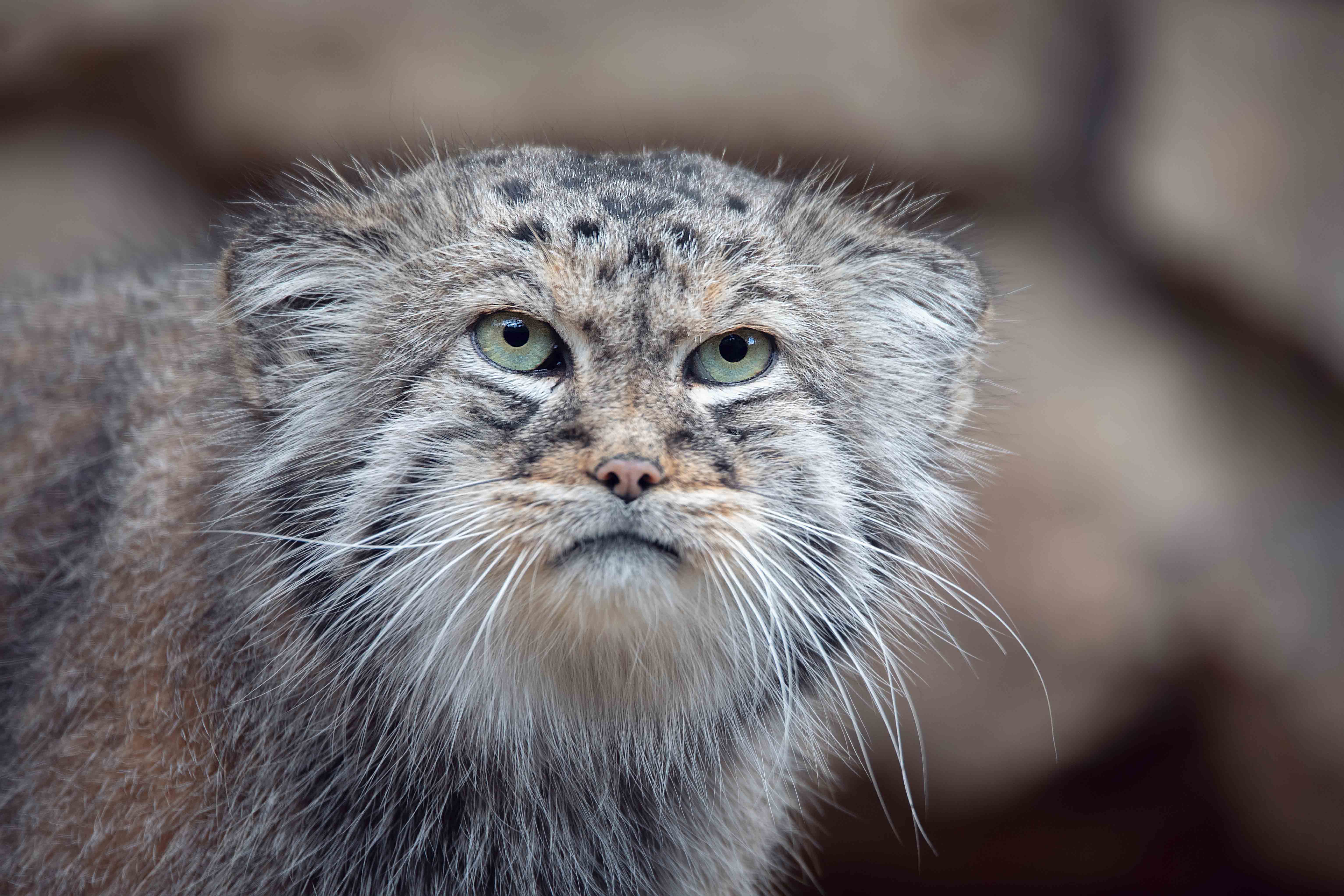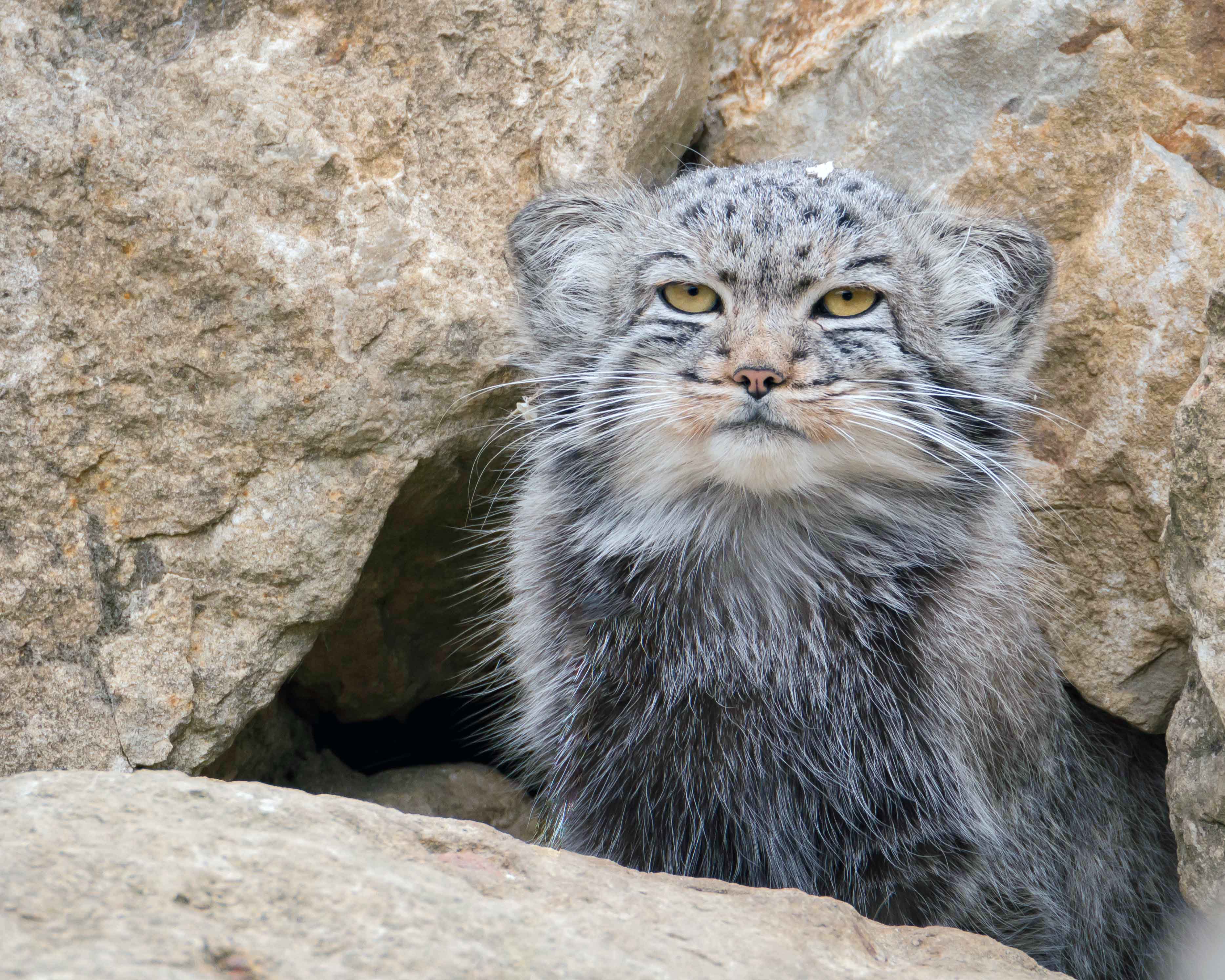 "We collected the samples from two locations 6 kilometers apart at 5,110 and 5,190 meters' elevation," said team leader Dr. Tracie Seimon of Wildlife Conservation Society's Zoological Health Program, who is based at the Bronx Zoo. Their analysis revealed that the wildcat's prey consisted of weasels and pika, a variety of Himalayan mouse.
Pallas's cats somehow manage to look both unbearably cute and rather ill-tempered all at once, with their distinctive facial markings and long grayish fur. They need that long fur to them keep warm in their native mountainous environment across central Asia.
They have already been spotted living in other mountainous regions in Siberia, the Caucasus, and Pakistan's Hindu Kush; but until now, nowhere quite as intrepid as Mount Everest's southern flank, in eastern Nepal.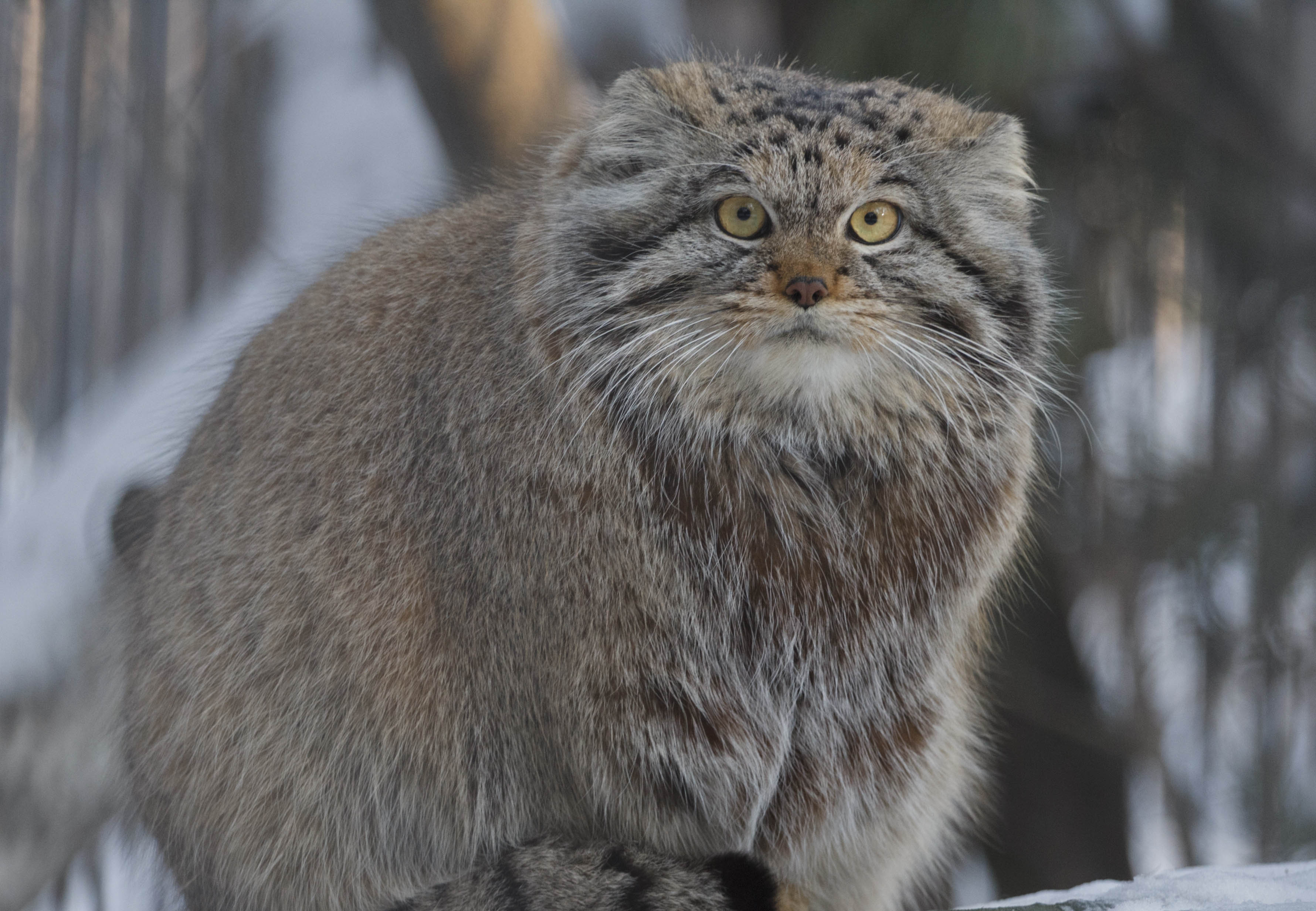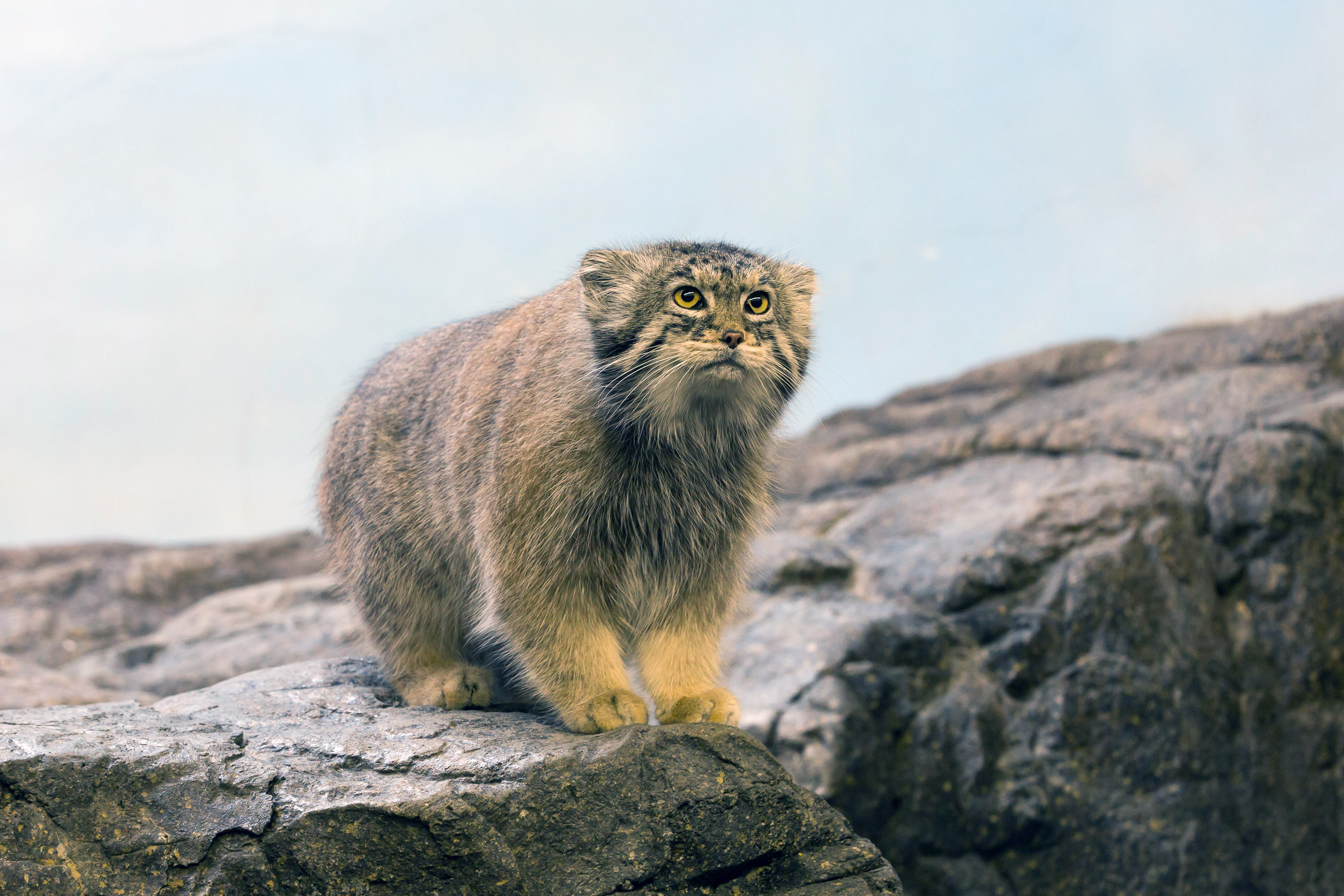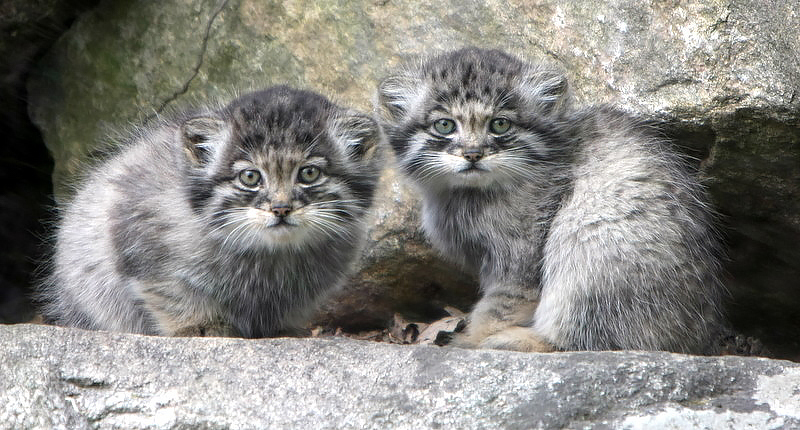 Only the hardiest animals inhabit the slopes of Mount Everest, those include black bears, red pandas, snow leopards, langur monkeys, musk deer, and wolves. According to the study's findings, red fox traces were also identified at the same location where the Pallas's cats were found, which indicates an overlap in predator territory.
Mount Everest reaches a mighty 8,849 meters at its highest point, so while the cats live nowhere near the "death zone" (the dangerous high-altitude area climbers enter when they reach 8,000 meters), they are still existing at a staggeringly high altitude.
"It is phenomenal to discover proof of this rare and remarkable species at the top of the world," said Dr. Seimon in a media release.
"The nearly four-week journey was extremely rewarding not just for our team but for the larger scientific community. The discovery of Pallas's cat on Everest illuminates the rich biodiversity of this remote high-alpine ecosystem and extends the known range of this species to eastern Nepal."
Share your stories with us at emg.inspired@epochtimes.com, and continue to get your daily dose of inspiration by signing up for the Inspired newsletter at TheEpochTimes.com/newsletter