A cautionary public warning from Colorado mother Laura Stack about the tragic suicide of her 19-year-old son due to new, and much more powerful, forms of marijuana has gone viral.
In a Facebook post, she informs other parents about "the difference between smoking pot (and some edibles) and dabbing high-THC wax, shatter, or butter."
Laura's son Johnny began "dabbing," using a chemically modified, highly concentrated form of marijuana, one that is eight times more psychoactive than "traditional" weed, around the age of 15. Even after quitting pot, he suffered from schizophrenic episodes, becoming "psychotic, paranoid, and delusional by the time he reached 19," according to his mom.
Dabbing refers to vaping almost pure THC crystals, which are heated to release the compound and be ingested into the body.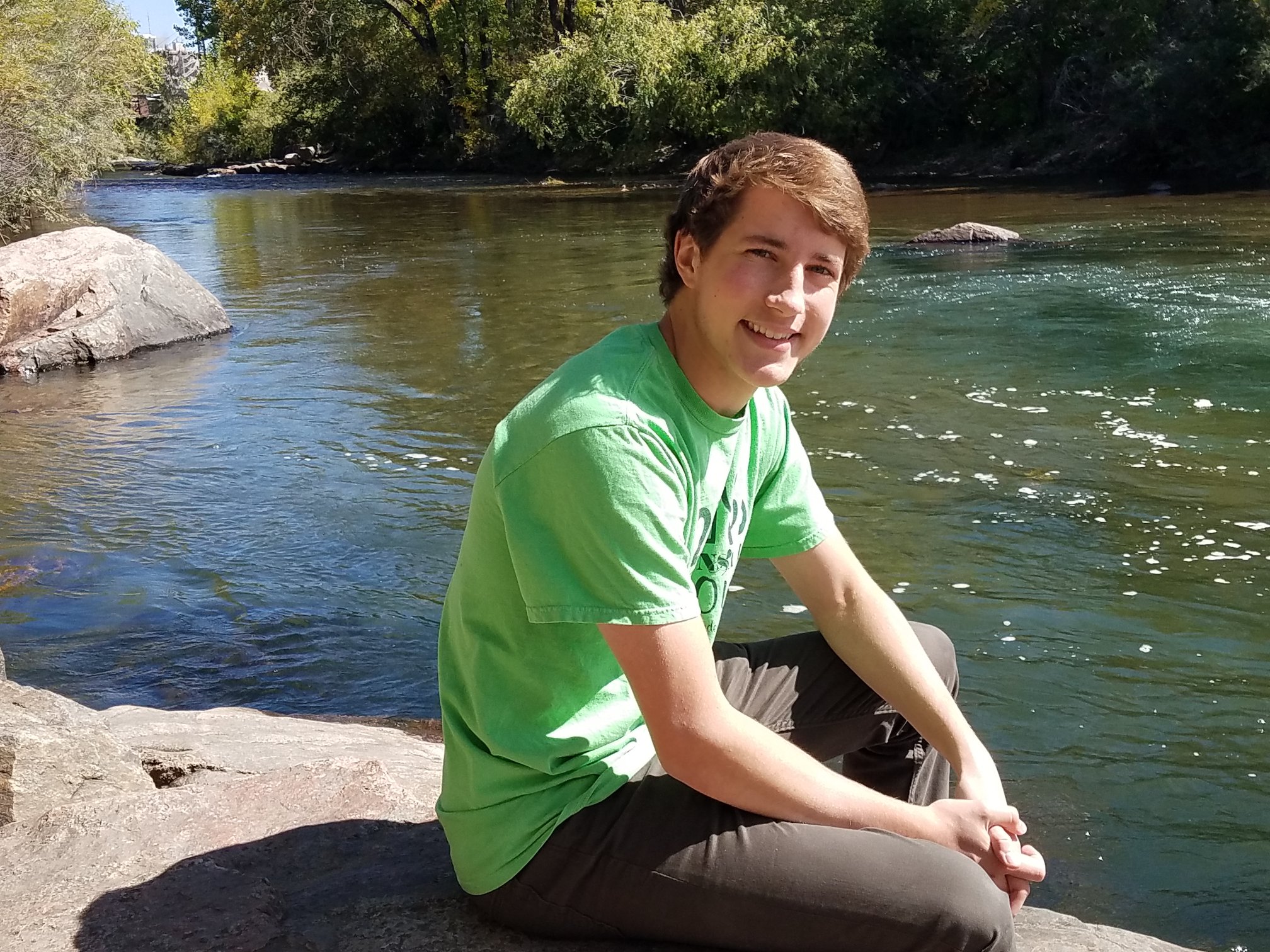 Just three days before his death on Nov. 20, 2019, Johnny told his mother that she "was right" about her warnings against substance use. "You told me weed and drugs would hurt my brain, and it's ruined my mind and my life," she remembers her son saying.
According to the mother, she and her husband John felt "compelled to help increase awareness about dabbing and prevent more senseless deaths."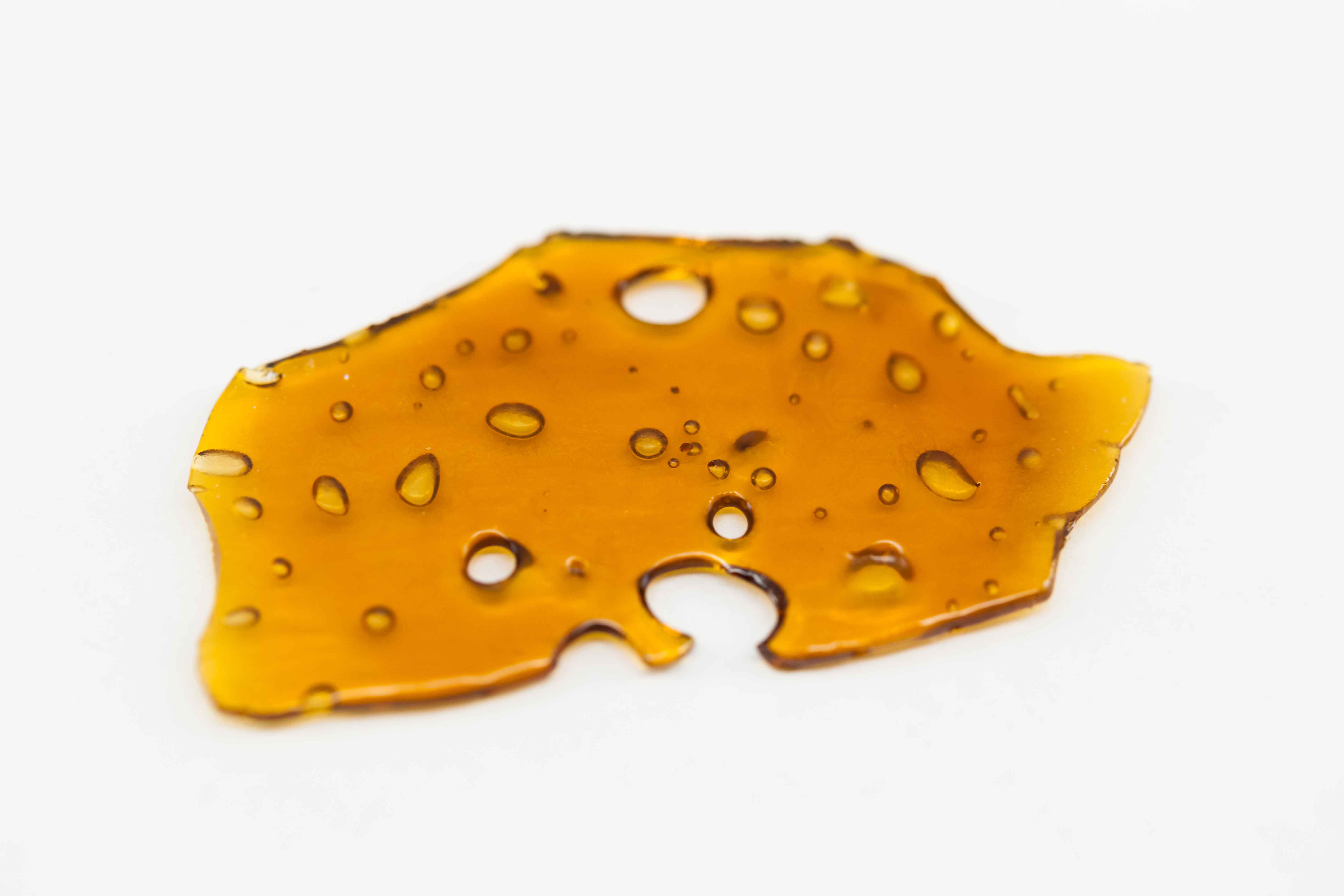 Given its resemblance to vaping and the legalization of recreational and medicinal marijuana in dozens of states across the United States, Laura wasn't aware of the ultra-high THC dabbing that has become popular with teens.
According to a survey, while hardly any older Americans know what dabbing is and still fewer know anyone who has done it, half of the youngest millennials aged 18–24 have or know someone who has dabbed, Survey Monkey reported.
Dabbing brings along a whole series of processes, which includes "blasting," heating extracted THC crystals or oils with a butane torch, as well as dab pens that resemble vaping devices and produce less smoke, allowing teens to hide their dangerous habits more easily.
"The pot we grew up with (10 percent or less THC content) is HUGELY different than today's high-concentrate extracts (often 80 percent THC content or higher)," Laura says.
After Johnny's death, the Stacks spent many hours doing research on dabbing. Laura shared her conclusion that the impacts high-frequency use of high-potency THC products have on still-forming minds can lead to "cannabis-induced psychosis."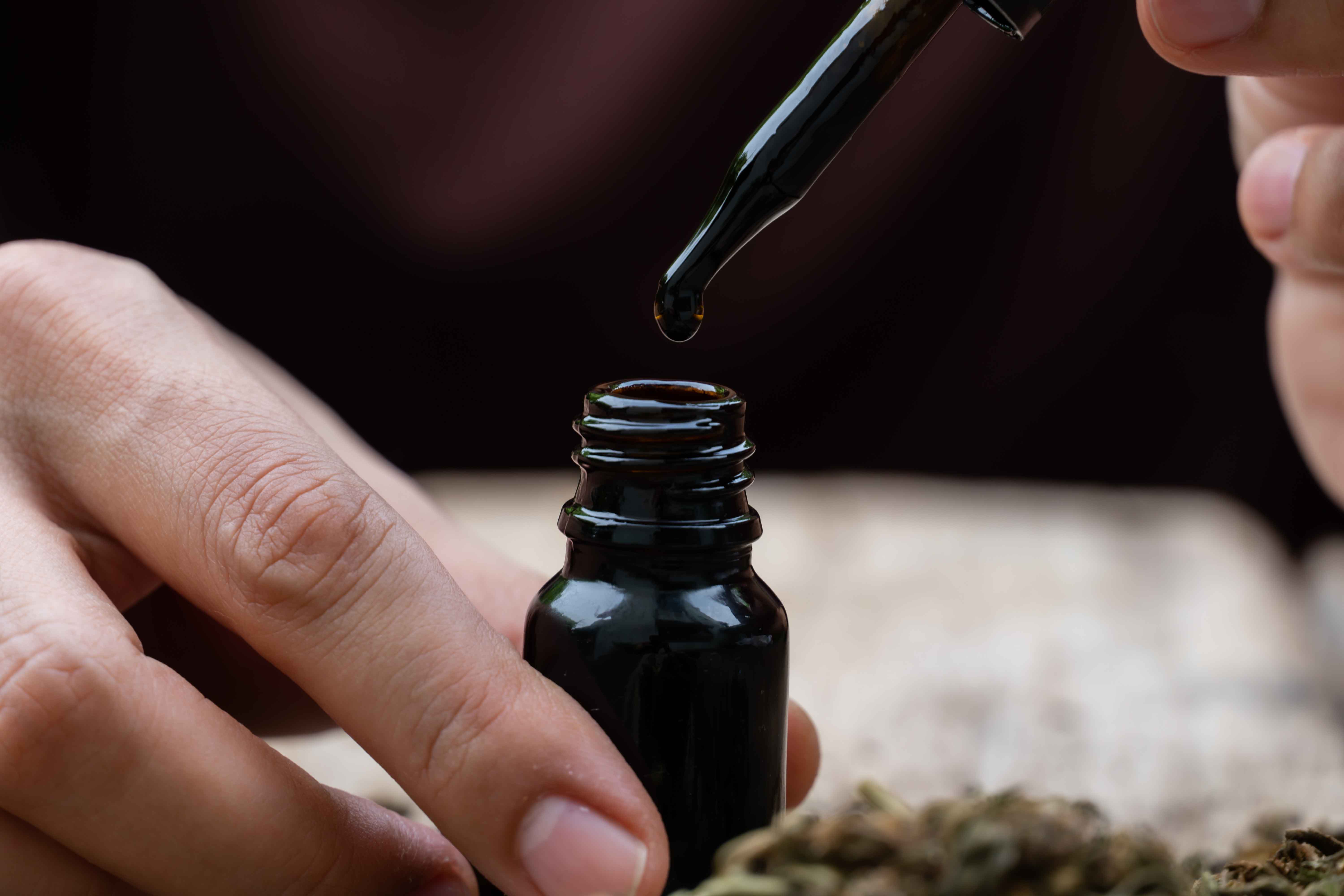 Recent medical studies in the highly respected journals The Lancet and the Journal of the American Medical Association – Psychiatry have established the connection between "high-potency" marijuana use, which the Lancet defines as anything over 10 percent THC, and mental illness.
The Lancet study, published in March 2019, showed "that in areas where daily use and use of high-potency cannabis are more prevalent in the general population, there is an excess of cases of psychotic disorder."
The JAMA Psychiatry study, which combed through 11 existing studies representing over 23,000 respondents, showed "that cannabis consumption in adolescence is associated with increased risk of developing major depression in young adulthood and suicidality, especially suicidal ideation."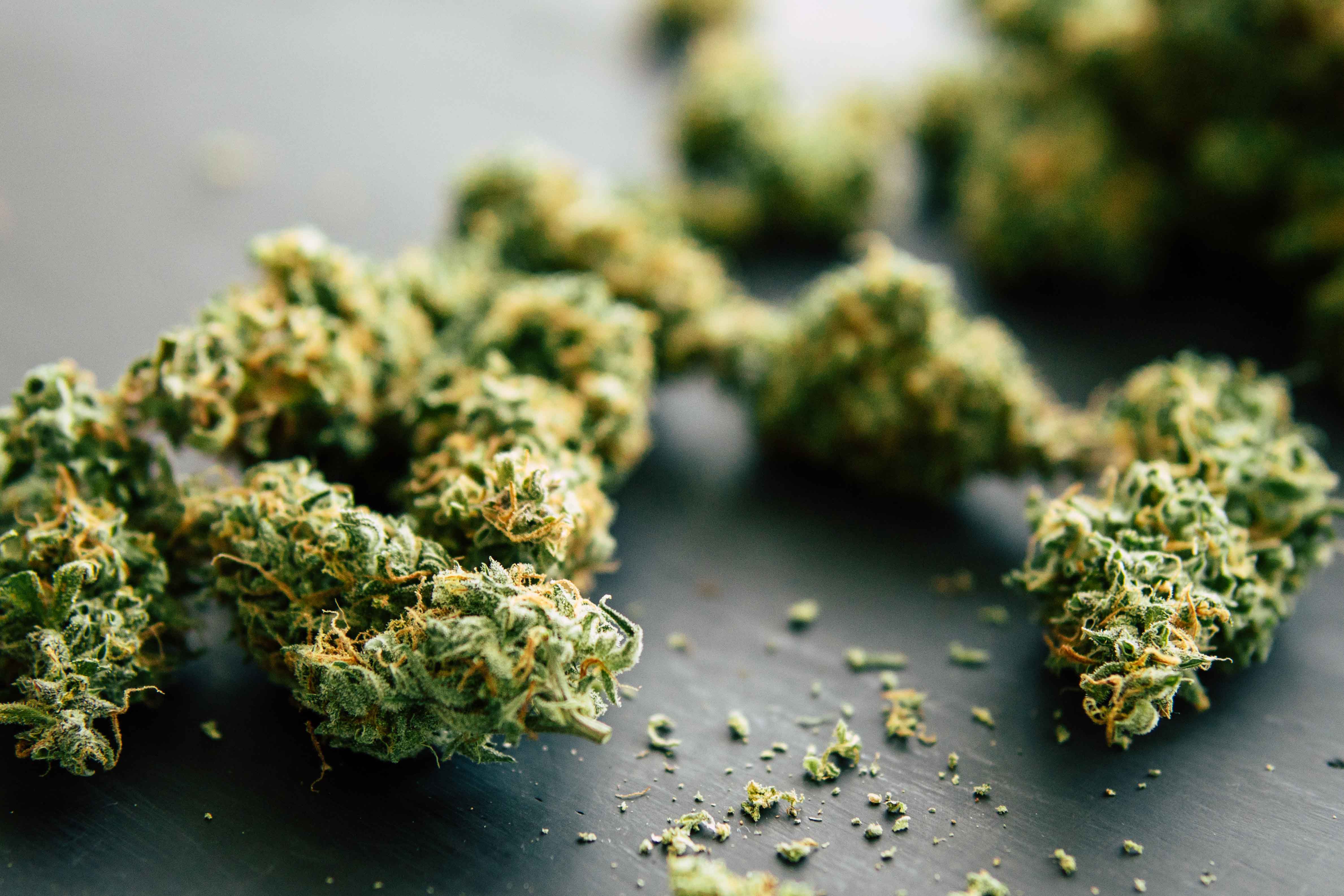 For Laura and John Stack, warning other parents about the dangers of high-potency marijuana on young brains still in development has become a mission. They feel that dabbing took Johnny away from them forever.
"When he died, the toxicology report showed he had ZERO drugs in his system," she explained on her Facebook post. "He wasn't depressed, neglected, drugged, or unloved."
Urging "hyper-vigilance in the early teen years," she hopes that Johnny's story, which has now been shared more than 16,000 times, will "help increase awareness about dabbing and prevent more senseless deaths."