A family outing to the Michigan shores of Lake Superior turned tragic when a 12-year-old boy died after attempting to rescue his 8-year-old sister from a rip current. The incident took place on Aug. 11, 2020, when the family from the Charter Township of Commerce, Michigan, were spending the day at Big Traverse Beach.
According to the National Weather Service, rip currents had been reported in the area where the family was swimming, leading to the collapse of a sandbar they had been on. The young girl was swept out and three people including her brother swam out to assist her.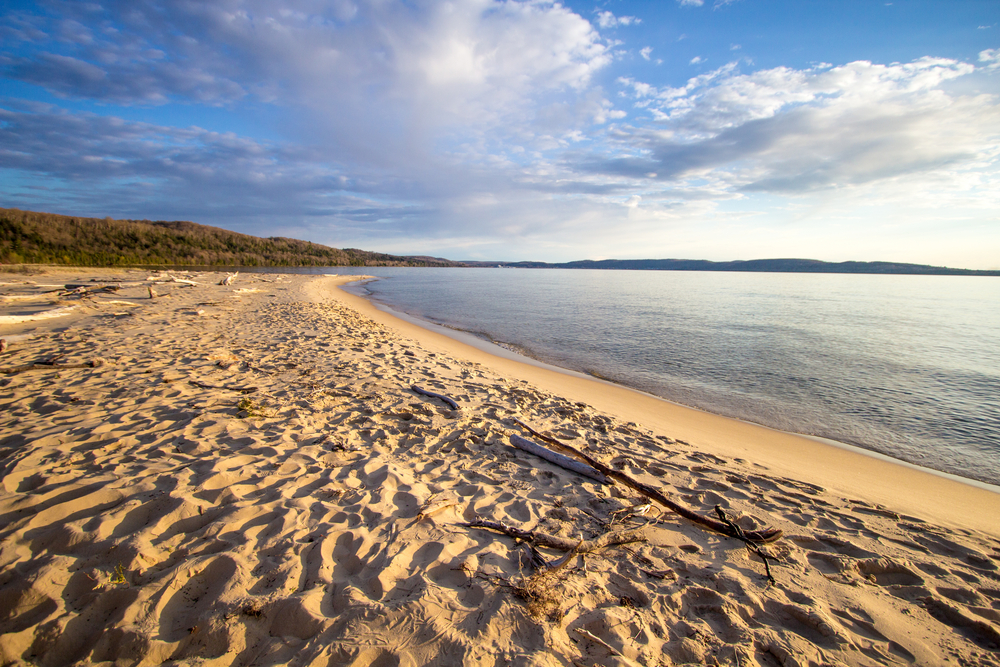 The Houghton County's Sheriff's Office received the call about a drowning at 2:33 p.m., according to local paper the Iron Mountain Daily News. After the girl got carried away by the fast-moving, dangerous water, her brother and three others all went into harm's way to bring her out.
"Several people on the beach assisted with inflatable tubes and were able to get all four people back to shore," the National Weather Service announced. While they were all brought back to shore with help of other beachgoers, the 12-year-old boy died from trauma.
First responders quickly arrived on the scene, and the heroic boy was first taken by ambulance to the emergency room at the Aspirus Keweenaw Hospital in Calumet Township, about 15 miles away.
Given the serious condition he was in, the boy was airlifted to the University of Michigan's Children's Hospital in Ann Arbor. Sadly, he passed away during the process of being transported.
To respect the privacy of the grieving family, the Houghton County's Sheriff's Office has not released the names of the deceased brother and his sister.
Many cities around the Great Lakes area are reporting higher incidences of drowning this summer, as high temperatures and weeks of spring lockdown make an escape to the nearest river, lake, or ocean even more desirable.
We would love to hear your stories! You can share them with us at emg.inspired@epochtimes.nyc