Twelve siblings, born to the same parents in Pakistan and now living around the world, have claimed the Guinness World Record for Highest Combined Age. The oldest sibling is 97 years old; the youngest is 75.
However, their combined age is an extraordinary 1,042 years and 315 days, according to their official record, confirmed on Dec. 15, 2020.
"In 22 years, one woman gave birth to 12 children," the youngest sibling, Eugenia Carter, told 980 CFPL. "By the time I was born, there was enough siblings to look after the other ones."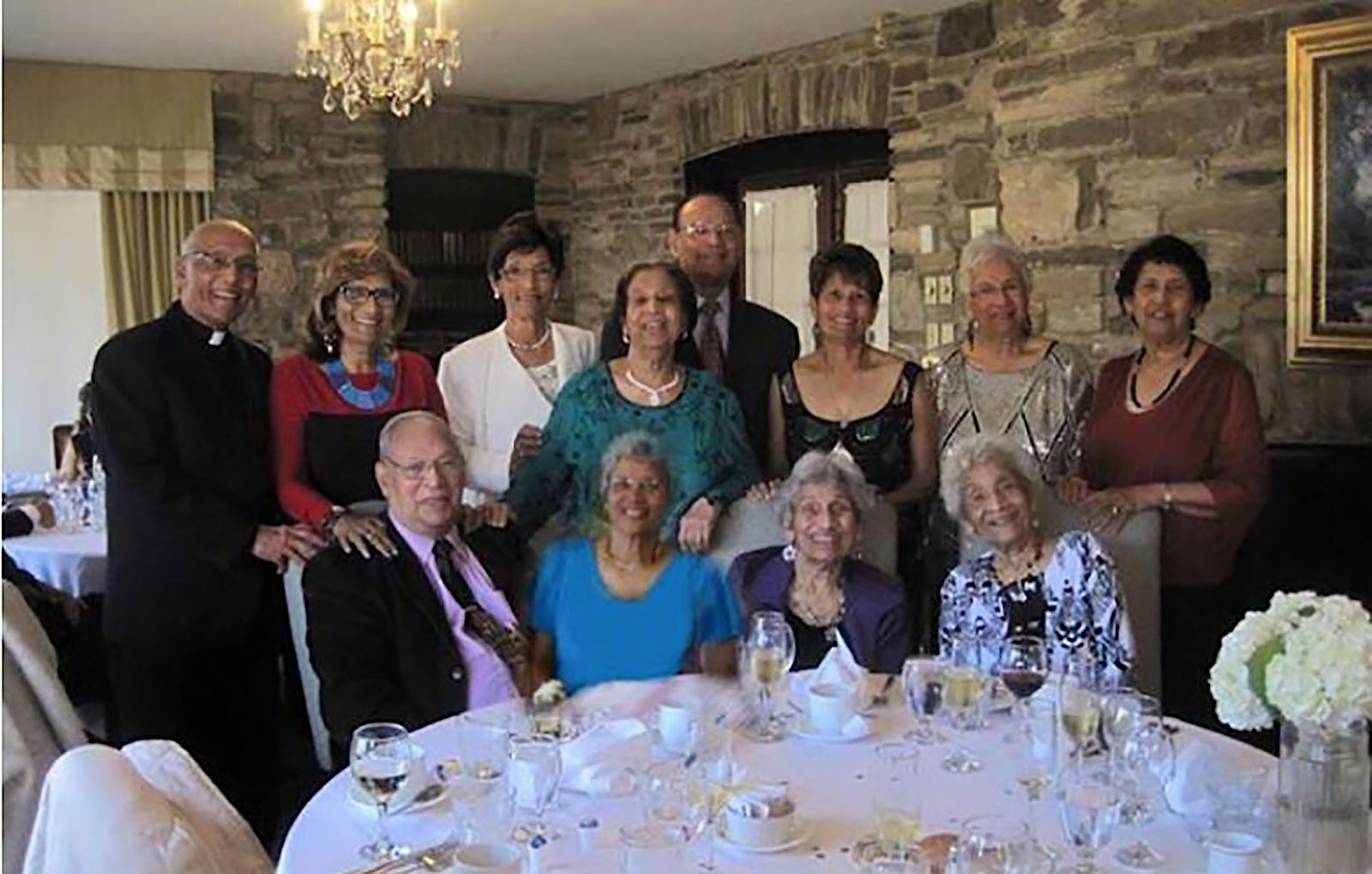 The siblings, hailing from the D'Cruz family name, many of whom share birthday months, were born in the following order:
1st Doreen (Sept. 3, 1923),
2nd Patrick (Sept. 30, 1925),
3rd Genevieve (July 4, 1927),
4th Joyce (March 2, 1929),
5th Ronald (Aug. 24, 1930),
6th Beryl (Aug. 26, 1932),
7th Joe (June 1, 1934),
8th Francesca (Sept. 17, 1936),
9th Althea (July 27, 1938),
10th Teresa (June 9, 1940),
11th Rosemarie (March 30, 1943), and
12th Eugenia (Oct. 24, 1945)
"Though they do not live in the same place, the D'Cruzes say they are a close-knit family who count achieving the Guinness World Records title as one of the great highlights of their lives," says the record-keeping publication in a news release.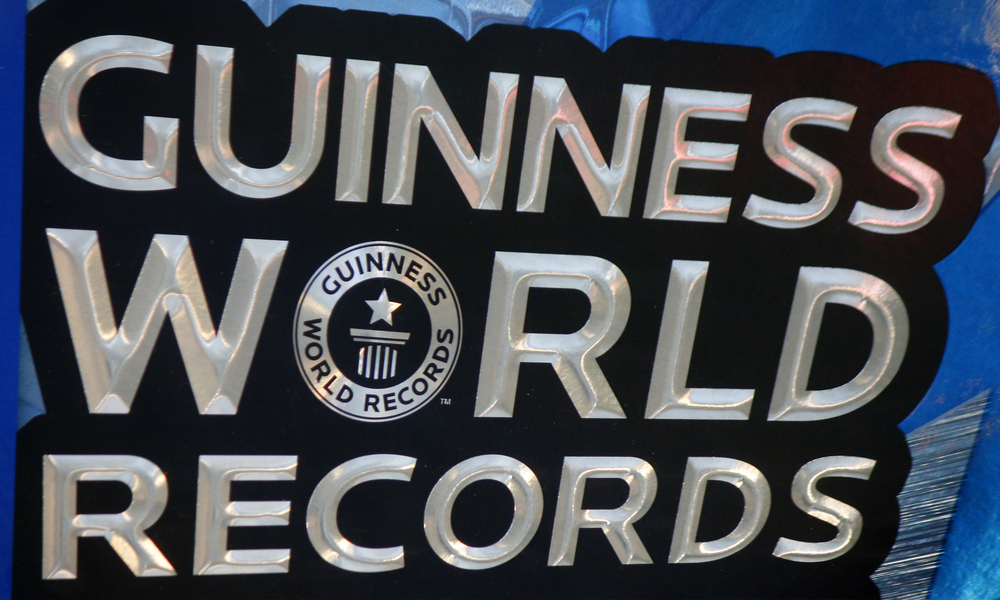 The dozen siblings, all born to Michael and Cecilia D'Cruz in Karachi, Pakistan, left their birthplaces and settled across the United States, Canada, Switzerland, and London, England. "[T]here wasn't much opportunity [in Pakistan] if you were Christian," Eugenia explained, Global News reported.
"My eldest brother came to Canada first, and then he slowly brought all of us [over] a span of 15 years," she continued. Eugenia met her husband, Brian, in Calgary. The couple moved to London together, where they tied the knot.
The scattered siblings remain close despite their distance. Eugenia claims that "always try[ing] to forgive and forget, and look[ing] to your siblings for support" is the recipe for a long, healthy relationship.
"We Zoom every day at 11 a.m.," she added.
We would love to hear your stories! You can share them with us here: emg.inspired@epochtimes.com