When 11-year-old Antonio Brown's apartment caught on fire right before Christmas, he not only saved his 10-year-old brother but also survived jumping from a second-floor window.
The brave young man from Memphis told Fox News that he woke to the smell of smoke and his mind immediately went to his brother.
"I just woke him up, and I unlocked the door, and I told him to get out the house," Antonio said on December 23rd.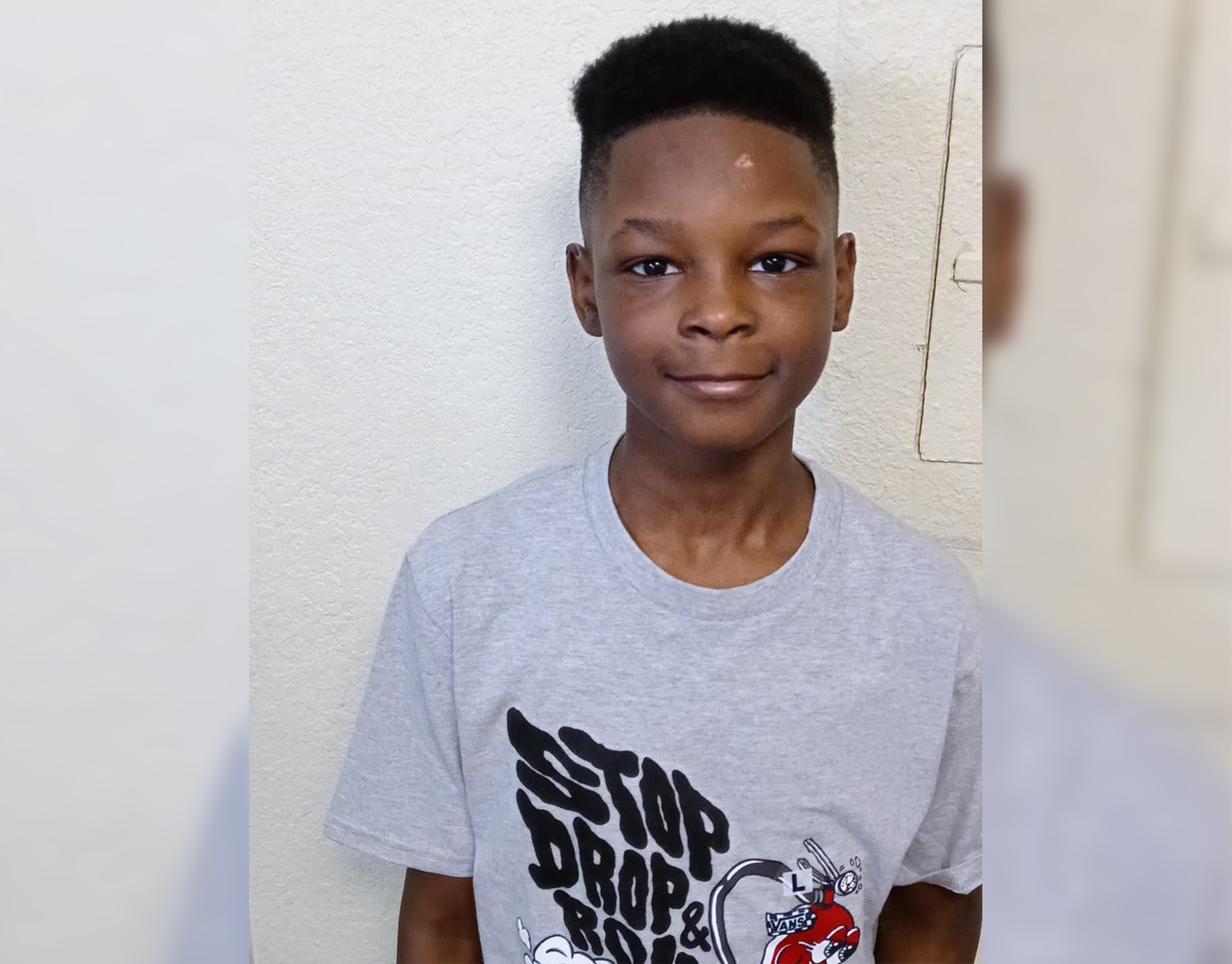 His bravery didn't stop there, however; after waking his brother, Antonio ran to the back of the apartment to try to wake his father. However, he said the door was too hot to the touch, and he knew he had to get out.
"I went back and started punching and kicking the window," he said. "Then I jumped out of the window."
The young hero suffered cuts from the broken glass and burns on both of his ears. However, he didn't notice, saying that his mind was focused on the family dog, who had been inside the apartment.
"When I had got out the fire, I started thinking about my dog and how could I get him out," he said. "But I can't get him 'cause it was too hot in there."
Antonio's mother, Tamika Brown-Ayers, said she was shocked by her son's actions.
(Courtesy of Brittany Townsend)
"I just didn't think that an 11-year-old would think like that. I just—it's like he just took action," she said.
The family was relieved when everyone got out of the fire safely. However, it didn't take long for reality to set in, as they realized they'd lost everything they owned in the blaze, including all their Christmas presents.
"I was crying when I was in the hospital," Antonio said. "'Cause I was thinking about all the stuff we had in there and we lost it."
Soon after the incident, the community sent an outpouring of support to the Brown family. Brittany Townsend, a friend of the family, created a GoFundMe to help the family out with expenses.
"I am asking for your help to make a Christmas Miracle a reality," Brittany wrote. "Every penny helps."
It didn't take long for donations to come rolling in. Since the page's creation over a week ago, it has surpassed the fundraiser's initial goal of $6,000.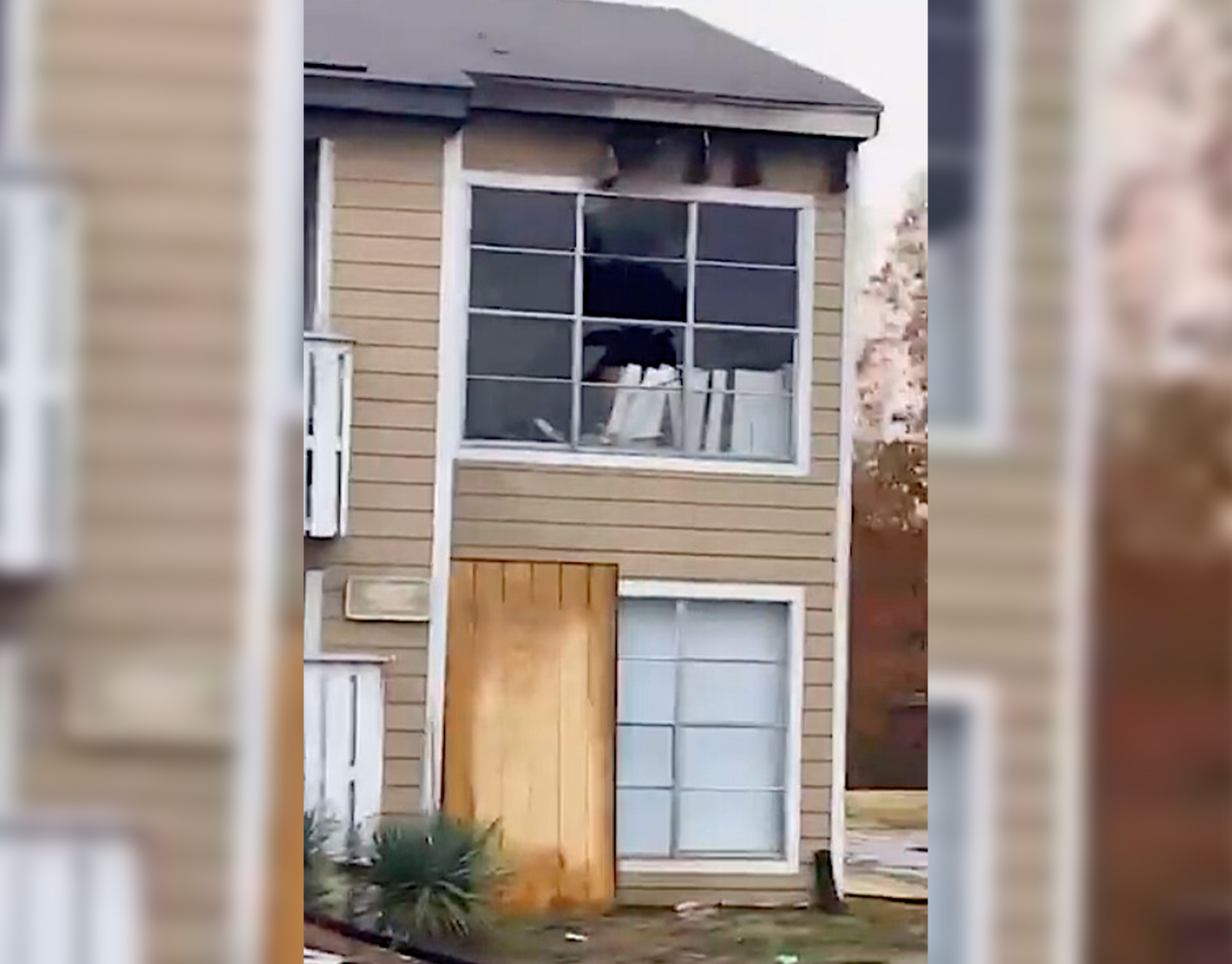 We would love to hear your stories! You can share them with us at emg.inspired@epochtimes.nyc