Ten years have shown that living with young Mia—who has Down syndrome—was hardly the burden some predicted. Her family, the Armstrongs, can attest to that.
The 10-year-old, now a model living in California, also became an advocate for others with disabilities.
After appearing in a Walgreens Red Nose Day campaign in 2017, Mia was flooded with modeling requests for big brand commercials, and she's been working ever since. She's even represented Tommy Hilfiger's new line of adaptive clothing.
She's built up a lot of confidence.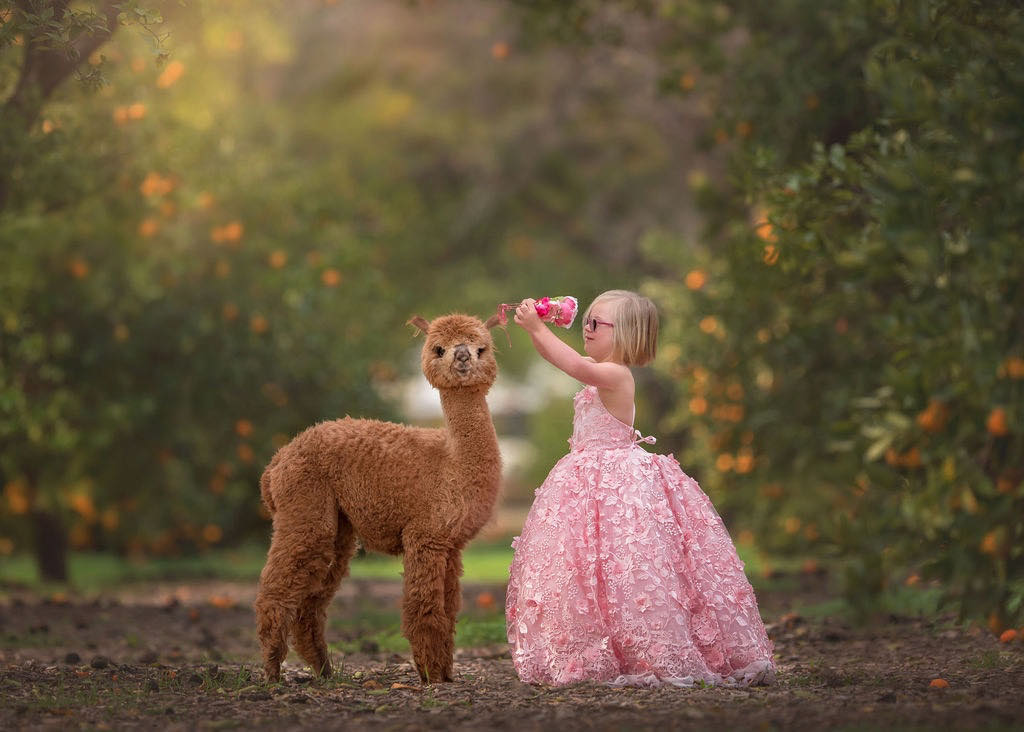 At a photo shoot in New York, Mia's family (as they shared on their website) recalled how she boldly announced to a room full of industry moguls: "I am fashion!"
Parents of three Cara and Jack Armstrong had to overcome slews of false assumptions about her condition when their daughter was born a decade ago. They heard the same three words over and over since Mia was born: "I'm so sorry."
They want to let the world know there's nothing to be sorry for.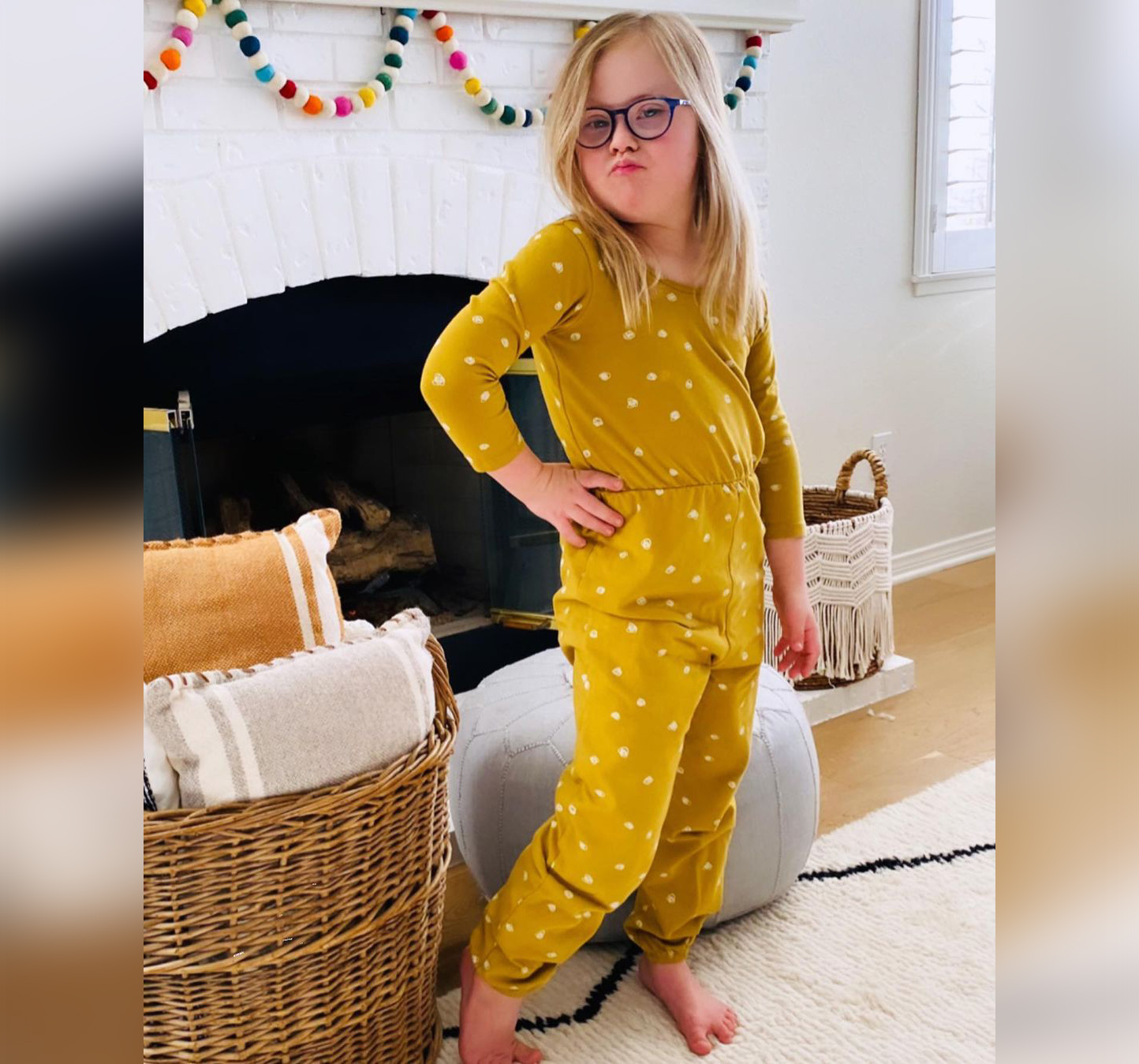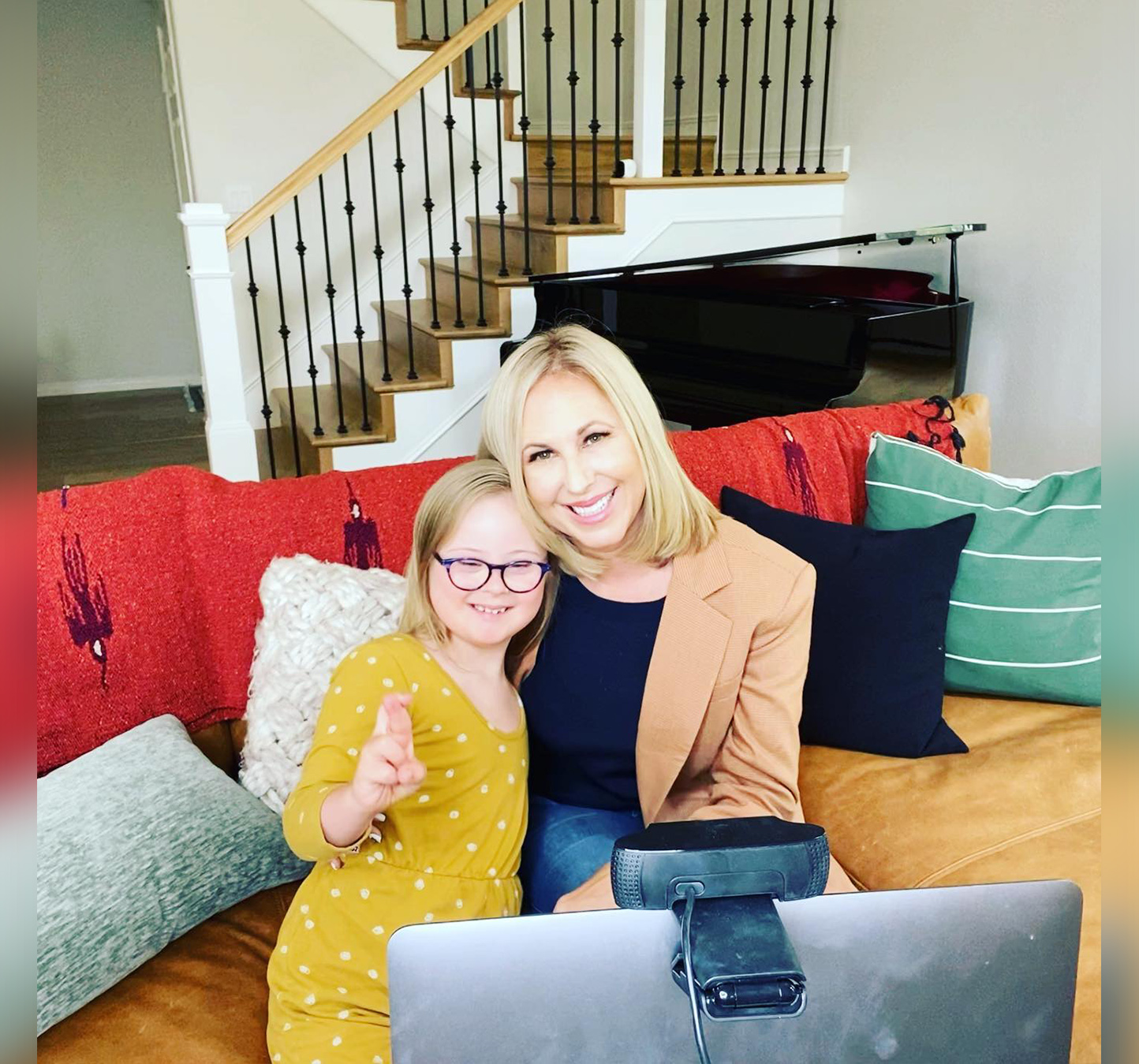 "Down syndrome is something that we celebrate," registered nurse Cara told Good Morning America. "We're really painting an accurate picture of what life with a child with Down syndrome looks like … people with Down syndrome can achieve great things and they're doing amazing things.
"Mia just teaches us every day to be bold about the things that we want to do, and to take chances," she added.
(Courtesy of Mia Armstrong)
Together, Mia and her mom manage a growing Instagram page, which aims to change perceptions of those born with the extra chromosome—they have over 24,000 followers now, and counting.
Mia—who loves the beach, surfing, French fries, and prefers pants to dresses—also records inspirational TikTok videos.
"People like me belong in this world," the preteen proclaimed in one video. "The world needs more kindness and love."
In another, she advises, "If you see Mia in Target, don't point, don't whisper, don't look the other way. I'm just like you!"
Mia's remarkable life has shattered the Armstrongs' early expectations, they say.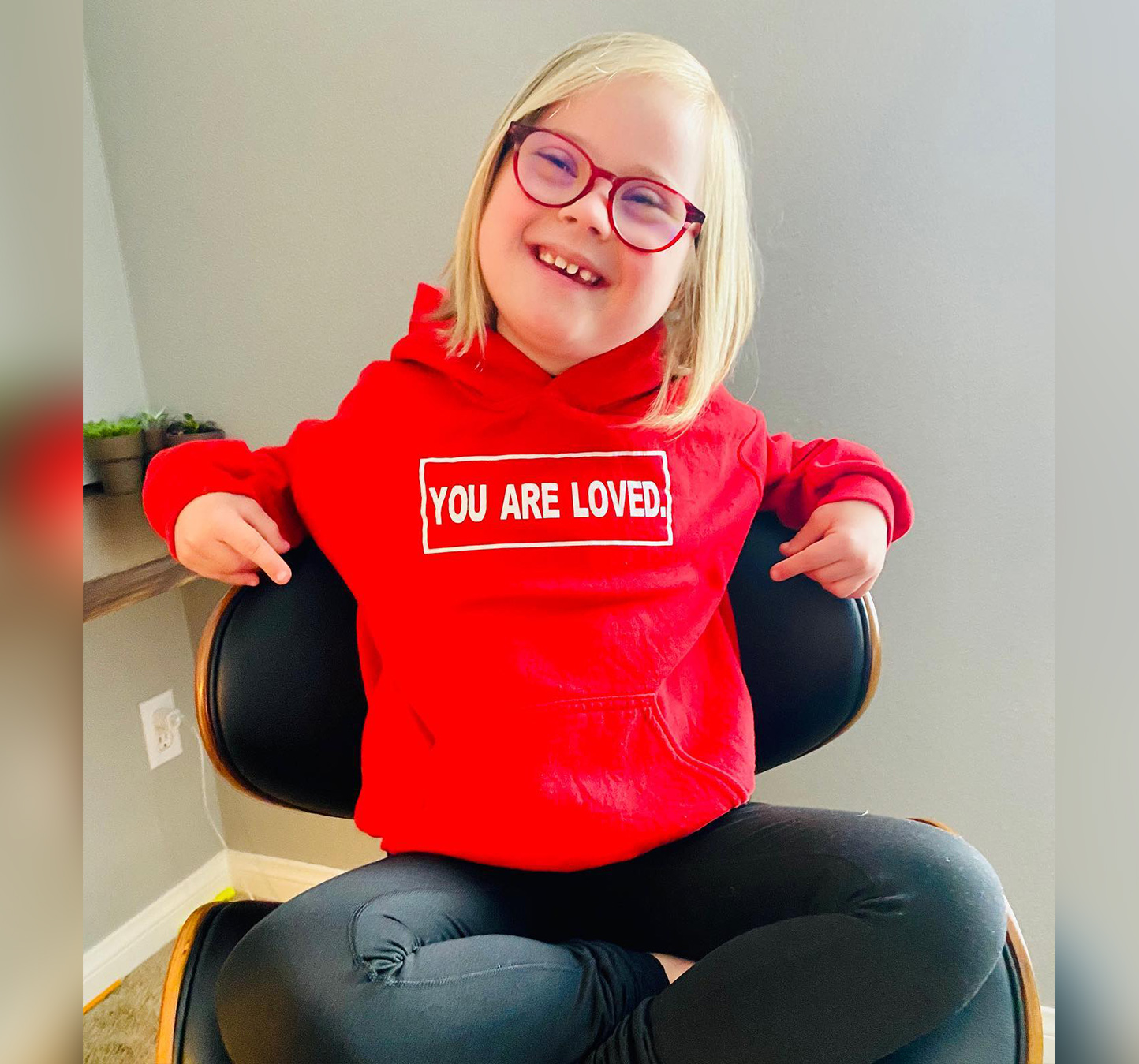 "She just has this emotional intelligence," Cara told the hosts on The View in 2018. "She's really smart. She has regular intelligence, too, but she has an emotional intelligence that I have just never encountered before."
The loving Mia, her proud mom continued, is "literally the glue that just binds our family together."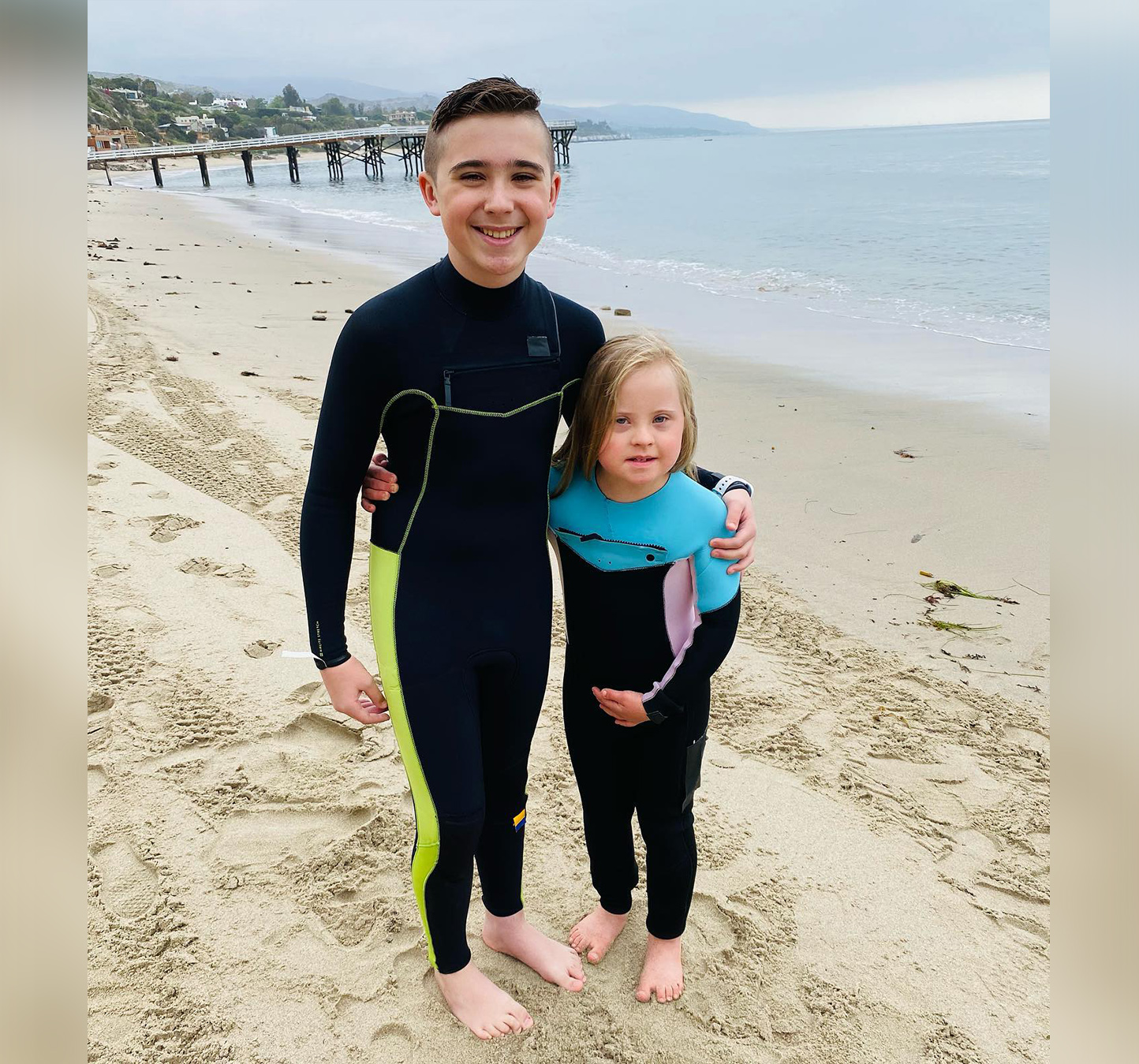 She was just 7 years old when she appeared on The View, and was the first person with Down syndrome ever to do so. She was accompanied by her mom and her brother Jack.
When asked what he loves best about his sister, he smiled and said, "I don't love just one thing about Mia, I love everything."
Share your stories with us at emg.inspired@epochtimes.com, and continue to get your daily dose of inspiration by signing up for the Epoch Inspired Newsletter at TheEpochTimes.com/newsletter