A 10-year-old boy visiting south Florida has been hailed for his heroic action after saving a woman drowning in a hotel swimming pool.
Waiden Guerrier, 10, from New York was on vacation and enjoying the pool at the Royal Beach Palace Hotel in Fort Lauderdale when he noticed a family friend struggling in the water.
Waiden realized the 38-year-old woman was in distress and immediately leapt into the water in a bid to save her life.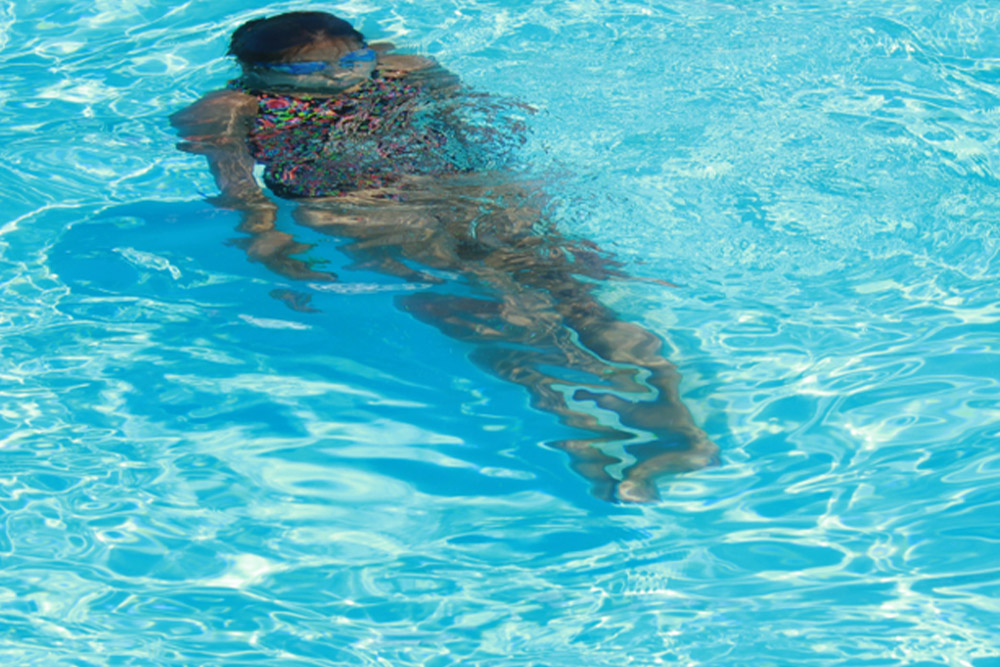 "I saw her splashing, and I was coming to bring her up, and she was like keeping dragging me down, so I knew that she was drowning," said Waiden, 7 News reported.
"Then she got to the deep end, and then she started to sink underwater and then she passed out."
She had a medical condition which caused her to lose consciousness, the boy's family said.
"I just saw her stop moving, and I started to freak out," he said.
"I took her to the 3-feet area in the pool, and then I called for people to come and help."
Then a passerby helped pull her out of the water.
Soon, Fort Lauderdale Fire Rescue arrived; but by then, the woman had already regained consciousness, though she didn't remember the incident that nearly claimed her life.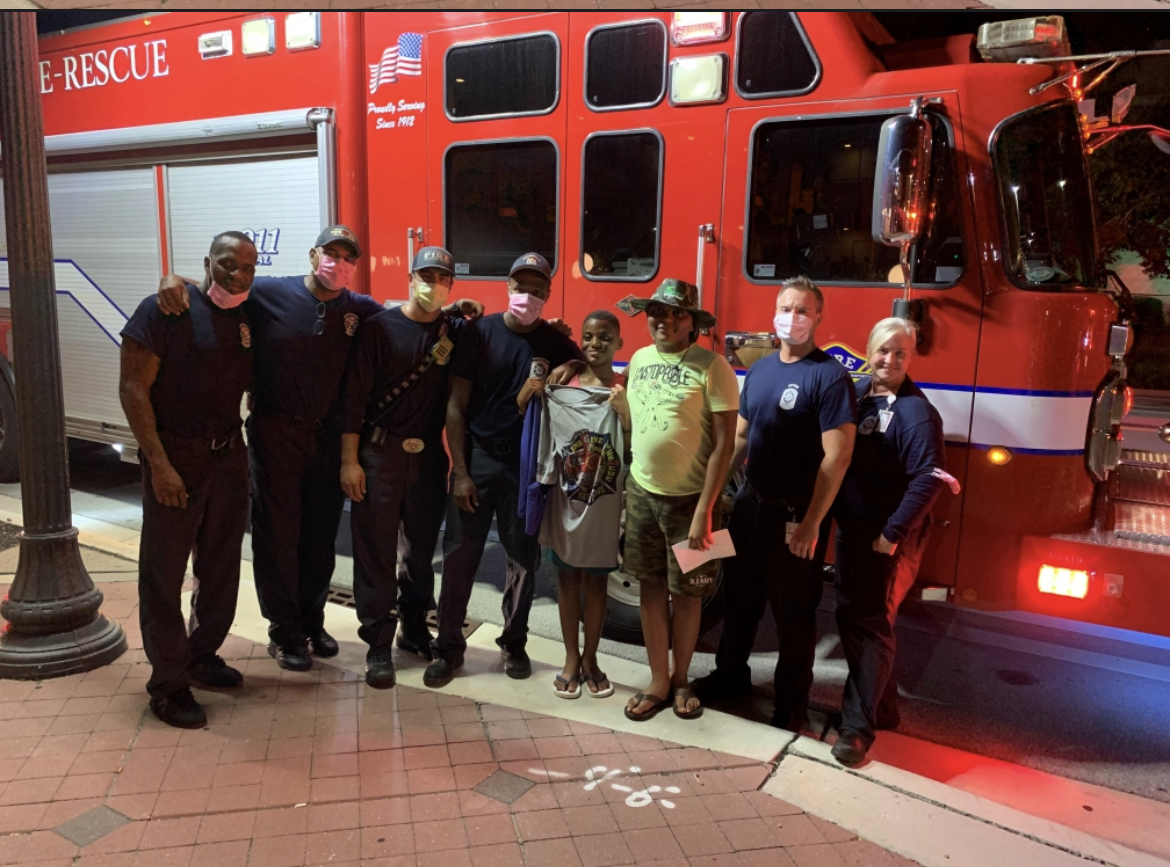 Proud of her son, Waiden's mom, Carine Guerrier, said that it was his swimming classes that enabled him to save the woman.
"I couldn't do that, so I am very proud. He did a good thing," she said.
Officials at Fort Lauderdale Fire Rescue recognized the young man for his brave actions.
"I did nominate him for basically a field safe from a near drowning which is rare in itself, but also more rare because it was a child that did it," said FLFR captain Seamus Murphy.
Share your stories with us at emg.inspired@epochtimes.com, and continue to get your daily dose of inspiration by signing up for the Epoch Inspired Newsletter at TheEpochTimes.com/newsletter